Keanu Reeves is a Real Life Action Hero!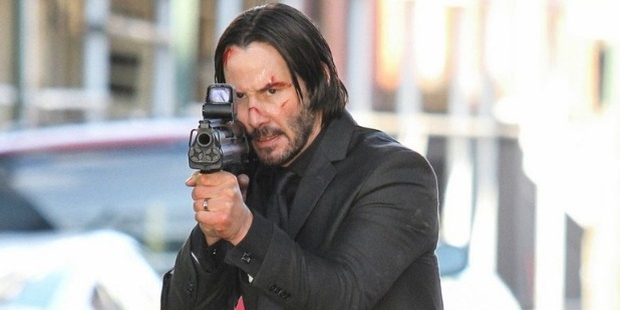 Keanu Reeves is a real life action hero! Shows that his gun handling skills are better that a lot of 'trainers'
The Hollywood famous Keanu Reeves has been creating news while launching the video showing his firearms. Recently, Taran Tactical, a California based gun store blasted the internet with a "shredding video". The video is shot for his sequel 'John Wick' wherein he has received the best training for his tactics for some extraordinary shots in the video.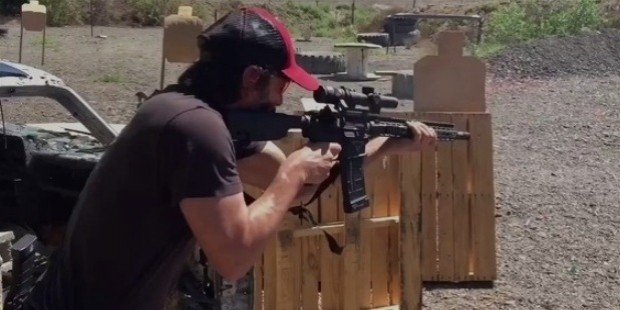 Keanu Reeves aged 52 needs no special training as his video is a proof of his ability to shoot different targets through gun, pistol, rifle and a shotgun. The video shows this aged man strong as a bullet, firing confidently in the different directions. The master of the well-known sport of '3gun'.
The video is about a 37 second video showing the revolutionary movie with big firearms as big any director ever thought off. The first part of the movie John Wick is a neo-noir thriller directed by Chad Stahelski and David Leitch.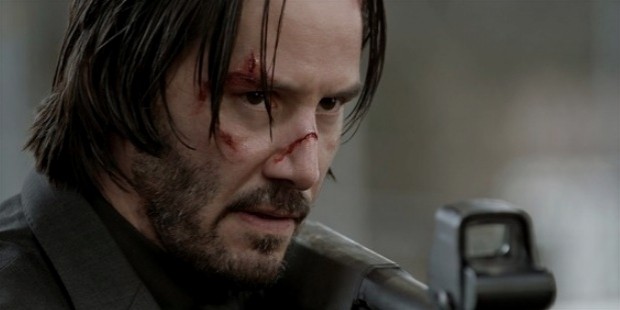 The actor Keanu Reaves is known for his various action based thriller movies such as a Point Break (1991), Speed (1994). Keanu is known for his acting and stunting prowess for quite some time now in the industry. The actor has worked tremendously on his stunts. With a black T-shirt and baseball cap in the video, the Hollywood actor has nailed it with different weapons which is dream of every director.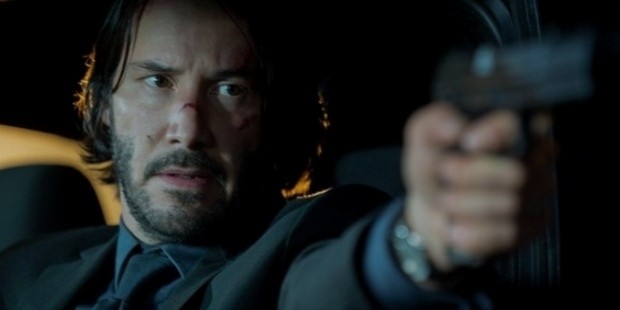 Keanu Reaves impressive action skills has mesmerized the audience forever. Since the times of Speed and The Matrix, his movies have the great stunts that keep the audience shocked. He has been in news due to his versatility. His characters have an edge of like saving the world like Ted Logan, John Constantine, Klaatu.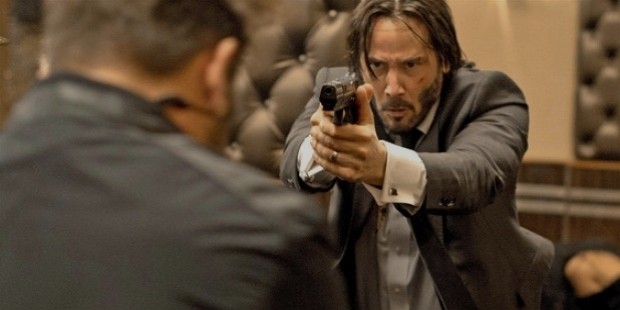 With an artistic expression, Reaves has worked in various other art forms. In his earlier years, he has worked as a bass guitar with bands like Dogstar. During his theatre journey, he has worked onstage as an artist for the character Prince Hamlet in the Manitoba Theatre Company in their production of Hamlet. He has also written a picture book Ode to Happiness along with Alexandra Grant. Made documentary Side by Side and also directed a martial arts movie named man of Tai Chi.
Thus, as a versatile actor, he has received critical acclaim all over. Few of his movies like The Matrix has received acclaim throughout world for an excellent performance. He commenced his journey back in 1985 and has received fame for his blockbusters on the countdown for several years. Also, many of his dramatic movies like Little Buddha, My Own Private Idaho, Dangerous Liasons.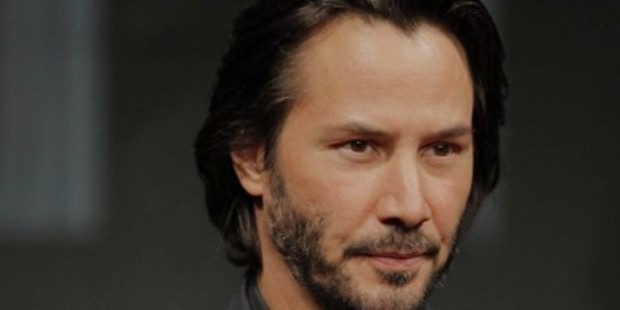 As a versatile actor, director, producer and various other forms, Reaves as made a mark in the industry for being an artist of different forms. In his career of three decades, he has done various roles from a lover to a fighter to a villain to many others. His work has received awards of acclaim in Hollywood as 'Hollywood Walk of Fame'. His skills have proved him to be a bright star of Hollywood.
Want to Be Successful?
Learn Secrets from People Who Already Made It
Please enter valid Email