How to Get Your Small Business Online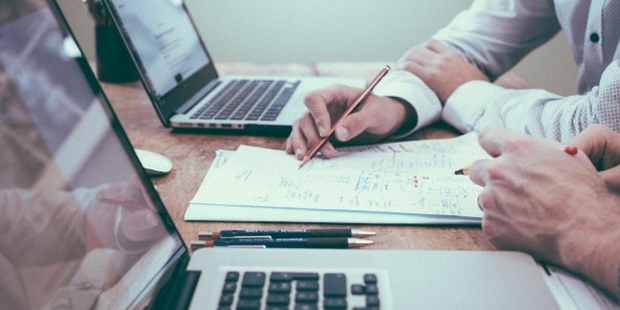 45% of the world's population uses the Internet.
Depending on the type of business you own, it's safe to say that at least half of your potential customers are searching the Internet for the services or products you provide.If those potential customers can't find your business, the money you would have made will go to your competitor who does have a website which can be found.
Steps to Taking Your Business Online
Step one: what do you want your website to do?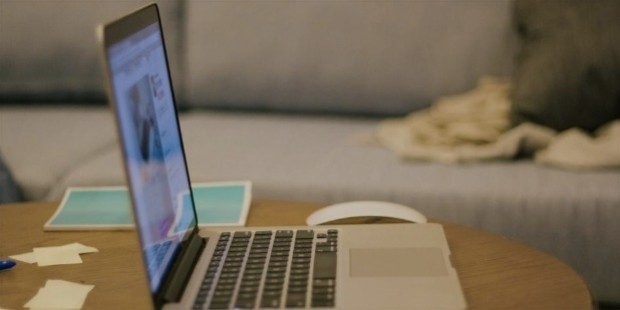 There are many website options available to you, but before you decide which website route to go, it is essential to decide what you want to accomplish with your website, because not all website options will give you the same functionality.
For instance, if you wanted to add a sign-up form to your website to collect email addresses, that would rule out all the 100% free website options.
If you just want a website so that you can put a website address on a business card to hand out, and all you want is a:
Home page
About page
Contact page
Then using a free website builder should be fine.Can you see how your needs first need to be established before you decide which website option is going to be right for you?
Step two: what website option is right for your needs?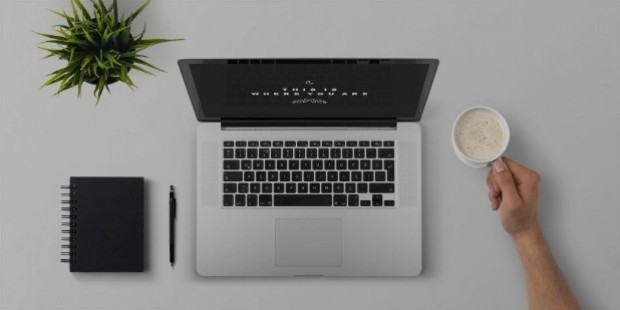 Website option one: drag and drop website builders.In next to no time, you can build a beautiful website without any web building experience.But. I have used free drag and drop website builders and I found their functionality very limiting.
The important thing you need to know about free drag and drop website builders is that you can use them - with great ease - as a free service, but when you really want to make your website work for you, you will have to start paying and those extra functions may end up costing a lot more than simply using free software like Wordpress.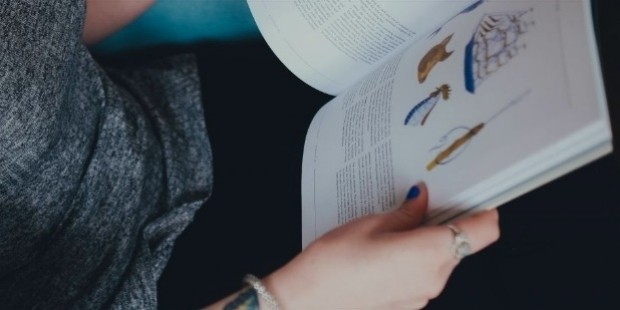 Also, if you use a free website builder, you can't control what ads are put on your website by the drag and drop website builder company.
If your aim is to have a display or hobby website, I would recommend this free option, but if you want to look professional and start making money from an online business, and generating traffic, it's not the way to go.
Free website builders include:
Website option two: self-hosted Wordpress website = 100% free
Wordpress.org can be used completely free. That means you can set up a Wordpress website immediately, without paying a cent for a domain name or a host. You can create your own URL address, BUT, "wordpress" gets added to it. For instance, if you wanted your domain name to be "myownwebsite", the link you would send people to would look like this:
myownwebsite.wordpress.com
But if you buy and register your unique domain name, it would look like this:
You'll also have ads put on your site that you can't control. The problem with this option is that it doesn't allow all the functionalities you may need to run an efficient site.
Website Option Three: Hosted Wordpress Website With Your Own Domain Name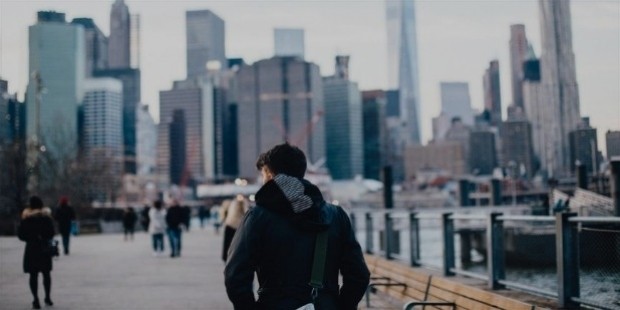 For this option, you will need a web host, and to decide on the right domain name.
Why Wordpress? Well, what I like most about Wordpress is:
As a software, it's completely free.
It has a widespread community and whenever I've needed help, all I needed to do was an Internet search for the topic.
There are a lot of free plugins that provide just about any functionality you may need.
This is the best option if you want your website to bring you more online business.
Step three: DIY or Get Some Help?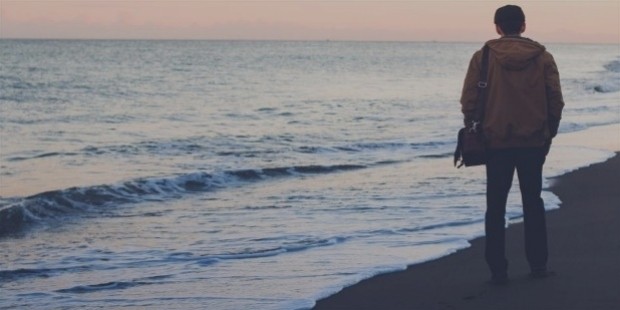 Now that you know which website option is best for you, you'll need to decide if you're going to set it all up yourself, or whether you may need some help. You may be interested to get a free start-ups website design quote.
Step four: Get A Host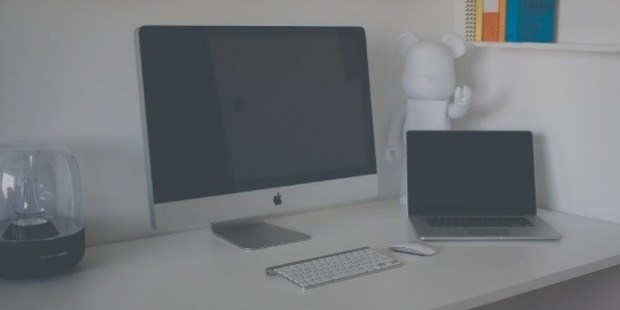 If you decide to use a free drag and drop website builder, you can start creating your own website immediately, without a hosting service. The same goes for building your free self-hosted Wordpress website instantly.
But if you decide to go the hosted Wordpress website route with your own domain name, you'll need a website host. Some of the big, stable website hosts are:
Make sure that the hosting service you choose, has the right support for your needs (e.g. Godaddy only has phone support).When you sign up for an account with any of hosting service, you can also register your own domain name at the same time. And don't worry, most of the big hosting company names have "help wizards", so even someone without any experience should be fine.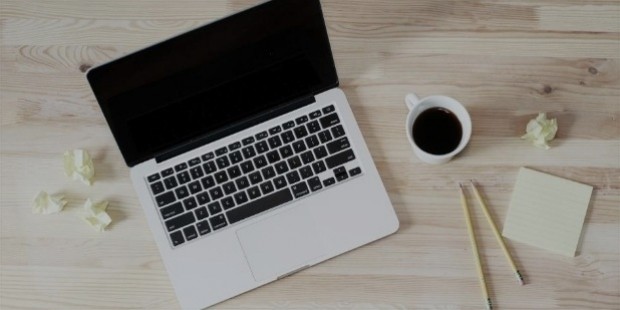 Once you've signed up and registered your domain name, you'll need to go to your "Cpanel", and select "website builders", and from there choose to use Worpdress. The hosting service should have a wizard you can use to do this, which makes it easy to set it all up. If you need Do-It-Yourself Wordpress help, you can check this out: http://wordpress-for-newbies.virtualbusinesssolutions.biz.
Conclusion
Having a website should be a part of your expansion plans, and even more so, should be an essential part of your overall business marketing strategy.
Want to Be Successful?
Learn Secrets from People Who Already Made It
Please enter valid Email