Most Famous Successful Asian Business Women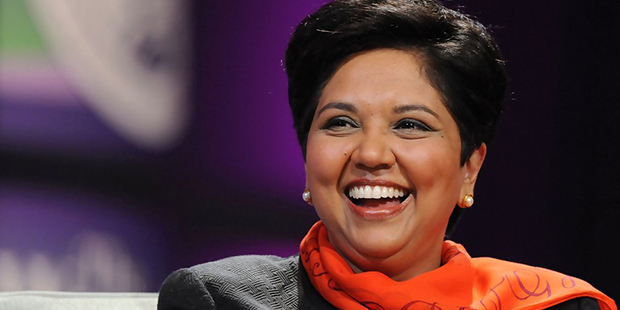 Striking a balance between work and personal life is a trait very few can accomplish. Women have always been dynamic, and finding a feat in different industries across geography has been their forte.
Few wonder women have reconciled their own multiple roles in a manner that best suited their household chores, and also rewarded their business activities.
Lets take a look at some of the most famous Asian businesswomen, who are cultivating success, developing from their ambitions and driving a radical change across the countries.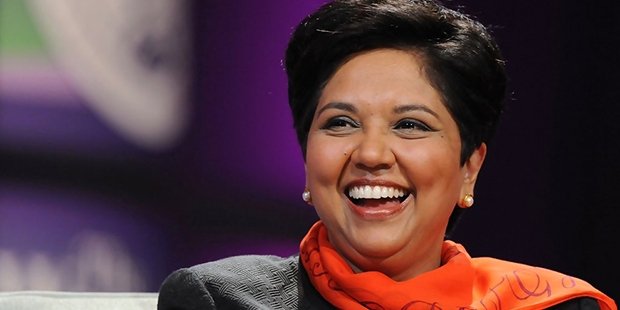 Nooyi is the President and CFO of PepsiCo, best known for soft drinks. The brand is also one of the largest snack-food companies till date. India based Indra Nooyi has been the chief dealmaker of the two largest acquisition of PepsiCo till date. The company owes it to her for scaling up the business operations and taking the venture to new heights.
2. Noriko Nakkamura (Poppins)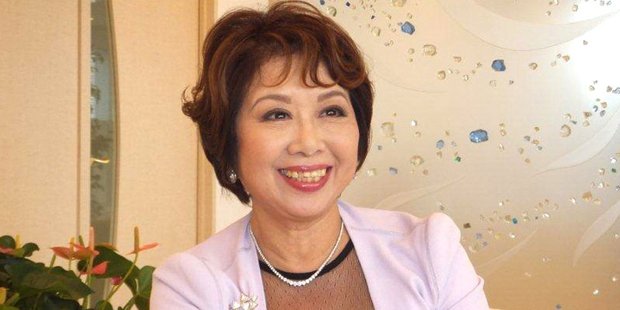 The CEO and founder of Poppins, cites for an inspiring story. Her success is all the more compelling, as she had faced stringent government rules for providing the best in-class education and elderly care services.
3. Wendy Sui Cheng Yap (Nippon)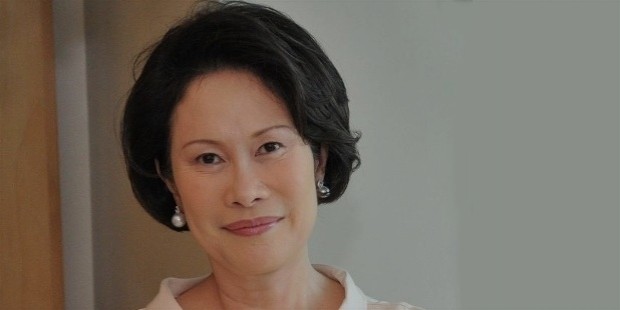 As she ventured to take over her family business, Wendy is now the President and CEO at Nippon Indosari. The fastest growing bread and cake maker that has earned enormous profits is a listed company on the Indonesian Stock Exchange.
4. Chanda Kochhar (ICICI Bank)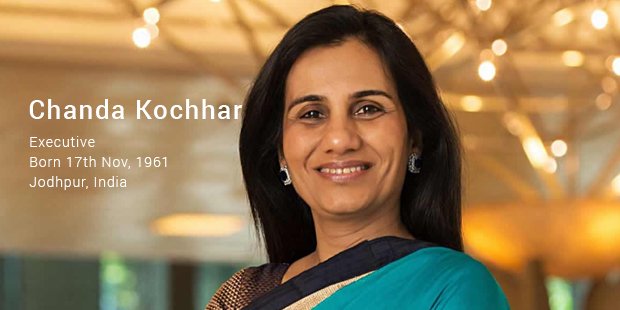 Chanda Kochhar's mantra of focus on sustainable profits has fetched the largest private lender in India a market capital of $20 billion. This sari-clad B school graduate has set raging trends of financial inclusion and the bank now owns more than 3500 branches across rural India.
5. Eleanor Kwok (SA SA Cosmetic Store)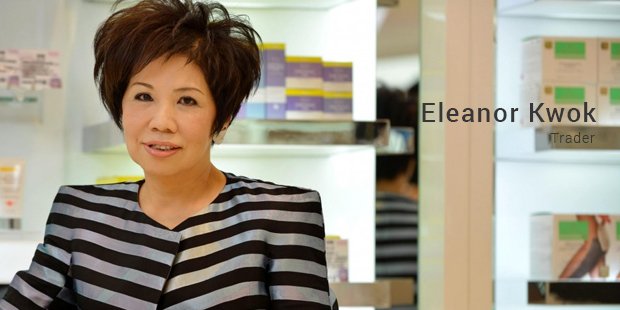 SA SA, the husband-wife's cosmetic venture has made its debut 13 years post the company listing on Hong Kong Stock Exchange. With more than 160 stores under her belt, Kwok is constantly improving the efficiency of this largest cosmetic store in Hong Kong.
6. Chua Sock Koong (Singapore Telecom)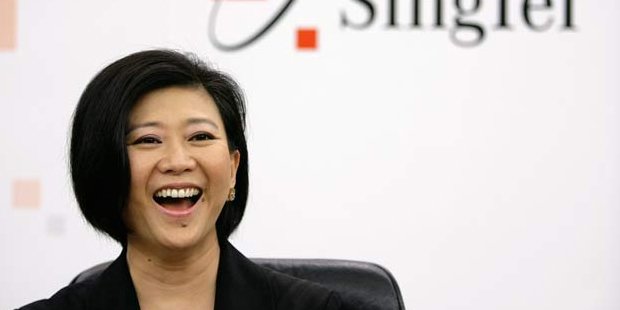 Asia's most powerful business lady, Koong heads Singapore's largest telecommunication provider. Koong, who was initially a treasurer CEO battled her way up to CFO and now is the CEO of this telecom giant. She stood against her rivals and successfully appealed to the regulators to charge them appropriately.
7. Yang Huiyan (Country Garden)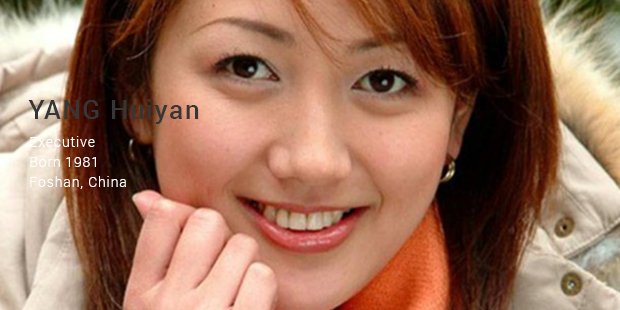 After taking the helm of the family, China's youngest billionaire, Yang Huiyan owes this title to her father. The vice chairman and member of the boards governance committee, Yang has raised more than $410 million with the sale of new shares.
8. Sun Yafang (Huawei Telecommunication)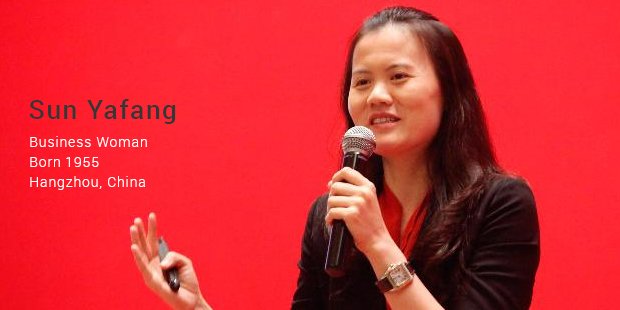 According to the folks at Huawei, the success that company enjoys today is because of Sun's sheer determination and focus. Apart from a strong vision to see the company as a viable partner to telecom carriers, Sun had also managed to bring reforms that helped Huawei maintain its position as a leading vendor in the telecom industry.
9. Kwon Seon-joo (CEO Industrial Bank of Korea)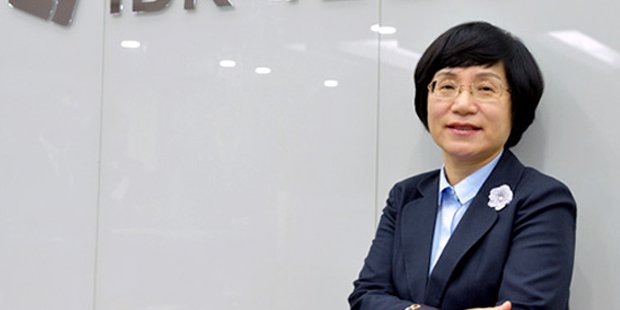 Despite facing hostile situation by a client at gunpoint levels, Kwon maintained her cool and realized that staying put at such a stance will help her and the bank. She wants be remembered as a legend who placed cornerstones. She continues to dream of positioning IBK as a global brand.
10. Lucy Peng (Alibaba)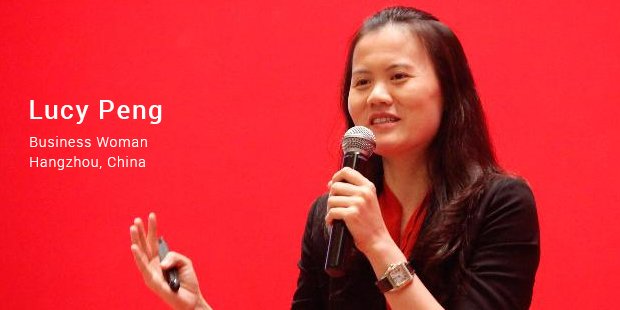 The lady, who runs the e-commerce behemoth, was the EX CPO of Alibaba and is the present head of its micro financial services group. By bringing Zhing insurance, Peng has created a revolution in China's online insurance sector.
We are now certain that power can significantly shape the growth of any business venture. Some entrepreneurs, some escalated their family ventures to new heights and others, professional managers who touched stars and earned fortunes. The power women of Asia have set examples of thriving professional and personally by imbibing strategies, right values and best practices.
Want to Be Successful?
Learn Secrets from People Who Already Made It
Please enter valid Email