25 Tricks to Save Money in College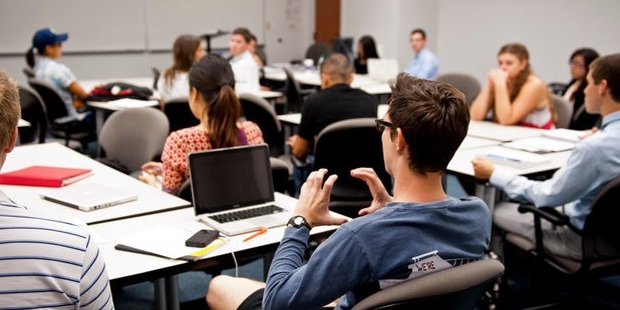 The one best way to save money is to clearly understand your spending habits and having a control over unwanted and bad habits. You have to take care of all your expenses within the limited money you have on hand. Preparing a budget for closely analyzing the spending pattern would help you to save a lot of money which would otherwise go wasted.
There are many small tricks to save money in college. But what are they?
1. Make a Budget and Review it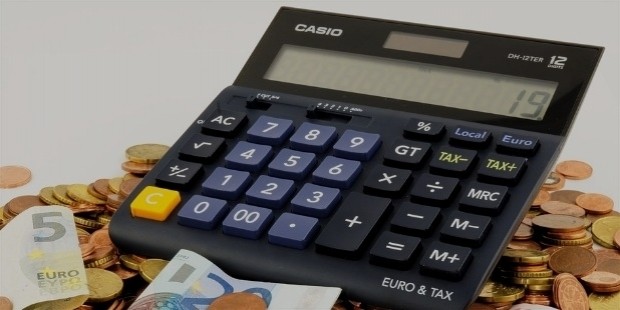 The best way, according to me, is to make a budget and have a look at it every now and then. This would perhaps serve as a check for money escaping your pockets. By preparing a budget, you can understand what are your expenses for a week or month. This will help you to shrink your expenses a little. A little spending on going to a night club or eat out with friends once in a while is fine.
2. Use the Textbooks which are Old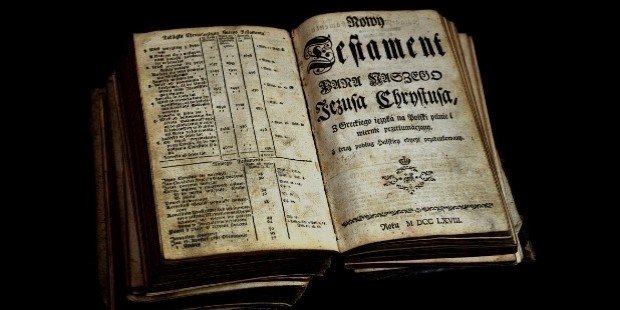 Buy old textbooks to avoid disgruntlement. Some students spend a lot of money for books. But, when you try to sell them, they will fetch only chicken feed.
It would be brilliant to borrow books from your friend or rent it from different websites like college book renter, Chegg or e-campus. If you can't do all these things seek refuge in your college library. All these options will be a cost cutter which would help you to reduce the expenses.
3. Live in Cheaper Dorms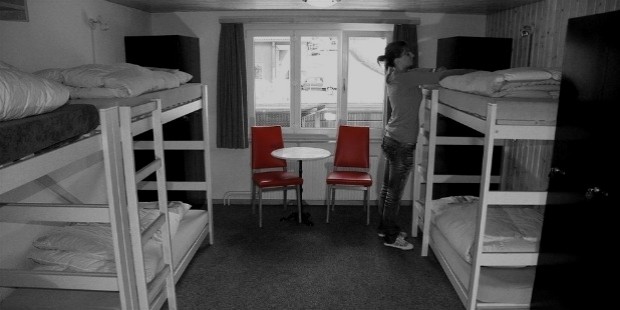 You can live in a cheap dorm along with three or four of your friends in order to reduce spending on rent. Instead of renting a posh and costly room, go for a cheaper dorm. It will help you in saving a lot of money.
4. Keep your Mind in Check while Shopping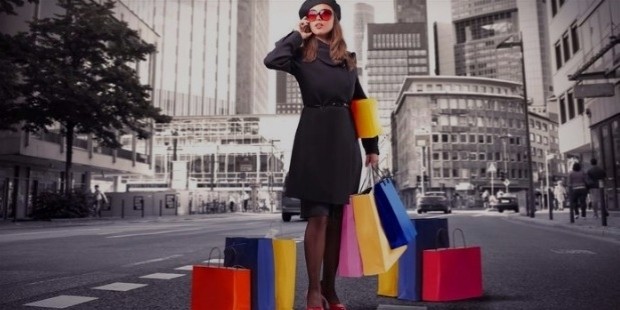 When you go for shopping control your mind to avoid unnecessary purchases. When you have some self-control you don't need to worry about unnecessary purchases you made.
5. Try to Walk or use Public Transport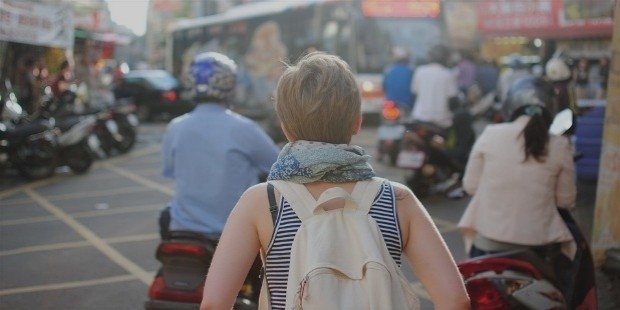 When you want to commute to college, try walking or avail of the services of a public transport. If you want to use your own vehicle, ride a bike rather than driving a car. This would reduce the cost to a certain extent.
6. Pay off the Credit Card Bills on Time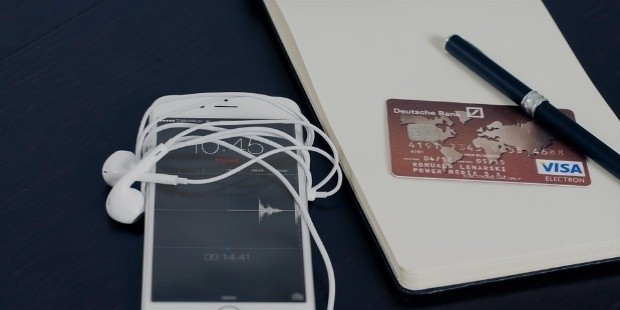 If you have a credit card, pay them off on time.This would fill the bill.
7. Eat a Lot, but at a Low Cost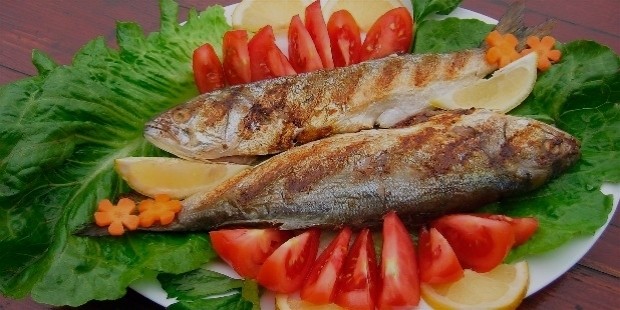 For a frugal living during your college days opt for cheaper food in case you are in school accommodation. Otherwise, cook your own food and save money on that.
8. Choose Between Off- campus or Dorm Life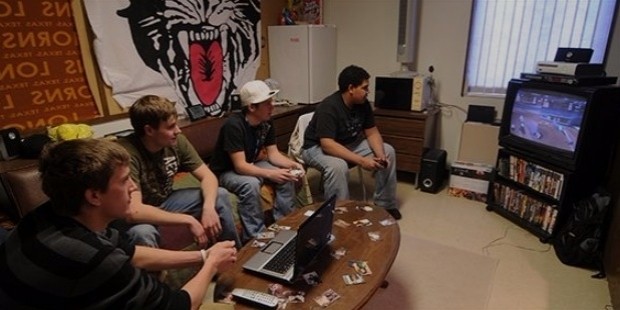 Before renting a house think over and over again about the extra expenses you have to incur when you rent a house or live off campus. You may have to pay for internet charges, buy a furniture, give advances which make it less attractive to choose.
9. Opt for Cheap Cable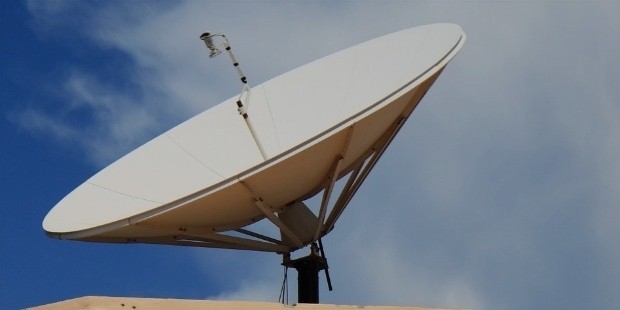 Since you are a student, you may not find much time for watching Tv. So opt for a cable which is cheap and affordable.
10. Buy from Shops who Offer Discounts for Students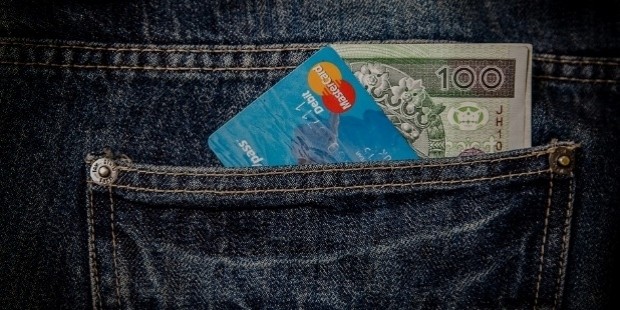 Keep in mind to give business for those who will provide discounts for students.
11. Graduate on Time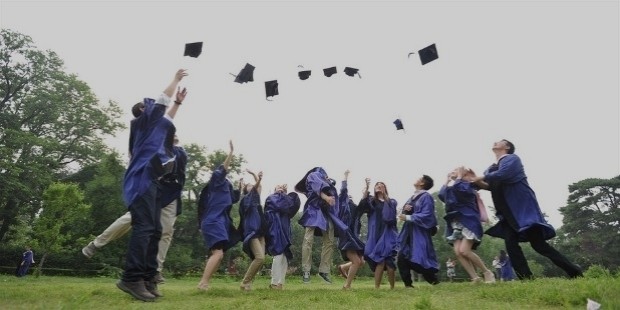 We all join college to get a degree. So graduate on time to avoid extra spending on fees and many other things.
12. Prefer Community or two-year Colleges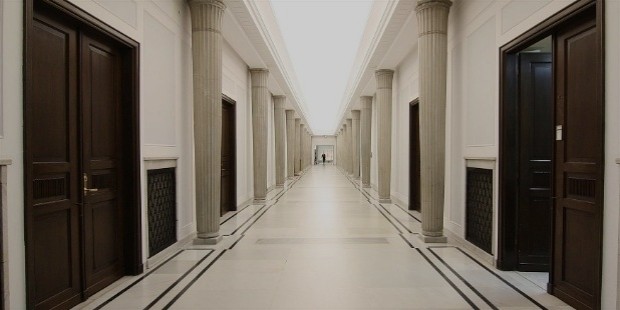 Prefer community or two- year colleges which charge you much lesser than the public or private colleges.
13. Stay in the Institution you have Chosen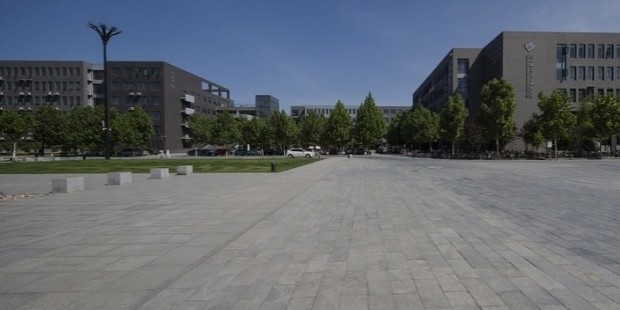 If you have chosen a four- year institution, stay there. Change your college only in case you are changing from a costly college to a cheaper college.
14. Avoid Spending on Driving or Utility Bills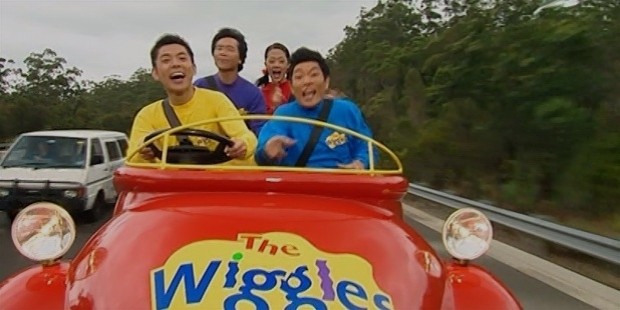 Avoid spending on driving or gas bills. This would save a lot of money.
15. Save Money by Sharing Expenses on Cooking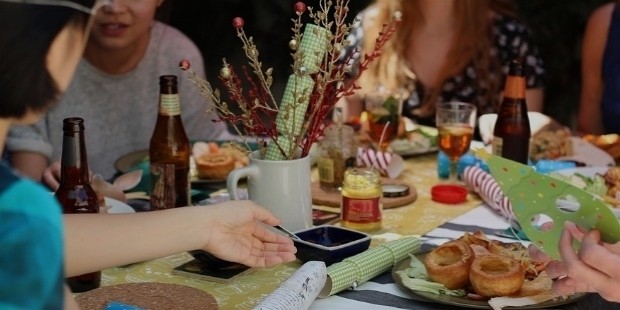 Prepare lunch or dinner along with your friends and share the expenses. Brilliant, isn't it?
16. Sell off all Old Things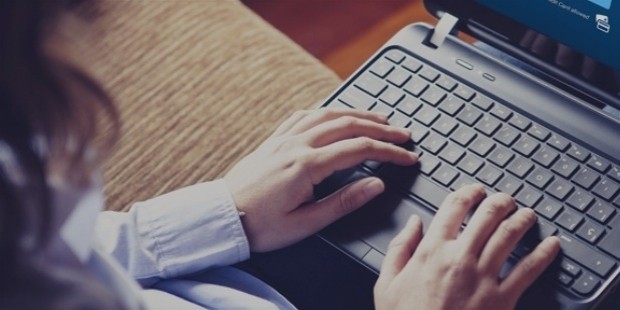 If you are tired of using old electronic items or furniture or even books, get rid of those old things by selling through craigslist or similar other websites to make a little money.
17. Avoid using Books if There is an Alternative Method is Available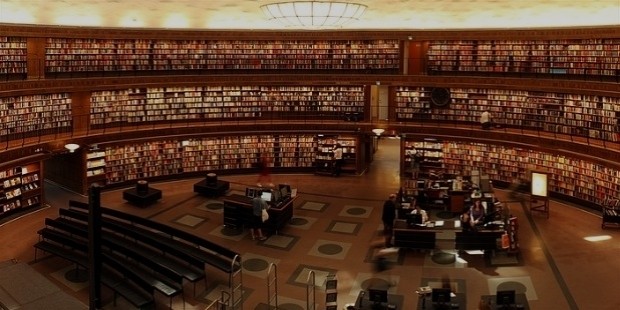 Type on your laptop and avoid buying notebooks. It would save some money.
18. Be a Volunteer Instead of Planning a Pleasure Trip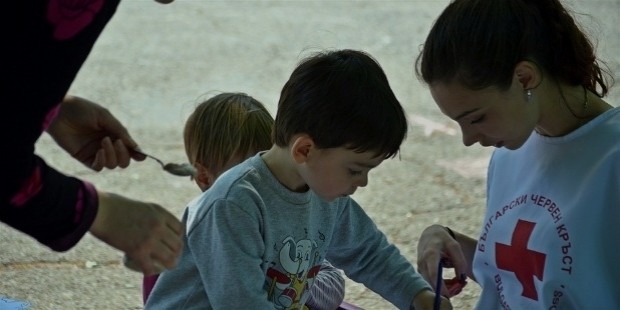 Be a volunteer and serve people instead of going for an outing with friends.
19. Don't Postpone the Payment of Interest on your Loan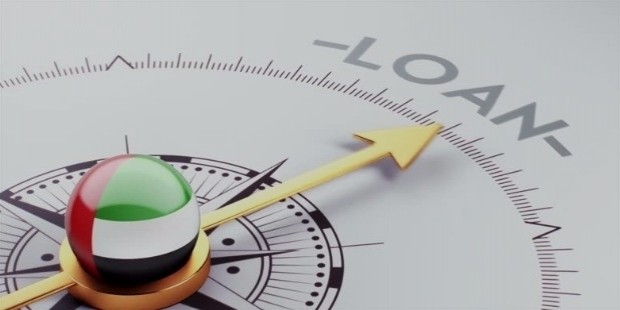 Don't delay to pay off your loans which will be burdensome after a few years of your graduation.
20. Study Well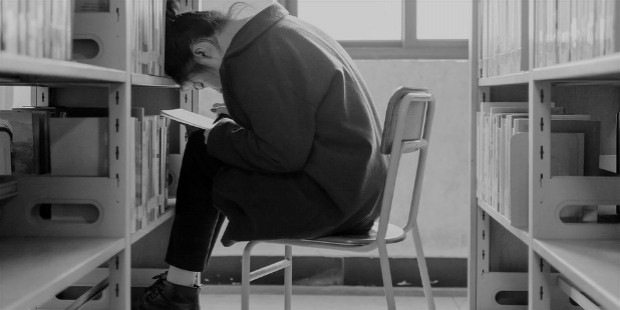 If you really work hard and get a good score it will fetch you a good job easily. It would be just like a walk in the park.
21. Scholarships can get a Waiver of Fees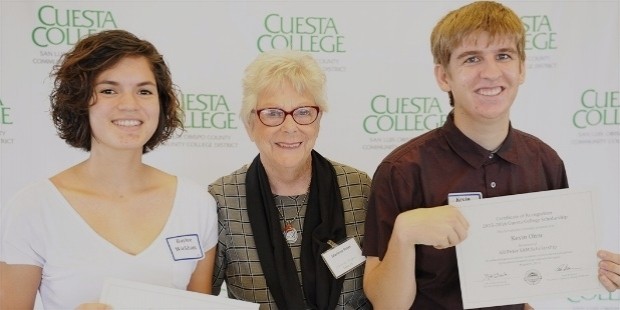 If you score well you will get scholarships, which will take care of the fees.
22. Use ID cards to Avail Discounts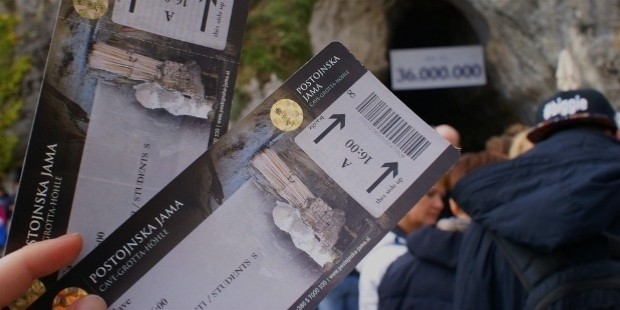 Use your ID Card to get discounts for movie tickets or even in computer shops.
23. Go Personally to Campus Career Center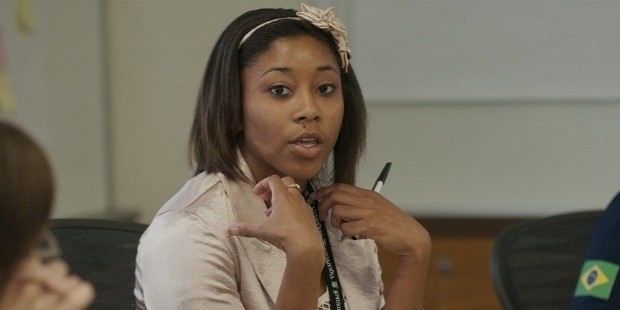 Once you have graduated it is boring to be jobless. So go personally to the campus career center to get a job soon for you.
24. Successfully Complete Internship to get a Well-paid Job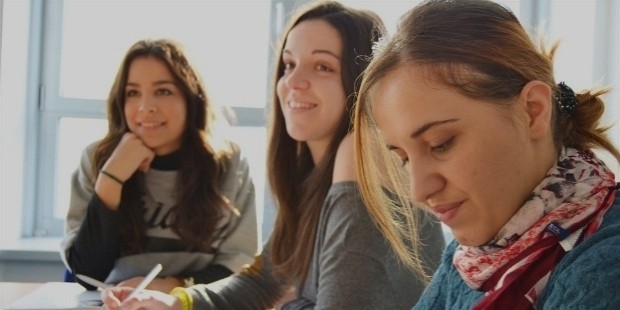 It is a well- known fact that those who complete their internship will get an attractive and well- paid job.
25. Attend Classes Regularly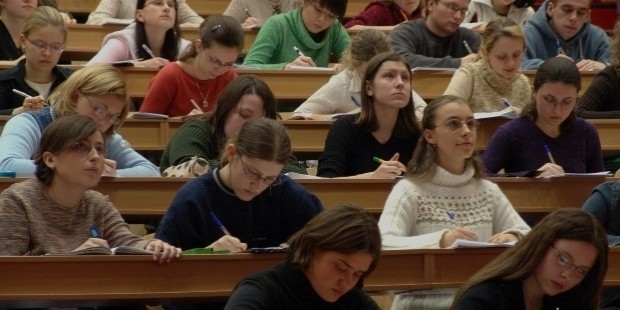 You have paid to study. Attend classes regularly and graduate on time.
Want to Be Successful?
Learn Secrets from People Who Already Made It
Please enter valid Email