How to Make Comfortable Work Schedules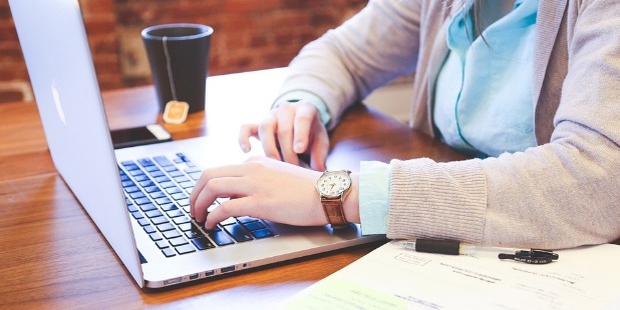 Professional life can get absolutely exhausting if you have hectic work schedules. Being workaholic could definitely keep your wallet heavy but sometimes it adversely affects the peace of mind.
If you are totally stressed out because of never-ending work, here are some effective ideas that can make your work schedules comfortable and keep you relaxed.
Working Hours and Free Time should be Kept Separate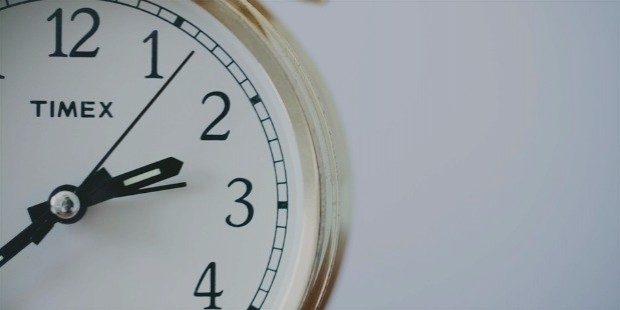 Do not mix up your spare time with working hours. Give yourself space to enjoy life too. If you have no me-time, it would lead to frustration and a dissatisfied professional life.
Do not sit on your chair for prolonged period of time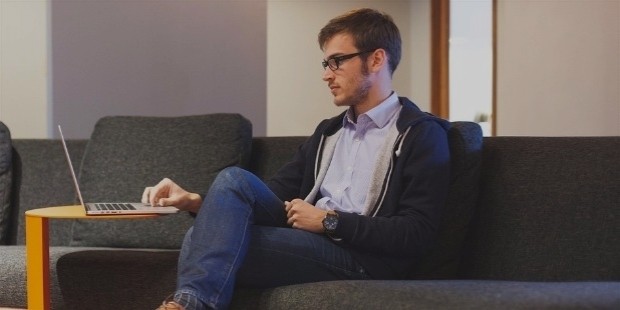 Best Time to Work on Important Tasks
A sedentary lifestyle can lead to health issues in the long run. Sitting in front of the laptop for a long time puts too much strain on the eyes and may lead to headache. Every 10 minutes, you should switch to a distant vision for at least 10 seconds, get up from the chair and walk. This would help you get relaxed and give your eyes also some rest.
Always have a to-do list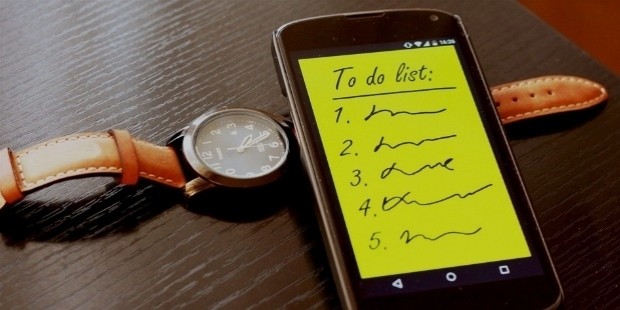 Sort out your priorities and make a to-do list according to the task that has to be completed first. Do not make your desk cluttered with everything. Work according to the to-do list only and keep erasing or striking through the task you have already done. It is human psychology to feel instantly good by doing so.
Do one thing at a time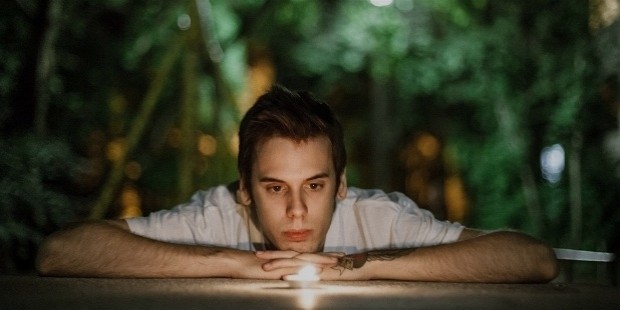 Time Management With Self Discipline
Multi-tasking is not a good idea. The most prudent way to keep work schedules comfortable is focusing on just one task at a time. Do not think about the pending tasks while you are completing one task. If you worry about the future work, your present work would get adversely affected and ultimately, you would end up creating blunders.
Take a break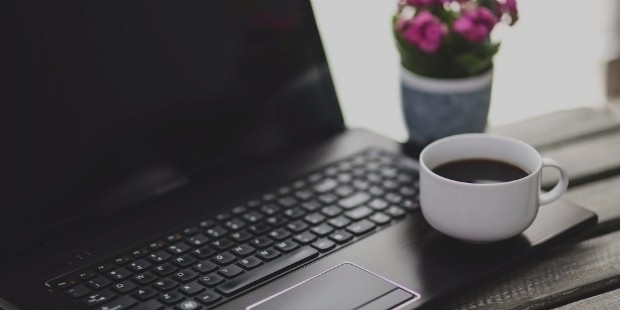 Living Healthy with Mineral Water
All work and no play make Jack a dull boy. Remember? So take a break whenever possible. Drink water at regular intervals; stretch your arms, legs and feet and do not starve yourself under the pretext of "WORK". Follow a healthy routine, no matter what.
Do things that make you smile!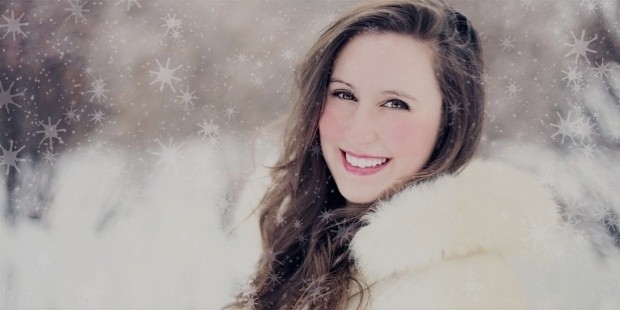 Have a chocolate while working and do things that make you happy. Talk to your colleagues during break time and share smiles together. This can go a long way in relieving you of the tension and keeping you motivated to work.
Rest and sleep are very important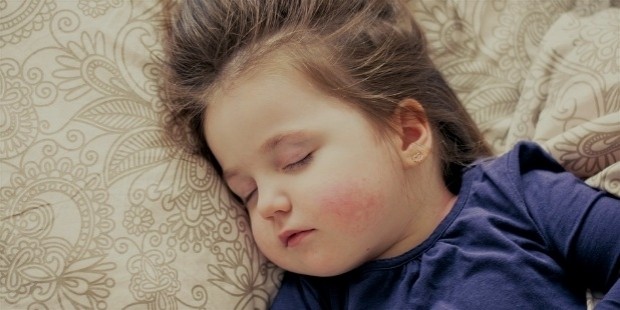 Sleep Better in Limited Sleeping Time
Last but not the least, have healthy sleeping habits. Sleep hygiene and rest are imperative for a comfortable day at work. If you do not sleep at night, you would feel sleepy and restless throughout the next morning. In order to ensure that this does not happen, go to bed early and rise early. Moderate exercise in the morning before going to work is also a great idea.
Health is wealth. If you do not take care of your body, it would be futile no matter how successful you get. Make sure you consider these ideas and keep yourself chilled out while working.
Want to Be Successful?
Learn Secrets from People Who Already Made It
Please enter valid Email