Event Planning for Success 101: Ten Amazing Secrets to Ensure the Success of Your Event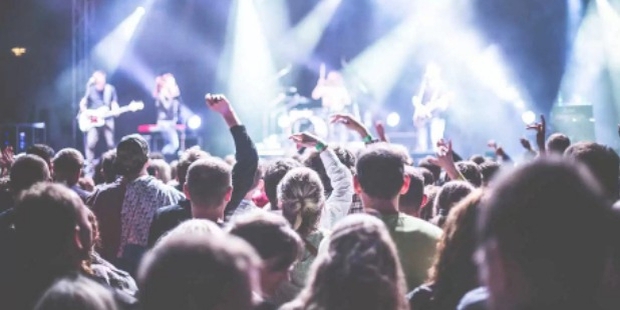 The thing about planning events—whether they are large and formal corporate affairs or intimate and casual creative gatherings—is that it always presents a challenge to those who are tasked to make them happen. Such things require a considerable amount of time, effort, and resources to ensure that they turn out to be successful and the road to getting there is often filled with stressful obstacles. But the thing is that the art of planning events isn't really that hard to master given that there are professionals who do it for a living.
Event planners are masters at what they do considering that they are paid good money by their clients to stage a wide variety of social affairs. Depending on what the client wants, they can do pretty much anything from planning weddings to birthday parties and tailor them to meet the specifications and expectations of the client. However, most professional event planners tend to charge relatively high fees for their services, so it can be a bit of a problem if you want to organize an event but don't have the budget for an event planner.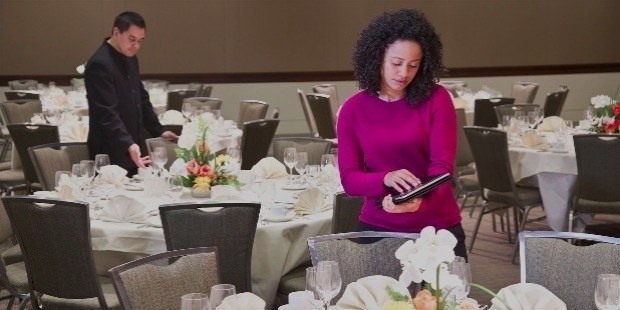 The good news is that you can actually do most of the planning and development of any event by yourself since this method will surely save you money in the process. In fact, some of the secrets that professional event planners use in their line of work are easy life hacks that pretty much anyone can do without any trouble. So if you're ready to get the ball rolling with your own event in the making, check out the various pieces of advice featured below to get you up to speed on how to plan your own event just like the professionals do.
Gather all the important data
The first step you should always do when planning events of any kind is to collect all the pertinent information about the event you're organizing. This ensures that you'll have every angle covered and that you'll know exactly how to proceed with the task assigned to you.
Leave no stone unturned when you're doing the research for the event. Make sure to probe deeper when it comes to the kind of event you'll be doing, as well as getting concrete data on details such as the number of people attending and where the event needs to be staged.
Always have a creative mindset
Whether you're planning a formal or casual event, never forget to infuse a strong sense of creativity to your proceedings. Nobody wants to attend boring gatherings, so you need to make sure that your event carries a palpable creative aura to wow the guests in attendance.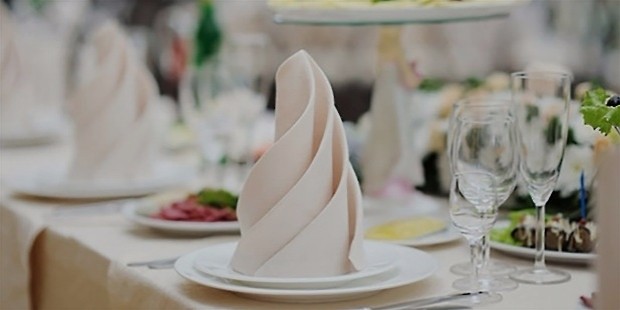 This can be achieved by partnering with skilled professionals who deal with the creative and technical aspects of event management. These may include interior designers, sound technicians, and catering managers who are experts in creating a fantastic event setting.
Understand the cultural elements
If you're managing an event in a different location than what you're normally used to, then you must be aware of the local culture of the area to gain a better understanding of what you're getting yourself into. This helps avoid any potential roadblocks that will set you back.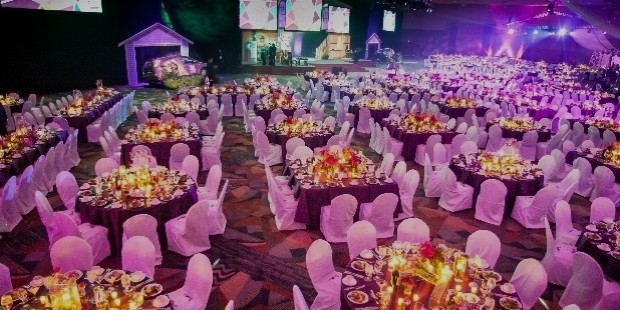 For instance, if the event is to be held in an area that is home to a large ethnic minority, then you should be careful to come up with a party theme that does not insult the cultural sensibilities of the people who are living within the general area of your event's venue.
The proof is in the photos
A surefire way to ensure that you'll be successful in future event planning endeavors is if you document your efforts through photos. This helps you to visualize exactly how you managed to pull off all your ideas with the help of the creative team that you worked with.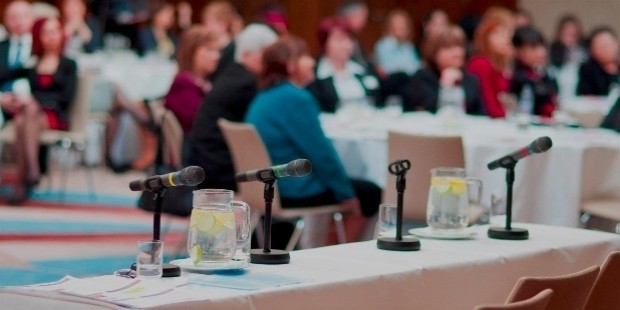 Taking photos or recording videos ensures that you'll be able to see the various elements in clear detail. Best of all, such documented evidence can be used as helpful reference if people want to see proof of your event planning skills should they need your assistance.
Make a habit of listing things
If you're not into the habit of making lists when planning events, then you need to change that and get on board immediately. The fact of the matter is that creating lists is an effective way to help you organize a bunch of tasks and keeps you from getting stressed.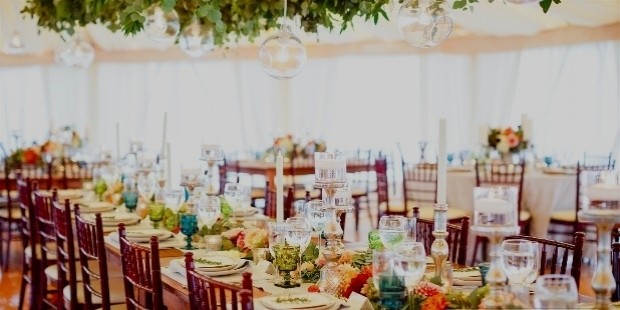 Lists are especially handy if you have a team to help you out with the execution of your plans and ideas. All you need to do is to distribute a specific list to certain people who'll be able to use it as a guide in order to make sure that your instructions are exactly followed.
Build connections with clients
When you're in the process of organizing an event, you're bound to coordinate with a host of other people whose services you need or require. In effect, such vendors will become useful to you in the future since you might need to acquire their assistance once more.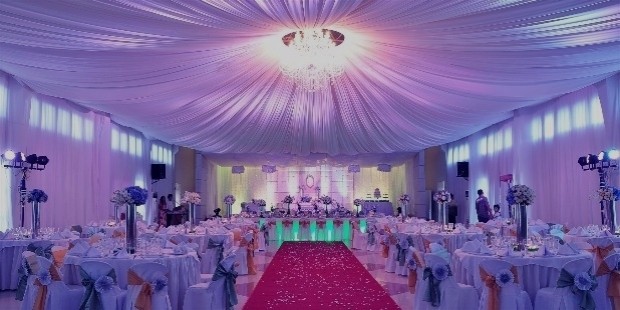 The thing about nurturing your network of vendors is that you'll save time looking for event specialists you can trust when you already have a list of contacts ready and waiting. Repeat business means that both sides are always going to look out for each other in the long run.
Being proactive gets results faster
The thing with planning events is that they're very time-sensitive and such things have to be done before the deadline. So if you need to expedite the results you need, the best course of action is for you to exert a proactive attitude so you'll get things done in record time.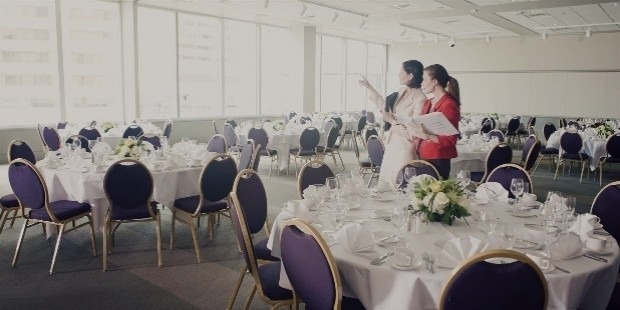 Following up on delays and being hands-on with important details lets other people know that you mean business and that you don't want things to end badly. Moreover, they'll take your proactive measures as a sign that you're committed to making your event a success.
Be open to new experiences
Events vary depending on the season or occasion, so you'll most likely encounter different things that will help expand your knowledge base. As such, you should embrace the new things and experiences that will help shape the way you plan and develop future events.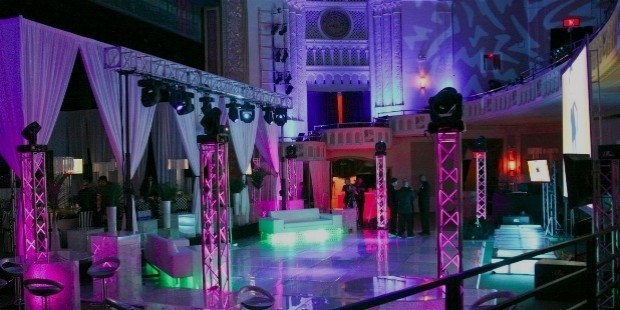 For example, if one of your vendors happened to refer a new skilled creative to potentially work with you, then you should be open to that possibility. You just never know when you might discover something that could become one of your valuable event planning assets.
Think about sustainability
One of the more overlooked aspects of event planning is the element of sustainability, which refers to the impact that an event does on the environment. Whenever possible, you should try to think up of ways that will allow you to organize an event that's eco-friendly.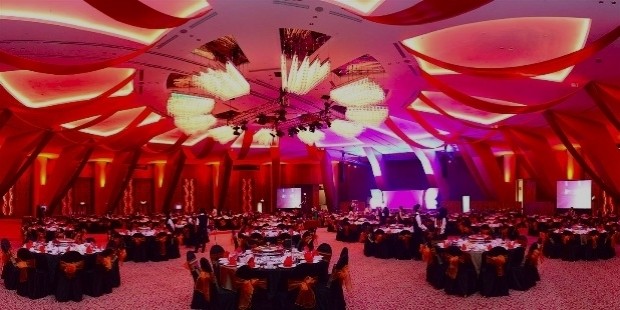 With more and more people looking for ways to help save the planet, there's plenty of reasons for you to come up with a green-oriented event. Do your part in finding sustainable alternatives for event details such as the venue, decor, giveaways, and even refreshments.
Resourcefulness is your best friend
At the end of the day, the success of your event planning all comes down to your level of resourcefulness. Being resourceful, flexible, and creative is important because it helps you make the most out of limited resources, particularly if you're only given a certain budget.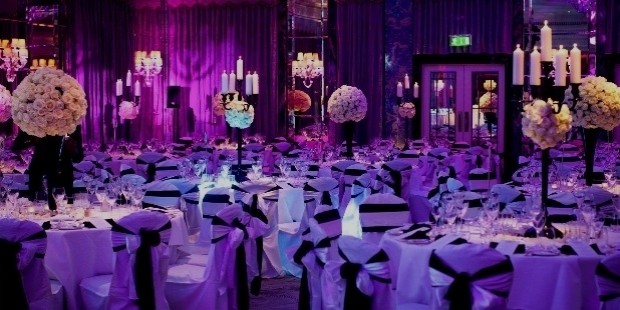 The other great thing about flexing your resourcefulness is that it forces you to break out of your comfort zone and tackle problems from different angles. When in doubt, it's always a good idea to exhibit a resourceful mindset so you'll resolve issues without any hiccups.
Want to Be Successful?
Learn Secrets from People Who Already Made It
Please enter valid Email