15 Steps for Getting into your Dream College: Tips and Tools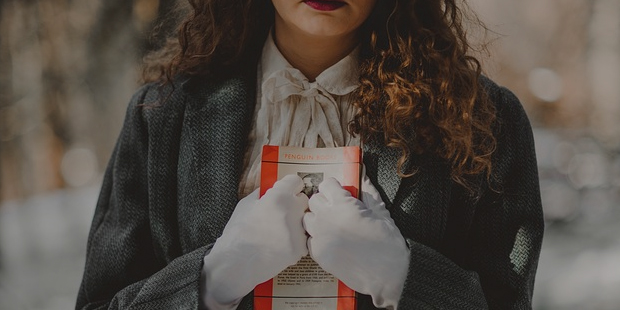 Almost everyone has dreamed about getting into a particular college. Maybe your parents attended that school; maybe you were inspired by a movie that depicted the awesome social life at campus; or you simply want to become part of the most prestigious educational institutions in the country. It doesn't matter what your reasons are… we all have the right to dream!
The worst thing you could do is be humble when applying for college. Of course you need backup options, but do not write off your favorite school just because you have a better chance to get into another one. Here are 15 steps you should undertake in order to increase the possibilities of achieving your goals:
1. Define a Plan as Soon as Possible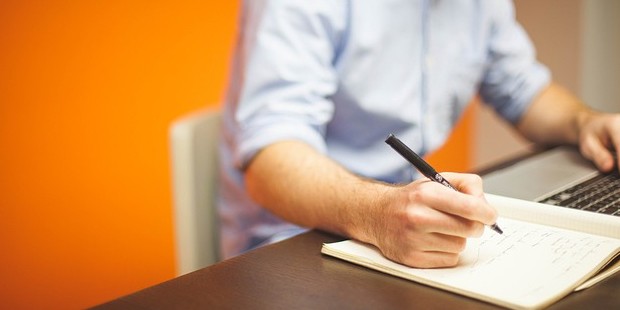 If you still haven't set your eye on a particular school, you should explore your opportunities with no delays. Most students have relatively defined goals in middle school, but don't despair; you can still decide to attend college no matter what your age is. The important thing is not to delay the research.
2. Get Organized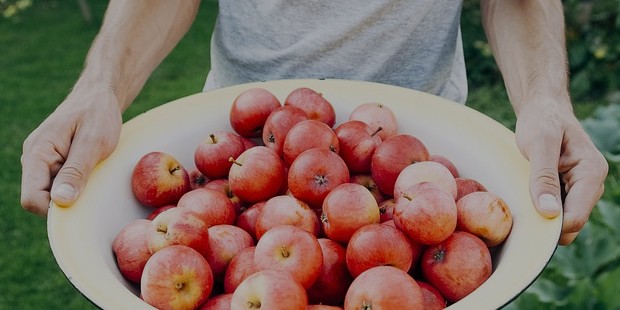 The application process is more complicated than you think. You'll have lots of deadlines to think about, so make sure to have a schedule and stick to it!
3. Improve your Academic Record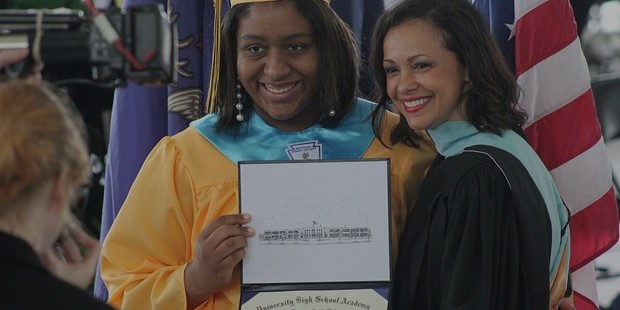 Learn From Worlds Successful People
It's important to get good grades and take part in leadership activities. Prepare well for one or more standardized admission tests, since they are a decisive factor during college applications.
4. Use the Right Online Tools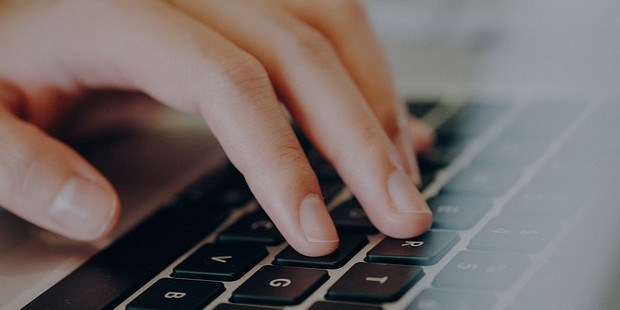 There are certain online resources that help you increase your chances of getting accepted:
Admitted.ly – a site that helps you discover your dream college by entering information about your interests and achievements;
StudentAid.ed.gov – informs you about different types of financial aid you may qualify for;
NinjaEssays – connects you with writers who can help you complete the perfect admission essays;
Social Assurity – teaches you how to use social media to make a great impression on admission officers, and
Niche – helps you discover a niche of interest and navigate your actions towards completing your goals.
5. Take AP Classes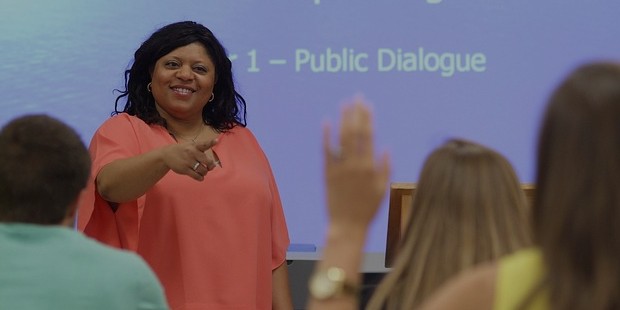 Advanced Placement classes show your commitment to get into college. They also prepare you to face the challenges of higher education. Even if you don't get the best grades in these classes, they will still influence the decision of admission board members.
6. Discover Yourself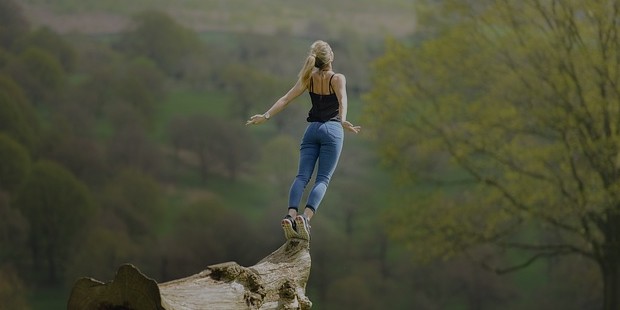 You'll need to write an application essay that presents your passion and commitment. Do you have unique interests? The application should show your accomplishments, experience, and potential.
7. Impress your High-School Teachers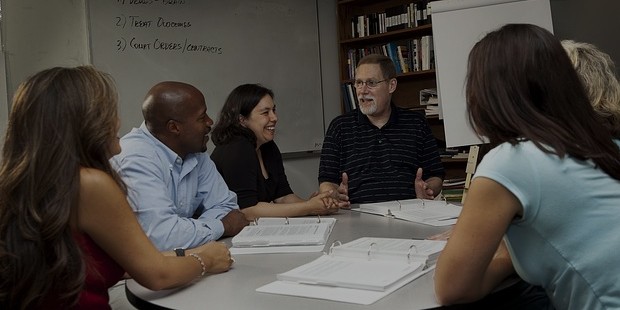 College admission boards pay a lot of attention to passionate, personal letters written by reputable teachers.
8. Join High-School Clubs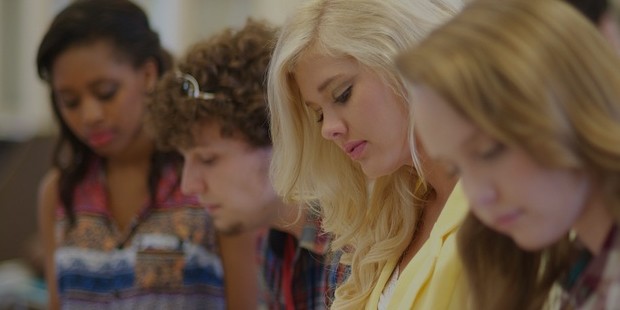 Sports and activity clubs will increase your chances of getting into the perfect college. This commitment will prove that you are a team player and you know how to contribute to a greater cause.
9. Apply Early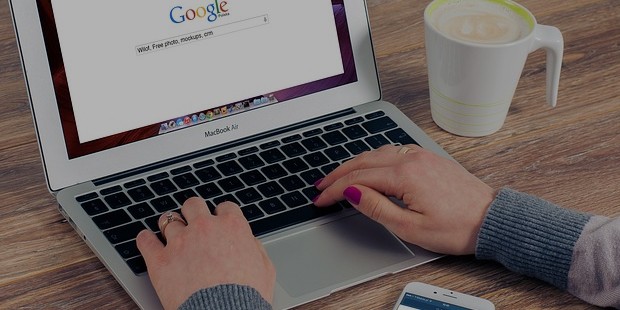 Early applicants have greater chances to get accepted. Plus, they are the ones that usually get scholarships. Here is another advantage: they also get better residence options!
10. Ask For Guidance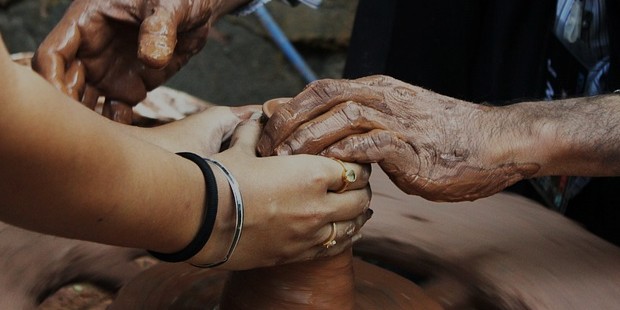 Guidelines for Successful in Life
Your school has a guidance counselor, right? He/she will give you information about standardized tests, campus open days, courses that would fit your interests, and much more.
11. Explore College Fairs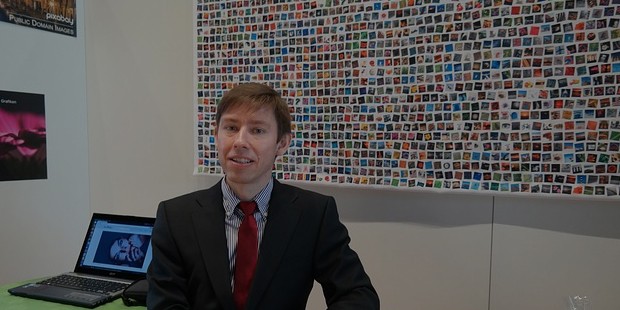 You'll be able to get unique insights by admission counselors, so you'll know how to approach the application process and make a good first impression.
12. Approach the Right People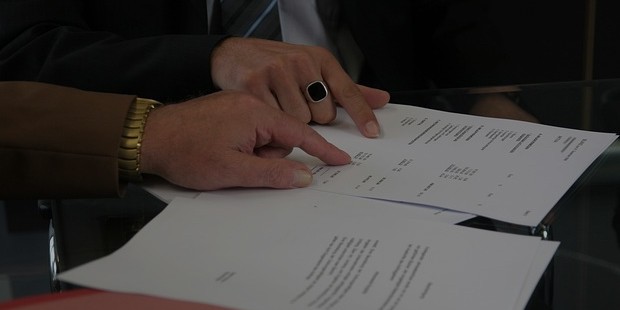 When you meet important people at college fairs, have a conversation with them. Every admission decision is based on evaluation of the application documents, but also on personal impressions. If one of the members remembers you, you'll have great chances of getting accepted.
13. Learn how to Write the Admission Essay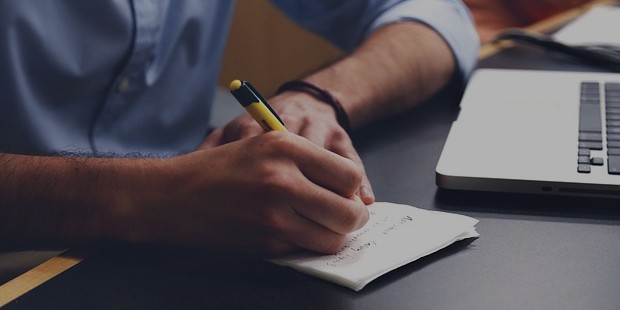 Colleges are becoming increasingly selective, so you have to release your inner writer if you want to make a good impression.
14. Send a Proper Application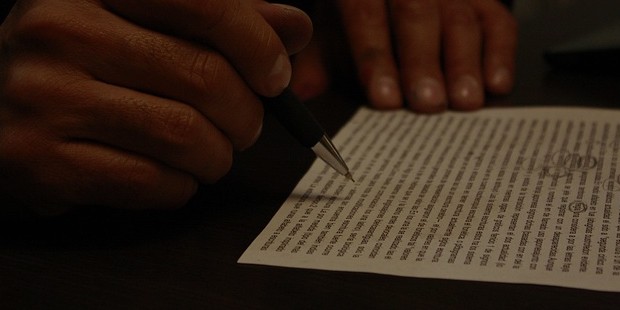 Each school has unique standards. Go through the list of required documents very carefully and make sure to send a suitable application. The last thing you want is to get rejected just because you forgot to include a particular document.
15. Get Informed and Noticed Through Social Media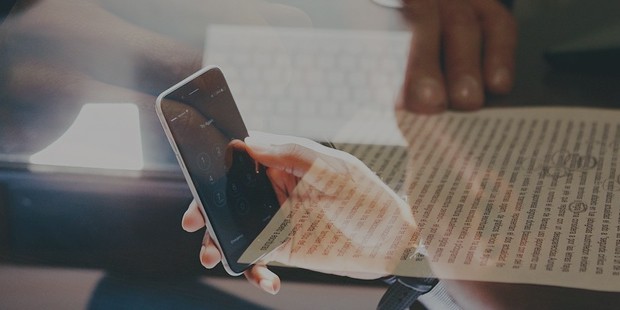 Most colleges have profiles on Facebook and Twitter. Follow them! Comment on their publications and ask any question you have. Be polite and present yourself as a student anyone would like in their school. Make sure your profile doesn't include improper photos and statuses; the admins might be tempted to look at it.
Want to Be Successful?
Learn Secrets from People Who Already Made It
Please enter valid Email