Famous Success Quotes Part 5 (41 - 50)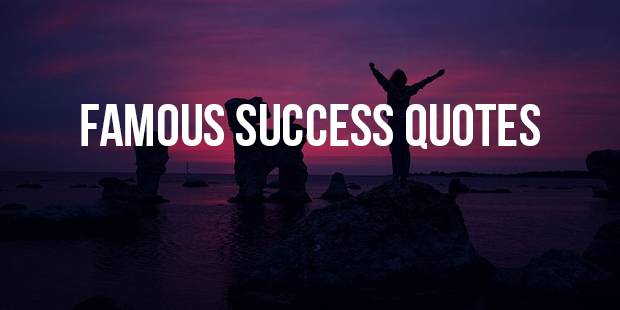 Having a bad day with work, studies, relationship or business? Well, you are not alone. Every person has to face failures on route to the goal. The goal could be anything but every step of life throws series of challenges at us. ( Quotes For Inspiration )
If you want to be successful, get familiar with the idea of failing first. For every failure will eventually imbibe the required learning and ultimately lead to success. Be prepared to learn from your mistakes though!!
"Success comes when people act together; failure tends to happen alone." - Deepak Chopra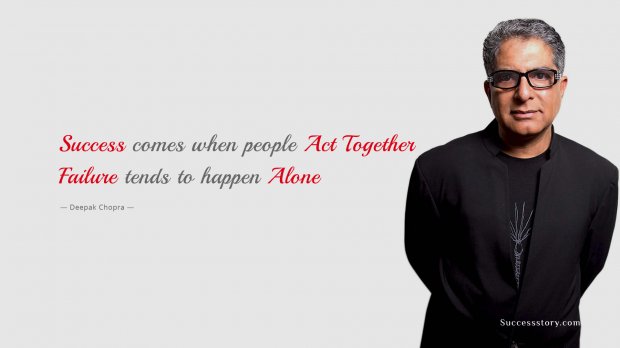 " The ladder of success is never crowded at the top." - Napoleon Hill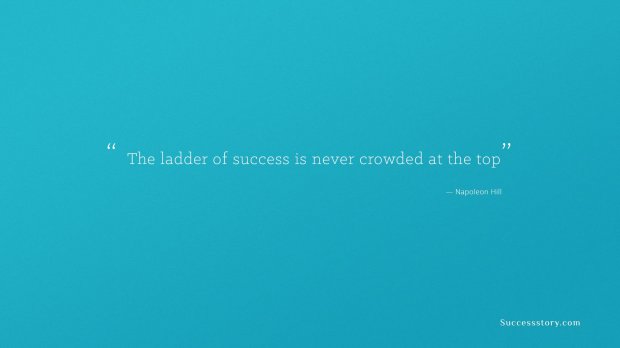 "People rarely succeed unless they have fun in what they are doing. " ~ Dale Carnegie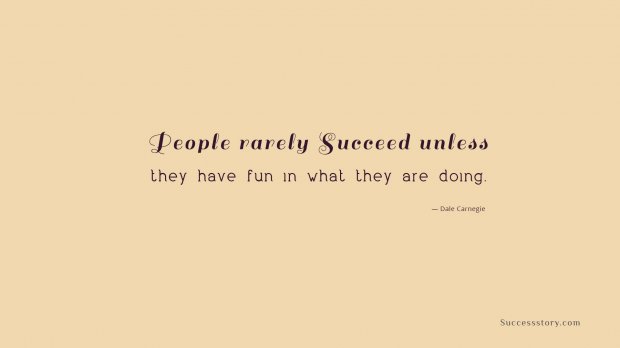 "Failure is the condiment that gives success its flavor. " ~ Truman Capote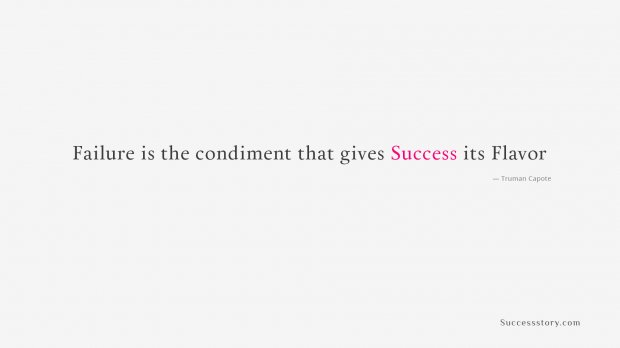 "Nothing in the world is more common than unsuccessful people with talent. "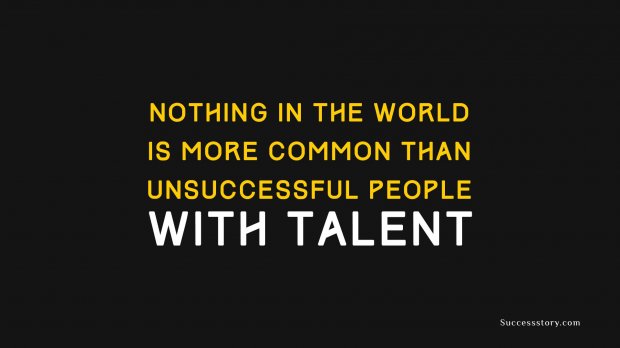 "There are no secrets to success. It is the result of preparation, hard work, and learning from failure." - Colin Powell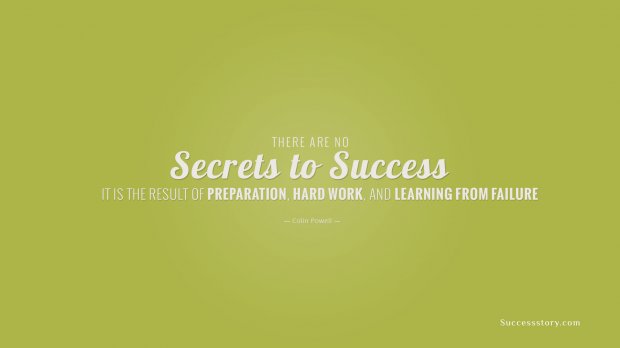 ?"Failure is success if we learn from it." - Malcolm Forbes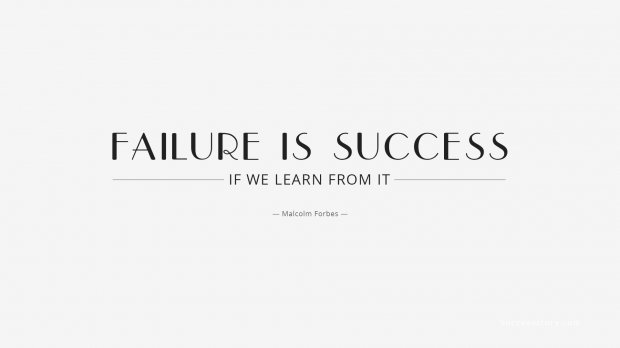 "The road to success and the road to failure are almost exactly the same." ~ Colin R. Davis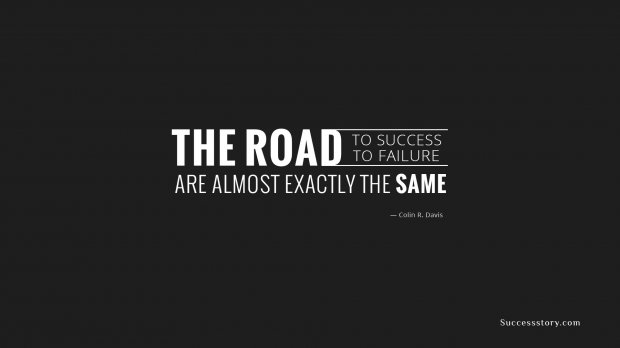 "In order to succeed, your desire for success should be greater than your fear of failure." - Bill Cosby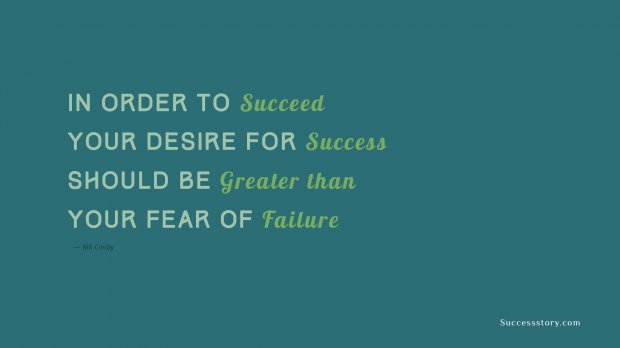 Want to be Successful
Learn Secrets from People who Already Made it
Please enter valid Email