Famous Success Quotes Part 9 (81 - 90)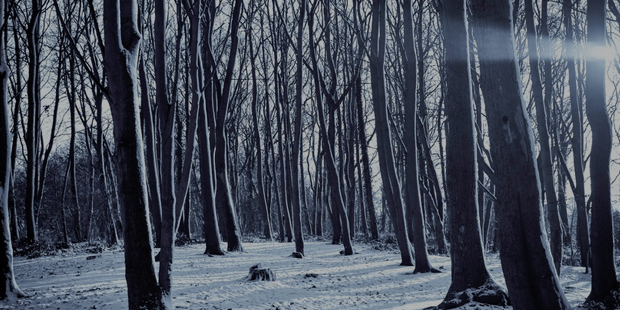 When you are on the run to fulfil your dreams, it takes a successful recipe that works. While focus, dedication and concentration are the main ingredients, there remains the one seasoning that you cannot miss out.
Practice silence while you play. This is an essential element that most aspirers in the world forget, giving way to chaos by being a part of it. The quieter you are, the more effective it gets. Don't believe it? Check out this simple math put by the great Einstein!
"It's failure that gives you the proper perspective on success." - Ellen DeGeneres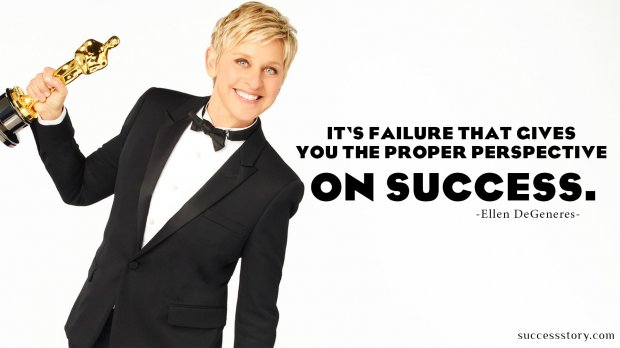 "Success is the result of perfection, hard work, learning from failure, loyalty, and persistence." - Colin Powell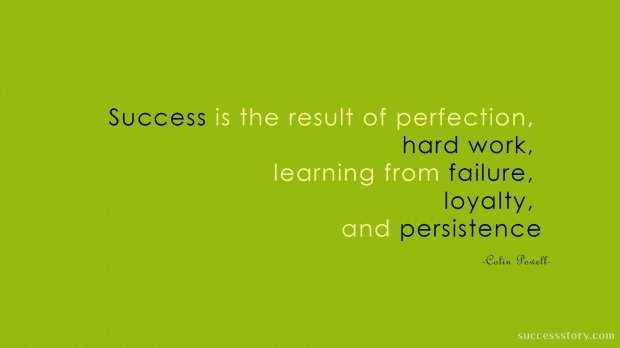 "The true measure of success is how many times you can bounce back from failure." - Stephen Richards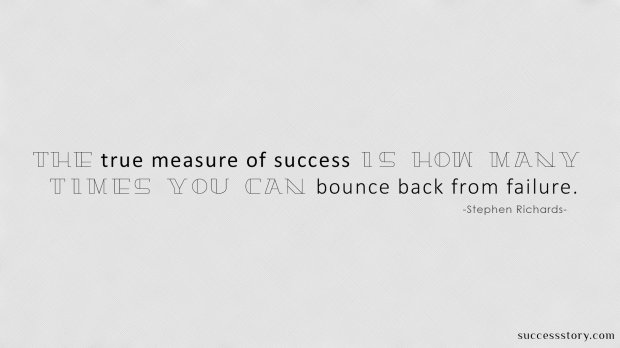 "There is no failure except in no longer trying." - Elbert Hubbard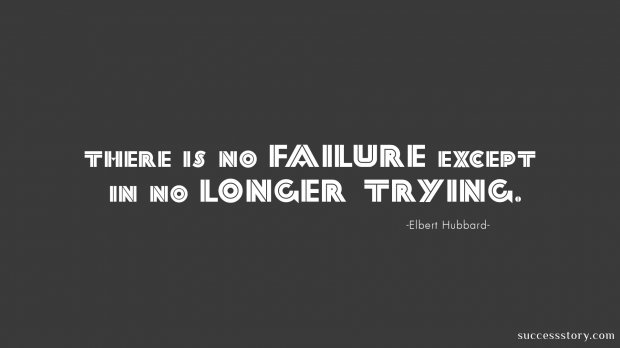 "The difference between Success and failure is not giving up." - Steven Redhead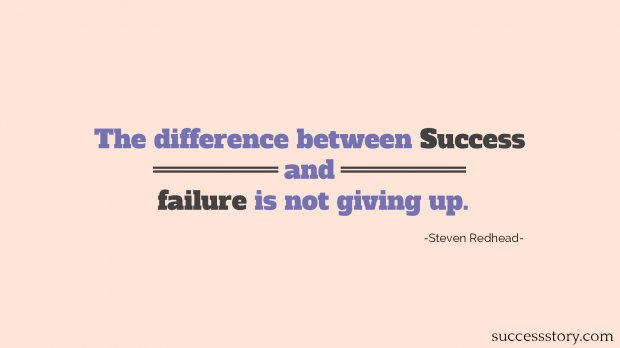 "Nothing makes a person desire improvement like failure." - Christopher Stocking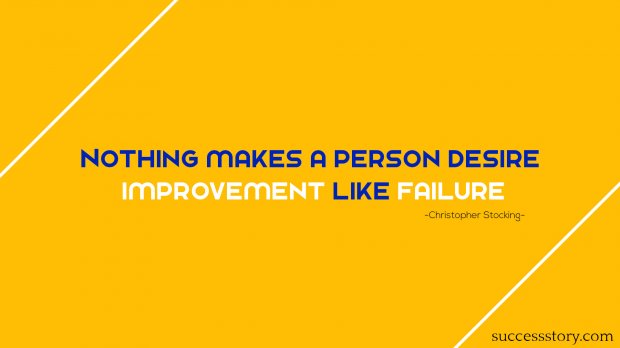 "Determination, effort, and practice are rewarded with success." - Mary Lydon Simonsen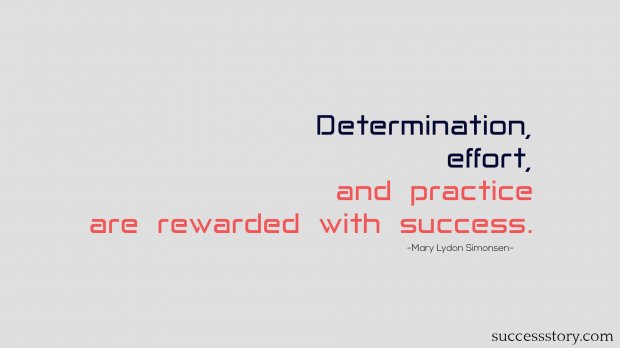 "Success comes to those who hustle wisely." - K.A. Jordan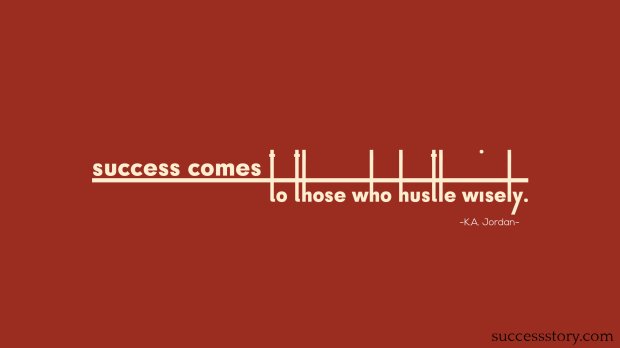 "Success is 99 percent failure." - Soichiro Honda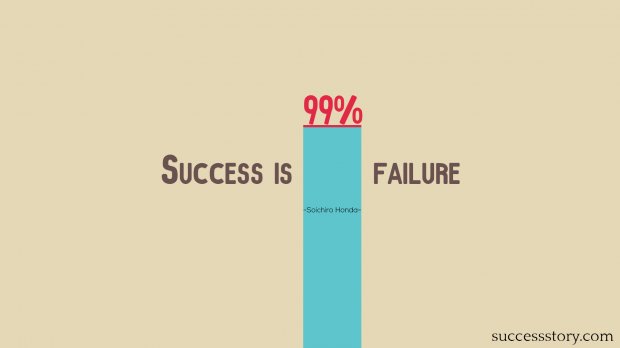 Want to be Successful
Learn Secrets from People who Already Made it
Please enter valid Email