Best Motivational Quotes Part 5 (41 - 50)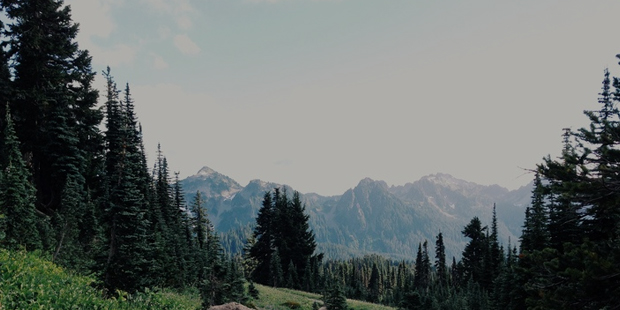 Sometimes, what you try may not work. That's a blessing in disguise. Perhaps, there is a better way to do it. It is all up to you as to how you take it. (Motivational Quotes)
Once you take the failed attempt as a learning and find better options, there is every possibility that it will work. All you need to do is start finding a better way and not go backwards in cases of failures in life.
"If you think you can do it, you can." - John Burroughs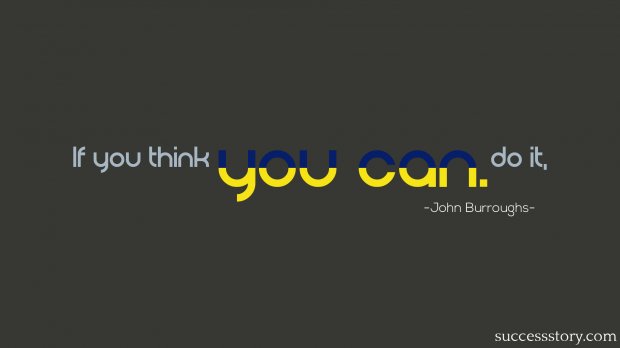 "When you fail you learn from the mistakes you made and it motivates you to work even harder." - Natalie Gulbis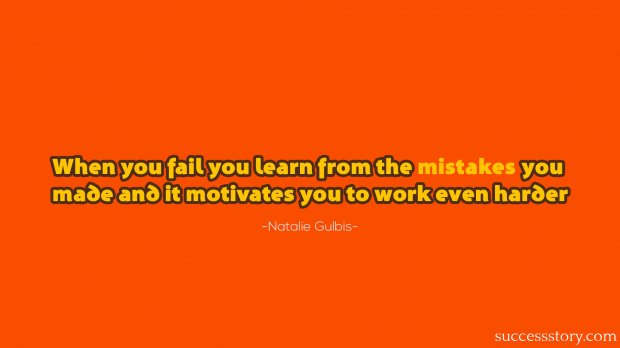 "Always desire to learn something useful." - Sophocles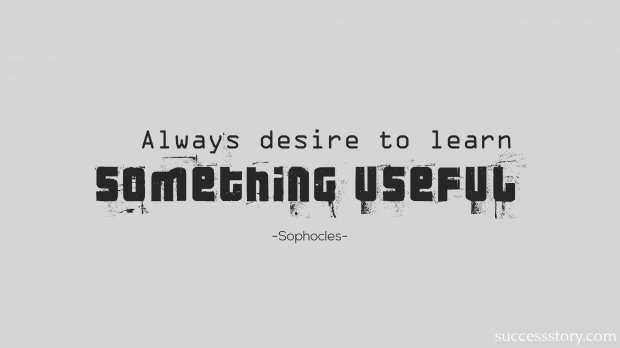 "If at first you don't succeed, try, try again. Don't think of it as failure. Think of it as timed-release success." - Robert Orben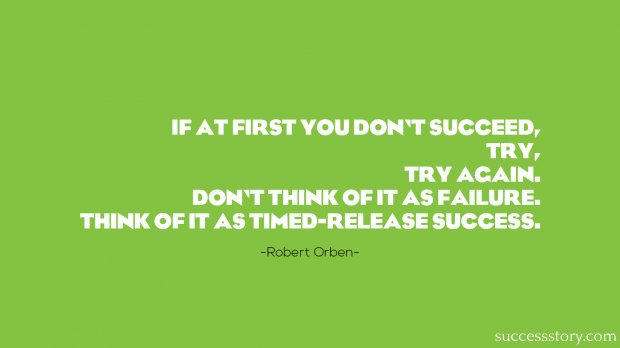 "If you do things well, do them better. Be daring, be first, be different, be just." - Anita Roddick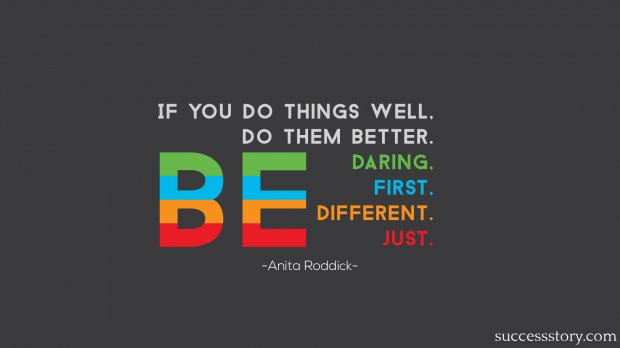 "Focus on making yourself better, not on thinking that you are better." - Bohdi Sanders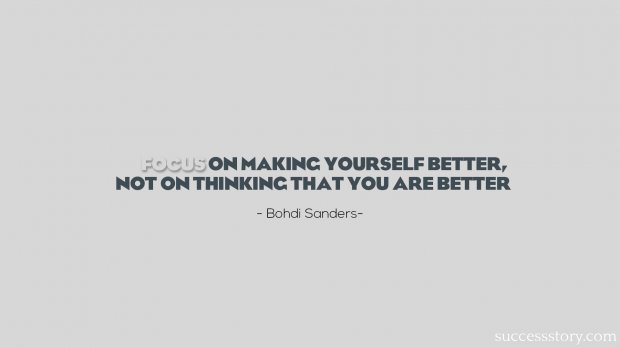 "Always do your best. What you plant now, you will harvest later." - Og Mandino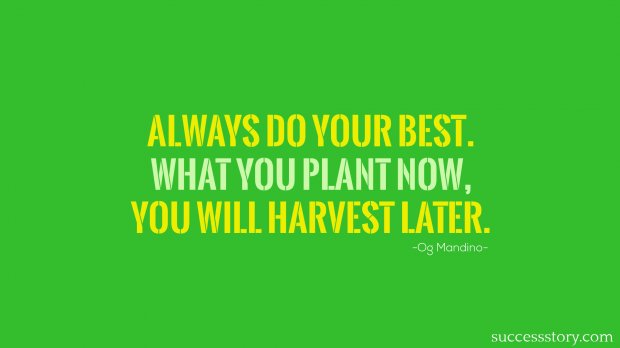 "Never, never, never give up." - Gerald Gillis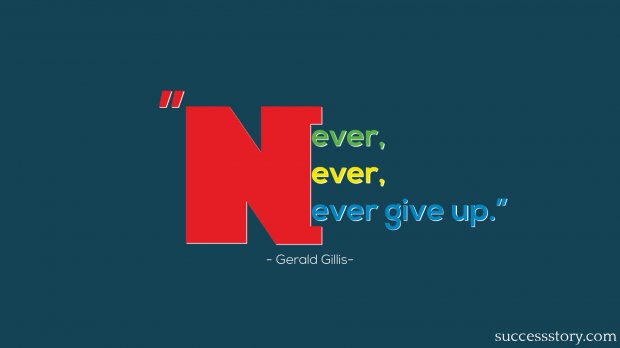 "You don't have to be great to start, but you have to start to be great." - Zig Ziglar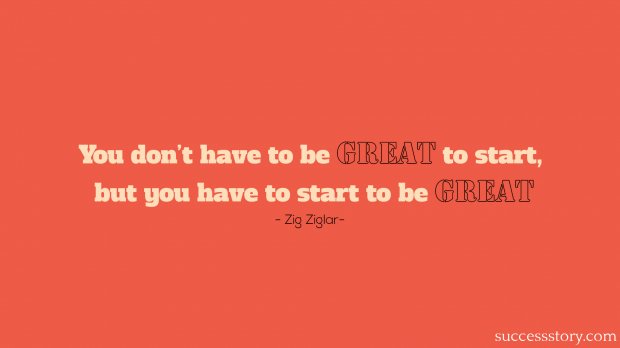 Want to Be Successful?
Learn Secrets from People Who Already Made It
Please enter valid Email