Famous Success Quotes Part 8 (71 - 80)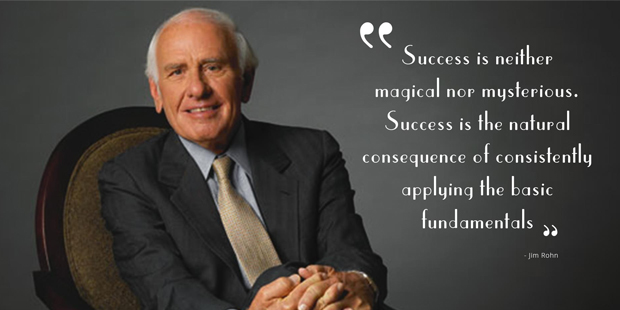 Want to accomplish something in life? Start with the basics. For discipline and perseverance is what makes things happen for you to succeed. Treat every day like a step ahead to reach the destination.
Treat every hour as important. Make planning and envisioning your daily habits. There is no reason why you will not succeed. To be successful is to be tamed. Are you ready yet?
"Success is neither magical nor mysterious. Success is the natural consequence of consistently applying the basic fundamentals." - Jim Rohn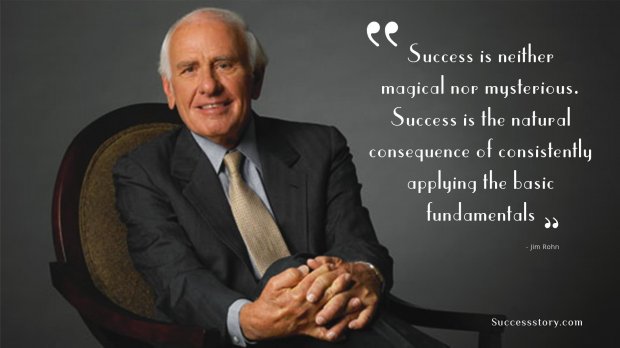 "Failure is the condiment that gives success its flavor. " - Truman Capote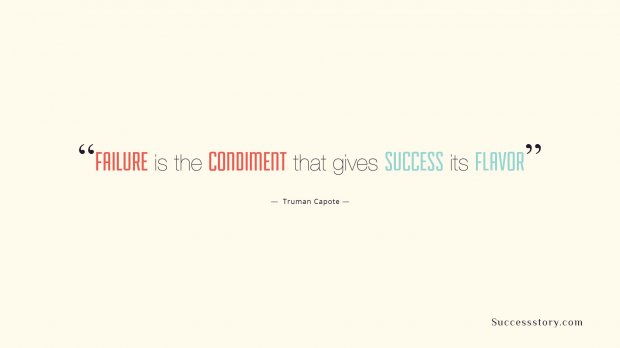 "Self-belief and hard work will always earn you success." - Virat Kohli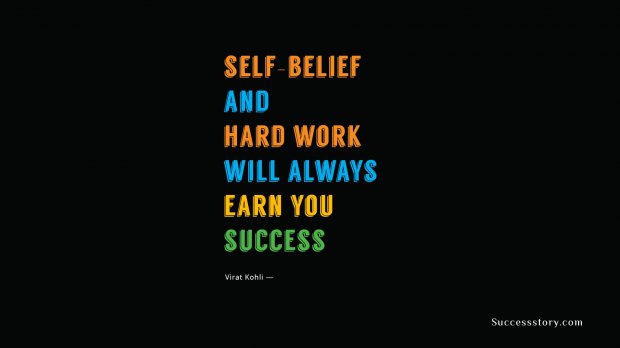 "Success is not to be pursued; it is to be attracted by the person you become." - Jim Rohn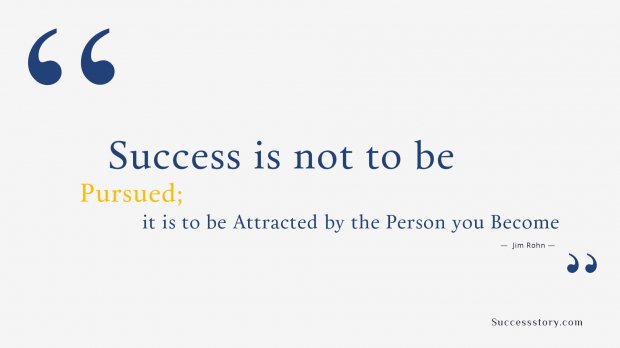 "Four things for success: work and pray, think and believe." - Norman Vincent Peale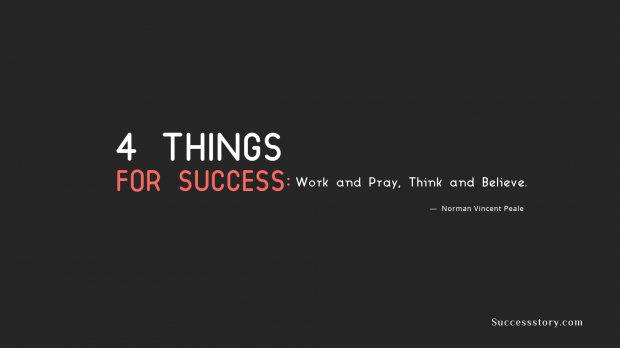 "People are the key to success or extraordinary success." -

Azim Premji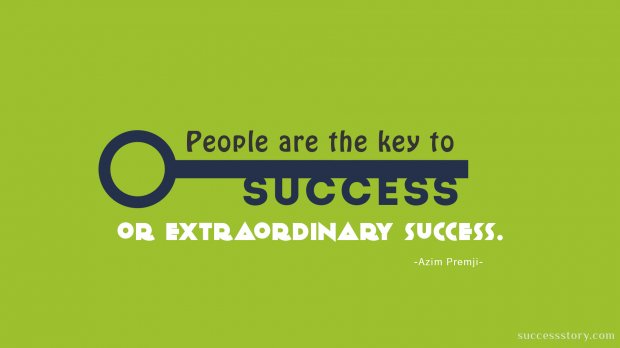 "Success is achieved and maintained by those who try and keep trying." - W. Clement Stone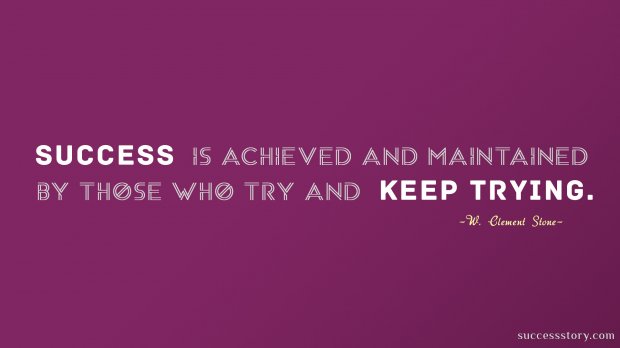 "It's how you deal with failure that determines how you achieve success." - Charlotte Whitton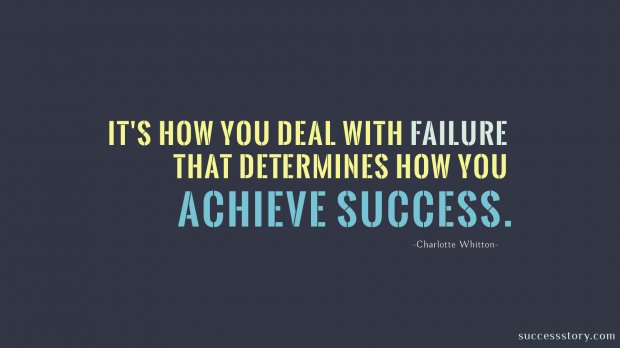 Want to be Successful
Learn Secrets from People who Already Made it
Please enter valid Email