Words of Encouragement for Graduates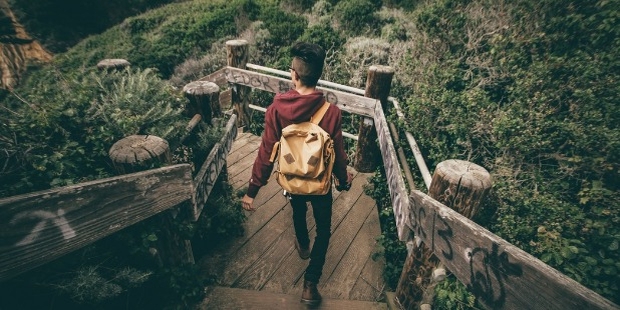 Graduation is a significance of a successful closure of a chapter, and the reopening of another chapter. It is important to encourage graduates and acknowledge their hard work. Graduates are always optimistic about job opportunities immediately after graduation. When that fails to happen, frustrations can get the best of them. Words of Encouragement are important to give graduates hope in life.
1. Graduation is the first step to success. Better days are coming
2. Keep aiming higher, be more patient, and practice positive affirmation
3. You can start running your own business
4. I have complete faith in you. I know you will turn things around.
5. Good things come to patient people
6. Whatever you do, do it as if today is your last day
7. Do not lose hope, something better will work out
8. Life is an empty cheque, you can fill in the zero's you want
9. Laughter is the best medicine
10. You only have one life, make the best out of it.
11. You have the potential to be anything you want to be
12. Have faith and keep praying for God to open your ways
13. You always have a choice to make the right choices
14. College does not teach you all the ropes of life. Be more open to learning from other people
15. Happy people do not have best things; they make the best of what they have
16. You are a shining star in your life. Keep it shining brighter.
Life is a struggle. Especially after you graduate and the pocket money stop trickling in. It is important to encourage graduates to keep holding on. Uplifting messages can open up minds to be more creative and tap into other potentials.
Want to Be Successful?
Learn Secrets from People Who Already Made It
Please enter valid Email