Important Lessons for Graduates from Kevin Plank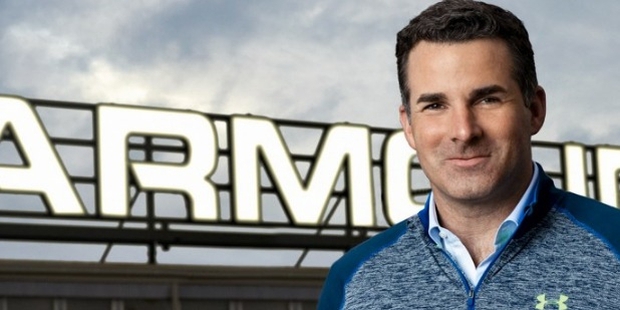 Kevin Plank is the CEO and founder member of $4 billion Under Armour. He gives important lessons to graduates and tells them about how he could become such a big businessman.
He imagines himself is the position of students some 20 years back and he tells them how he has got this success.
1. Passion that Makes Difference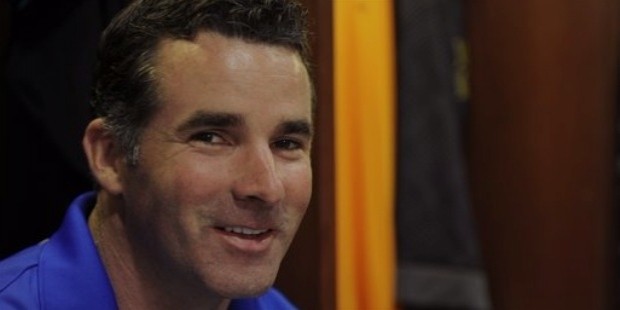 First of all he tells the students to switch off their mobiles so that they can concentrate on what he is saying. He mentioned that he started his company immediately after his graduate. He started by investing only in the money that he used to ear by selling some flowers. He was having no investors, no experience, and no guide too. He said it was only the passion that took him to the success path. He was also a good player; he played above 43 games when he was in his college.
When he was in the senior college, he stood as a captain. His success in football played a big role in his cusses with his company. He could create good connections that would help him grow his business. He also talked to teammates and asked them whether they would like to try t- shirts made by him and give the review.
3. Word of Mouth Plays a Role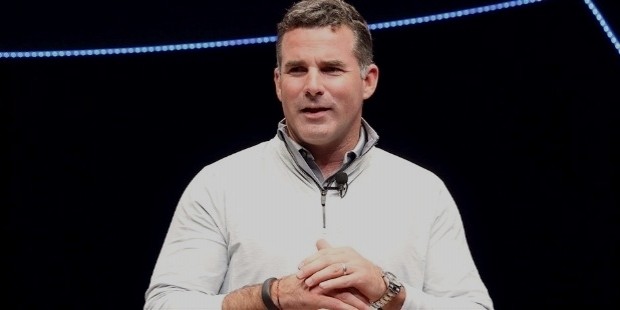 Word of mouth played a big role and he could design the basic t shirt for football players. Then he started to make the t shirt for other sports players as well. The word spread a lot and even he could start making women's shirts. After his graduation, plank was controlling the company from basement of his old home. Most of his initial employees were his old teammates. This is the way playing football helped home to make progress. He used play football matches and then make t shirts those would fulfil the needs of the players.
3. Hard Work that Worked Hard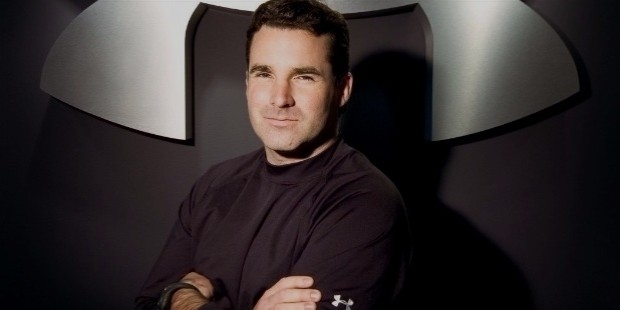 His passion for the making took him down the east coast that put along stance on his ford and he could drive anywhere if he could see t-shirts in hands of a manager. His passion also influenced him to make promises, in the company directory, and it was supposed that the customers could have an order at any hour of time. He used to take the orders all day and night and even his wife helped him taking orders. The old house of his grandmother was very small but he could start up his business in such a small house just because of his passion.
4. Passion Different from Emotion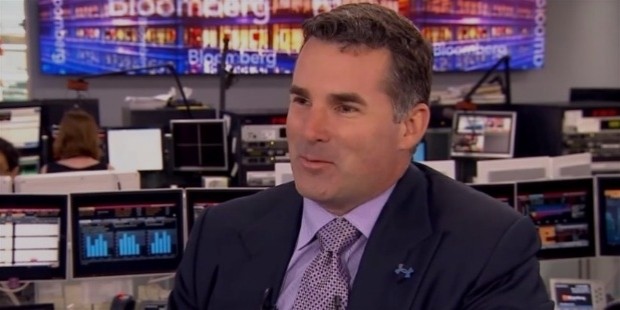 Plank found out that passion is different from emotion. He mentioned that emotion is equally important as passion is when you run a business. Passion helps you to find the way and emotions helps you to grow your business. He also said that he had his basic investment for his business which he could get from selling some roses. He was in need of money as the rules of football scholarship did not allow the athletes to do some job to earn some money.
He began with Cupid's Valentine Rose Delivery and started earning some money for his business. He also remembered how many dozens of roses he would sell each other and make money out of it.
This is how Kevin plank could be an entrepreneur of a big company and he started with selling roses initially. He gave his inspiring speech to the graduates so that they can learn something and motivate themselves. So this was all about a real success story of a real businessman.
Want to Be Successful?
Learn Secrets from People Who Already Made It
Please enter valid Email