Great Lessons From Self Made Business Icons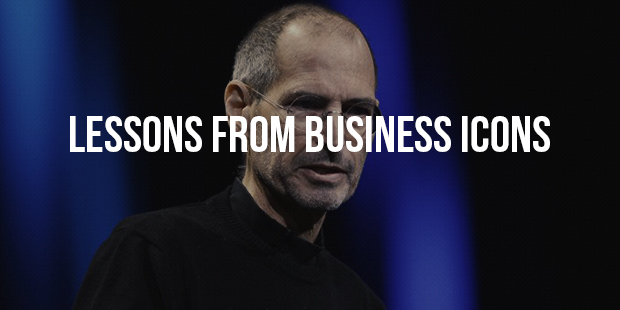 Each entrepreneur and successful man has his or her own share of success and failure stories. There a number of stories from entrepreneurs, that can make you awestruck for long. They not only motivate, but also impart a surprising strength to deal with the vicissitudes in your life.
Self-made millionaires are the best people to give real-life lessons. The struggle, strength, misery and stories of self-made millionaires are a source of inspiration. (Quotes By Entrepreneurs)
Here are our favorite picks of the lessons given by greatest self-made business icons:
A source of inspiration for most of us, Steve Jobs was the founder of the Apple Incorporation. Here are the best lessons and Motivational Speeches given by the self-made millionaire.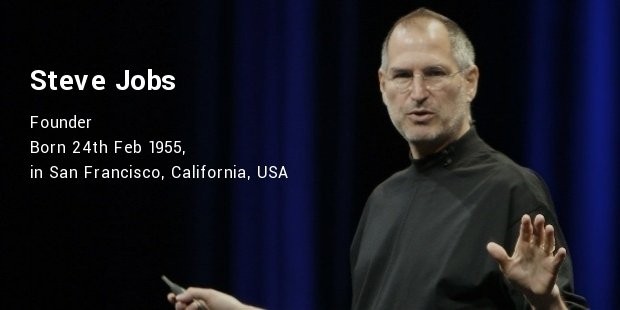 Lesson 1: Beginners do not have a baggage "Getting fired from Apple was the best thing that could have ever happened to me."
Lesson 2: Do not live someone else's life "Your time is limited, so don't waste it living someone else's life. Don't be trapped by dogma - which is living with the results of other people's thinking."
Lesson 3: "It is the crazy ones who change the world think differently. Do not be afraid to be different. The crazy ones change the world!"
Lesson 4: Innovation has no limits "The only limit is your imagination. It's time for you to begin thinking out of the box."
Lesson 5: "Stay hungry. Stay foolish. Never be satisfied, and always push yourself. Do the things people say cannot be done!"
The famous cartoonist and the founder of Walt Disney Inc made a strong impact on the minds of people. Here a few great lessons, which are an inspiration to all of us: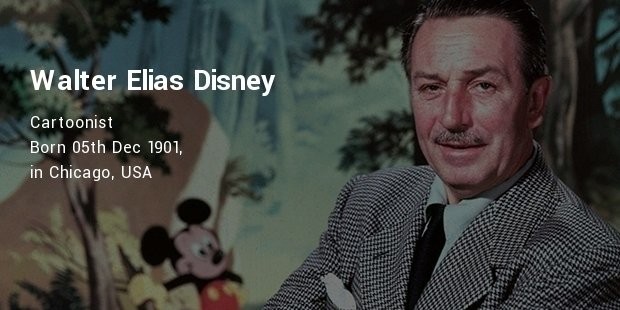 Lesson 1: "When you believe in a thing, believe in it all the way, implicitly and unquestionable."
Lesson 2: "It's kind of fun to do the impossible"
Lesson 3: "The way to get started is to quit talking and begin doing"
Lesson 4: "You can design and create, and build the most wonderful place in the world. But it takes people to make the dream a reality."
Lesson 5: "Hire the best in the field and let them do their best"
The owner of the India's largest software company Infosys is a self-made millionaire with a vision. Murthy has given a number of inspiring lessons to us.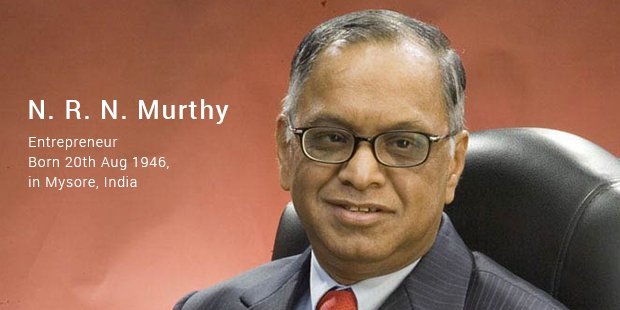 Narayana Murthy Inspiring Quotes
Lesson 1: "Our assets walk out of the door each evening. We have to make sure that they come back the next morning."
Lesson 2: "The real power of money is the power to give it away."
Lesson 3: "A clear conscience is the softest pillow in the world."
Lesson 4: "Learn to finish the race first in order to finish first"
Lesson 5: "Always have faith in God, But Verify with Data"
Warren Edward Buffett is a famous name in the American markets and around the world. He is a business giant, investor and philanthropist. The best lessons given by Warren Buffet are: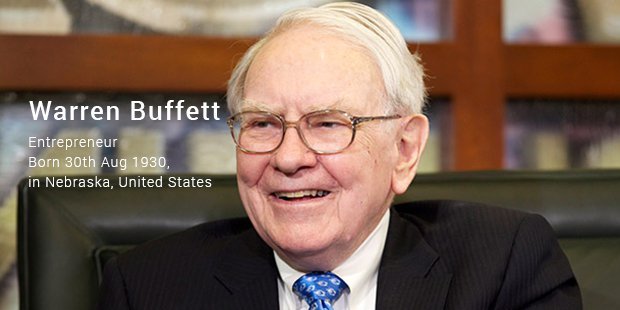 Lesson 1: "Choose business deals like you are 'looking for a spouse."
Lesson 2: "Predict what the future will look like."
Lesson 3: "Always respect people who you work with and work with people you respect."
Lesson 4: "Look for three aspects in people called integrity, intelligence and energy."
Lesson 5: "Think of people as investments."
Following these lessons can help in achieving goals and success in our lives. After all, first come adversities, then come accolades!
Want to Be Successful?
Learn Secrets from People Who Already Made It
Please enter valid Email