25 Little Known Facts About Donald Trump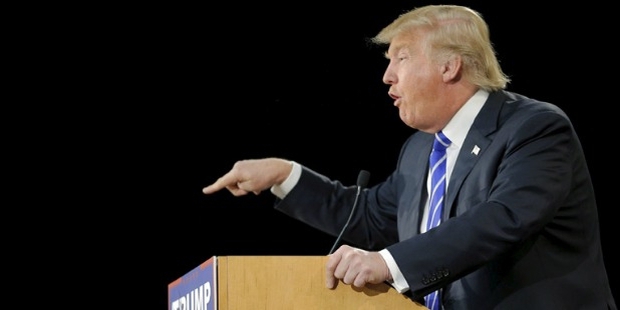 In recent time, everyone knows all the basic facts about Donald John Trump. Trump, commonly known as "The Donald" has already become star political apprentice of the media competing for the Republican presidential proposal of 2016. Well, let's keep the simple info away and get to the interesting stuff that most individuals don't know about him.
Let's have a look.
1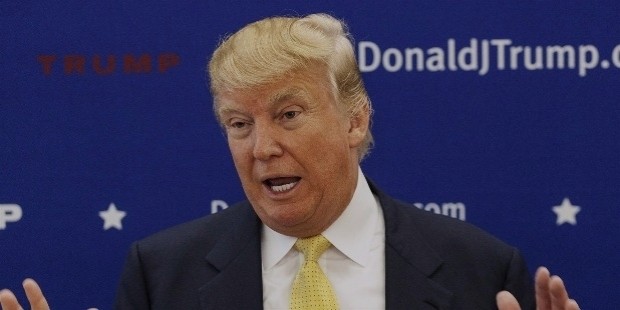 In spite of his lavish and luxurious lifestyle, Donald Trump is completely a non- alcoholic person.
2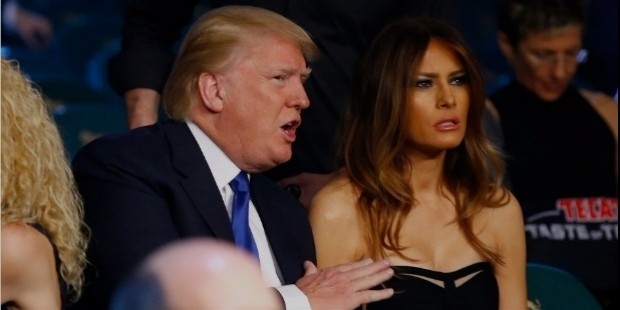 The Donald has had three spouses. They are Ivana Trump, Marla Maples and his present wife, Melania Trump.
3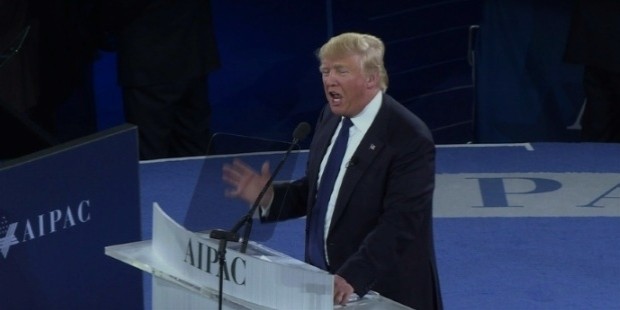 According to media, Mr. Trump is 6 feet and 2 inches tall whereas Donald says that he is 6 feet and 3 inches tall.
4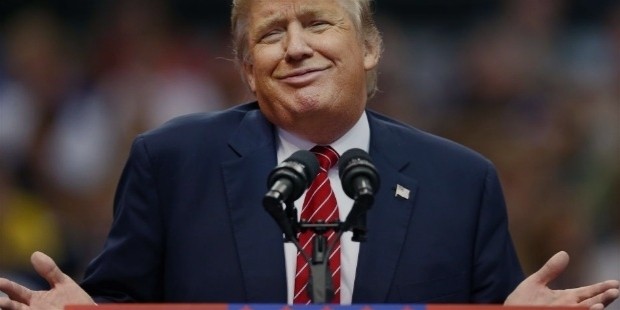 He prefers to ride an elevator especially to work. He considers it as his greatest luxury.
5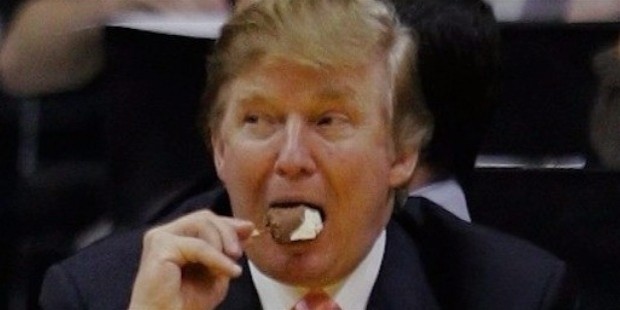 He just loves to eat cherry- vanilla ice cream.
6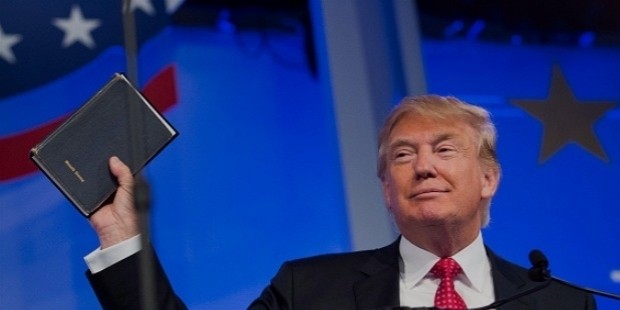 He does not prefer to use an intercom in his office.
7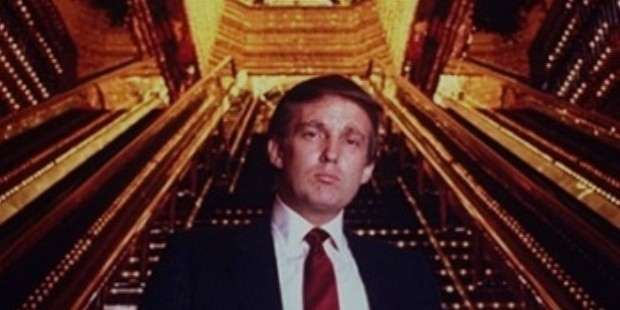 Among various movies, Citizen Kane is his favorite one.
8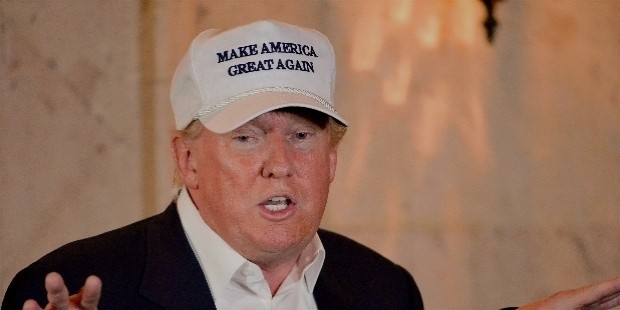 He always turns off light whenever he leaves a room.
9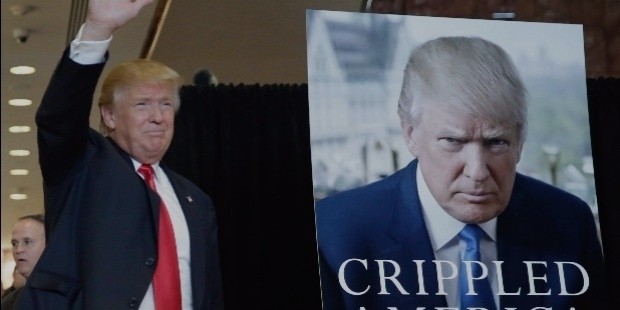 He loves to read biographies, history and the page six of New York Post.
10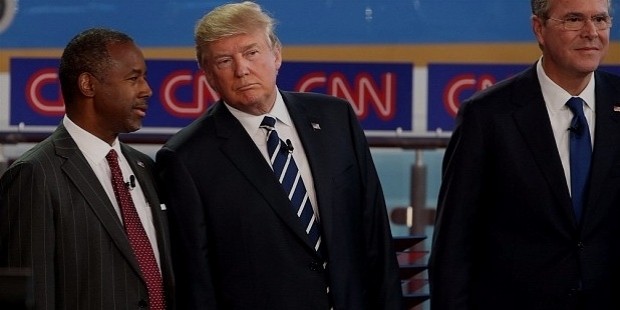 He loves to drive himself when he is out of the city.
11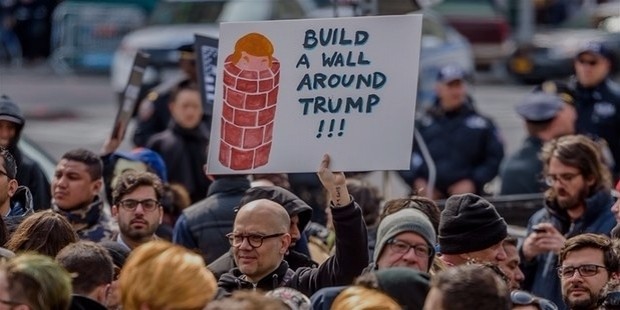 Scotland is his favorite place because his mother was born there.
12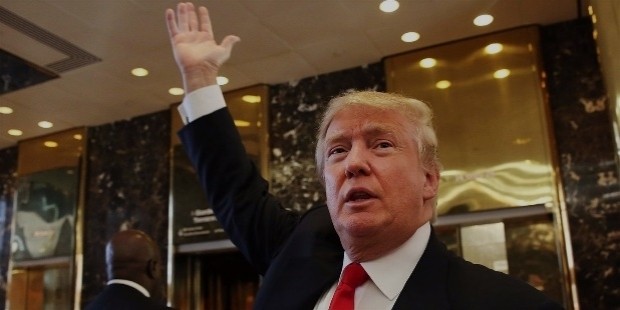 If you ever go to Palm Beach then you will surely identify Trump Palace which consists of 18 bedrooms.
13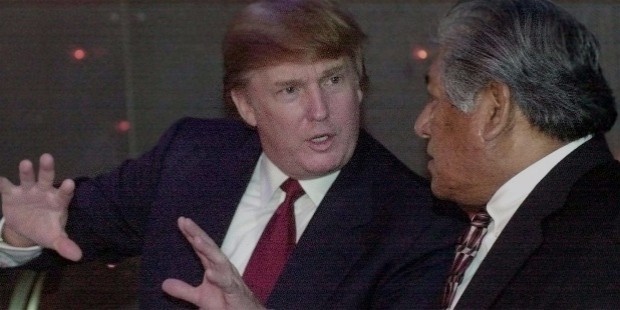 A casino is considered to be the ultimate setting especially for a man just like the Donald Trump. But this apprentice guru has already witnessed four of his casinos go completely bankrupt.
14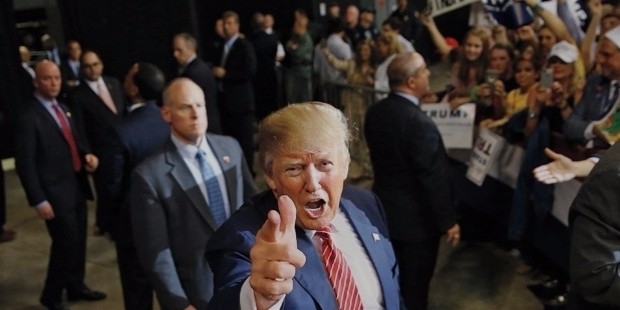 In recent times, it has become difficult to have a sound presence, especially in social media. But The Donald seemingly receives almost 67 thousand new followers on Twitter in every month.
15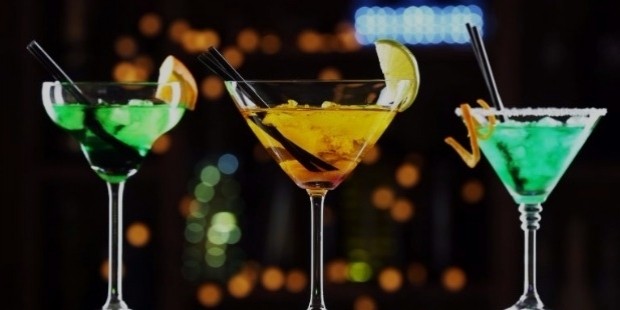 In Chicago, the Trump International Hotel & Tower is believed to be an auspicious establishment. Simply a bottle of water from the bar will cost you $25.
16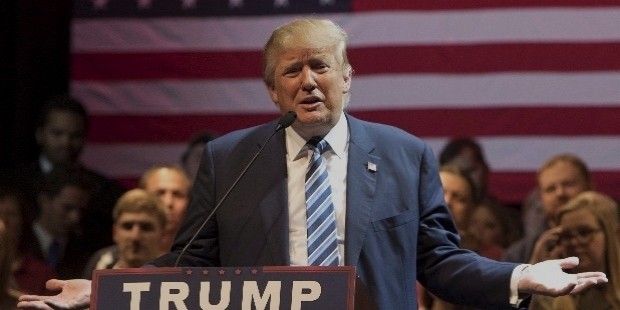 Once Trump had 282 long yacht which he had to sell to pay off his debts.
17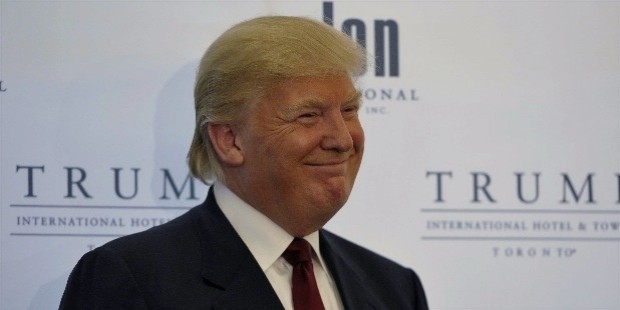 Trump Tower in Chicago is considered as the heart-stopping structure which includes 98 stories.
18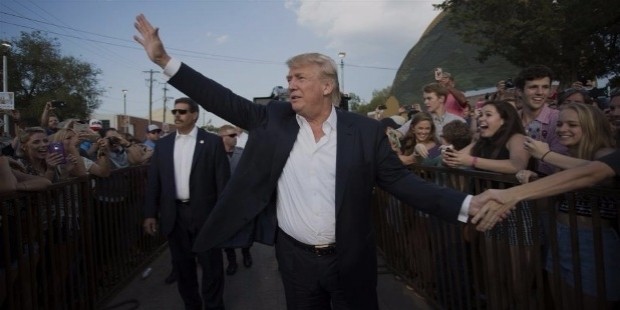 When Trump was only 27 years old at that time he owned 14,000 apartments.
19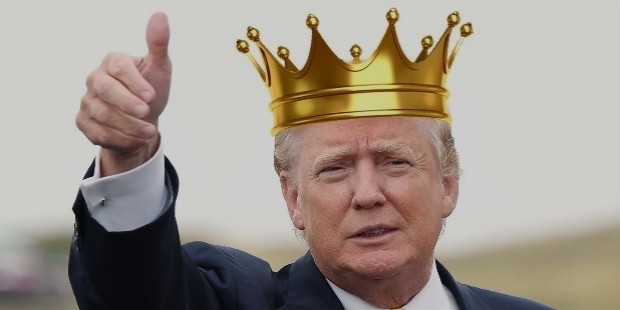 Do you remember when The Donald came up with the concept to brand his very own Dutch- made vodka? Right, you do. Then you also remember that the vodka flopped very quickly.
20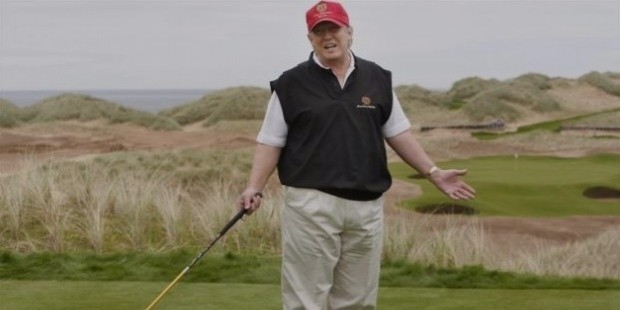 As he loves to play golf so the number of Trump owned golf courses are 16.
21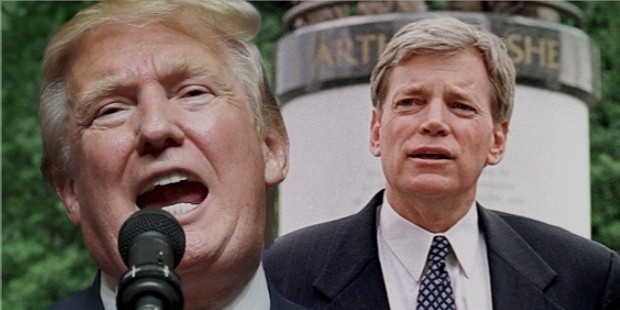 On his every birthday, his sister makes meatloaf for him.
22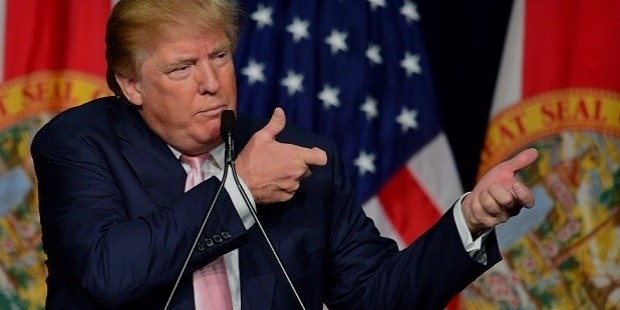 Apart from alcohol, he never drinks tea or coffee; and he also does not prefer to smoke.
23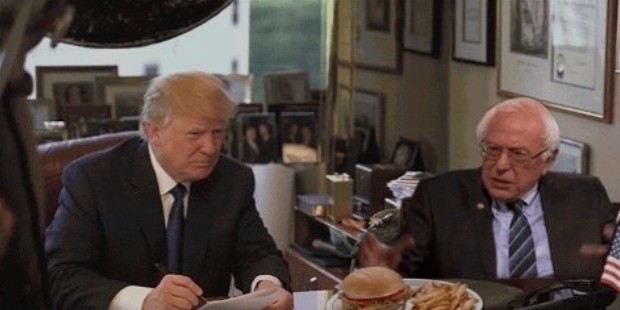 He loves hamburgers and also scrapes off the toppings of his pizza. He never eats the dough.
24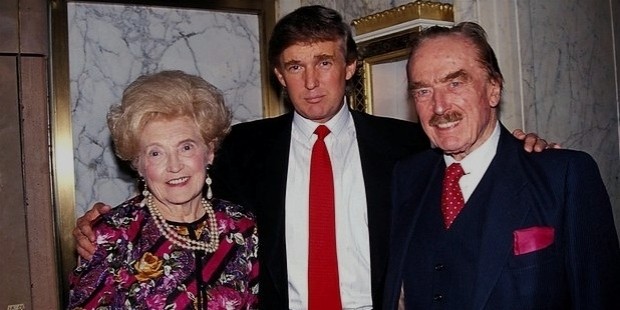 He loves to spend quality time with his family also loves to dine with them.
25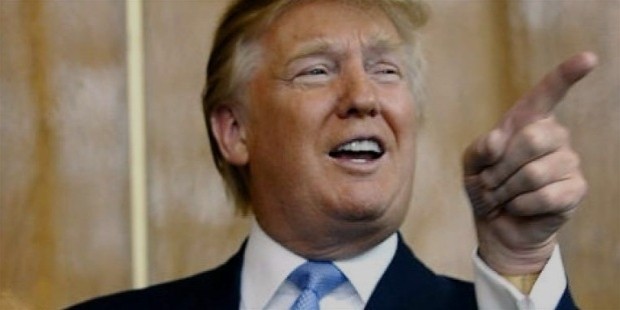 He is quite modest and approachable.
Conclusion:
In spite of being an extremely controversial figure, Donald Trump has grabbed everyone's attention across the globe which makes him a true contender of Republican Presidential Election.
Want to Be Successful?
Learn Secrets from People Who Already Made It
Please enter valid Email