Six Effective Methods for Small Businesses to Employ Advertising Strategies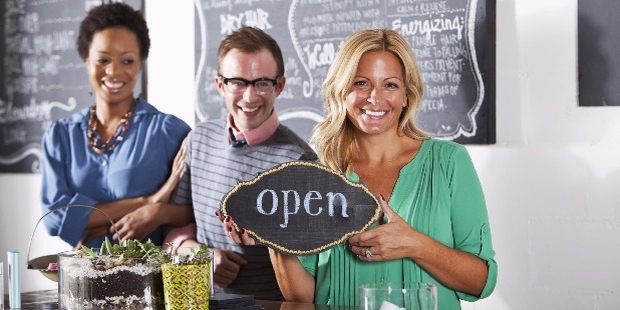 There's no denying the fact that competition is really tough if you're a business owner, and even more so if your business operates on a relatively small scale. And perhaps the biggest challenge for many small business operators is trying to advertise their brand to consumers while making sure that they stay in the black at all times. This can prove to be a difficult obstacle to overcome, particularly if entrepreneurs aren't well-versed in the art of marketing and advertising strategies.
If you're an independent owner of a small business, then you're surely aware of how challenging it is to advertise your brand to the general public. Apart from having to compete with large-scale businesses for the attention of consumers, you also have to face friendly rivalries with other small-sized companies. Furthermore, there's also the fact that consumer culture tends to be very amorphous considering that people's wants and needs change frequently with every passing season.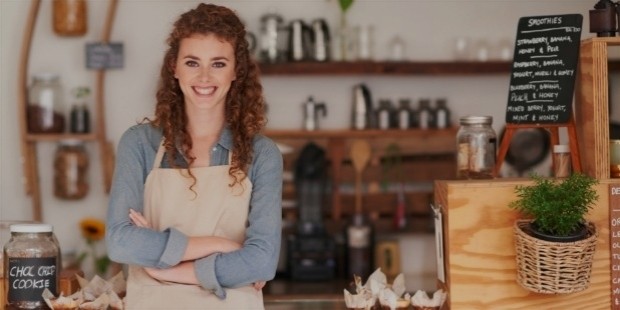 Fortunately, there are ways for you to market your humble entreprise without having to worry about the aforementioned external factors too much. Best of all, these methods work well within the structure of a small business because they place emphasis on making the most with limited resources. Since these procedures are firmly rooted in a realistic perspective, it will be easier for you to navigate the tricky road of advertising and still get the results you need. Look to the details featured below for more helpful information.
Attract your target demographic
If you want to rack up sales numbers really quickly, then don't waste your time trying to cast a wider net because you need to understand that not everyone will like the products or services you are offering. People will always have their preferences, and it's extremely difficult for any entrepreneur to convince others to pledge the loyalties of consumers to their brand. You would be better served focusing on your target audience because they are the ones who are the primary generators of your revenue.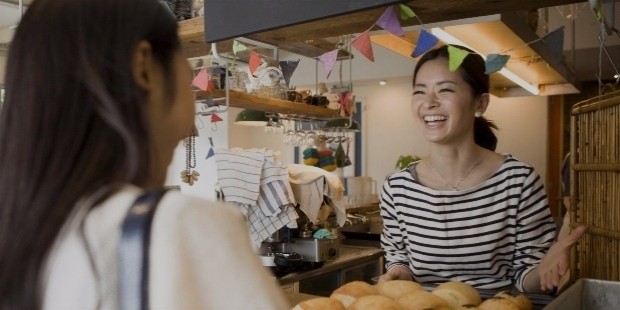 Creating marketing strategies that directly cater to the sensibilities of your core demographic makes sense because you already have existing knowledge of what they like to see, not to mention what they don't like to know when it comes to your marketing materials. It also helps to conduct surveys with your client base so that you'll be able to receive updated information on what they have to say about your business. Doing this will allow you to understand how you should facilitate and deploy your advertising plan.
Monitor your advertising statistics
Many entrepreneurs—particularly those who operate small businesses—are unaware of how important it is to track ad statistics. Tracking the progress of your ads should be one of your key priorities because the information will give you better insight as to whether or not your ads are working. It's not enough for you to go on social media and post promotional images of your latest offers, but you have to dig deeper to see whether people are responding to your ads in ways that will translate directly to sales.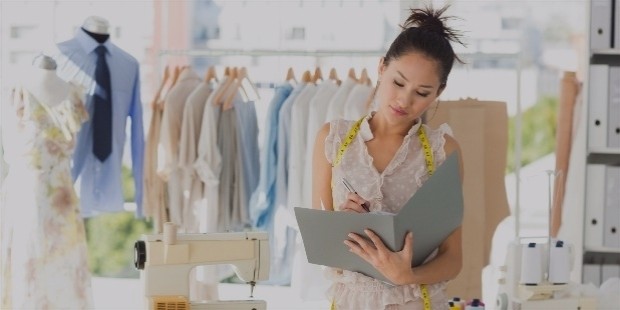 Fortunately for you, online advertising plaforms such as Google and Facebook have bundled tools and applications for business owners to keep a close eye on their ads. Using these helpful resources, you'll get the opportunity to view real-time data on how your ads are performing online, such as the popularity of a given post in a specific time frame. Moreover, such tools will benefit you in the long run because the reports produced from the accumulated data will allow you to see patterns in the behavior of your target consumers.
Understand the value of timing
As much as you would like to advertise on a regular basis—say, every week or every month, for example—you should realize that this isn't necessarily a good idea, particularly for a small business such as the one you are running. In fact, a better way for you to release your advertising is to align it with specific seasons where you know your business will generate the strongest spike in sales. In short: timing is everything when it comes to marketing, so you must be judicious in knowing when and where to showcase your ads.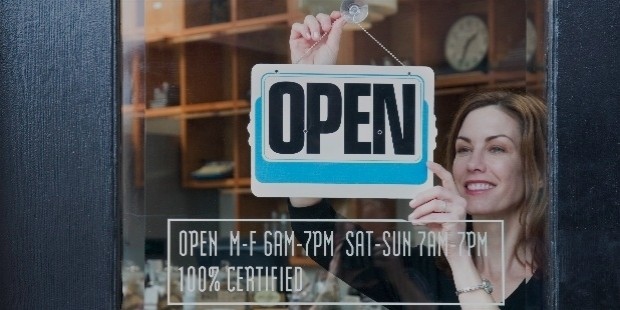 If you rely primarily on social media for advertising, then you should pay close attention to your calendar because most businesses need to boost their sales on certain times of the year. But you need to remember that not all special occasions or holidays are applicable to any business, big or small. You need to understand which specific times of the year that your customers respond to your business the most and work your advertising around that information. This allows you to focus exclusively on your main goal at hand.
Make sure your branding is solid
Here are some important questions that you need to ask yourself in relation to your advertising plans: Will your target customers understand the philosophy of your brand based on the ad copy and aesthetics of your marketing materials? From an objective point of view, are you also able to get the point from your own ads quickly without questioning certain details about your campaign materials? If your answer to both these questions happens to be "no", then you need to rethink the branding for your business operation.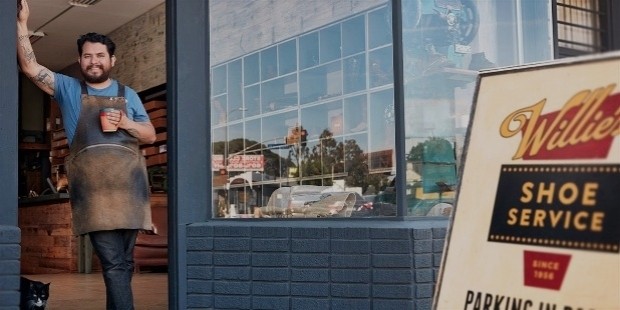 From the onset, your branding should be simple and easy enough for anyone to understand. When this happens, you'll have a better chance of convincing your clients to jump on board with future offers and promotions you'll be advertising. Not only that, a simple yet strong branding strategy will help you attract new customers who are curious about trying out your products or services. When you have a solid foundation to work on, then you won't have a problem conceiving of advertising solutions to help sustain your humble business.
Be resourceful with your marketing
A common setback for most small businesses is the fact that they may have limited funds to spend on advertising, so you must be very smart when it comes to allocating your finances for marketing your brand. But thanks to the advent of the internet and social media, small business owners can now spend their money wisely on ads without having to worry about mishandling funds. The cool thing about advertising digitally is that it's significantly cheaper compared to using traditional forms of marketing such as print, radio, or television ads.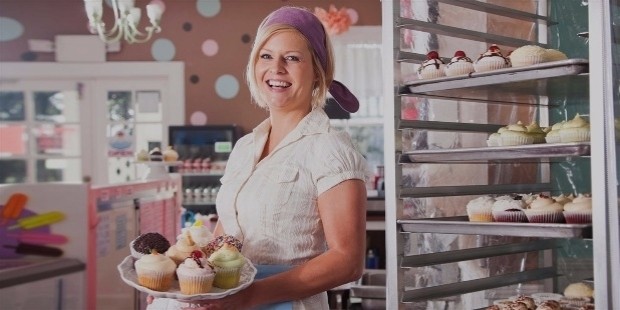 Which isn't to say that you're not allowed to utilize the aforementioned methods anymore; you just have to be very strategic about which avenue works best for your business. For instance, if your business is well-known in your immediate neighborhood, then posting printed posters or flyers in high-traffic streets will still work in your favor outside of advertising your company on social media. The key point to remember in this situation is to use only the methodologies that will put your business at a great advantage.
Advertise in all the right places
Do not make the assumption that just because you know exactly what your customer likes, then that will automatically mean that your preferences align with theirs. It can be very risky in a bad way to have this kind of thinking because you're likely to waste time and money on marketing strategies that are totally ineffective because of mixed signals or misinformation. You need to understand that within your target customer base, there are still various subdivisions that differentiate them from one another.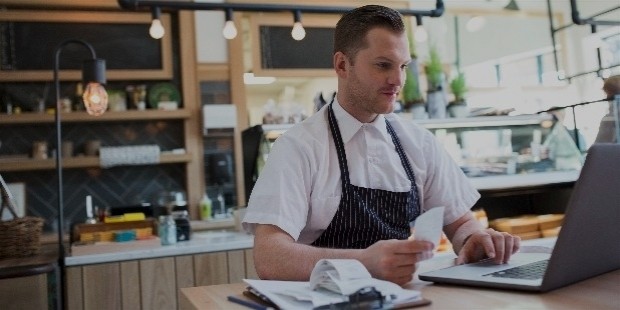 For example: if your business is located near a highly populated suburban area, then you should be aware that your core consumers are families where the members are most likely comprised of different age groups such as parents, youths, and senior citizens. Each generation is markedly different from the other, and so it's your job and responsibility to tailor your ad campaigns not just as a reflection of your entire consumer base, but also that of every distinct subcategory that comprises the entirety of your main clientele.
Want to Be Successful?
Learn Secrets from People Who Already Made It
Please enter valid Email