A Guide to Transformational Leadership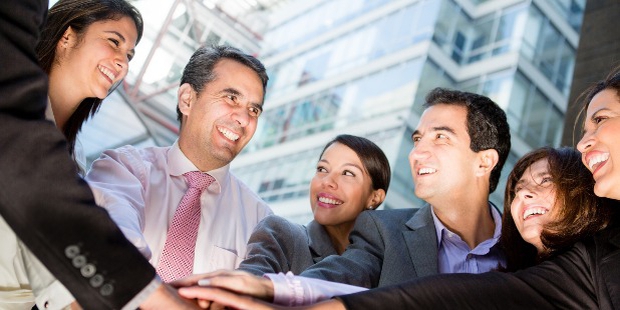 Transformational Leadership projects optimistic transformations in the members to create them as future leaders. Enacted in its authentic form, transformational leadership encourages the motivation, morale and performance of followers through a variety of methods.
Leadership expert James McGregor Burns introduced the concept of transformational leadership in his book, Leadership. According to the book,
"Transformational Leadership is a method where leaders and their followers raise one another to higher levels of morality and motivation."
Through the potency of their goal and qualities, transformational leaders are capable of encouraging members to change prospects, observation, and motivations to work towards general objectives
Later on in 1985 Bernard M. Bass introduced the concept of transformational leadership in his book, 'Leadership and Performance Beyond Expectations' and describe the role and responsibilities of leaders. We can categorize Bass ideas into the following sentences:
As there should be appealing reason to follow your leads and it demands a clear vision for followers and expecting results. Vision should advocate organization's purpose, values, capabilities, and resources.
Motivating team towards a common business goal is, quite essential. It can achieve by various ways. Be it inspirational story telling or reminding them their moral values towards the workplace. Transformational leadership emphasizes on the motivation, spirits and presentation of members with the help of various mechanisms. Fulfillment of established vision highly depends on it.
As much motivation meaningful delivery of vision is another important requirement of transformational leadership. It requires a contribution at every stage of business by devoted followers. With the help of communication and involvement leader receives quality work and support from members.
Being role model transformational leaders set up a high level of expectation and responsibility. It demands frequent meetings with followers and helping attitude to achieve business goals.
Four Foundation Factors of Transformational Leadership
Intellectual Stimulation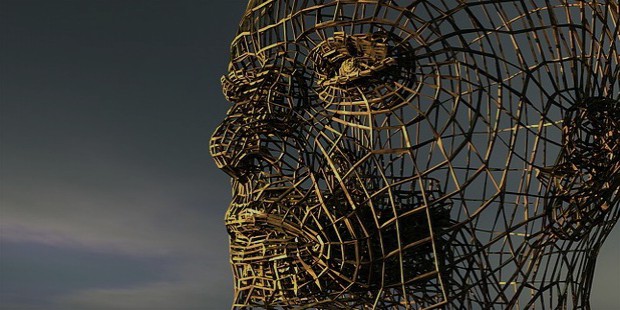 This mode of leadership welcomes new idea from each member of the team. The leader usually gives more opportunities to learn and share. While leader condemns the status quo of the group, transformational leadership promotes individual performance. Members of the team try to contribute at their best at every level.
Individualized Consideration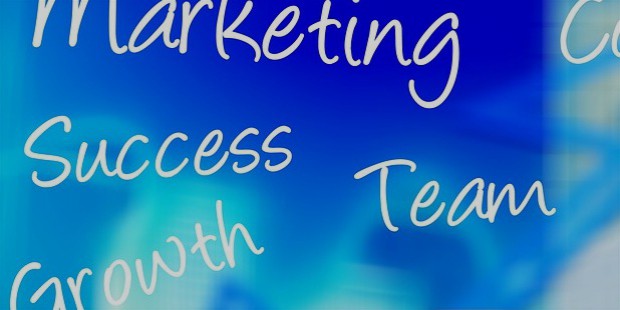 Transformational leadership involves followers to come and create better situations of work. Leader includes support and participation of every level of the institution. This method of leadership offers a free mode of communication and follows all channels of communication effectively. So it may recognize the efforts of each one.
Inspirational Motivation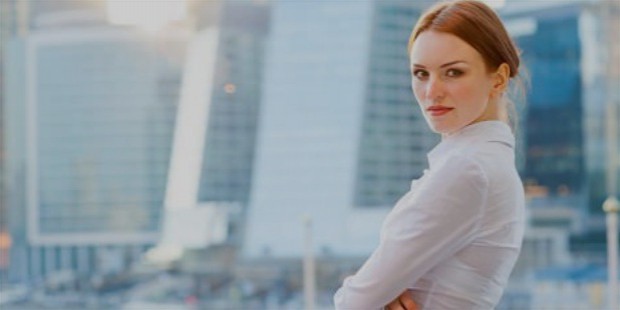 Due to effective means of communication and contribution, transformational leadership offer proposes a high level of motivation. Leader's clear vision and confidence, establish an open environment positively.
Idealized Influence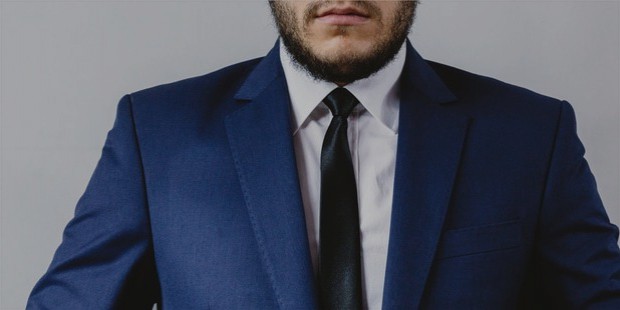 Leader's communication and motivation tactics present an image of a role model for the followers. As members have trust and respect for their leader, they follow this personality and accepts his or her ideals.
Want to Be Successful?
Learn Secrets from People Who Already Made It
Please enter valid Email