Most Inspiring Quotes From Motivational Speaker Wayne Dyer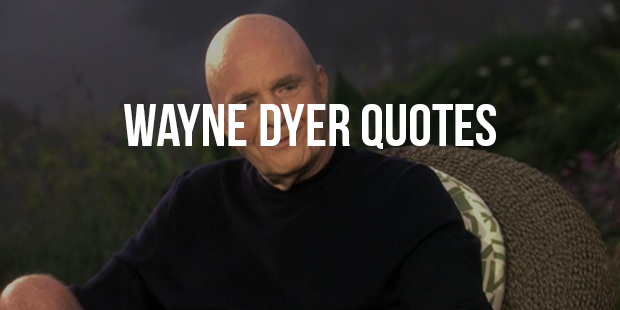 A well-known motivational speaker and writer of self-help books, Wayne Dyer's name brings to mind his first acclaimed book "Your Erroneous Zones," a renowned title, which sold more than 35 million copies. It is considered one of the best-selling books of all time. (Motivational Quotes For Success)
After his book was published, Dyer shot to fame with television appearances on Phil Donahue Show, The Tonight Show, and Merv Griffin Show.
"Abundance is not something we acquire. It is something we tune into."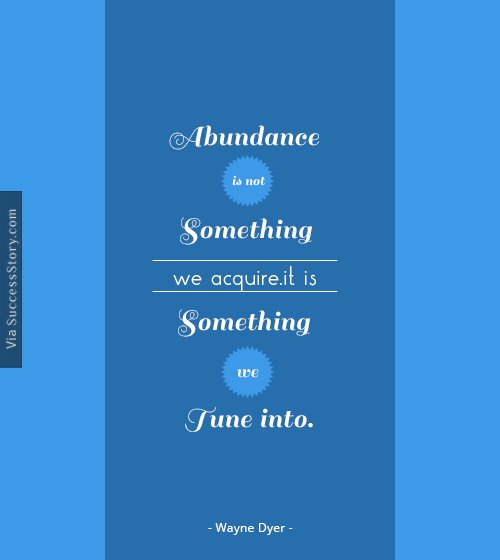 "Anything you really want, you can attain, if you really go after it."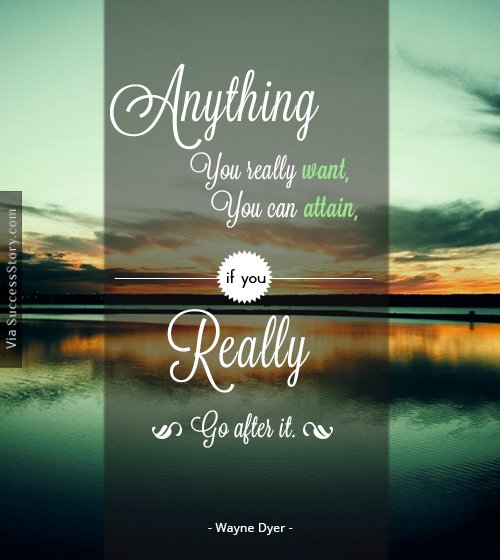 "Be miserable. Or motivate yourself. Whatever has to be done, it's always your choice."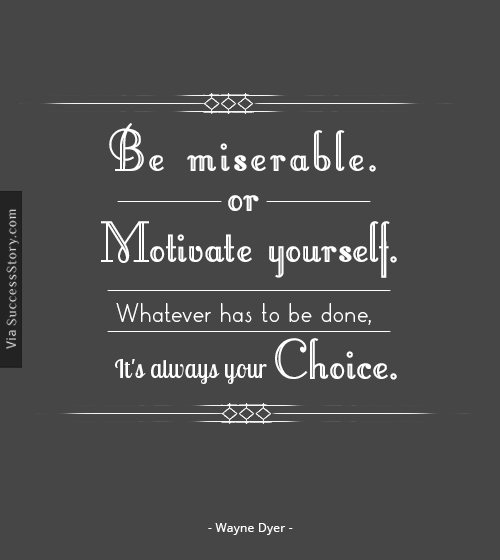 "Doing what you love is the cornerstone of having abundance in your life."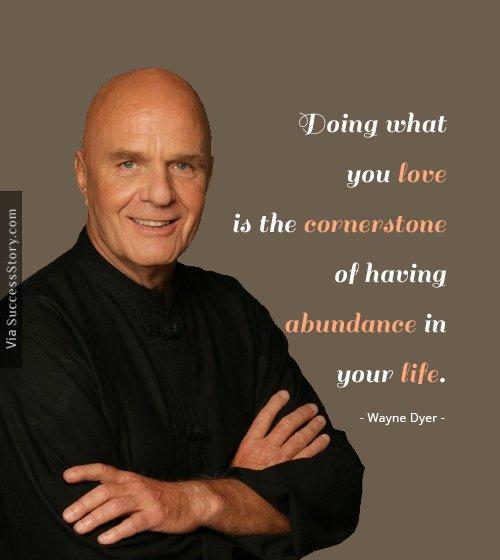 "If you change the way you look at things, the things you look at change."
"Love is the ability and willingness to allow those that you care for to be what they choose for themselves without any insistence that they satisfy you."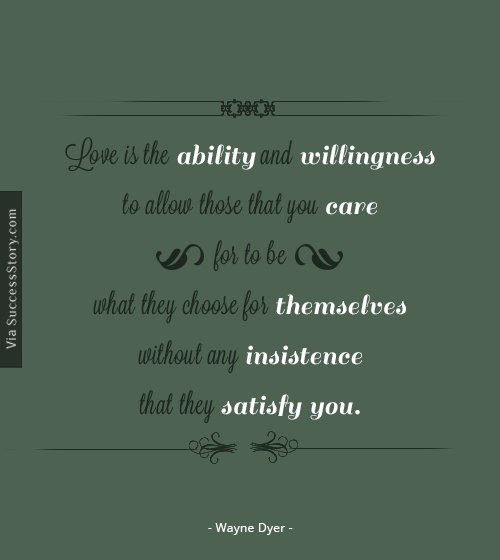 "Self-worth comes from one thing - thinking that you are worthy."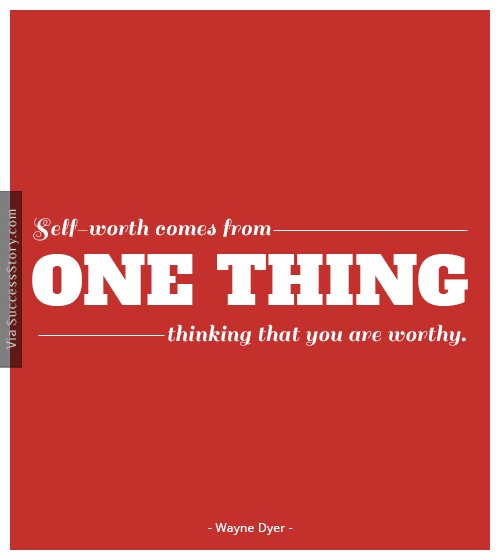 "The highest form of ignorance is when you reject something you don't know anything about."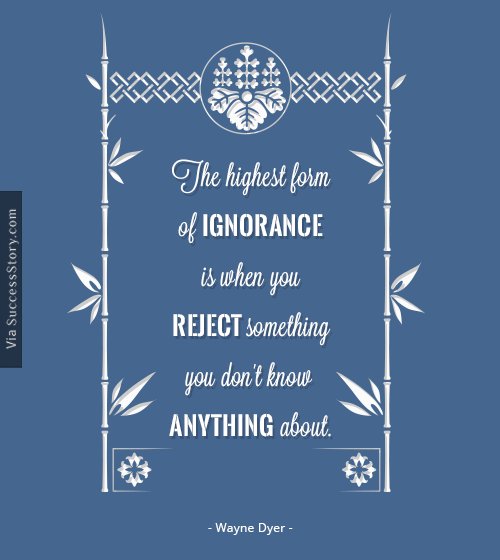 "There is no way to prosperity, prosperity is the way."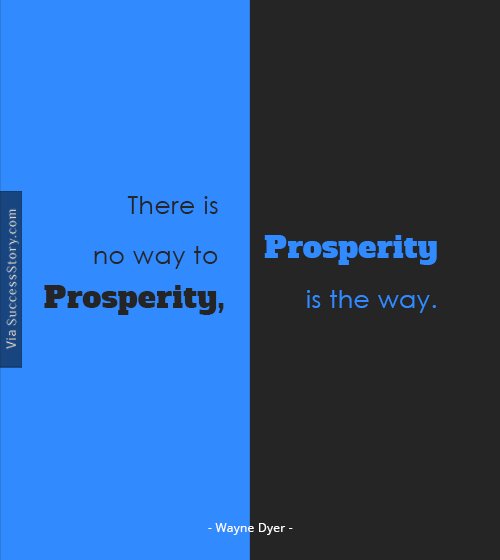 His theories on positive thinking are similar to the New Thought philosophy. He advocates self-actualization and criticizes guilt as a means of self-immobilization. He considers Jesus Christ as a model of self-actualization and self-reliance. His speaking style includes recounting anecdotes from his life and that of his family, and a part of his appeal is his rags-to-riches story.
During the 1990s, Dyer wrote other books "Real Magic" and "Your Sacred Self," which constituted elements of spirituality and higher consciousness, respectively. Educated at Wayne State University, Dyer also has several films to his credit, including The Shift and Day & Night. He had also published numerous audiotapes and traveled on several lecture tours in order to spread his message.(Famous Motivational Quotes)
Before he began promoting his books, he worked at St. John's University in New York as an associate professor.
Like all successful people, Dyer too has had his share of criticism. His book "Your Erroneous Zones" is said to have plagiarized material from psychotherapist Albert Ellis' Rational Emotive Therapy.
Nevertheless, Dyer's books and talks have helped countless people all over the world make better and more effective use of their lives.
Want to Be Successful?
Learn Secrets from People Who Already Made It
Please enter valid Email