Most Famous Quotes From Motivational Speaker Jim Rohn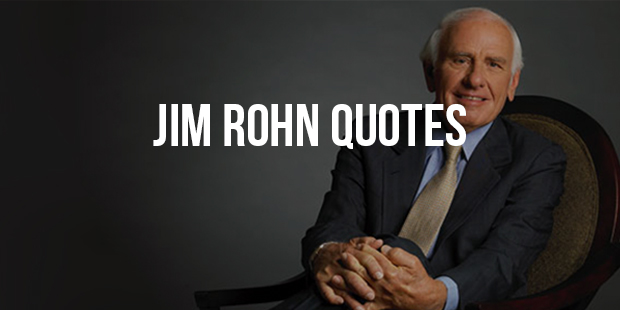 Motivators are sometimes born out of the most unusual of circumstances. Jim Rohn was America's finest example of such great speakers and motivators who rose to fame from sheer adversities. Starting as an entrepreneur first, Jim never thought that he would become of the popular names in the history of inspirers one day.
Raised from a modest background of farming, Jim first started out as a clerk for Sears Department Store. Later, he joined AbundaVita, a business into direct selling as a distributor. Rohn then switched to Nutri – Bio where he met his mentors in the form of company founders.
"Discipline is the bridge between goals and accomplishment."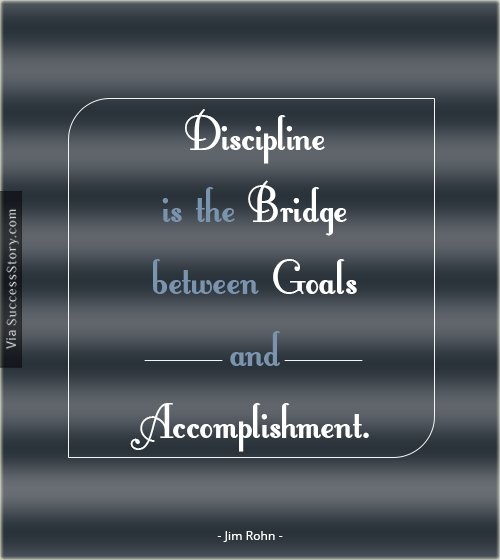 "Formal education will Make you a living; Self-education will make you a fortune."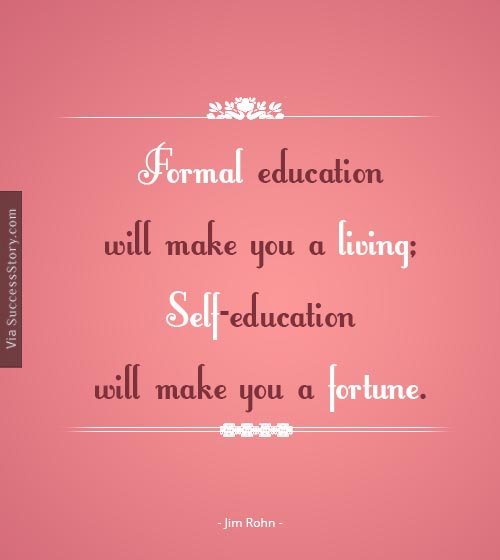 "Happiness is not something you postpone for the future; it is something you design for the present."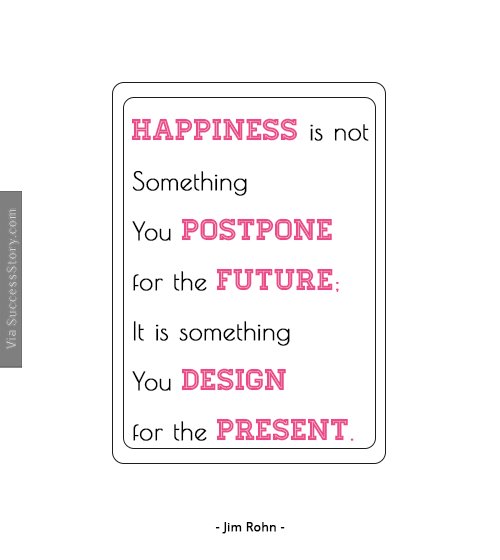 "Success is doing ordinary things extraordinarily well."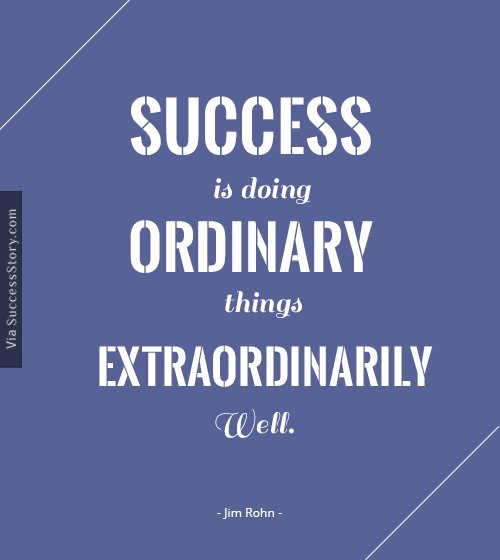 "The walls we build around us to keep sadness out also keeps out the joy."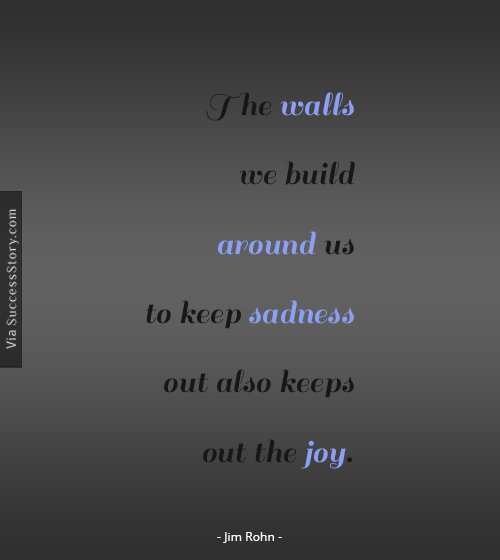 In 1985, Jim Rohn was awarded CPAE honour by National Speakers Association. Most of the inspirational speakers and motivators all over the world attribute Jim Rohn to be their role model and reason behind choosing the path of success speaking. (Best Inspirational Quotes)
After his business dissolved in 1960, Jim was invited to speak at a Rotary Club by chance. This meeting saw Jim give out an inspiring speech that made others invite him to talk once again in their business conferences, lunches and other events. (Motivational Business Quotes)
From here on, there was no looking back for Jim Rohn, who soon became an instant favourite with American Business Circles as a motivational speaker.Rohn went on to give inspiring talks in some of the big companies for the next 40 years. He also mentored the next greats in the area of motivational speaking like Mark R Hughes and Tony Robbins.
Jim Rohn passed away in 2009, leaving behind his numerous works into motivational speaking in writing, audio and video forms.
Want to Be Successful?
Learn Secrets from People Who Already Made It
Please enter valid Email