Low Cost Business Start Up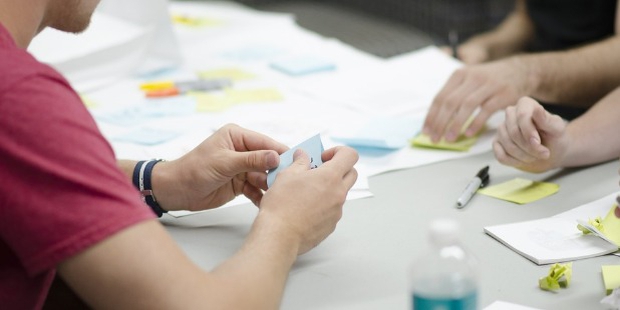 Starting a business is not easy task for everyone. There must be many factors to consider before begins the business, especially for the star-up capital. Most people are not brave enought to start doing business because they always think of getting enough capital to operate the business. However, doing business is not always something that needs so much cost to give if more opportunities can be seen clearer in it.
Big business is also started from running small business first then managing and developing it carefully and patiently. It can be started from something we have passion about or something that we love to do.
It will not be a great burden for us personally to do something interesting. For those who dreaming to start a business without a huge investment, here some cheap startup business ideas that will not cost much money and fun to do.
1. Home Caterer
Cooking skills that people owns can be one of the opportunities to start a business without caring much of budget. When we have hobby to cook, we will be very happy to open a business relating to it.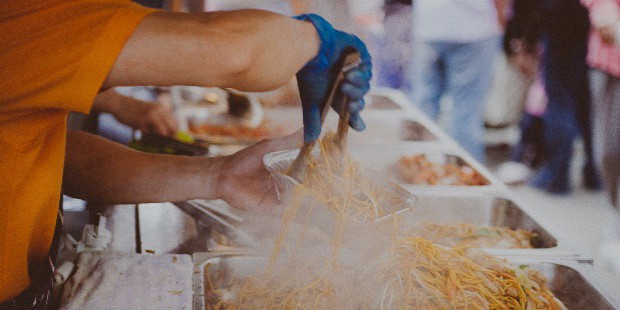 Moreover, we don't have to consider so many things when we only open food catering business. We only need to be ready for the foods and services. It only needs preparation in the ingredients and all the cooking equipment before starting the business.
Of course the taste and best quality service would be the most factors to get happy costumers. This kind of business is fun for those who have passion and skill on it. We can run it in our own house and make an advertisement on the social media that we accept food catering.
It will not require a big place and people to serve the customers, but we still can run a business that we like so much. It only needs patient and be persistence to advertise the business to attract the customers.
3. House Cleaner
When we are in love with clean and neat house, perhaps we may consider to open this business. House cleaner does not need much money to open and it is still needed for people that do not have time to clean their own house.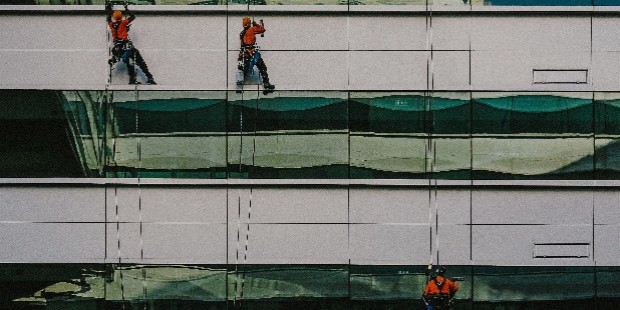 House cleaner is different from housekeeper. Housekeeper mostly needs to stay in the owner's house, but house cleaner only comes when it is called. In other words, we only need to promote our service to people.
It can be from internet or brochure. The only thing to consider is that we need to be professional house cleaner, so we will be different from other house cleaner in the term of quality.
2. Tutor
We indeed ever became a student and some of us get high score and also be passionate in learning. This might be a good opportunity to open a business as a tutor.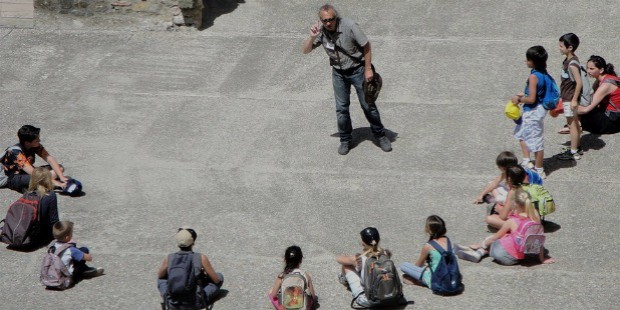 Nowadays, parents are often busy and do not have time to help their children doing the homework. In contrast, the teacher in school always gives so many works and assignment to do.
This is a big chance for us to start business as tutor. We do not need to prepare the place for opening a course, we just need to promote our service as private tutor, so we will come to the student's home instead.
3. Online Retailer
Technologies influence our life now and help to make it easier for us to do some activities including shopping. Modern people now tend to prefer buying stuffs online because it does not require much time and energy like normal shopping.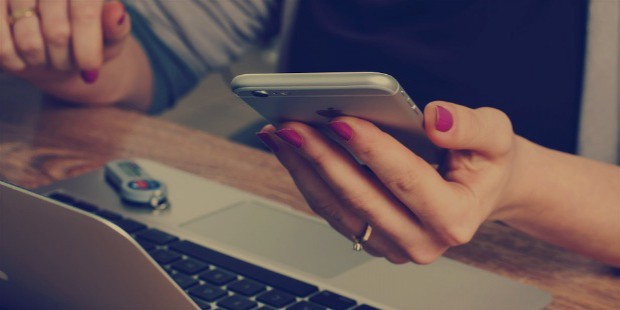 This modern trend can be other opportunity for us to open business via online. If we do not have to own our product, we can be a distributor from other shop. This will not cost so much budget because we do not buy the product by our own.
However, if we want to own the online store, we need more start-up capital to buy the products. Still, our own hobby might be a consideration to open the online business.
For example, when we love doing and collecting make-up, we can open a business selling recommended make-up.
4. Party Planner
Some of us might be a great thinker and very creative in planning something. It can be the power to open a business as party planner. Party planner do not always have to be in birthday party, but it can be extended to any other party such as anniversary, wedding, and so on. However, this requires a pretty high social connection to promote the service because not many people use this kind of service.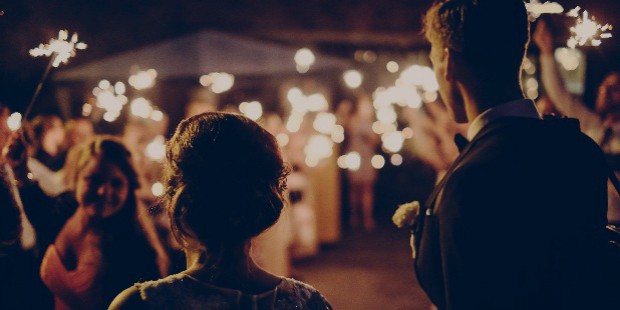 Opening business is not about the budget to start the business, but it is how we see the opportunities from many perspectives.The business explained above is some examples for opening low budget business that do not require much budget or place to operate.
Whatever chance we may see in public, we can use it as the open chance to run a business. Moreover, we may never forget to consider our hobby as well because doing something that we love can increase our spirit to keep doing the business.
Want to Be Successful?
Learn Secrets from People Who Already Made It
Please enter valid Email