5 Necessary Interpersonal Skills for Teachers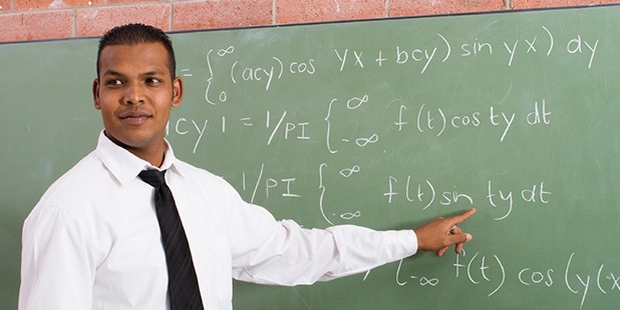 Teaching is an incredibly noble job which needs grace and patience. To be a good teacher, there are numerous things you should keep in mind. Everyone has a different personality when you are teaching you to meet numerous students, their parents, and other teachers. Dealing with them effectively and efficiently is what you need.
There are certain interpersonal skills which you should keep in your mind as a teacher. These skills will give you amazing benefits in life.
1. Excelling in Communication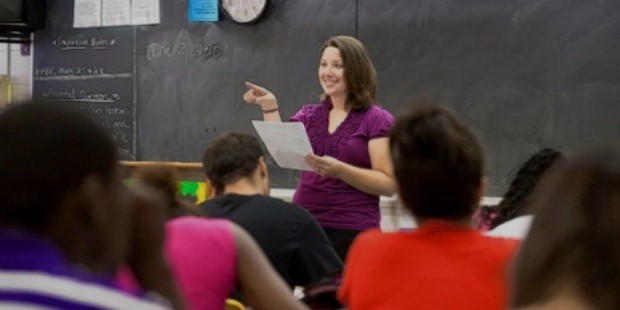 As a teacher; you need to master your communication skills. When you can communicate in a better way; then the students understand each and every topic. Your job is to teach the students, and you cannot do it appropriately if you are unable to communicate the chapters to the students. It is extremely important for you to access this skill as a teacher.
2. Superior Understanding Quality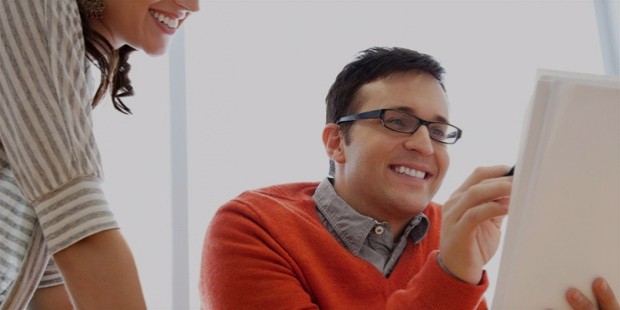 As a teacher; you should develop the skills of understanding each student properly. When you understand them; only then you can help them study better and build up their career. A teacher should always be optimum at understanding things. It will make your students comfortable with you. You can easily know their flaws as well as their talents.
3. Optimum Listening Skills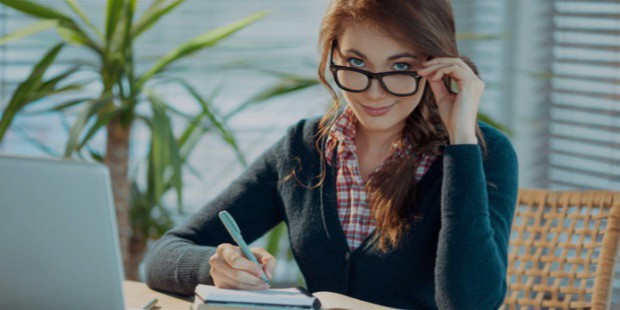 A teacher you possess nice listening qualities. You can never do anything right unless you listen to the requirements properly. You should always stay attentive and grasp each and every word spoken by the people. Listening helps a lot in understanding things.
4. Non-verbal Communication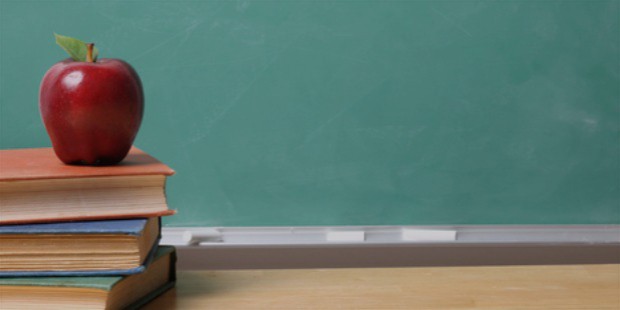 The quality of communicating without actually saying anything is in a very few people. You should master this interpersonal skill as well. It will help you a lot. This will make you understand the students much better.
5. Self Confidence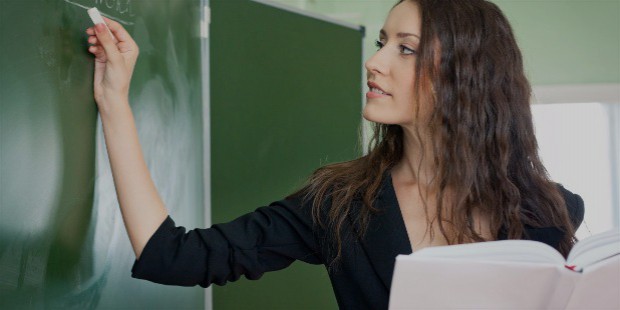 You should never lose self-confidence. No matter how bad a situation may get or any unfavorable thing happens; you should never lose your calm. Trust yourself that you can handle any situation.
When you start to believe in yourself, then you become highly confident. This escalates the positively level in you. It makes you handle every situation with full concentration.
These 5 interpersonal skills will prepare you to become a legendary teacher whom the students will respect. You need to improve your teaching skills with the help of these amazing interpersonal skills. They will let you have the best possible way to become successful in life.
Want to Be Successful?
Learn Secrets from People Who Already Made It
Please enter valid Email