12 Secret Ways to Start a Business in Your Spare Time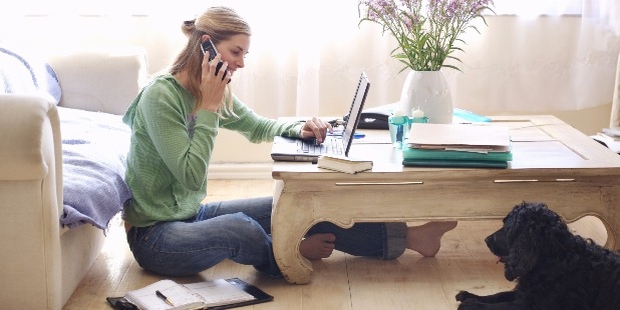 Everyone wants a few more bucks in their wallet but the question is of the time factor as the time is severely limited for the second job. However, for running business at a small scale, there are no hassles of timings and you can utilise the skills you already have. Few ideas are presented here to start your own business in your spare time.
1. Teaching Music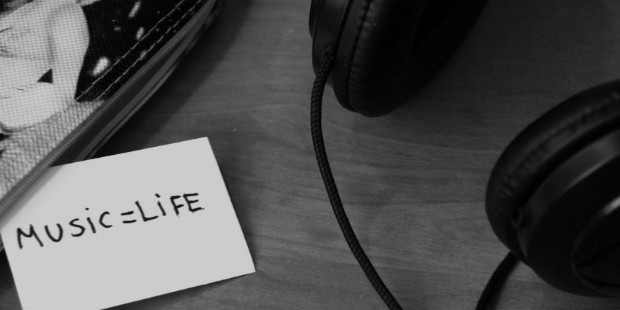 If you have the skills of a musician, you can take music classes in your free time and fill your pockets with the extra bucks as music is getting popular and the craze of it is enhancing day by day.
2. Selling Blogs­­­­­­­­ and Website Themes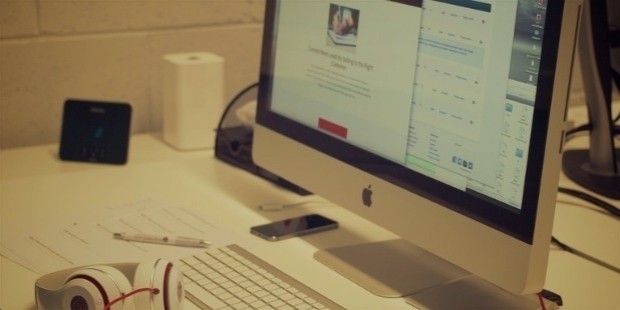 Do a little designing and get your spare time utilized; sometimes customers do not want to pay full price for website, so they often prefer to pay for a theme or a template.
3. Freelance Writing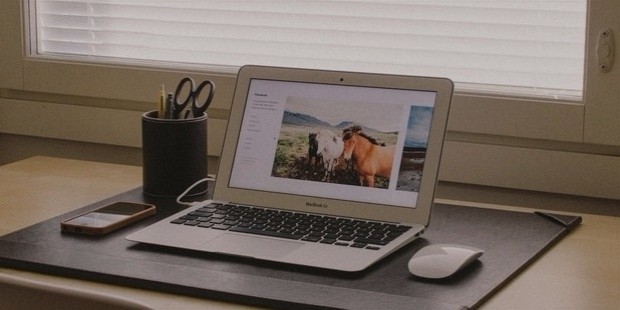 If you have writing skills, then you can use your pen from writing blogs, articles, and advertisements. You can pen down your ideas or story and can sell them.
4. Yoga Classes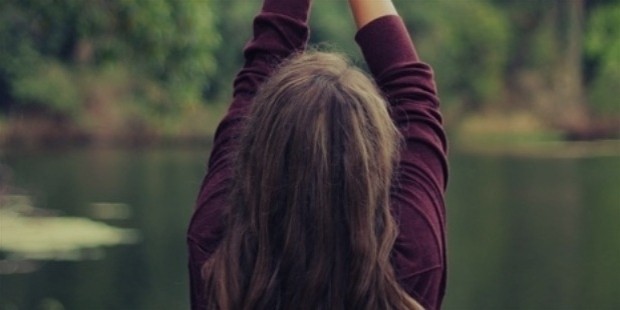 As everyone is very health conscious these days, you can start yoga classes at home if you excel in yoga. A sedentary lifestyle has given rise to various diseases so people prefer to go yoga classes.
5. Baby Sitting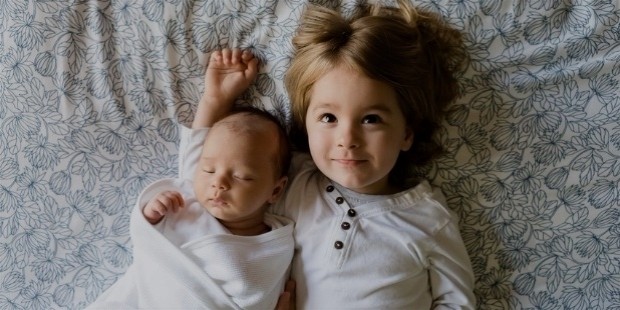 There are many opportunities for babysitting as both parents nowadays are working. It is a good pass time with small children along with reasonable earnings.
6. Dance Classes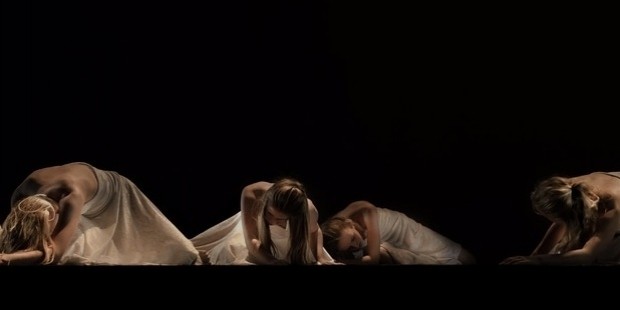 Dancing is an art and everyone is seen quite enthusiastic about it so dancing classes can fill your pockets if you have this art in you.
7. Offering Computer Help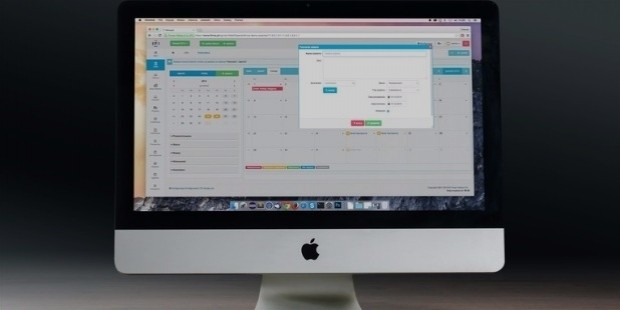 Earn money by providing in home computers help. To those who are new to computers, you can teach them the basics of computers and other fundamentals as with the advent of technology, all the work is done on computers.
8. Designing Website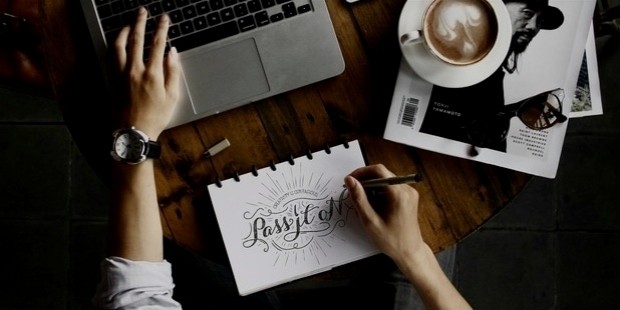 It is a reliable source of income but it requires skilled effort as it is very much in demand these days.
9. Freelance Designing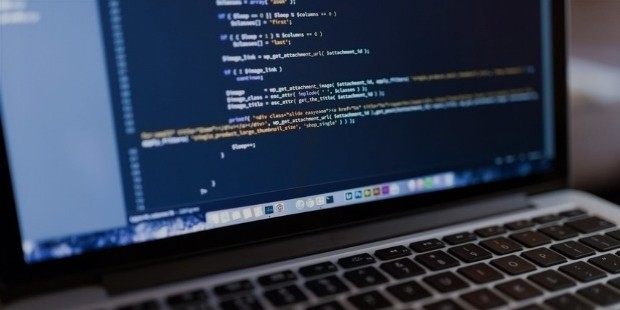 You can design business cards, brochures, and other design work and get paid but for this, you need to be in touch with local businesses.
10. Tuitions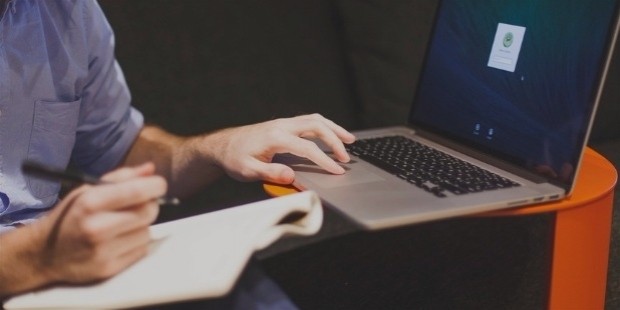 It is one of the most common practices of earning money since children of all age groups prefer to go for tuitions. Parents don't have much time to spend on their children as they are working.
11. Building Niche Websites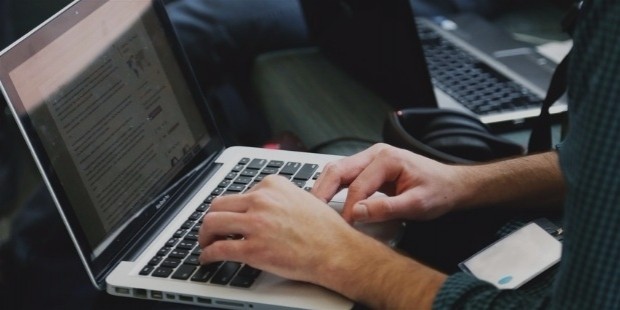 You can put targeted ads on the site of a specific topic and earn instant money.
12. Translating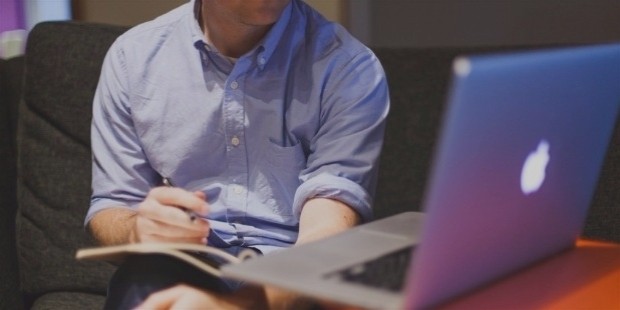 A Variety of translating work is available these days which can be done on part time basis.
This is not the end; it is just the beginning as there are plenty of offers that provide opportunities to make thousands of dollars per week. Though these businesses do not offer that sort of income, but still as there is no investment required, you are on the safe side of not losing anything and there is a possibility of expanding these businesses and even go to the point of full-time.
Want to Be Successful?
Learn Secrets from People Who Already Made It
Please enter valid Email