Important Details You Must Consider Before Deciding to Start a Crowdfunding Campaign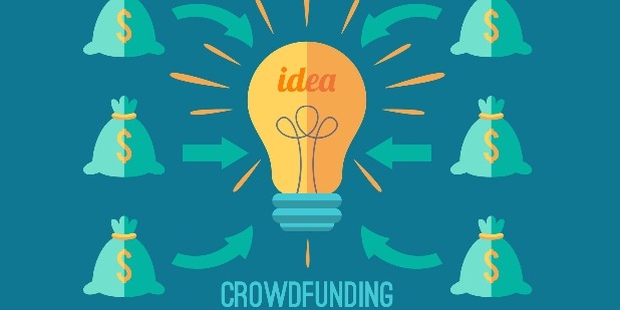 Aspiring entrepreneurs know exactly how hard it can be to set up a business, particularly if they don't have the necessary funds to make their business ideas into a tangible reality. The fact of the matter is that in order for a business to make itself known to consumers, it must first be built from the ground up, and this cannot happen unless there is a sufficient amount of money to get the ball rolling. But here's the question you need to reconcile with: what can you do if you have a good business idea but no money to make it come to life?
Although there are several options available out there when it comes to acquiring funds, there's one particular method that is steadily gaining popularity in recent years and this happens to be called crowdfunding. Essentially, this is a practice of financing a venture or project by raising and collecting monetary donations or contributions from a large number of individuals who have a vested interest in seeing the aforementioned project come to fruition. Many businesses today have started because of this form of alternative financing.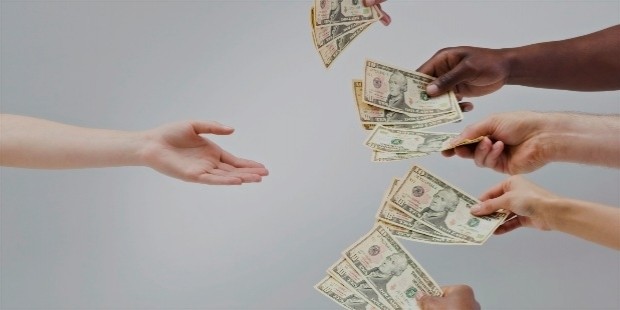 Despite the growing popularity of crowdfunding as a means to kickstart a potential business, there are certain things that one should seriously consider before deciding to utilize this financing practice. And if you happen to be someone who is looking to build a prospective startup from scratch via crowdfunding, then you need to take some important notes because you'll need to get all the information you need before proceeding with your plans. Look to the details featured below to know more about this specific subject matter.
Do your homework
First things first: you need to know the ins and outs of crowdfunding and whether this is a financing model that would suit the kind of business venture you are planning on starting. Bear in mind thatshould you decide to go down this route to finance your business, you'll be primarily relying on the generosity of virtual strangers who are willing to provide you with the funds you need. Moreover, it can be rather difficult to convince people to give money.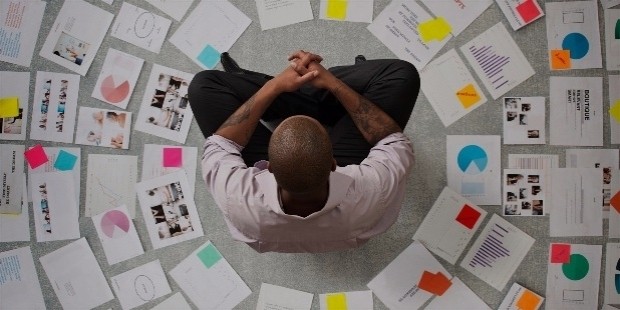 Crowdfunding takes a lot of work and you should never treat this method as a last resort due to the complexities of the process. As such, you must take the time to analyze it from every conceivable angle and determine whether this step will have more pros than cons, and whether it will guide you in the right direction. After gathering all the concrete information about crowdfunding at your fingertips, then that's when you make a decision.
Always plan for everything
When you've made up your mind about crowdfunding as your ideal and preferred source of business financing, then the next phase of the process is to create a solid game plan that outlines your intended strategies before, during, and after you've managed to achieve the goal of completing your funding campaign. Not only that, but you must also conceive of a strong backup plan in case your main course of action does not produce the ideal result.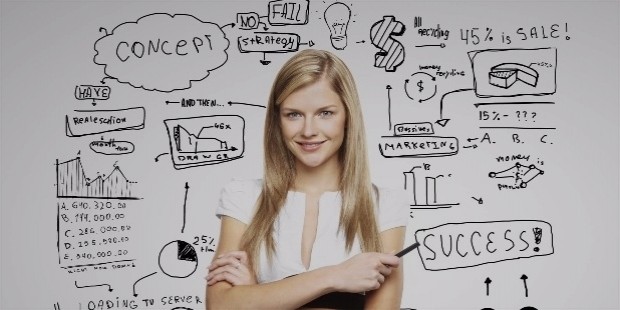 It always pays to be fully prepared for any eventuality because you need to remember that crowdfunding campaigns need to hit their target goals at a specified amount of time, and if you can't hit the goal before the deadline, then you're obviously in trouble. It's important for you to think ahead because it allows you to press forward with your intentions even if you're going to be facing a barrage of tough challenges along the way.
Select the right platform
If you're relatively new to the world of crowdfunding, then you should be aware of the fact that there are several places on the internet that can fulfill your needs. These alternative financing websites also happen to vary in terms of their services despite the fact that they are under the category of crowdfunding. That being said, you have to be well-informed about these different sites and which platform will suit your business needs the best.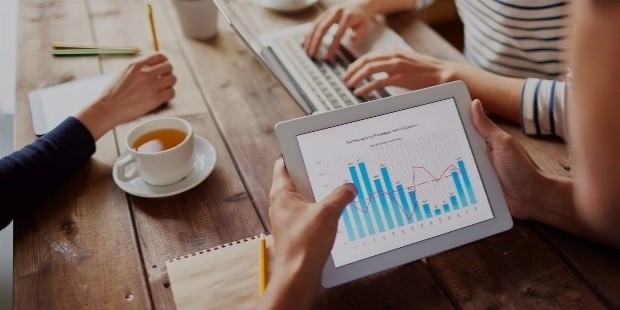 Websites such as Kickstarter, Indiegogo, and Crowdcube are all examples of places where aspiring entrepreneurs are able to create their campaigns and share it to the public. Whichever platform you will decide to go for, it's imperative that you read the site's terms and conditions so you know exactly what you'll be getting into after signing up for their services. Take your time in going through them before making a final decision on the issue.
Know the legalities
You need to understand that because you're basically asking for other people's money to start your business venture, you need to know how the crowdfunding system works from a legal perspective in order to avoid any possible issues. And this can be especially complicated knowing that the total amount you'll potentially receive may come from multiple sources, with some people providing larger fiscal contributions than others.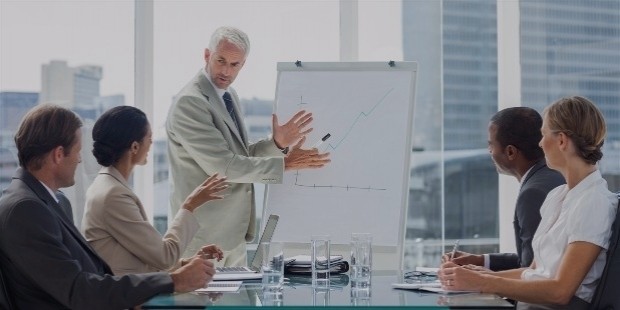 You shouldn't overlook the fact that the process of crowdfunding can easily put you in a lot of trouble if the campaign isn't managed correctly. Understanding the legal ramifications at the onset will give you the opportunity to know what steps you need to take in the event that your financiers are not pleased with how their funds were spent on your project. Should you need further assistance, don't hesitate to seek the services of a professional lawyer to help you demystify the legal elements of crowdfunding.
Be transparent and trustworthy
People are not likely to support your crowdfunding campaign unless you are completely upfront with your intentions and goals. This is why it's absolutely necessary for you to be open and honest with your proposed venture idea since people want to know exactly what they are supporting and how their money will be spent to ensure that the project will be attained. This will significantly increase your chances of reaching your estimated goals.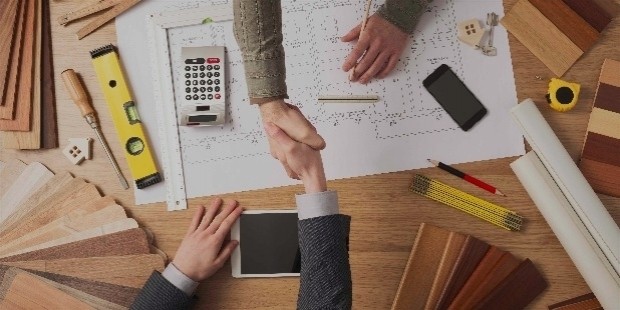 Your campaign details must be as thorough as possible so that potential investors will have all the information they need before they will decide to fund your project. Part of your campaign should also showcase visual renderings of what your business will look like once completed, as well as information on rewards or incentives if people are able to contribute specific amounts to the proposed venture to ensure their potential participation.
Want to Be Successful?
Learn Secrets from People Who Already Made It
Please enter valid Email