7 Ways to Attain Financial Freedom Before You are 30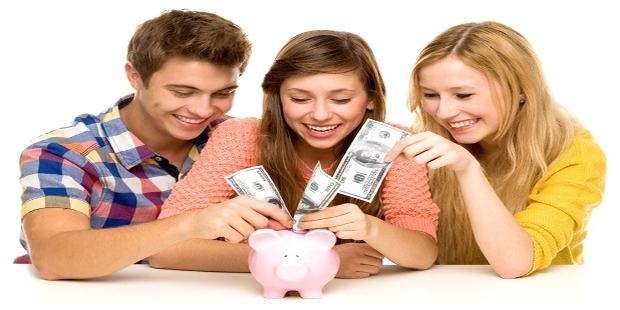 There is no one-size-fits-all formula for attaining financial freedom before you are 30. But you have to seize an opportunity to achieve the freedom with a very tight grip. But every chance that guarantees financial freedom comes with its fair share of responsibilities as well as challenges.
So, unless you have a strategy to attain financial freedom, don't even think about it. Regardless, here is an approach that you can use to become financially stable before you knock thirty.
1. Maintain Your 8 to 5 Job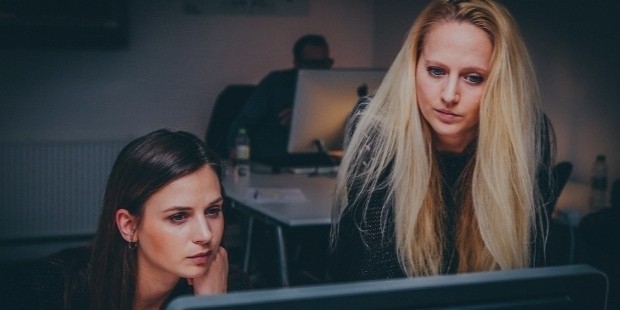 Your 8 to 5 jobs is an important position that you should retain for the long haul. You've probably heard many people say that you need to quit your job and start a small business or become a freelancer. This seems like a great advice, but you shouldn't buy into that. Stick to your company and continue providing your services to them. You have 24 hours in a day, with only 6 hours of sleep. It means you have about 18 hours to do great work. If you spend nine hours working where you are employed, you still have 9 more hours for some serious side hassles.
2. Start a Local Business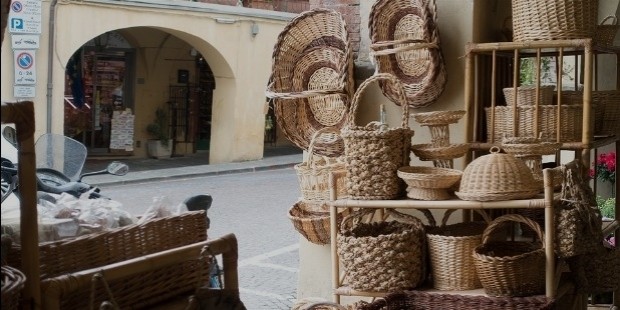 The 8 to 5 job leaves you with 9 good extra hours. If you truly want to attain financial freedom before you are 30, you will have to spend a few hours more on your personal business. It is recommended that you start a small business. But there are things you will need to do before you get started. They include SWOT analysis, market research, and marketing plan. Once you launch your startup, you can hire someone you trust to help you run the business when you are at work.
3. Become a Paid Blogger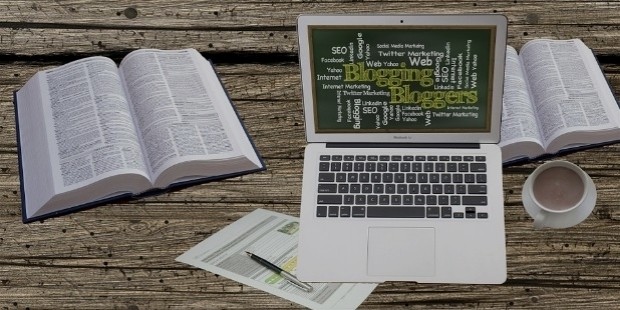 A human being who has a passion for making money and attaining financial freedom won't mind becoming a paid blogger. The strategy is simple. The nine hours you spend at work are purposely for your boss. You can't blog then. The nine hours you have to attend to your local small business is the best time to blog for someone who is seeking for an author. But writing must be your forte. In other words, you must have a good balance of discipline, research, client-author relationship building, and passion for the job.
4. Make Passive Income with Affiliate Programs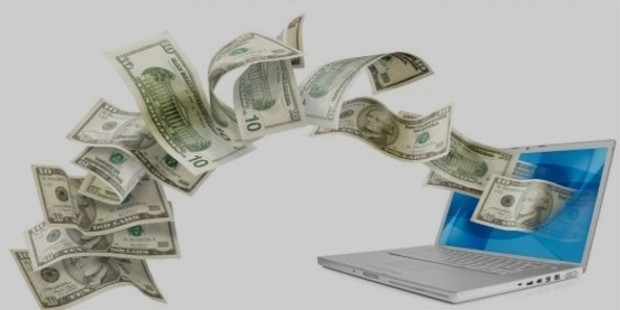 In your free time, incorporate blogging with some affiliate marketing programs out there. The good thing with affiliate marketing is that you don't have to spend a lot of hours on the job. In fact, two and half hours a day for the next three to six months should earn you great results.
5. Start Saving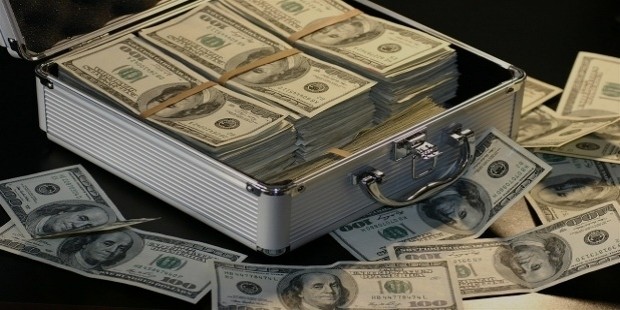 If you are working in between jobs and talents that you have a passion for, you will end up having a lot of money. It is important to start saving for the future. So open a savings account with you local bank and save money there.
6. Never Spend Without Budgeting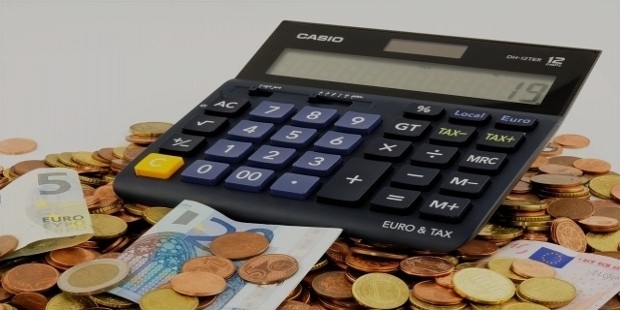 There is a reason why budget plan templates exist. They were meant to help you make the right purchase decisions before spending your hard earned money. Use them for budgeting.
7. Make Profitable Investments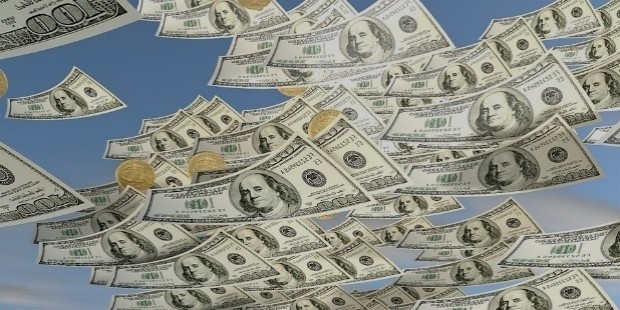 Last but not list, never squander your finances. Make sure you invest every penny only on profitable ventures.
Want to Be Successful?
Learn Secrets from People Who Already Made It
Please enter valid Email