How to Define Success and Happiness as an Entrepreneur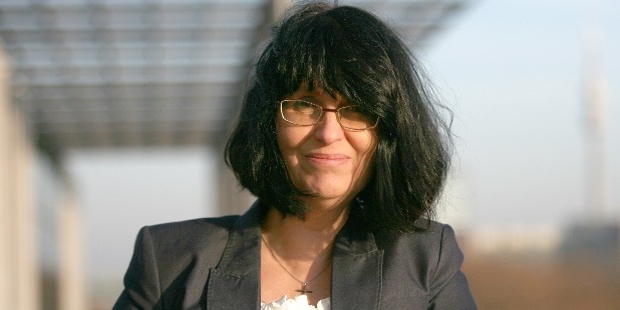 If you are an entrepreneur or business owner, you may wonder how to determine your personal fulfillment and happiness in this role. It is difficult to objectively evaluate your performance and even harder to assess if you are truly happy from your current position. There are some tools and tips that I use as CEO of Filter Butler that can help reveal how well you are doing in your leadership role, as well as if it is the best fit for you when looking for personal enrichment and professional fulfillment. (Entrepreneurs Who Made Millions)
Some ways to measure your own personal success and happiness as an entrepreneur include:
1. Measure Success while you are Away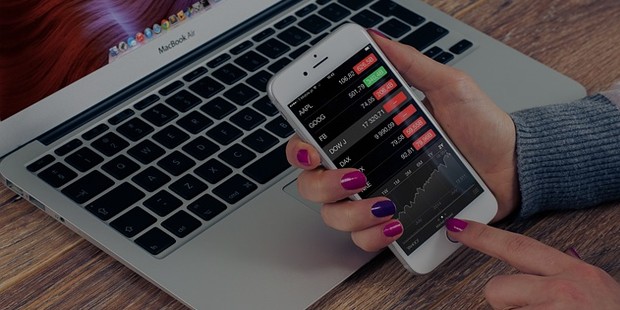 A great way to measure how your business is faring and how successful you are is by taking a vacation. If you are able to leave your business for a few days in the hands of those that you have hired, trained, and fostered to run the business in your absence, then you are successful. This also gives you the chance to evaluate your staff, identify any potential issues that arise, and make changes or adaptations to prevent this from occurring the next time you are away.
2. Your Investment in Continued Learning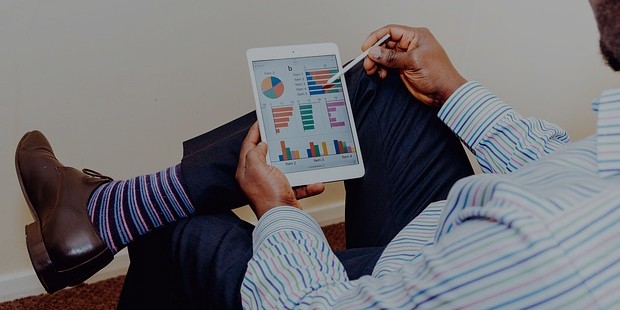 Tips for the Rising Entrepreneur
A successful entrepreneur is one that never stops learning and seeking knowledge about their business and the world in general. This keeps the mind sharp, the creative juices flowing and opens up a world of ossibilities that many entrepreneurs may have not considered. This also extends to areas of personal improvement and enrichment where any new, educational opportunities will only improve and hone your skills as a seasoned leader.
3. Job Satisfaction is Perspective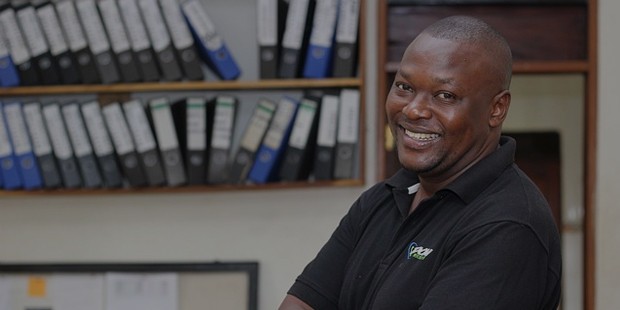 Become a Successful Entrepreneur
If you feel confident and satisfied by what you have achieved with your business, this is a marker of your success as an entrepreneur. Some of the same traits that draw individuals to become entrepreneurs are power, wealth, notoriety, inner-drive, and the ability to achieve goals and dreams. If you recognize progress toward achieving the same things that motivated you to become an entrepreneur in the first place, then you are making strides toward being successful. Individuals that look forward to going to work are also a success. Maintaining passion for your job and a sense of satisfaction from what you do are other markers of a happy and successful entrepreneur.
4. Future Endeavors are Right Around the Corner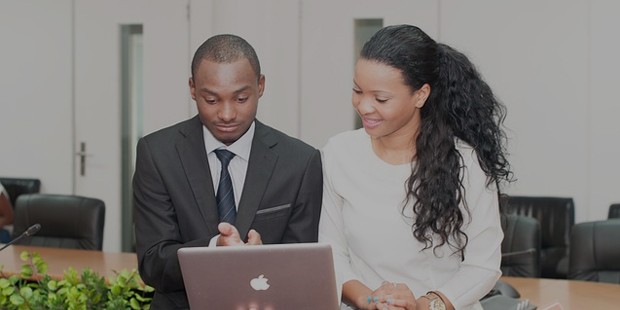 How to be Successful in Business
If you have managed to attain the skills needed to setup and start another business, either similar to the one that you currently operate or something new, then you are a successful entrepreneur. These skill-sets are experiential and are usually only garnered through trial and error. All of these aspects of starting and operating a business will make it easier the next time around. This may include a better understanding of effective marketing tools to use in future endeavors, or more productive time management, which can help in many areas of business and life. (Things for Creative Entrepreneur )
5. Success and Happiness are Subjective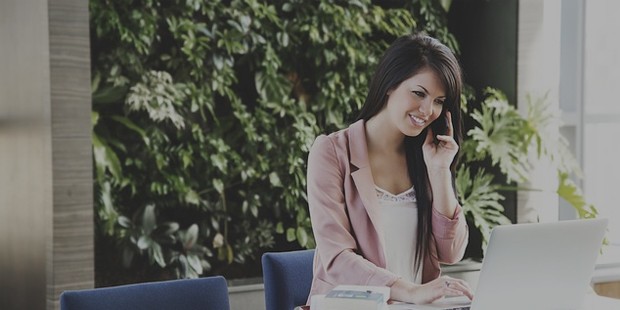 Famous Business Success Stories
Feeling pride and satisfaction in your business or company is rewarding, but are you truly happy? Before you decide to expand your current enterprise or pass the baton to another leader, consider evaluating your success through these simple tools and metrics of measurement. You may find that despite some areas of frustration in your current business, you prefer the autonomy of your entrepreneurial pursuits to working for someone else.
Want to Be Successful?
Learn Secrets from People Who Already Made It
Please enter valid Email