5 Mantras You Should Live By Everyday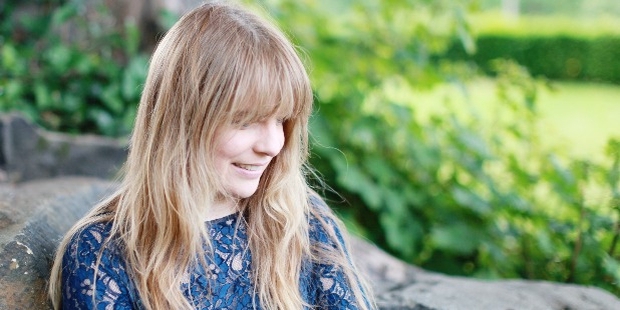 If there's one thing I've learned from the legendary Audrey Hepburn, it's this: The most important thing is to enjoy your life - to be happy - it's all that matters.
As our journey in life continues, we have to admit that we are all growing older. I am getting older. In as much as we want to stay 16 forever, it's just not possible. Life is not like a book where you can just flip the page in order to go back or move forward. We are living in reality – every step we make is another chapter of your journey. Life moves on and forward, so should we. Despite the struggles that come our way, there's no reason to fret or succumb; start thinking positive. Always remember to enjoy your journey and accept things as they are (remember, everything happens for a reason).
The big question is, HOW? Let me share to you what I've learned in life. Here are five mantras that you should live by to achieve a life full of meaning and purpose.
1. Burn Nothing but Calories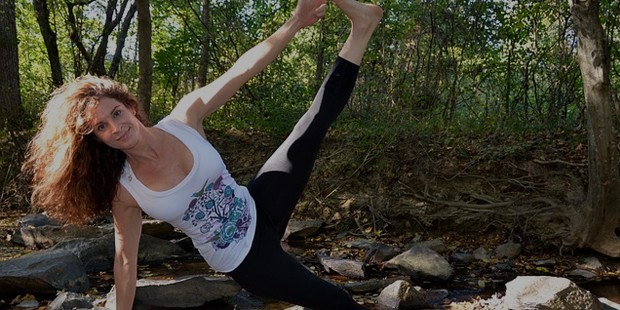 Finally Get Succeed with Weight Loss
Get yourself moving! Take a time amidst your busy day to indulge in fun activities that will not only make you happy but will also maintain your health. If you have a favorite sport then you can do it everyday. Jog around your neighborhood or in the park and share your smile to those people you'll meet along the way. A simple gesture could lighten up your mood as well as inspire others. Let yourself enjoy and appreciate everything that surrounds you. While you burn those calories, you're earning priceless encounters in life. Besides, it's also one of the best respites from your personal battles. Stop being lazy, instead get on your feet and get out there, for the world opens millions of surprises for you!
2. Kill Nothing but Time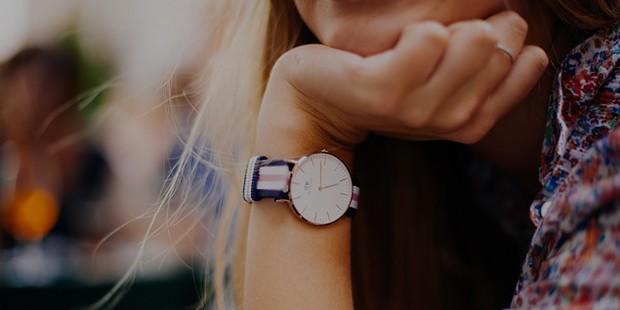 Make every minute and second count. Do what makes you happy and start doing it now. Spend your days with the people you love and cherish every moment that you have spent with them. Take time for family gatherings, have a cup of coffee with friends or go for a vacation. Think like everyday's the last and you shouldn't let other people tell you what to or what not to do – it's your choice. If you have done wrong towards others, apologize soon before your time runs out. Time is something that you can't turn back even how much you wish or desire. Today is a gift and a chance, so better make it worthwhile.
3. Take Nothing but Pictures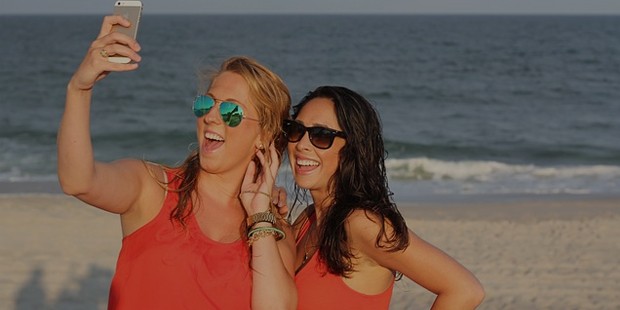 Seize the moment of everyday by taking pictures. As what the old passage goes: a picture paints a thousand words. It doesn't mean that you have to take selfies all the time, but take photos of those places, things or people you love. Cherish the moment of their laughter, innocence and of course, beauty. In every event that you think is memorable, don't hesitate to click that capture button. Pictures may fade but the memories will last till the end of time. If you don't have a camera at hand when you want to take pictures, you don't have to worry. Besides, you possess the best camera in the world – your brain.
4. Bring Nothing but Memories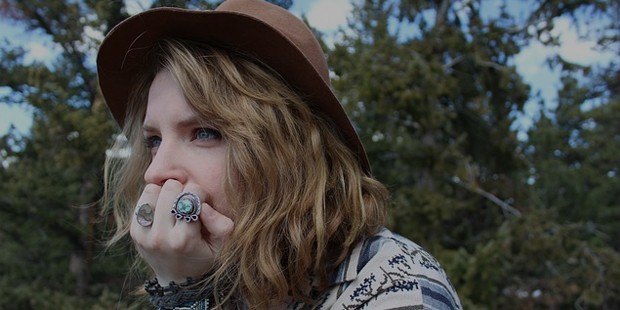 Whenever you go to a certain place or travel far, it's not important that you take souvenirs with you. What matters most are the memories that you have made along with your trip. You can't take all those stuff with you all the time, your memories will always be with you. Sharing it with other people will make it even more valuable. Things doesn't have to be expensive in order to be appreciated, its value is determined not by money but by purpose and importance. Keep making more memories that you'll cherish forever.
5. Leave Nothing but Footprints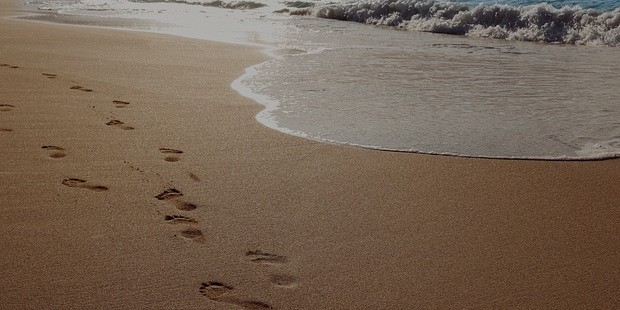 In everything you do, ensure to leave an act of goodness or kindness to other people. Do what you think is right and enjoy every moment of your life. To those people whom you've known for years, or those you have just met, leave a mark in their hearts; impart thoughts, ideas and lessons you have learned throughout your journey. So that when you look back in your past, you can finally say that you have done everything you could possible do. No regrets.
Note: Don't deprive yourself of sleep; it will help you keep a sharp mind to remember things or memories. Achieve better sleep – it's a key to a better and healthier life. Life is full of ups and downs, just ride with it. Life is what you make it, so be great in writing your own story. Remember these:
Want to Be Successful?
Learn Secrets from People Who Already Made It
Please enter valid Email