5 World Famous Business Success Stories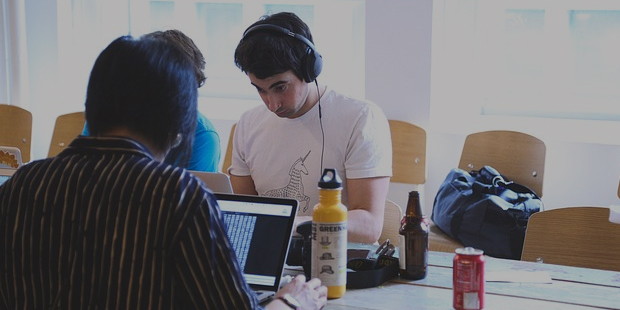 Every individual cherishes the desire to reach the pinnacle of success in life. But success is indeed a hard nut to crack. The success stories of renowned business houses bear testimony to this fact.
Let us dig deeper and have a glance at the success stories of top 5 business houses across the globe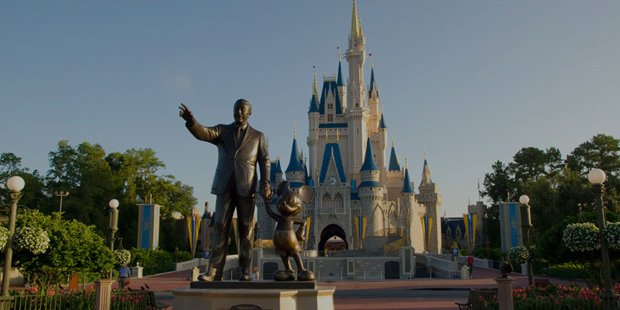 In the year 1921, Mr. Walt Disney established his maiden animation company in Kansas City. He signed an agreement with a distribution company for shipping his cartoons to them and would receive payments after 6 months. But the company dumped him at the last moment. But he did not lose hope and toiled hard to make Walt Disney Inc one of the best animation companies in the world.
2. Heinz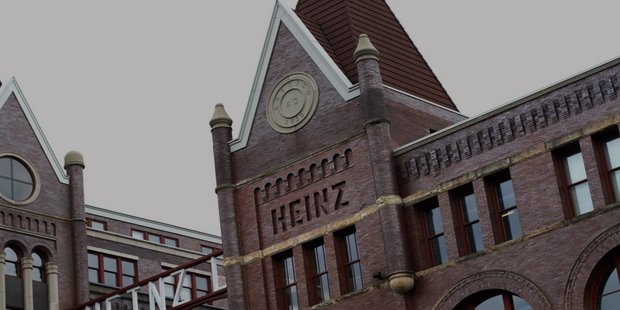 Henry J Heinz started the company in association with some of his friends in the year 1989. They launched the brand by selling horseradish sauce in clear bottles but the company failed to sustain in the market and faced bankruptcy the year 1973. But again in 1919, Henry relaunched the brand with his cousins by selling consumer products like ketchup, baked beans, and pickles. This time, he was successful in his endeavor in establishing the brand in the global market.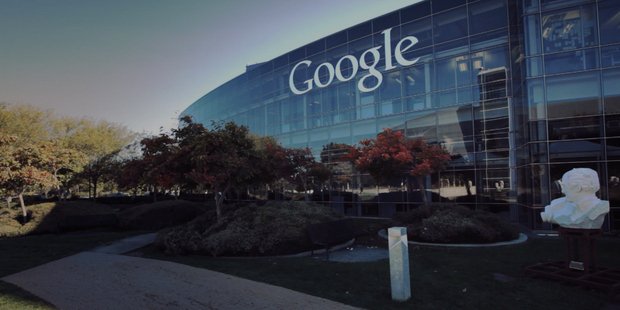 It is quite hard to believe that Google was a struggling firm in its initial days. But it finally tested success in the year 2003 by launching the Google Adwords program and was successful in earning $21 billion by the year 2008. Thereafter there was no looking back. Presently it is one of the most profits making company worldwide.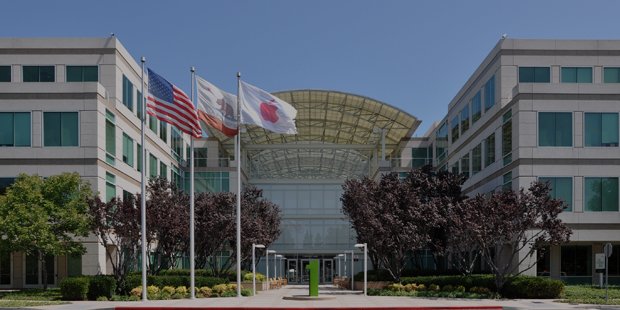 "Failure is the pillar of success". This proverb was proved correct by the IT giant Apple. During 1990's the company faced multiple failures. But with the launch of products like iPod and iMac it became successful in establishing itself as a renowned brand in the world.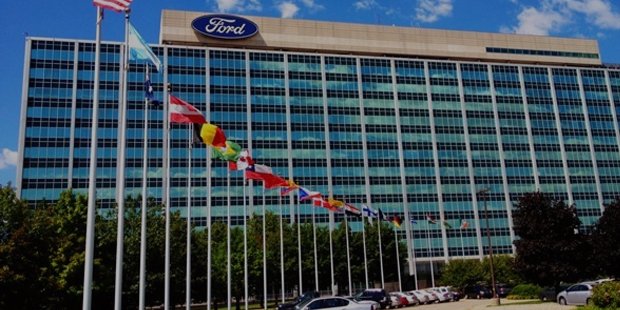 Initially, Ford operated with the brand name Detroit Automobile Company. But in 1901, the company faced bankruptcy. The company made several attempts to regain its lost glory. The brand was finally revived by some angel investors and renamed it as Ford Motor Co.
From these success stories we can conclude that with continuous effort and patience, anybody can achieve success in life.
Want to Be Successful?
Learn Secrets from People Who Already Made It
Please enter valid Email