Career Change Guide for Middle-Aged Women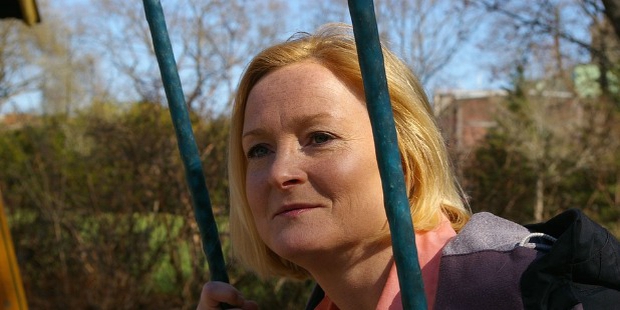 It is not easy to change your career when you are a middle-aged woman. The reason is not that you do not have the potential. The sole reason behind this difficulty is the self-doubt, society, etc.
Here is the perfect guide if you are a middle-aged woman and want to change your career.
1. Prioritize the Happiness and Passion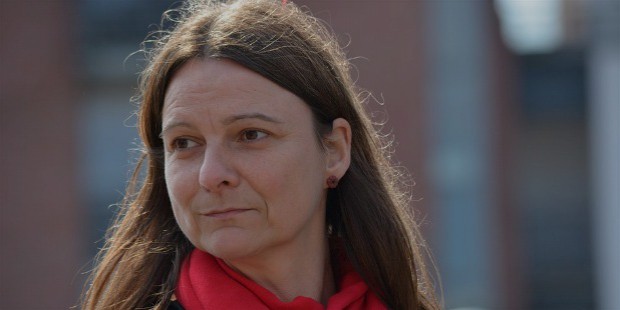 A woman has a lot of responsibilities; you need to work, take care of your kids, the household works, etc. In your life, you have always sacrificed many things. When you are in middle age, you are free from the responsibilities of your kids as they are grown-ups now. This is the perfect time to finally live your life on your terms. You should make your happiness and passion the priorities.
2. Embrace Your True Feelings
Know what you actually need and what makes you happy the most. Think about it and do research. If your current career does not excite you and it is boring, ask yourself why are you even doing it? You have just got one life and you should make the best of it. Embrace your true desires.
3. Never be Scared to take an Important Step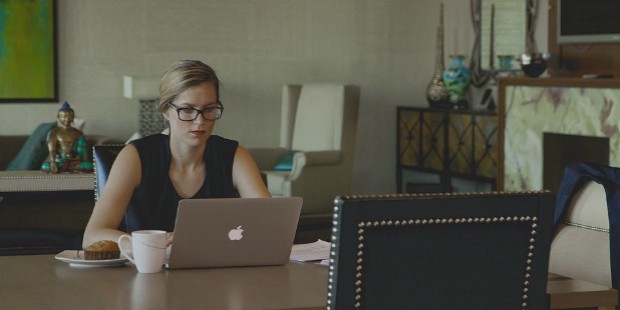 Always be a confident and fearless woman.
4. Consult a Career Coach
Choose your career and consult a great coach. This will help you a lot in switching the career.
5. Identify the Skills in You that You are Passionate about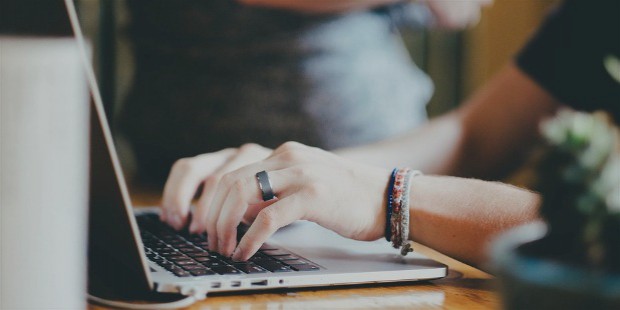 You know yourself the best. You should practice a lot in making your skills better. Refine your skills and try to learn new skills related to them as an advantage.
6. Stay in a Positive Environment
Let go of all the toxic people from yourself who always put negative thoughts in your head. Always be around people who truly care for you and who support you all the time. Be with those people who motivate and encourage you to follow your dreams and happiness.
7. Plan What You Desire and Work Hard to Make it Happen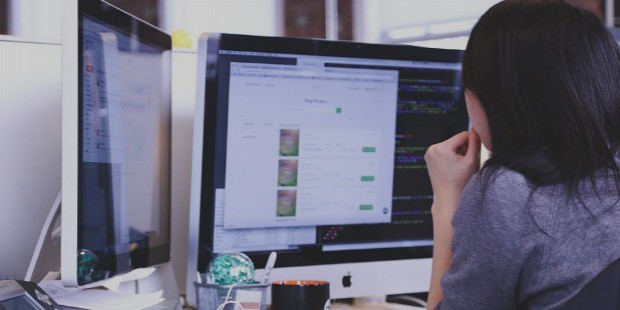 Have an effective plan of how, what, when you are going to do, how to make your career change. Planning is one of the most important steps in your career change.
8. Stay Optimistic
Always stay positive and hopeful. No matter what happens, always remind yourself that you are extremely strong and can face any hurdles.
9. Believe in Yourself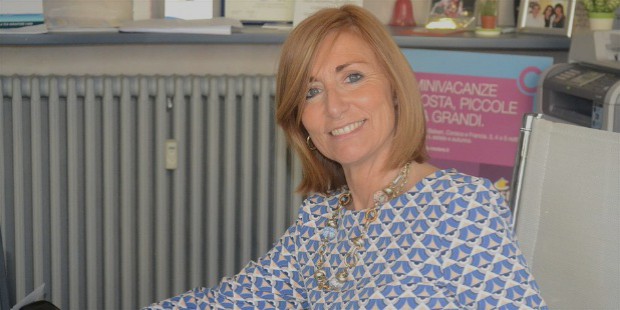 The best thing you can gift yourself is by believing in your soul. This will ignite the light of passion and self-confidence in you. You will become a stronger person.
10. Never Give Up
Always stay true to your heart. Career change is worth the hurdles as it will finally make you happy. You should never give up on your dreams.
These tips will help you a lot when you feel like changing your career in your middle age. Follow every step given above; but before all this, listen to your heart and be true to your soul.
Want to Be Successful?
Learn Secrets from People Who Already Made It
Please enter valid Email