Can Your Pets Help in Fighting Your Loneliness?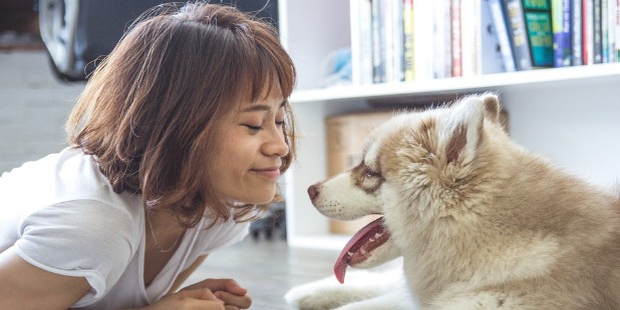 After a hard day's work when you reach your home late in the night, your pet dog will be there wagging its tail even when your spouse and children may frown at you for not reaching in time for dinner. Or even if you were away for days together, when you return, you are lovingly greeted by pets be it a dog or a cat. You may have seen people keeping rabbits, ornamental fishes, parrots and love birds for fun and for the love for them.
Pets have been found to give you happiness, joy, love, stress relief, relief of loneliness and are good for both mental and physical health.
Here are seven reasons why keeping pets makes you less lonely
1. Pets Reciprocate Love and Warmth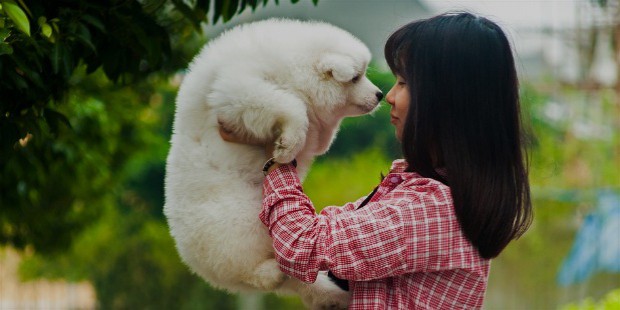 You often complain about people who forget to call you, show their affection and love despite helping them in times of need. Pets always make you feel good. They are quick to respond to your love and affection. Your pet dog will wag its tail and want you to cuddle it while cats love to rub their body on your legs to show affection.
2. It Keeps You Engaged all the Time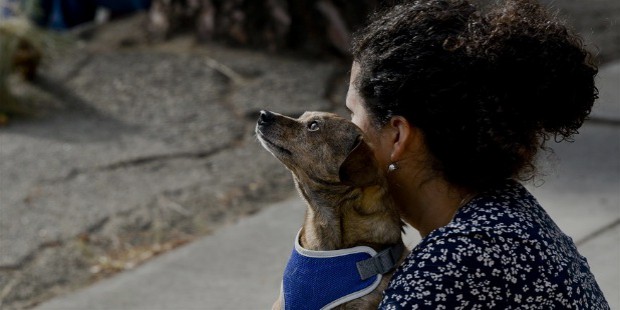 In leisure time, pets keep you engaged. Taking the dog for a walk, or to the Vet, cleaning their cage or kennel can keep you engaged and fight loneliness. It can also be your travel companion on short picnics. It also helps your kids to run after them, play ball or allow them to be chased.
3. You Delight in Seeing Them Grow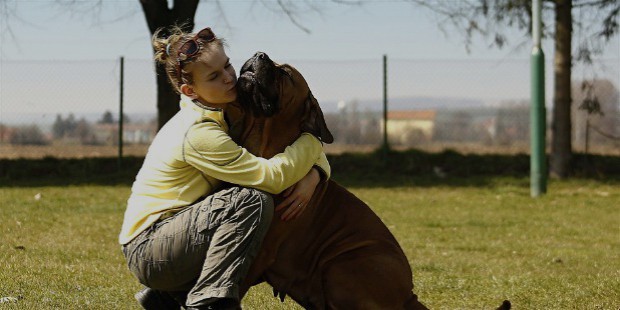 When you get pets young, you delight in seeing them grow just as you are happy seeing your kids grow stage by stage. Slowly, it becomes a member of the family and people who have a liking for pets are likely to visit you and thereby building a rapport with animal lovers.
4. If You are Living Alone, Pets are a Perfect Companion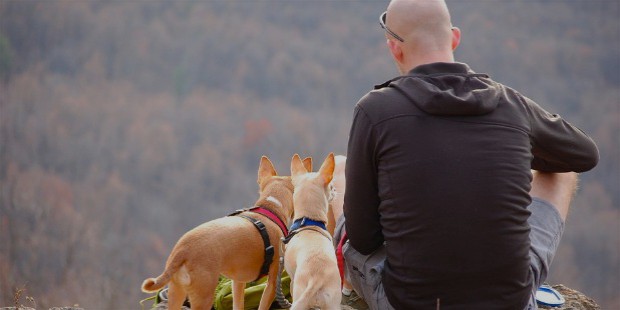 With increasing number of people living alone, passive media like television, radio and internet do not provide warmth, affection and support. Pets, on the other hand, are compassionate, caring and loving. Pets can enhance your mood, and help in keeping loneliness and depression at bay.
5. Pets Improve Your Social Relationships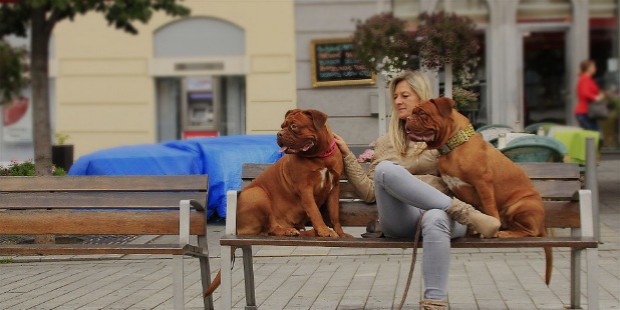 If you have pets at home, you tend to interact more with people as they want to know more about their habits and how you rear them. It increases your confidence and boosts your energy levels. It will help shift the focus away from your problems.
6. Kids Develop Empathy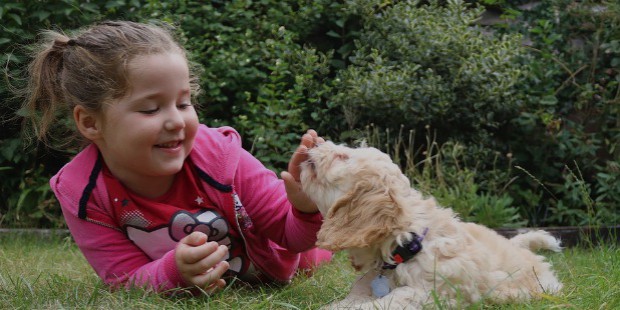 Kids who have pets at home are more likely to engage and help others when they grow up, feel less lonely and less prone to stress. It improves family relationships as all the members may be involved in various activities associated with the pets.
7. You Learn to Live in the Present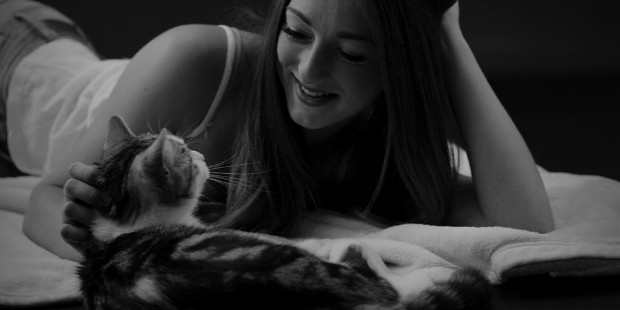 Pets have no worries of the past or future and they live in the present. They show their anger, displeasure or fear and once they overcome it, they are back to their cheerful ways. This can help you forget your problems and live in the present.
Keeping pets at home not only helps in overcoming your loneliness, it also has a positive effect on physical and mental health. Pets, by nature, are unselfish, caring and lovable. It improves your overall well-being and attitude towards life. It keeps you alert, agile and willing to learn more about animals as they encounter diseases and troubles.
Want to Be Successful?
Learn Secrets from People Who Already Made It
Please enter valid Email