How Small Businesses are Benefiting from the Cloud Race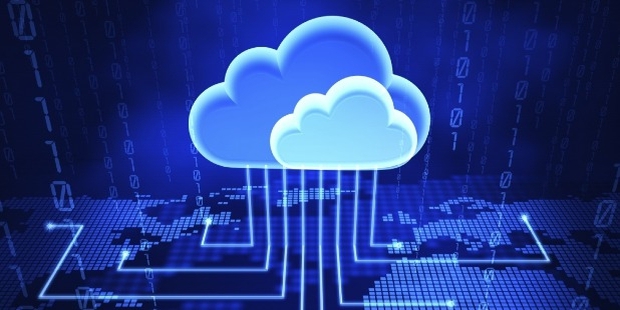 Technology has brought a revolution in the field of business as we can see it in 'The Cloud' technology. It offers end number of benefits where data and files can be stored and accessed with the help of internet browser giving opportunities to those areas also that were once dependent on land for income, erasing borders and enhancing new and small businesses.
Accessibility and Flexibility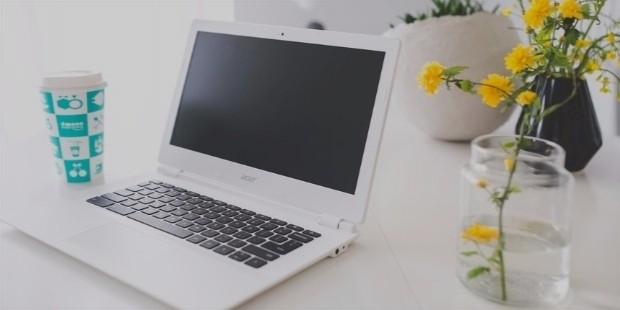 Nearly all the things are accessible for the small and new business owners. It is one of the biggest advantages which small businesses are achieving from cloud computing as you can access data and files from any sort of tablet, phone or computer all over the world. It is not necessary to get your details from that computer or phone in which you have stored.
So it is accessible from any sort of location or at any time no matter where you are, making small business owner to work from a remote place or any part of the world, accessing any file according to his requirement and thus, not bringing loss to his business. It further enhances his productivity, competitiveness along with management of time making the business a lot fruitful.
Security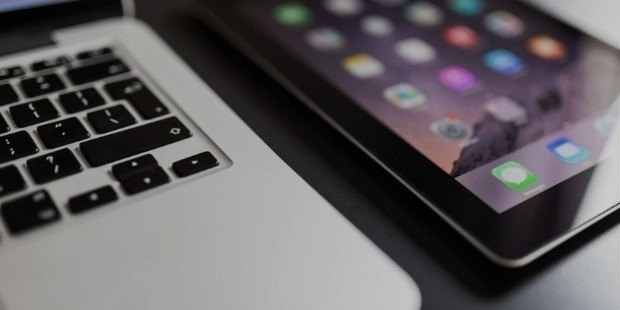 If you keep your data in the cloud, it is absolutely safe and the best option as you need a password and users names before operating it. Whereas, if stored in your laptop or phone, your data and files can be accessed by anyone or if your device gets stolen, then it will be a chaos for you and it can hamper your business.
Keeping your data in one place, you get world-class security solutions as it can be accessed by using password and users name only. The up to date versions of cloud makes it easier to work from any place in the world and definitely along with security.
Affordability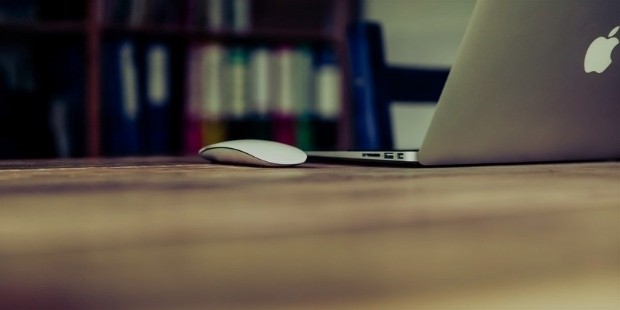 The cloud is compelling because it is affordable for companies as it comes at quite an affordable cost which you can pay according to your requirement. It is flexible so if your requirement is less, you need to pay less. There is no compulsion and it depends on your usage so there is no infinite scale.
For a startup, it is cost effective as you can access the latest versions on the cloud without spending money for installing expensive programs and technologies or purchasing expensive software and hardware. Small businesses can adapt to the emerging trends instantly meeting the required demands and can stay up to date with their business which is necessary to reach the height of success in your business.
Backup in Case of Emergency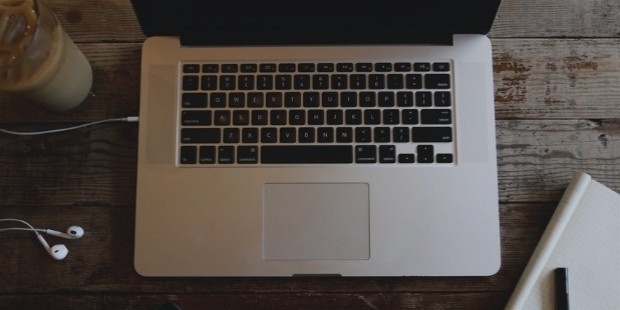 Cloud is far more effective in a case of emergency; it is another important factor of it. Even if your device is broken or stolen, it will be accessible and can be recovered four times faster as compared to those not utilizing the services of the cloud as the data gets saved remotely in cloud computing.
It can be summed up that cloud is like adding fuel to your business which gives a new wave of innovation, security, affordability and also keeping you updated. It gives flexibility to new and small businesses.
The simple fact is that cloud can give you all benefits to your business and also improve it to match increased competition in the market.
Want to Be Successful?
Learn Secrets from People Who Already Made It
Please enter valid Email