How the Mentally Strong People Stay Away from False Beliefs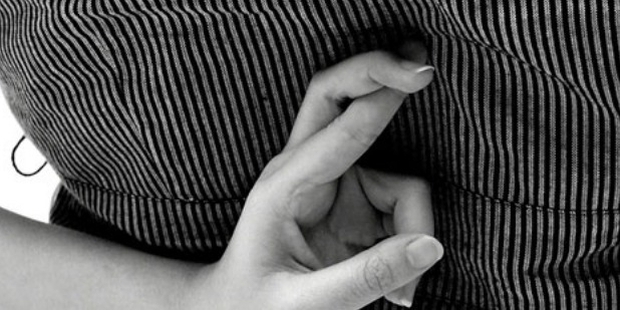 Our approach to the world is what makes us and what goes around us will come back to us. When you have a strong attitude towards life, then you will be able to have happy moments. There won't be any sort of chance for the false beliefs.
But this approach towards life is not that easy and only mentally strong people can achieve and relate things to it.
Getting into Others Shoes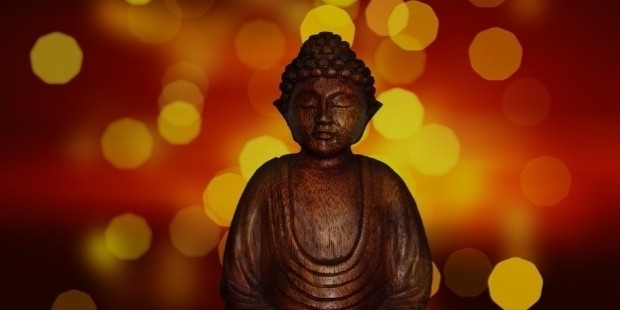 Every concern will have different perspectives and we need to get into others shoes in order to find out what exactly is happening. There is no use to abuse or curse others for the things which are not happening as you think. So the strong people will be finding out the others reasons and the truth that is present in them. They just won't go by false beliefs and here they also know how to face the world and its realities.
Deal with Your Thinking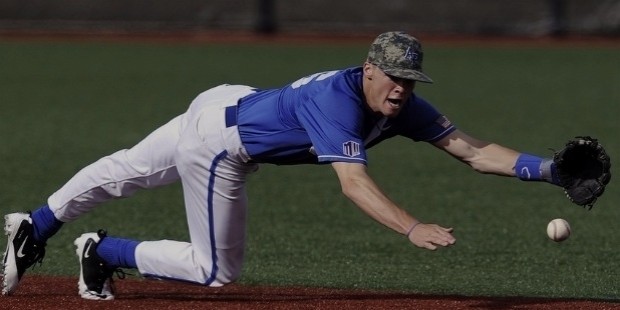 There are many cases where we think in a wrong manner. The fact is that if we live like that, we won't be happy and feel that we are dogged by the bad luck. Change your perspective like the mentally strong people and you can find the difference in your opinion for sure. Fall deep into issues and here you will learn how to get the solution to that as you stay connected to your subconscious mind.
Think of Your Beliefs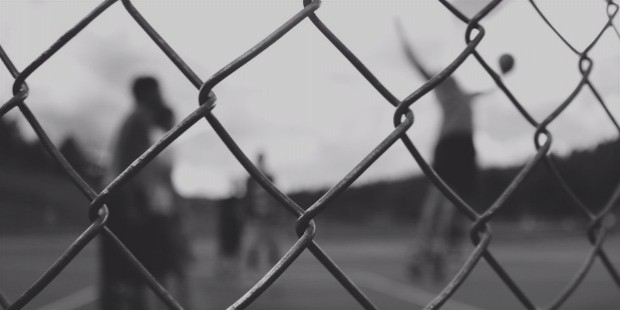 There is nothing wrong in updating yourself and here you have to ensure that you are thinking in the right manner as per the conditions followed by this trend. When you have a motto to tune your beliefs accordingly then you can avoid all the thinking errors. This helps you to strongly connect with every positive emotion.
Research for Proper Evidences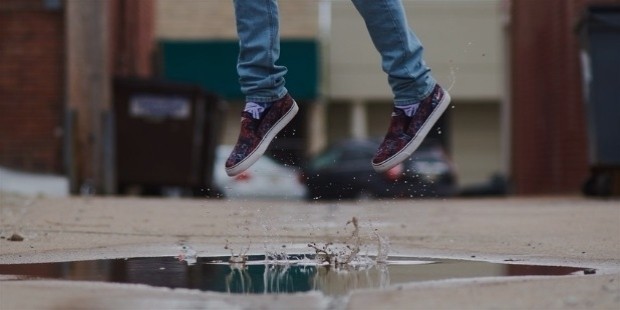 There are many ways where you can focus on the topic which created indifference or in fact made you upset. Consider the issue properly instead of just brooding over it. Let that be the emotional or a controversial topic. You have to step ahead and find out the reasons for it to change your mind accordingly.
Ideas that Help You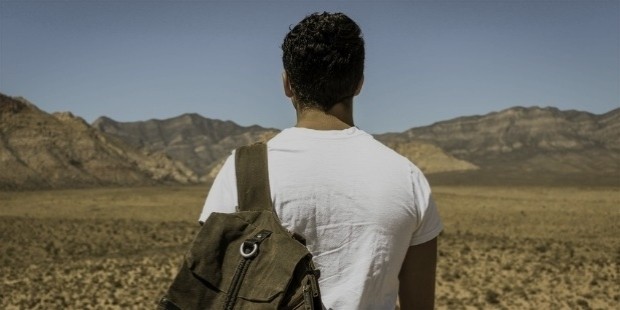 Find out why you are thinking the way others are not happy with. Confirm whether your thinking is accurate or not. Update your belief and ensure that you are thinking as per the concept. Be realistic instead of sitting with a sad face. You have to find the actual beliefs of the world.
All these are the vital beliefs which will help you to turn into a strong person where nothing can deter you. With proper focus and attention, you will be able to reach the goals of life.
The accurate feelings and the truth will take us to the log way and there is no need to strain ourselves for the things which don't need our attention. Take the help of the mind maps to ensure that you are on the safe side of life and live it to the fullest.
Want to Be Successful?
Learn Secrets from People Who Already Made It
Please enter valid Email