6 Things to Avoid To Do Your Best at Interviews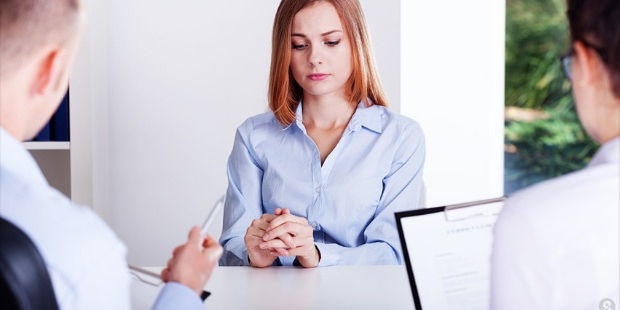 No matter whatever preparations you have done to clear an interview, still there is a lot that can go wrong. Slight and significant acts of yours can be the reason of blunder and extricate you from your new job.
Here are a few things mentioned to avoid doing your best at interviews.
1. Unenthusiastic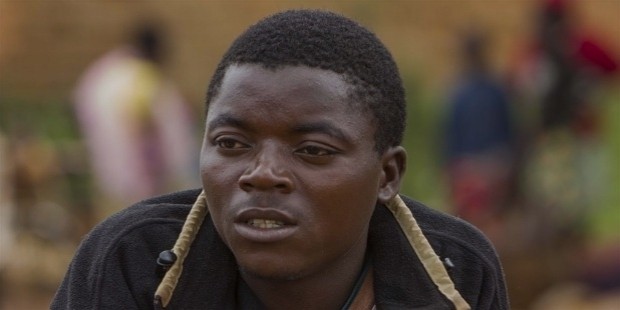 Acting disinterested or not showing any enthusiasm for the interview, or the job you want to do will give negative signals to the employers. You should be energetic and curious about the job you are applying for. Your keen interest will generate interest of the organization towards you as they also want a candidate who is full of energy and can focus on their team. The tone should always set an example for others, so if you do not show any enthusiasm about the work, it will give an indication of a lack of sincerity in your job.
2. Inappropriate Dressing Sense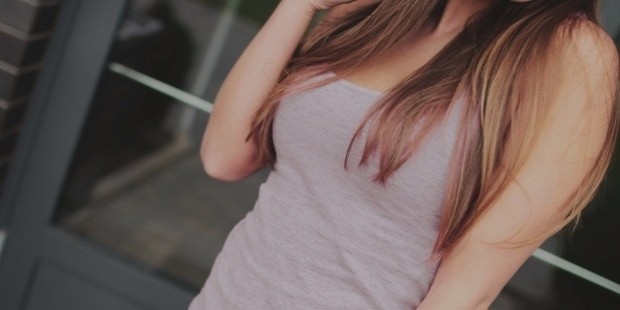 Though physical appearance matters, dressing as if going for a party will have a wrong notion on the interviewer and will assume that you don't have a dressing sense for business. They are not interested in your clothes, but they are there to judge your skills and capabilities, whether you are apt for the job or not. They are interested in your intelligence and personality and not in your attire as this does not represent your professionalism.
3. Avoid Specific Examples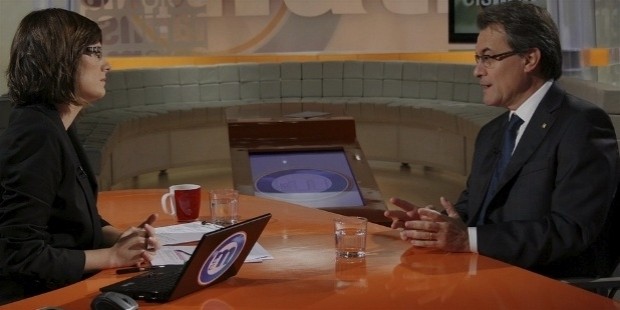 Instead of running around the bush, be precise and clear while giving your interview even when explaining your strength and achievements. Your communication skills leave a profound and positive impact on the interviewer. Avoid using phrases or informal language. It shows a lack of sophistication.
4. Appearing Uninformed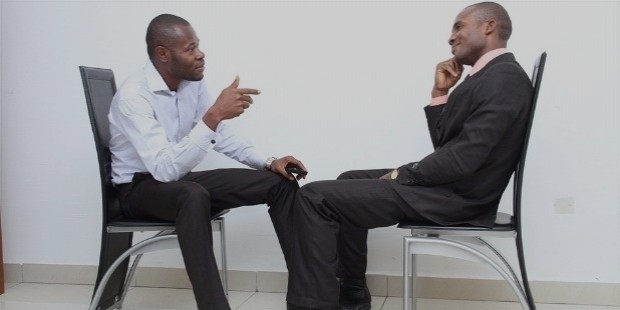 It is advisable to be informed about the company for which you appear for the interview. Research each and every aspect of the company before going for the interview. Read about the background history of the enterprise or any major news of it in the market as you should be aware of the growth of the organization and its prospects. It makes a person more confident as he knows in advance of the type of questions he has to handle.
5. Answering Private Phone Calls During Interview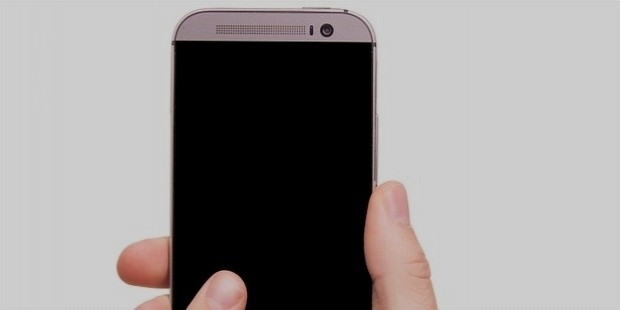 Answering a private phone during an interview shows a lack of interest and respect towards an interviewer. It not only harm your chances of getting selected but also leaves an atrocious impression on your professional etiquettes. Therefore, it is advisable to switch off your phone or put it on silent mode during an interview.
6. Showing Lack of Professional Etiquette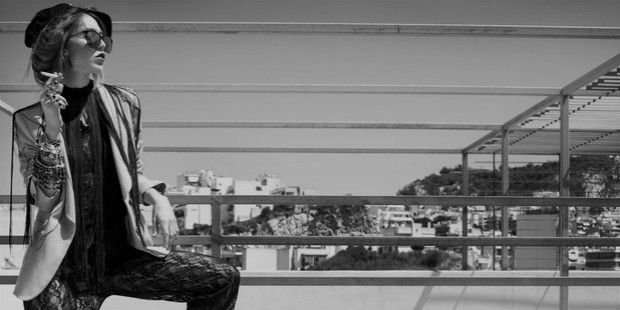 Interrupting an interviewer while speaking, looking elsewhere while the other person is talking can mark you down during an interview. You must let other person talk before you start with your answer. All these little details can mark a big impression on your profile. So make sure that you are on your absolute best behavior and give your hundred percent during an interview. Always remember that 30% of the impression is formed by your gestures and actions. Therefore, along with your professional skills, you should also work on your behavioral etiquettes.
Want to Be Successful?
Learn Secrets from People Who Already Made It
Please enter valid Email