David Cameron pulls an All-nighter at Brussels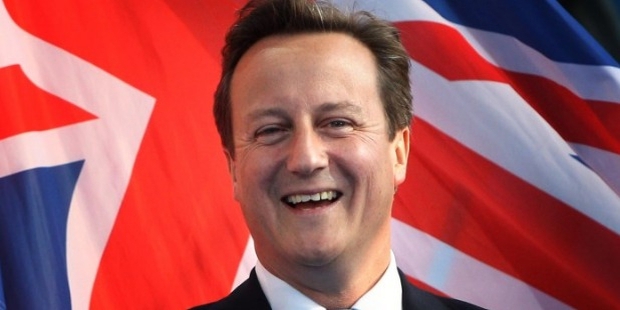 At 5:30 am in Brussels, David Cameron finally closed off all the negotiations which were going on all through the whole night with European Council president Donald Tusk, French president Francois Hollande, and other European leaders. The meeting was held at European Parliament in Brussels, Belgium. It seems he had put put all his heart and soul in pulling up the victory in the meeting. He had put all his efforts to keep Britain inside the EU.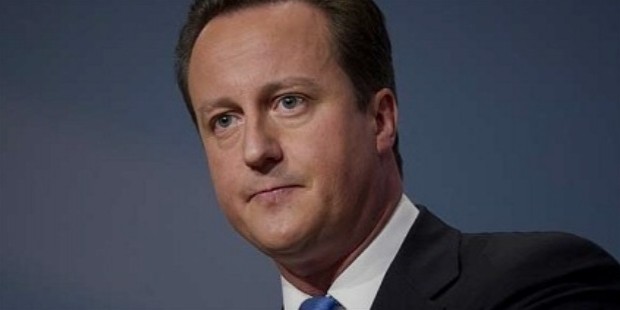 David Cameron decision had seen to be resisted by Michael Gove as he said that Britain would be much 'freer, fairer and better off outside the EU". But no resistance could back off Cameron's campaign at the referendum. Mr Cameron had also pleaded pubic voters to completely reject British exit from EU as it is very important for Britain's economic and national security. He believes that Britain is a lot "safer, stronger and better off" being a part of reformed EU. However, he did receive a lot of criticism and oppositions ready to defy his case.
Britain will be seen voting on its membership in European Union on June 23. He said Saturday is going to be quite a challenge for him to persuade the country that it should stay for their own benefit. He is looking forward to give his country a 'special status' in EU as this would ensure Britain's security and prosperity.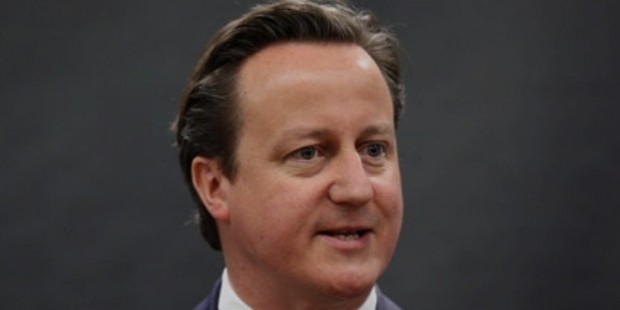 The British voters are quite split in their decision and it is difficult to predict the decision. It is said that if Britain exits from reformed Union, it would create more differences in terms of migration and stability of currency-Euro. It will further rip away not only the second largest economy of the world but also one of the most powerful military centre and the richest financial centre. To a severe extent, it can also break the country by motivating another Scottish independence vote.
Opponents on the other hand believe that Britain will be much more prosperous being not a part of EU. They consider that taking decisions in national interest will be better if Britain is taken off the EU. It can take better decisions in a way that would benefit the country as a whole which is simply impossible if Britain be an active part of EU. But David Cameron came up as unaffected and even more challenging to question rebels to explain what "out" would mean for Britain.
Want to Be Successful?
Learn Secrets from People Who Already Made It
Please enter valid Email