25 Creative Things to Do when Bored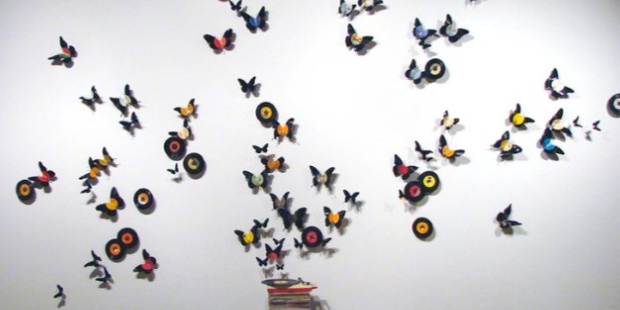 There are days when you're stuck at home all by yourself and you find that you have nothing to do. Although some of us cherish the downtime, after a while boredom starts to creep in. You should always make the best of the time you have without wasting it.
So, here are 25 amazingly creative things to do which entertain you and keep you occupied.
1. Creative Pretty Stationary
You can make beautiful stationary by using any vegetable by cutting it like the leaves of beetroot as they will give the reddish color to the stationary with rosy patterns.
2. Beautiful Lace Lamps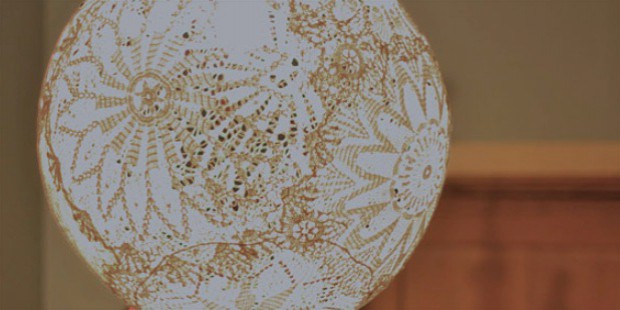 You can make apply glue all over the lamp and stick transparent laces with beautiful designs on the lamp. It will give a gorgeous appeal when you light it.
3. Making Plastic Spoon Rose
You have plenty of plastic spoons at home; collect them and melt them from sides in such a way that they appear like a rose.
4. Call up your Friends for a Surprise Get Together
Call all of your friends without telling them that you have called other too; then surprise them with an indoor party.
5. Plant Seedlings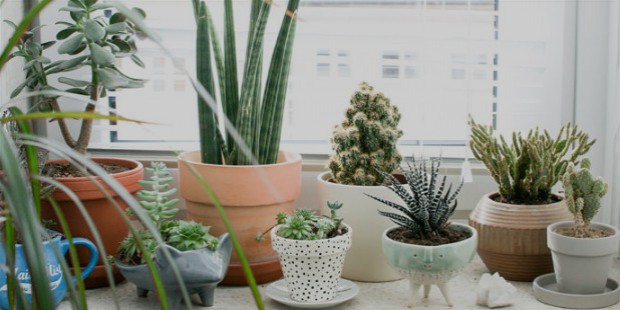 Plant seedlings at the indoors and grow adorable plants.
6.Make Beautiful Greeting Cards
Everyone loves greeting cards. No matter what the occasion is; a greeting card is adored by all. Make a greeting card at your home.
7.Make Wall art
Let the artist inside you explore the walls of your home. Draw a beautiful pattern in the wall.
8.Learn Calligraphy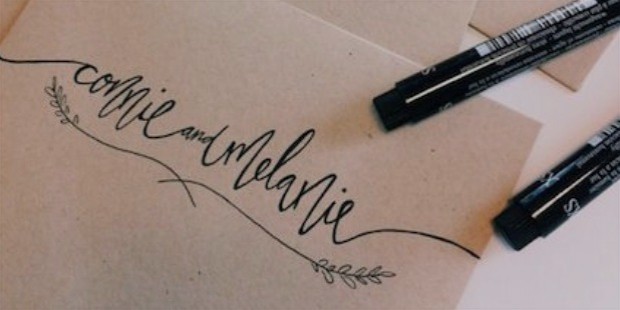 Calligraphy is a beautiful art. You can learn it at your home if you ever feel bored.
9. Alluring Flowers made from Dried Pineapple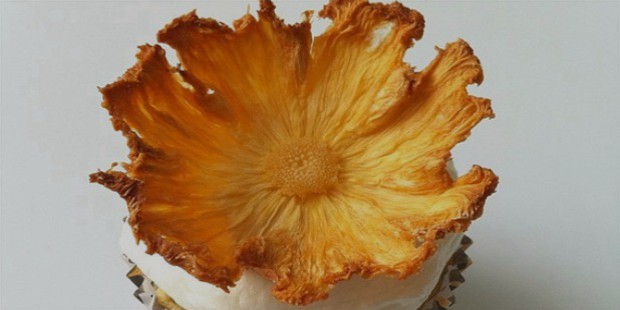 If you have a pineapple at home; then you can slice them up into thin slices and dry them up in the microwave, then you can attach all of them together and make varied flowers from it.
10. Wall Art made from Toilet Paper Rolls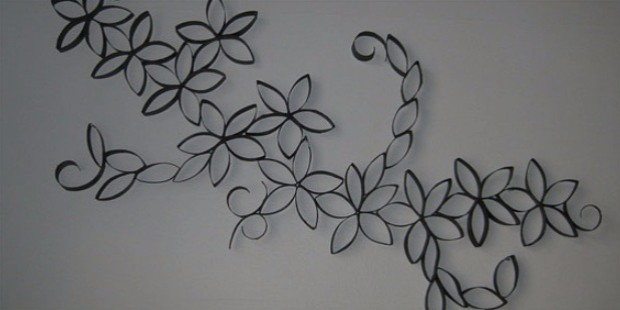 You can make beautiful wall art from the toilet paper rolls.
11. Making a Broom from Used Bottle
You can take a plastic bottle and make a broomstick from it.
12.Plan an Indoor Picnic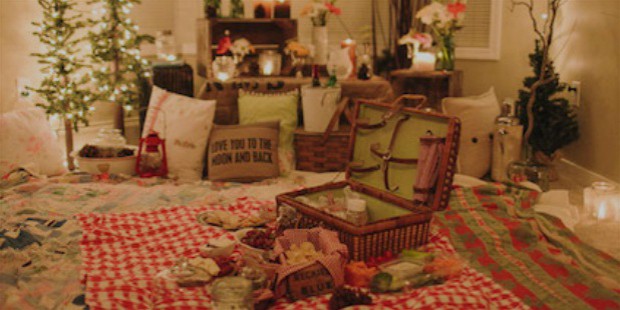 Invite your friends at home and enjoy an indoor picnic.
13. Give yourself a Brand New Hairstyle
If you are getting bored and you needed a haircut then do it yourself and have the hairstyle you always desired. You can go through varied YouTube tutorials for that.
14. Cook a new Recipe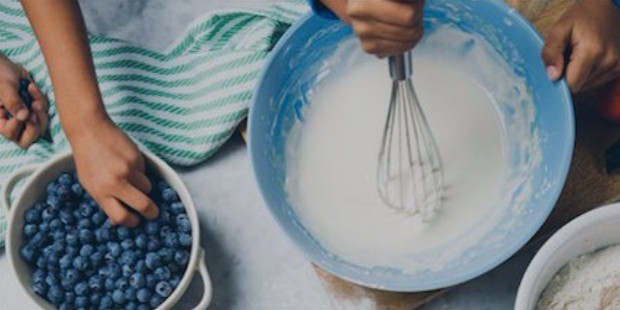 Learn a new recipe and try cooking it.
15. Draw a painting
Let the artist hidden inside you draw something fabulous.
16. Invent a Writing Code
Think of a new writing code.
17. Make Spoon Lamp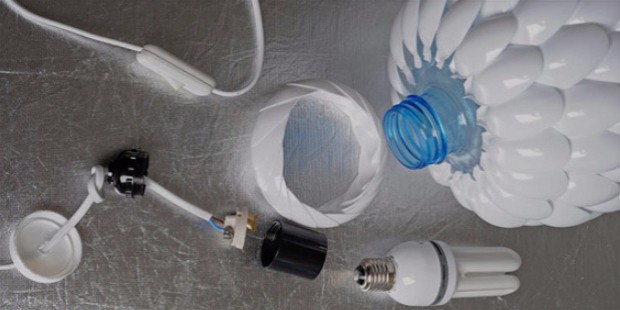 You can make a lamp out of spoons.
18. Roses made from Maple Leaves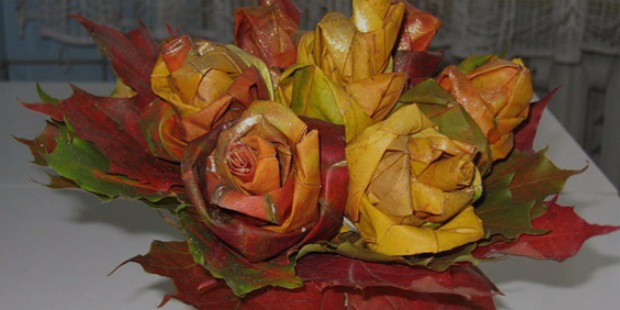 Collect maple leaves and after drying them, you can make roses from them
19. Beautiful Cherry Blossom Art Patterns made from Used Soda Bottles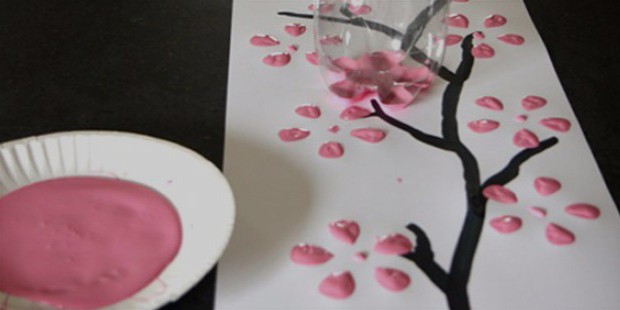 Draw cherry blossom patterns from the end of the plastic bottle by using pink color.
20. Have a Costume Party at your Home
Call up your friends at your home and have a costume party.
21. Do Beautiful Nail Art
Try doing nail art.
22. Try Hosting a Movie Themed Party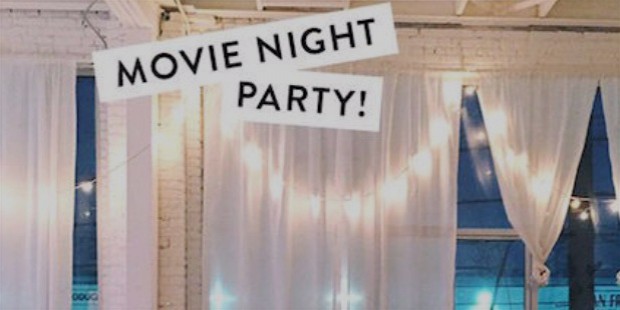 Decorate your home like a scene from a movie and call over friends for a themed party and enjoy.
23. Make Jewelry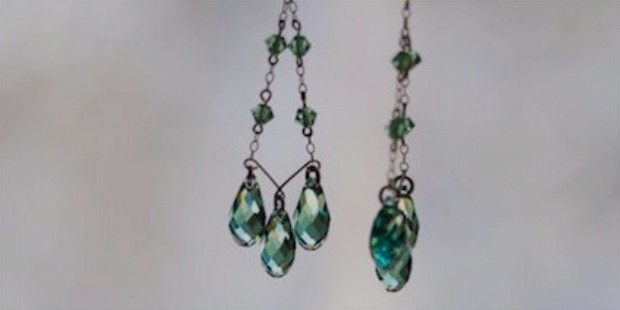 Collect some beautiful beads and other jewelry making items and create something adorable from them.
24. Make Plant Bulbs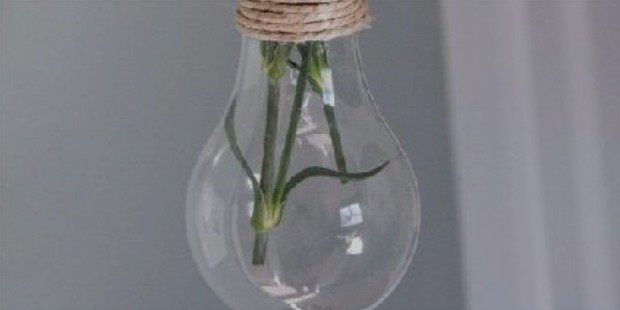 If you have used bulbs at your home that do not work anymore; then you can use them for making plant bulbs.
25. Make A Family Scrapbook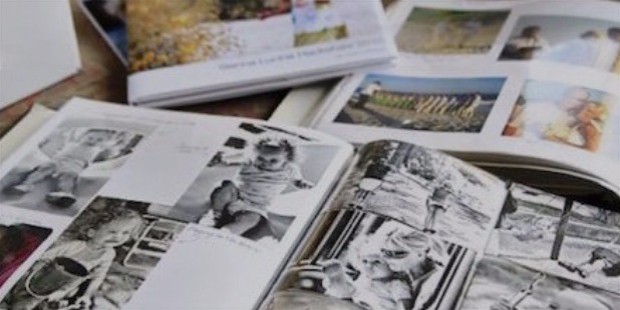 Collect the family photos and make a memorable family scrapbook.
The day doing these creative things at your home will never pass boring.
Want to Be Successful?
Learn Secrets from People Who Already Made It
Please enter valid Email