10 Effective Time Management Tips and Tricks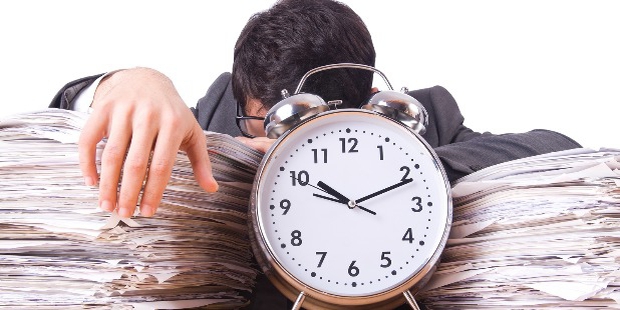 Time is an extremely precious asset which no one should waste. The time invested correctly and effectively has varied, amazing benefits in life. In today's era, everyone has a busy schedule. People don't have time for them and their family anymore.
This is a huge problem which leads to stress; anxiety; depression and other health hazards. You need to overcome this issue by beneficial time management tricks.
1. Organize the Tasks Effectively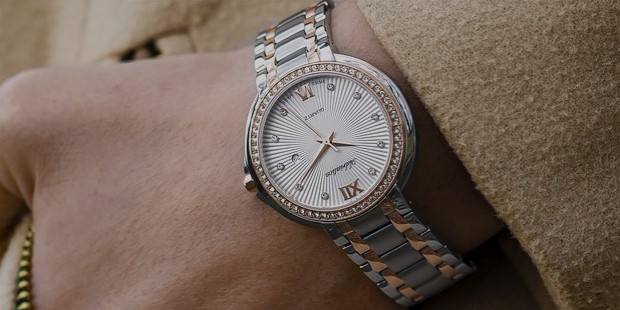 You should always prefer organization of all the tasks given to you in a very effective manner. The analysis of the tasks and its working time should be managed on a daily basis. After making the preferable timetable, you should follow it without any fail.
2. Start to Prioritize
There are always some tasks which need more attention due to its high importance. Those mandatory tasks should be prioritized. The other works should be given effective places in accordance with their importance and deadline.
3. Always Have a Clock Nearby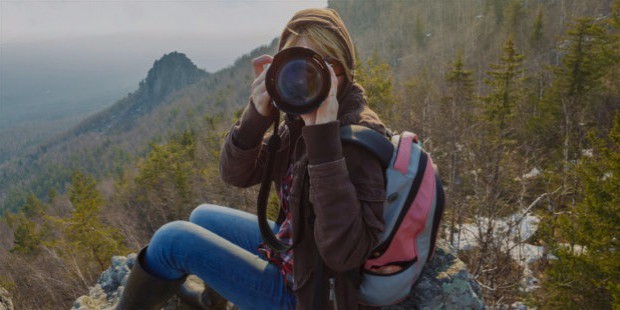 Put up a reasonable size clock on the wall in front of your working desk. Go through the time in that clock again and again. It will never make you late in doing any one the tasks. This will let your concentration towards the current time and you will start working accordingly.
4. Fix a Limited Time to Each Task
There are times when you are given a certain task more time as it should take and due to this you don't have enough time for the other tasks. To avoid this situation; you should start allotting a fixed time period to each task in accordance with the work needed on it.
5. Know the Deadlines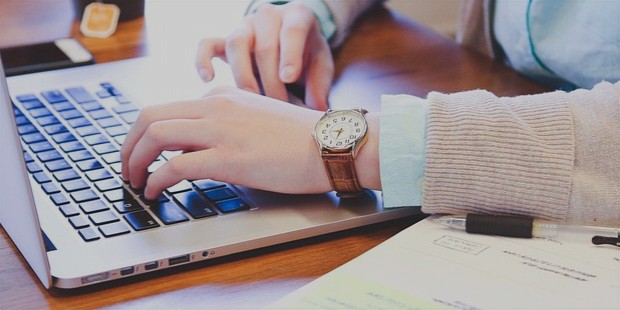 Always remember the deadline of the task. You should never forget your limits; so work in accordance with your task handling ability. Do not overdo anything as it will affect your health.
6. Always Target to Finish the Work Earlier Than the Deadline
You should always set your target in such a way that you should finish all your tasks before the deadline given to you.
7. Create a Daily Plan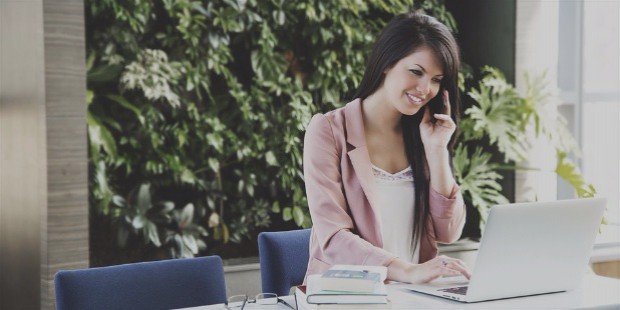 Always plan your tasks on a daily basis.
8. Prefer the Calendar
Go through the calendar and fix your tasks in accordance with your schedule. Always have time for sufficient rest as well.
9. Say 'No' When Necessary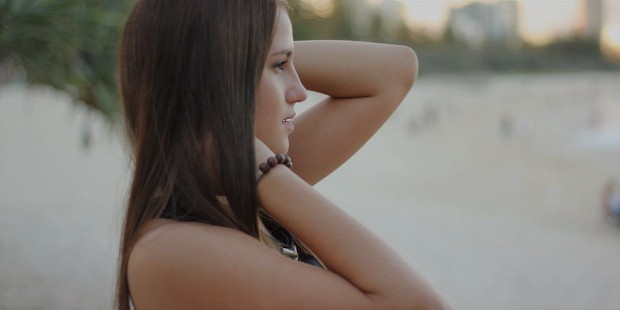 There are some things in life that deserve a No. so; identify them and start using this word. You should always work on the things which are beneficial to you and your business.
10. Block All Kinds of Distractions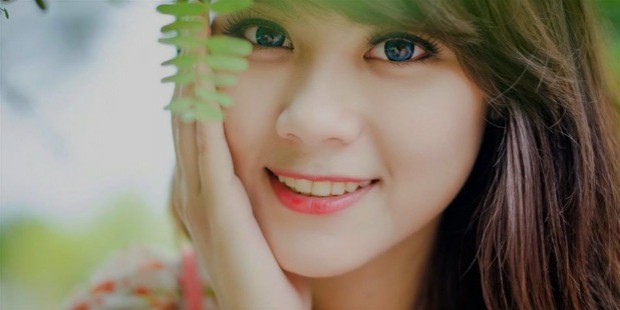 Let go of all the varied distractions present in your life. Bid farewell to the people who spread negativity in your life.
These tips will surely help you a lot in effective time management. Practice them on a daily basis and observe the change.
Want to Be Successful?
Learn Secrets from People Who Already Made It
Please enter valid Email