Addictions Apart From Smoking And Alcohol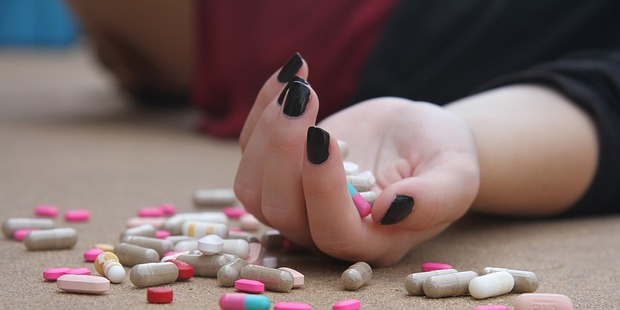 Not only alcohol and smoking but even there are other addictions which have the same influence like drugs on our body.
1. Addiction to sex
People who are obsessed with this condition have a rapid change in behavior and all they can think is about sexual desires.
2. Addiction to Pills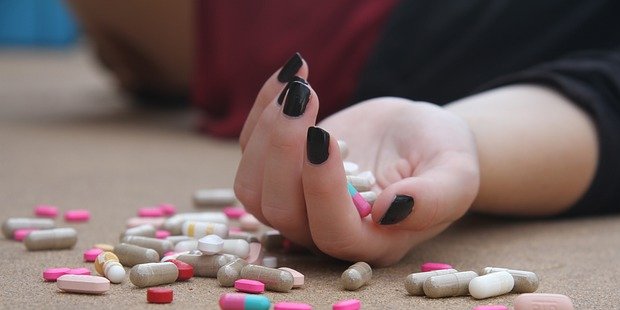 A lot of people treat them as a drug, no matter what the problem is they always use the medication without even consulting a doctor. Even some people die daily due to the over usage of drugs
3. Addiction to Television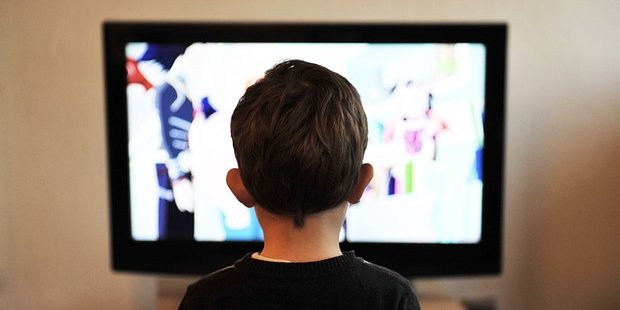 According to the sources many children are harming their brains just because of this addiction. Even teenagers who are addicted to Television or computer have a very similar changes to those seen in alcoholics.
4. Addiction to Food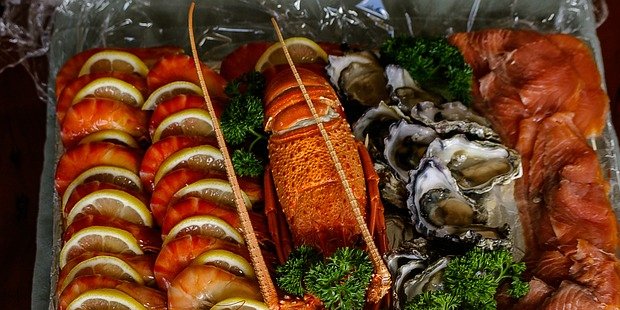 Eating Healthy food with right balance will always lead to a healthy life. But the junk food which people like to eat all the day may harm the memory or even lead to a brain
damage.
5. Addiction to Gambling or Casino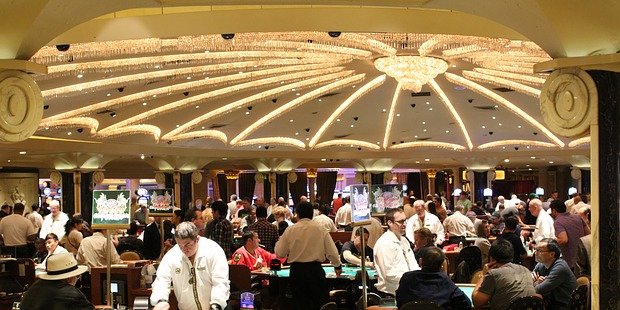 No Matter how much you lose or win, this addiction is no less than that of cocaine. Many people have lost almost everything but still they cannot leave this addiction.
6. Addiction to Internet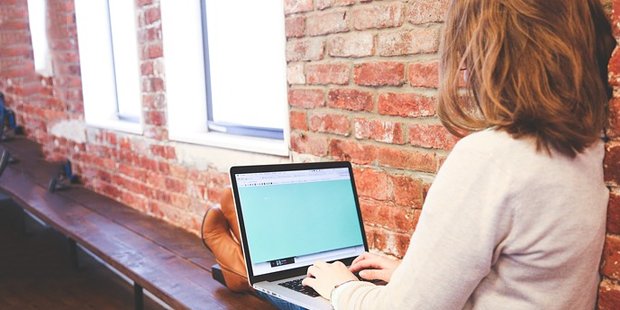 Many students not only teenagers but even those of school are wasting their time online addicted to social media sites. Even working people spend hours on social media sites just to get attracted to the opposite sex or spend time playing online games.
7. Addiction to Shopping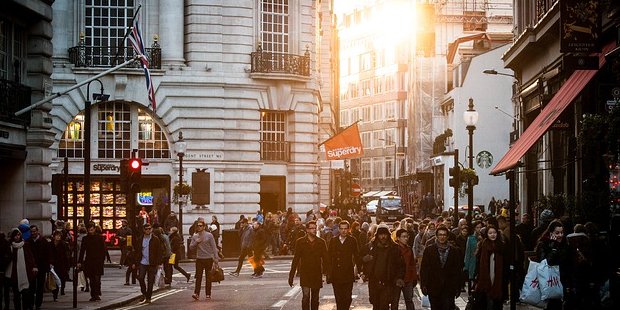 There is no wrong with spending money for our needs according to our budget, but people who have shopping addiction have no moral value to money, they spend on almost everything without even thinking about their financial status. They just love spending on products, regardless of their needs and cost.
8. Addiction to Porn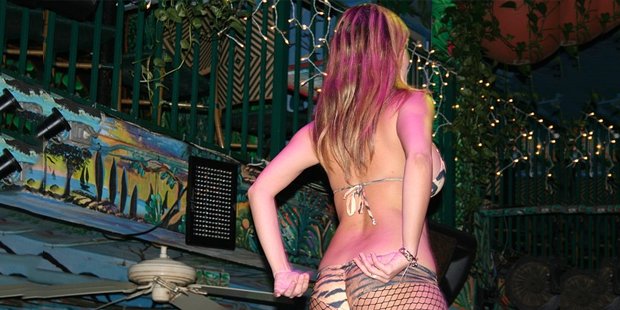 No wonder pornography is leading from right from the start till the date. Many people not only teenagers but even grown up man love to watch porn.
9. Addiction to Video Games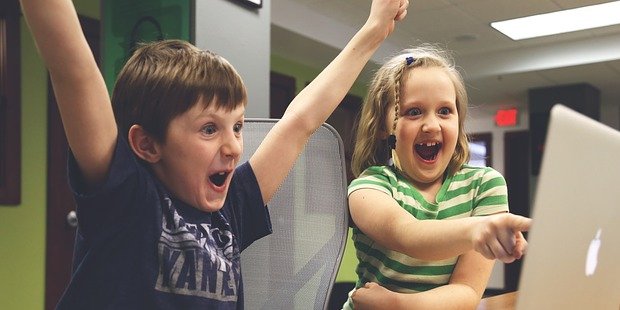 Kids, teenagers and even grown-up people are addicted to games, it has become a compulsory in their day to day life due to which they need to face a lot of health issues. People from China and USA have even been reported as death due to this addiction. Headaches, sleeping disorders, back pains are few symptoms of this addiction.
10. Addiction to Mobile Phones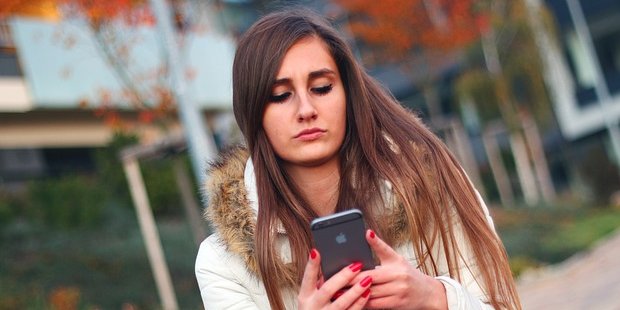 People addicted to mobiles are rapidly increasing with the increase in Population. Not many people have idea that the addition of mobile is same like an addiction to a drug, studies have even suggested that they have seen the same changes in a person who is addicted to alcohol or drugs in a person who is addicted to mobile.
Want to Be Successful?
Learn Secrets from People Who Already Made It
Please enter valid Email