Amazing Positive Quotes to Develop Inner Strength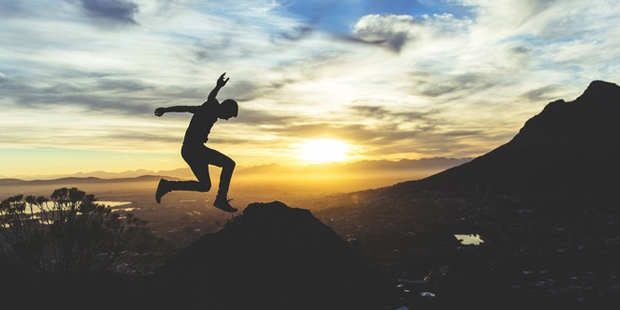 A negative state of mind can prove fatal for the mental well-being of a person, because such mind always sees distorted view of the world. Negative thoughts produce negative emotions and lead to negative actions.
The result of these actions are also negative and the individual suffers from depression. Positive quotes can help a person in getting rid of many negative thoughts.
"Find a place inside where there's joy, and the joy will burn out the pain." - Joseph Campbell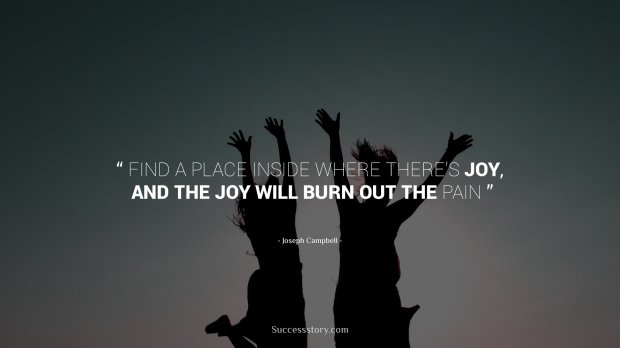 "Work hard, stay positive, and get up early. It's the best part of the day." - George Allen, Sr.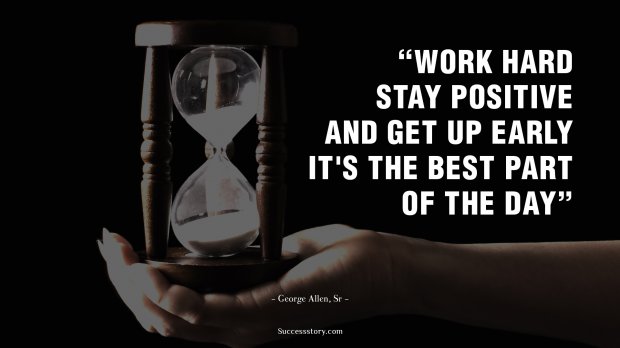 "Believe that life is worth living and your belief will help create the fact." - William James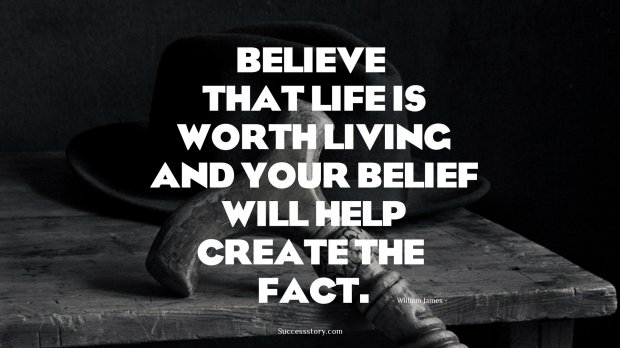 "Positive thinking will let you do everything better than negative thinking will." - Zig Ziglar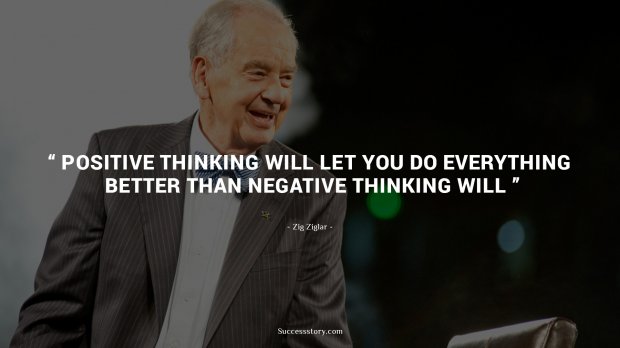 "A positive attitude is something everyone can work on, and everyone can learn how to employ it." - Joan Lunden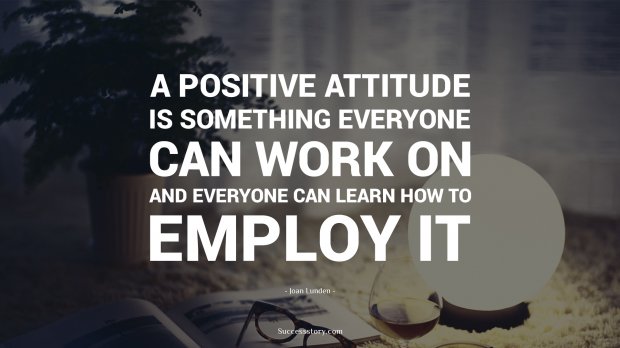 "Live life to the fullest, and focus on the positive." - Matt Cameron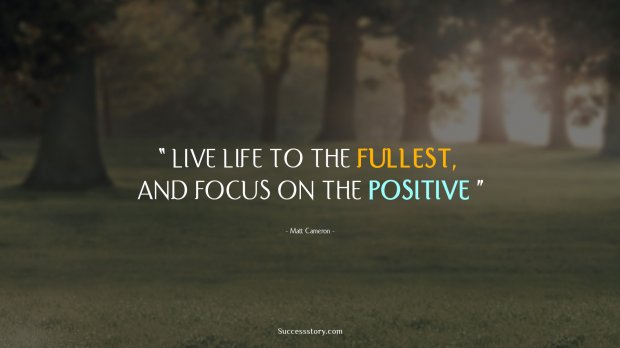 "Once you replace negative thoughts with positive ones, you'll start having positive results." - Willie Nelson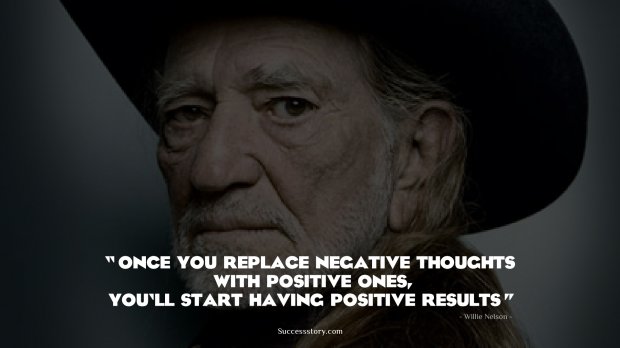 "You cannot have a positive life and a negative mind." - Joyce Meyer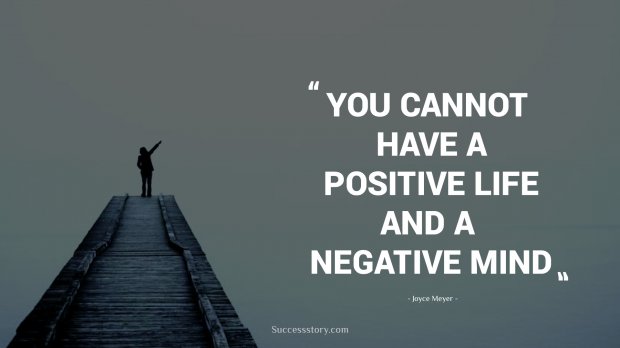 "In order to carry a positive action we must develop here a positive vision." - Dalai Lama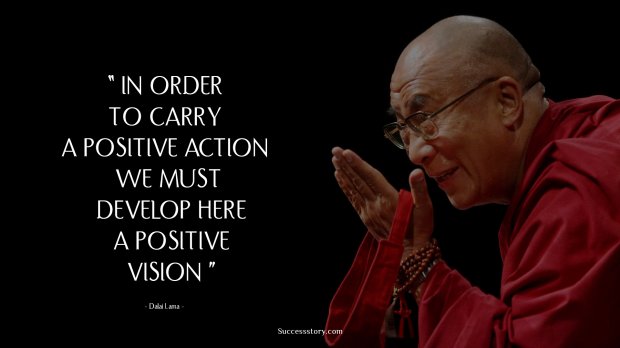 "Positive anything is better than negative nothing." - Elbert Hubbard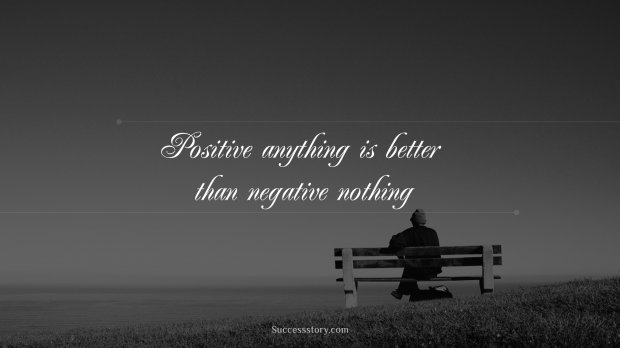 "To succeed, you need to find something to hold on to, something to motivate you, something to inspire you." - Tony Dorsett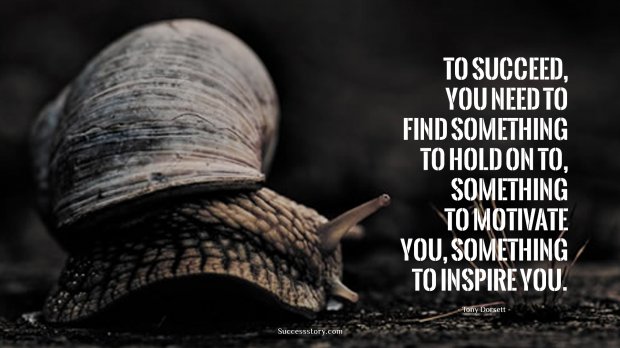 "Always turn a negative situation into a positive situation." - Michael Jordan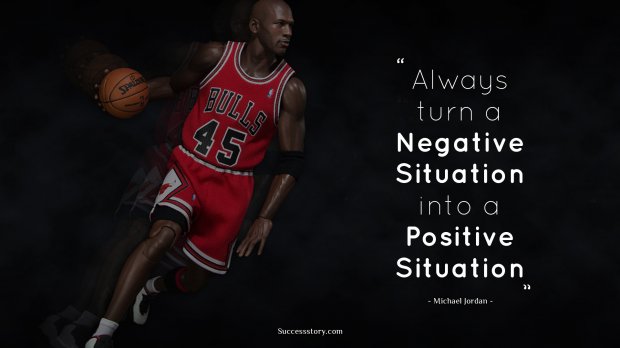 "Yesterday is not ours to recover, but tomorrow is ours to win or lose." - Lyndon B. Johnson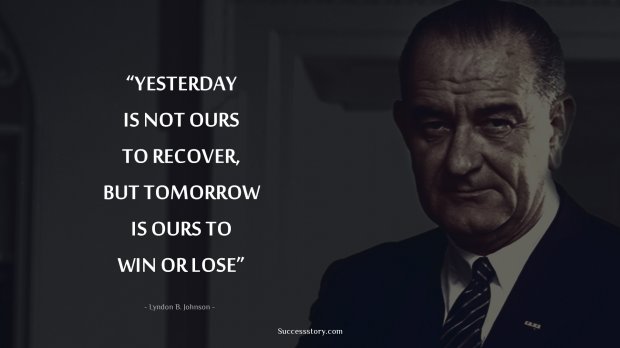 One can never expect positivity in life when he thinks with a negative mind. Positive quotes about life can make a person see the real difference between the consequences of a negative and positive life.
The absence of positivity in life is the only factor responsible for maximum number of mental health problems. How can you provide happiness to others if you are not happy with your own life?
Moreover, the absence of positivity in the life of a single individual affects the people around him and attracts negative energy. Thus, it becomes essential to take help with positive motivational quotes to bring life back on track.
In order to bring positivity to your life, you should write down at least a few positive things every week. Take your time to enjoy every small moment of happiness. Practice gratitude and find the company of people with positive approach towards life.
Figure out your view about life and make the desirable changes in your attitude towards life; take the help of positive attitude quotes while doing so and you will be able to defeat all the negative energy around you with ease.
Want to Be Successful?
Learn Secrets from People Who Already Made It
Please enter valid Email