Most Inspiring Quotes from Stephen Covey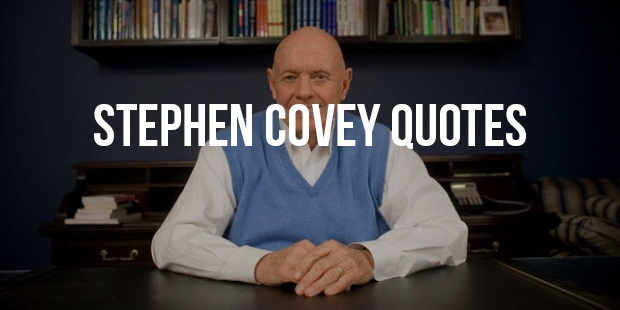 Some people tend to change the whole world with their mere words and teachings. Stephen Richards Covey, famous author, motivator, businessman and speaker made a tremendous impact on the civilized world with his most revered book, The Seven Habits of Highly Effective People. He was a celebrated professor at Jon M Huntsman School of Business at Utah State University.
Covey had written a number of books that talk about effective leadership, personality, successful thinking and living a complete life filled with motivation. The quotes from his book are very popular in the world of educators and the readers, who seek inspiration from his writings.
" Trust is the glue of life. It's the most essential ingredient in effective communication. It's the foundational principle that holds all relationships. "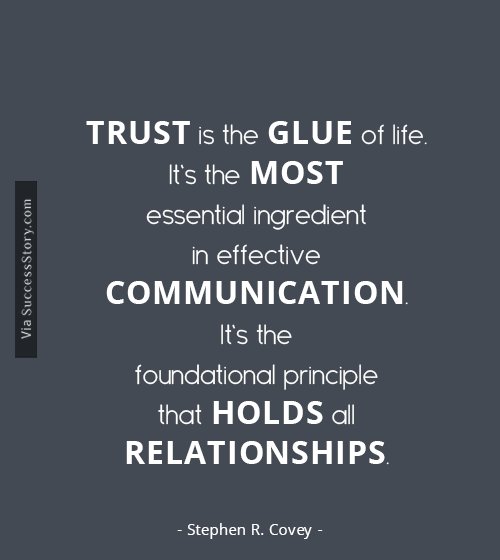 " The main thing is to keep the main thing the main thing. "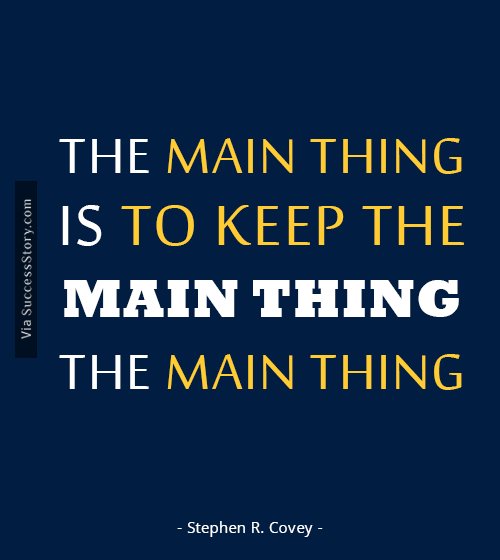 " Strength lies in differences, not in similarities "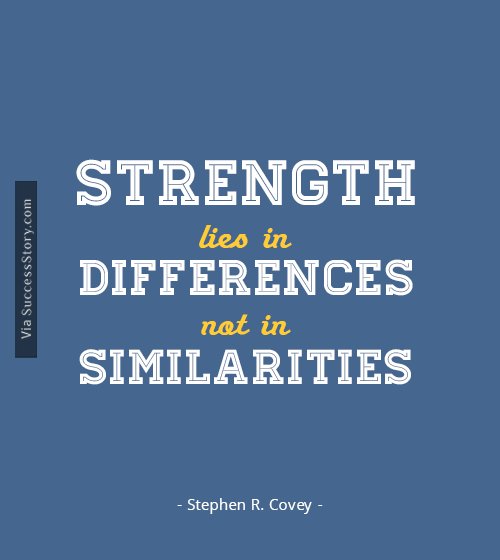 " We judge ourselves by our intentions and others by their actions"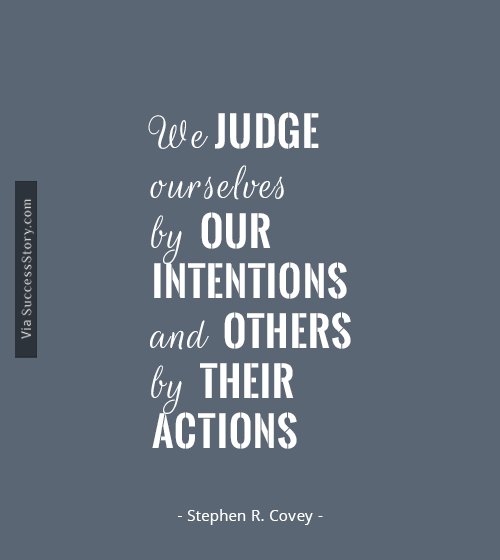 "We can't live without eating, but we don't live to eat."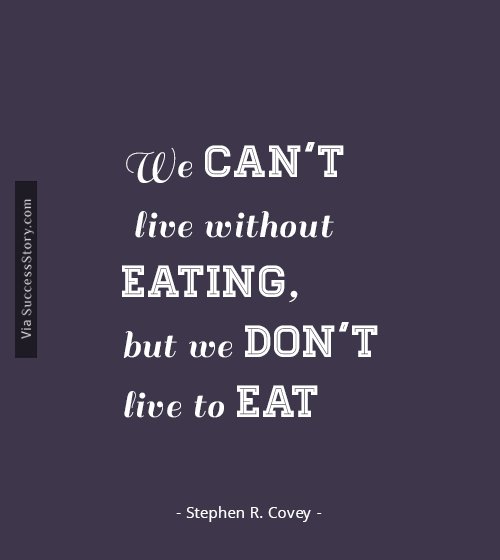 "The key is not to prioritize what's on your schedule, but to schedule your priorities."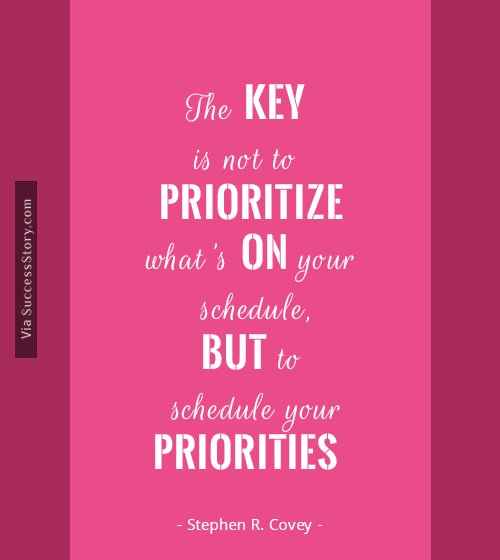 "Seek first to understand, then to be understood."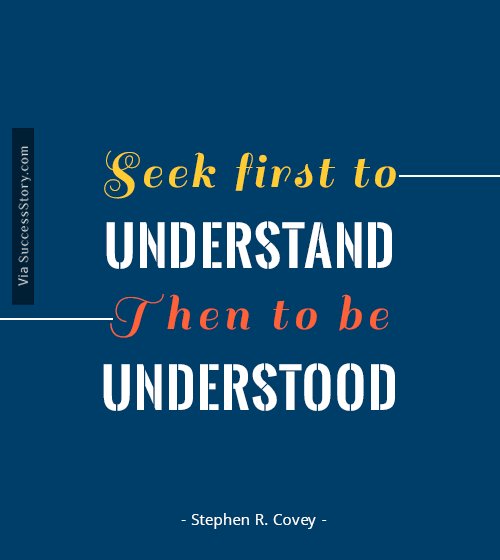 "Most people do not listen with the intent to understand; they listen with the intent to reply."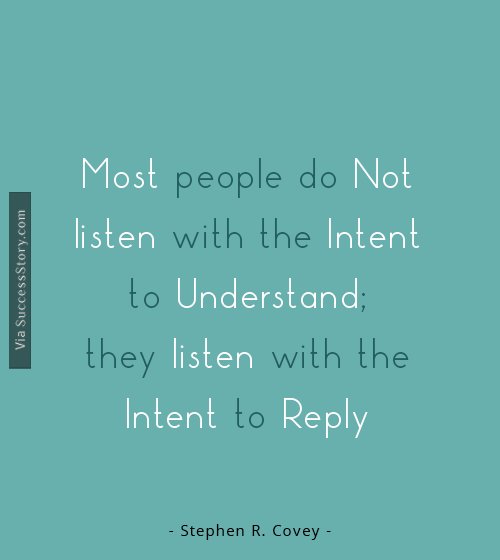 "Most of us spend too much time on what is urgent and not enough time on what is important."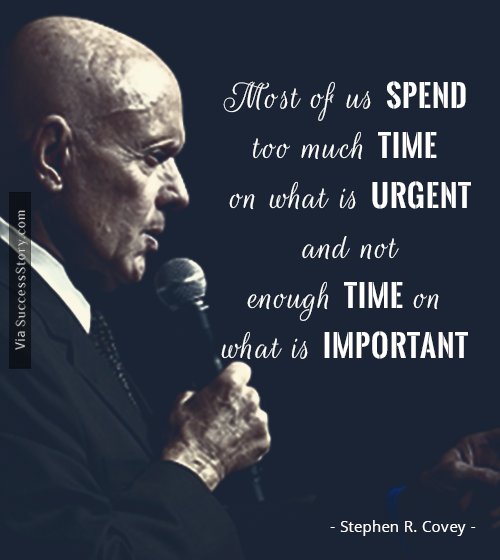 " I am not a product of my circumstances. I am a product of my decisions."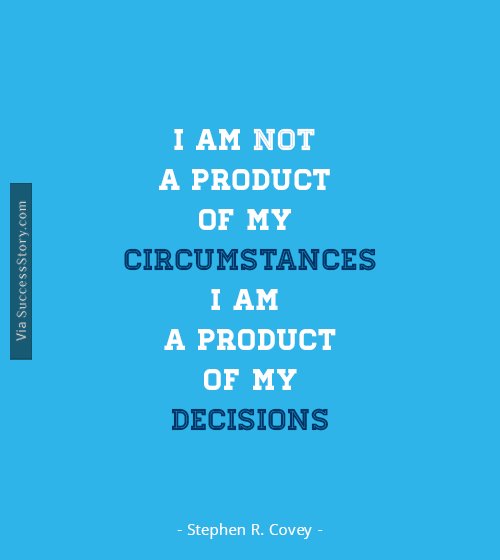 "Doing the right things for the right reason in the right way is the key to Quality of Life!"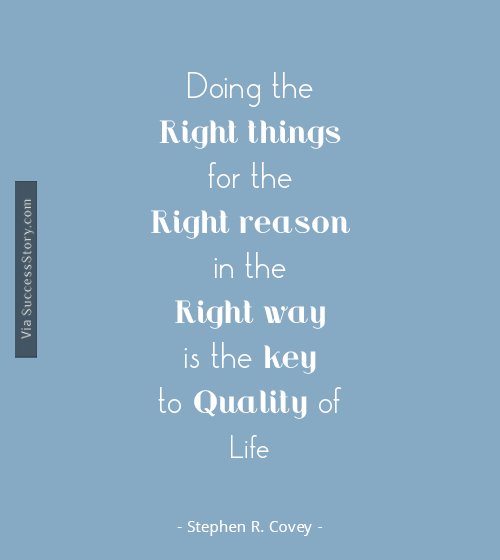 "As you care less about what people think of you, you will care more about what others think of themselves."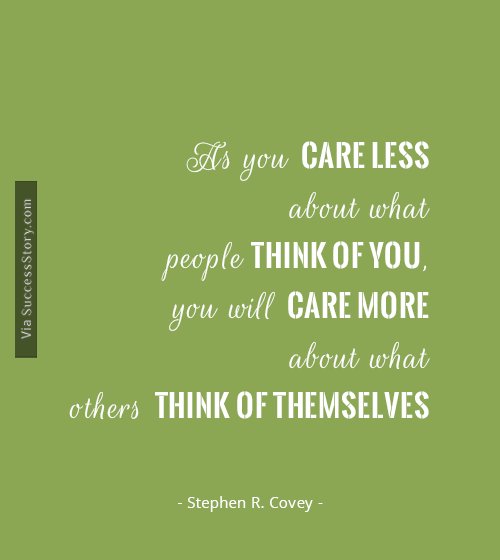 "To learn and not to do is really not to learn. To know and not to do is really not to know."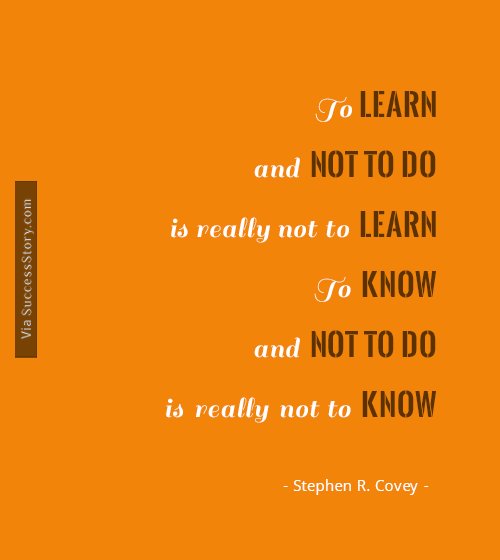 There is also an online community launched known as Stephen Covey's Online Community that actively debates over the great author's topics on leadership and motivation.
In 2008, Covey wrote his popular book, The Leader in Me. This book is extremely popular till date as it cites his outlook into education and making of leaders. Trainers and motivators all over the world conduct workshops that are heavily based on Covey's ideology and teachings.
The renderings of this success thinking personality had touched the hearts and minds of masses to become effective in their everyday life as thinkers and doers.
Some of the Stephen R Covey's popular books include One Child At A Time and The 8th Habit. Covey passed away in 2012, leaving behind a sea of priceless thoughts and people who are unmade and made with his inspiring books!
Want to Be Successful?
Learn Secrets from People Who Already Made It
Please enter valid Email