6 Best Women Who Rose From Rags To Riches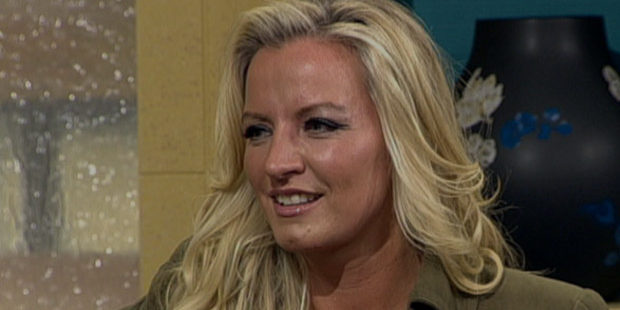 Opportunity may not knock on everyone's door; however, what matters is how you snatch and make the best out of it.
From enervative backgrounds, with nothing but a penny, few personalities rose to millions and now are one of the most influential group of 'successful people' worldwide.
We take a look at the top 6 women of this era who jumped from rags to riches:
1. Indra Nooyi - CEO PepsiCo
Nooyi is among the very few who hails from a very poor background. However, her story is equally inspiring and influential. She used to work in night shifts so as to pay for her college tuition studying her management in US.
Soon after her graduation, Nooyi joined Johnson and Johnson. After working for quite some time with various companies like, Motorola and Boston Consulting Group etc. she was finally appointed as the CEO of PepsiCo.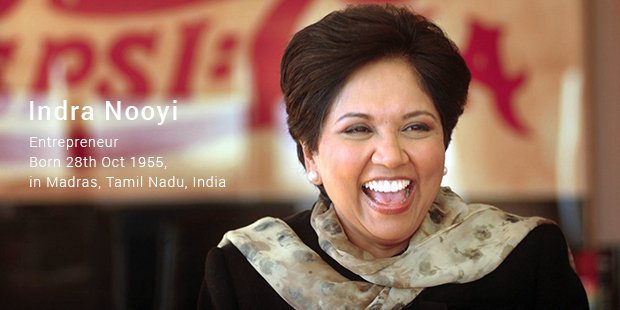 2. Michelle Mone - Co-founder and CEO MJM Ltd.
Mone rose from a financially critical background, with no educational qualification whatsoever. After her father's paralysis, she started working as paper distributor. Thereupon, she started working in a fruit shop. However, this wasn't enough to pay for her father's illness and the piling debt.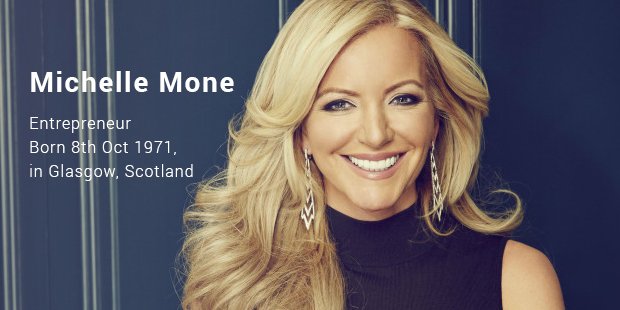 She joined Labatts at the age of 17. Few years later, she headed the sales division of the company. Michelle continues to rise up the ladder of success, and is currently the CEO and Co-Founder of MJM.
3. JK Rowling - Author
Soon after the death of her mother, Rowling moved to Portugal in search of job. However, the idea failed with a broken marriage and not enough stipends to run her family. She was more lost in her day-dreaming than with the daily chores. This made her unemployed for a long time.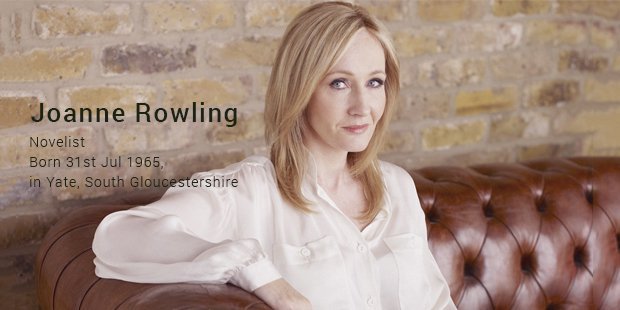 However, she never left her passion with writing despite being rejected by many publishers. And now; she is the author of one of the best-selling book series 'Harry Potter'.
4. Hilary Devey - Founder and CEO Pall-EX
Devey's family lost everything when Hilary's father declared bankruptcy. However, Devey was inclined to make money. She quit her social life and even school and started working into sales. Hilary wasn't convinced easily with the idea of working.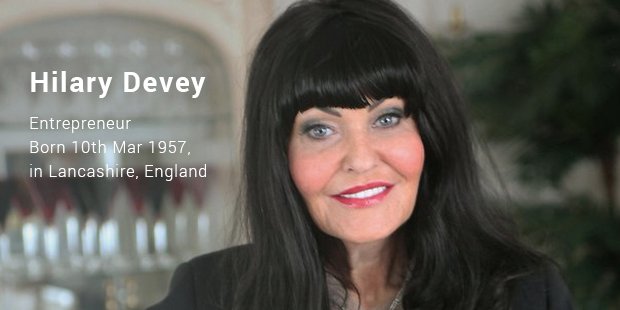 She soon got married; however, that didn't last either. After her two failed marriages, she decided to start her own establishment, now called as Pall-EX - a freight distributing company.
5. Ursula Burns – Chairman and CEO, Xerox
Burns was raised by her mother in downtown area of Manhattan. She used to work two shifts daily so as to send her children to school. Burns worked hard and grabbed admission in NYU. After graduating, she joined Xerox as summer intern.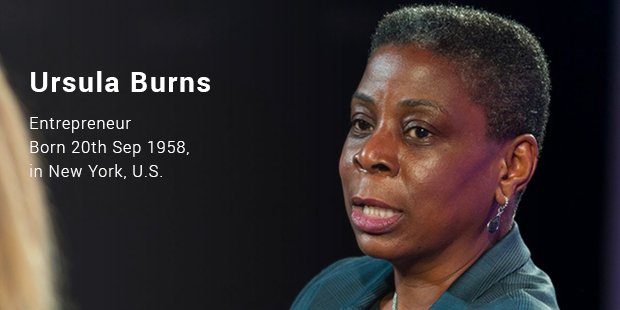 However, her hard-work, passion to change the current state of her family and determination, paid-off. Eventually she raised levels and now she heads Xerox as CEO.
6. Oprah Winfrey - Celebrity (The Oprah Winfrey Show)
Winfrey started living with her grandparents soon after her parents divorced. For quite some time, she wore potato sacks and ate left-overs for food. However, Winfrey was not at all comfortable with this treatment. She worked hard and obtained full scholarship.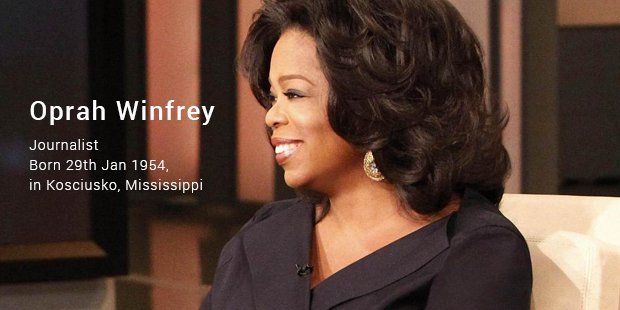 At the age of 19, she became a news anchor. Her anchoring skills were soon appreciated and eventually she became the host of the most-celebrated TV show 'AM Chicago, now called as The Oprah Winfrey Show'.
These remarkable women show to the world that nothing is impossible when one has determination, courage and the willingness to succeed!
Want to Be Successful?
Learn Secrets from People Who Already Made It
Please enter valid Email