Roblox SuccessStory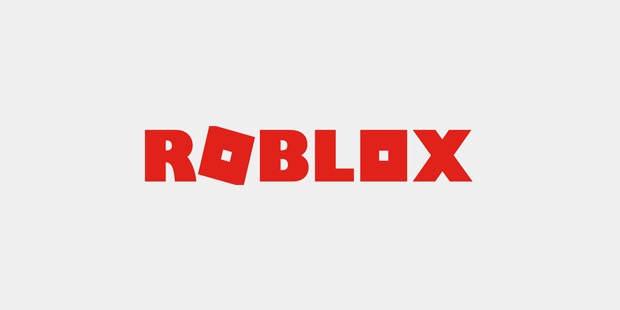 With over 100 million users, Roblox is one of the most popular sandbox games around. But unlike its nearest rival Minecraft, Roblox also acts as a toolbox where users can create their own games inside the Roblox platform. This concept has only not resulted in millions of users but also made its makers, Roblox Corporation one of the most recognized names in the gaming industry.
Profile
Roblox Corporation is a video game company based in California, USA. It is the game company that developed and released the highly popular sandbox game Roblox.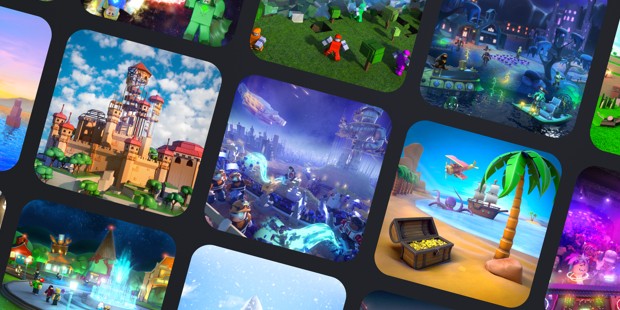 Although many consider Minecraft to be the most popular sandbox (open world/world-building) game ever released, a large group of gamers argues that Roblox is the better overall game. While the debate continues to rage on, it shouldn't deny the fact that both games are immensely popular and are being played by millions of users every day. And despite the decade-long lifespan the two already have (Roblox was released in 2006 while Minecraft in 2009), users never seem to run of ideas to make these games more fun and entertaining than they already are.
Even though Roblox is tagged as a single game, it's actually a platform where users can build and create their own games through code. Once the game has been developed, users can deploy the game in the Roblox app where it can be accessed by millions of gamers. Since games are published inside the Roblox app, coding is somewhat limited to whatever Roblox can power. This means that users planning to build graphically demanding games like Assassin's Creed or Final Fantasy will not be able to do so.
Nonetheless, there are around 40 million games on Roblox, all built inside the game's design program called Roblox Studio. Some of the most popular Roblox games which have had over 2 billion plays (also called "visits") include MeepCity, Jailbreak, Adopt Me!, Royale High, and Murder Mystery 2. MeepCity, a role-playing game that also revolves around interacting with other users called "meeps" is Roblox's most popular game to date having over 4.5 billion users.
Despite already having a lifecycle of more than a decade, it looks that Roblox is showing no signs of slowing down. This can be attributed to the company's vision of allowing users to build and share their creations online. Co-founder David Baszucki also developed Roblox with the vision of allowing users to rekindle their childhood playing with construction toys, model racecars, and erector sets such as Lego and K'nex. "We want our brand to eventually be synonymous with online building, creating, inventing, and playing", Baszucki said in a 2013 interview. With over 100 million players and user-generated content still growing in the gaming industry, Baszucki realizing his dreams is definitely not a long-shot.
Roblox Corp. is headquartered in San Mateo, California. The company employs around 2,500 workers.
History
Software engineers David Baszucki and Erik Cassel began working on the Roblox prototype called DynaBlocks as early as 2004. The two had met while working at Baszucki's previous company Knowledge Revolution.
In 2005, Baszucki and Cassel renamed DynaBlocks to Roblox which simply combines the words "robots" and "blocks". The game officially launched in 2006 and a premium paid service was added shortly. In the game, Baszucki goes by the username "builderman" while Cassel was "erik.cassel".
In 2012, Roblox Mobile was released for iOS. An android version was released two years later.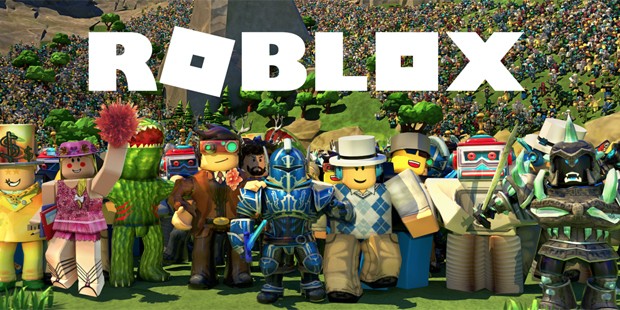 In 2015, Roblox was released for the Xbox One and came with 15 games chosen by the company's staff. It was then released for the popular VR handset Oculus Rift a year later. More than ten million 3D games were initially made available for the Rift.
In 2017, as Roblox's user base continued to grow and the company was starting to receive numerous accolades. It was listed in the Inc. 5000's Fastest Growing Companies for two straight years (2016 and 2017) and also won the San Francisco Business Times Tech & Innovation Award for Gaming/eSports.
In 2020, Roblox overtook Minecraft in terms of user base (100 million users compared to Minecraft's 90 million). Roblox Corp also bagged 1st place in Fast Company's World's 50 Most Innovative Companies list. Although a Roblox IPO was set at the end of 2020, Baszucki decided to postpone it until early or mid-2021.
Founders
The guys who invented Roblox may be setting the gaming industry on a completely different path. Even with the game's popularity, user-generated content has yet to take off in the gaming industry. This means that there is more opportunity for the company to continue building on its already-impressive success story.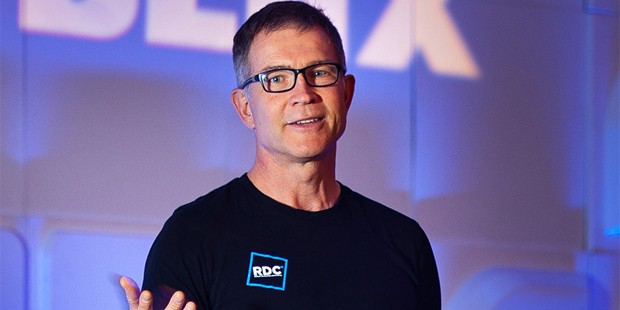 David Baszucki has been Roblox Corp's CEO since the company was founded in 2006. Prior to Roblox, he founded Knowledge Revolution in the 1980s which allowed users to create 2D physics experiments. He dubbed the simulation "Interaction Physics". Knowledge Revolution was then acquired by California-based MSC Software in 1998 wherein he was named the company's vice president. Goldman Sachs listed Baszucki in the 100 Most Intriguing Entrepreneurs for 2017 and 2018.
Eric Casell worked with Bazsucki at Knowledge Revolution where he was the company's VP for Engineering. He passed away in 2013 due to cancer.
Revenue
Roblox Corp recorded its highest revenue numbers in 2019, generating $488 million. The figure was up from 2018 when the company generated $312 million. Although an IPO has been set to aid the company increase its revenues, The Roblox team has delayed the public offering to an unspecified date in 2021. The company currently has a valuation of $4 billion.
Competition
Minecraft which is developed by Mojang Studios (later acquired by Microsoft) has been Roblox's biggest competitor for years now. But sandbox games don't just stop with the two as there are several available on the gaming market. Some of these games include The Blockheads (Majic Jungle), Lego Worlds (Traveller's Tales), Terraria (Re-Logic), Blockland (Torque Game Engine), and Fortnite (Epic Games).
All of the games listed are available in single-player and multiplayer modes and can be played online or offline. Aside from Fortnite, the games revolve around players building full-scale environments and structures using bricks or blocks. In multiplayer modes, players can interact and visit each other's worlds. Players can also collaborate and build stuff together. Most of these games are presented with an 8-bit visual style but gamers have reacted positively to the retro aesthetics.
Next to Roblox and Minecraft, Fortnite is arguably the most popular sandbox game today. Players can choose from three different game modes (battle royale, party royale, creative, save the world) but the core of the game remains unchanged compared to other sandbox titles. As of May 2020, Fortnite has been played by over 350 million players including celebrities Drake, Joe Jonas, Ben Simmons, and Travis Scott. The game also has licenses with popular media franchises such as Marvel, Star Wars, John Wick, and Stranger Things, among others.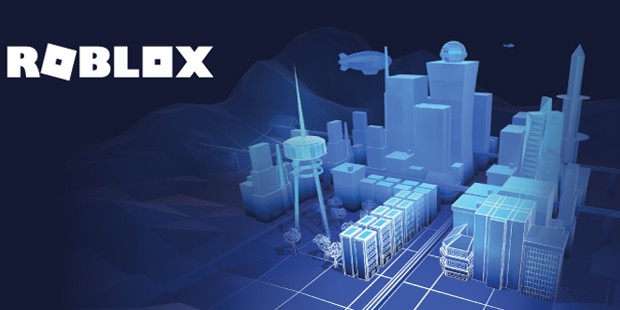 Roblox has been one of the most popular and most influential games to be released in the past two decades. And as its popularity continues to surge, it may just become the bridge that connects gamers and developers to create more immersive sandbox games in the future.
Full Name :

Roblox
Founded :
Founder :

David Baszucki and Erik Cassel
CEO :

David Baszucki
Industry :
Sector :
Country :

USA
Website :
Want to Be Successful?
Learn Secrets from People Who Already Made It
Please enter valid Email