Symphony Communications SuccessStory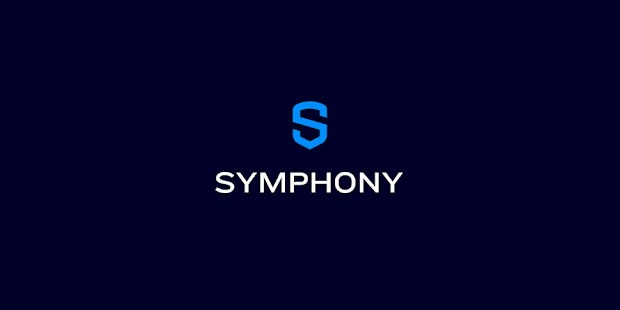 Messaging services have been around ever since the Internet was born. But when it comes to industry-centered messaging apps specifically made for financial firms, Symphony Communications has so far been the only to make it work. Boasting thousands of daily users and a valuation worth over $1.4 billion, Symphony has indeed become music to the ear of every banker as well as every investor.
Profile
Symphony Communications LLC is a messaging service based in California, USA. Symphony is a messaging app specifically developed for financial institutions.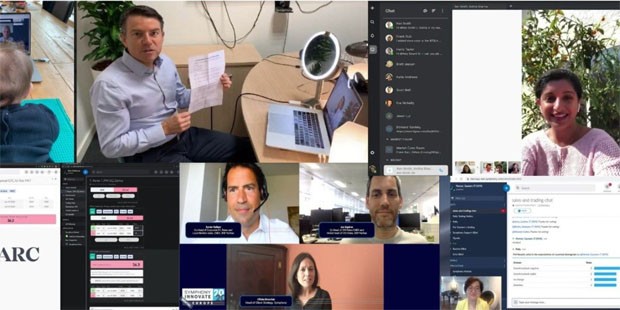 Arguably one of the biggest success stories of the past decade, Symphony has developed a product that has immensely assisted the financial services industry. The Symphony messaging app provides a secure and fully-functional service for workers not only to interact with their peers but also to their clients.
Symphony's success can be attributed to its founder's innate ability to create messaging innovations. David Gurle, who had previously worked with Microsoft, Reuters, and Skype, founded Symphony Communications in the hopes of bringing a streamlined communications service for banks, brokerage firms, insurance companies, loan institutions, and the like.
One of the US' largest investment banks, Goldman Sachs, together with other banks such as the Bank of America, JP Morgan, Citi, and Deutsche Bank, were sold in on Gurle's idea, resulting in a $66 million investment that would kick-start Symphony's creation in 2014. Now, the messaging app powers more than 400 companies and has registered more than 500,000 users.
Aside from offering basic functions such as instant messaging, video chats, screen sharing, @mentions, and chat rooms, the Symphony chat app also makes sure each message sent is fully encrypted to prevent any form of data loss. Symphony chat is capable of other security functions such as user entitlements, room monitoring, and automatic content archiving.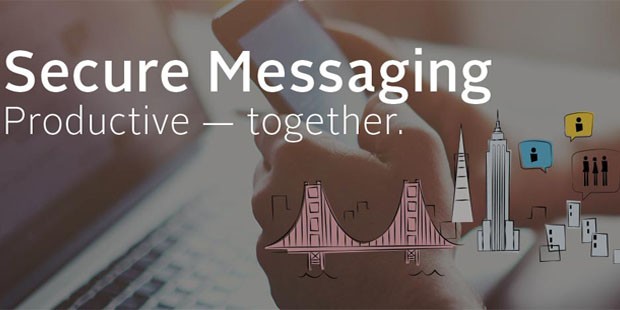 The company's headquarters is situated in Palo Alto, California, while also operating in New York, New York, and Austin, Texas. The company has also become an international company over the years, setting up offices in Hong Kong, Singapore, Japan, France, Sweden, and England.
History
Symphony's origins can be traced to the founding of the communication services app Perzo in 2012. The app, which provided end-to-end encryption messaging, was acquired by investment bank Goldman Sachs in 2014.
David Gurle, who founded Perzo had developed another messaging app called Symphony Communications. At the same time when Goldman Sachs acquired Perzo, the bank together with 14 other financial institutions invested in Gurle's newly established startup.
In 2015, Symphony announced that it had partnered with major US financial entities such as DowJones, McGraw Hill Financial, and Selerity to provide news and research directly to the Symphony message app. Symphony software would also be integrated into McGraw Hill's financial information tool, S&P Capital IQ.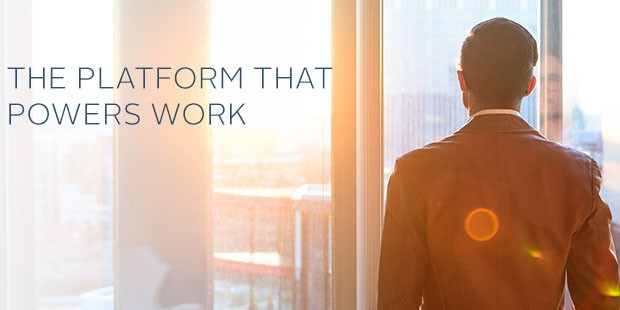 From 2014 to 2019, the Symphony start up had raised over $460 million in investments, including a $100 funding round led by Google in 2015 and a $165 million funding round led by Standard Chartered, MUFG Innovation Partners, and other investors in 2019.
Founders
David Gurle founded Symphony Communication in 2014. Considered as one of the pioneers in IP communications, Gurle's career has revolved over developing innovations in the tech communications industry.
Initially employed in Microsoft in the late 1990s and early 2000s, Gurle founded the company's Real Time Communications business unit and also headed Microsoft's collaboration project development including Net Meeting, Windows Messenger, and Exchange IM, among others.
Between 2003 and 2011, Gurle was named as Head of Communication Services in Reuters as well as General Manager for Skype's business unit. At Reuters, he was responsible for centralizing the company's entire communications service.
Gurle has been the CEO of Symphony ever since he started the company a few years ago.
Revenue
Symphony reported that it was earning $35 million on recurring annual revenues at the end of 2017, also adding that the rate is growing by 50% each year. In 2019, the company was valued at $1.4 billion after receiving a $165 million funding round.
Although a Symphony Communications IPO is inevitable, Gurle mentioned that his company would not go public unless it earns a consistent profit.
Competition
Despite being a unique product, a platform that caters specifically to financial firms, Symphony Corporation still faces competition from several companies. Among these companies are Slack, Wickr, Telavox, PerfectServe, and Mattermost.
Slack, established in 2013, is one of the most popular business-integrated instant messenger apps in the market, assisting numerous businesses around the world not only through its product but also through its highly-efficient customer care services. Mattermost is also a top alternative among many organizations, with the open-source chat service garnering numerous recognitions over the years including the Gartner "Cool Vendor" Award of 2018 and a spot in Opensoure.com's Top 10 Open Source Projects of 2015.
Symphony recognizes Slack as its biggest threat, even listing down information on its website that it is the perfect alternative to the San Francisco-based messaging service. Even with both brands being highly-praised, it has all the more sparked a symphony vs slack debate among the platforms' users.
Social media messaging apps such as Facebook Messenger, Snapchat, WhatsApp, Viber, and Skype, can also be considered as competitors. Messenger has become one of the go-to platforms for retail businesses since it allows easy integration to chatbots. On the other hand, Skype has been a long-time favorite among companies, not only providing basic messaging functions but also giving users an array of entertaining features such as doodling and emojis. Symphony chat bots are also integrated into the company's app.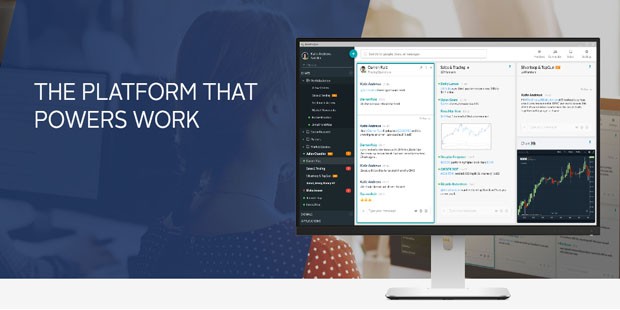 With some of the biggest banks in the world being powered by Symphony, it won't be long before the messaging app becomes to top choice for every financial institution moving forward.
Full Name :

Symphony Communications
Founded :

2014
Founder :

David Gurle
CEO :

David Gurle
Industry :
Sector :
Country :

USA
Website :
Want to Be Successful?
Learn Secrets from People Who Already Made It
Please enter valid Email