Mercado Libre SuccessStory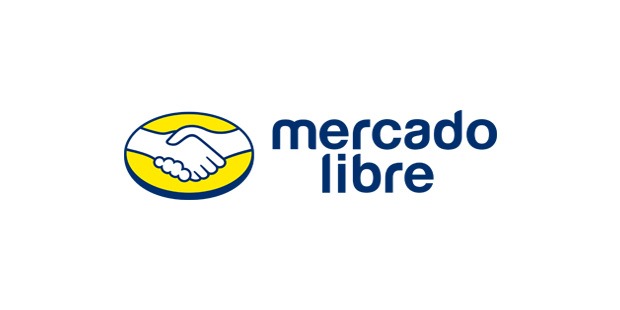 Mercado Libre is the largest ecommerce company in South America. It operates multiple online marketplaces and financial services, and is currently catering to 132.5 million users in the region. And with the ecommerce industry expected to grow in the next decade, MercadoLibre has set itself up for an even brighter future.
Company Profile
Mercado Libre (Mercado Libre Inc.) is a ecommerce company based in Buenos Aires, Argentina. It operates a platform where users within South America can buy and sell different products and services in a single app.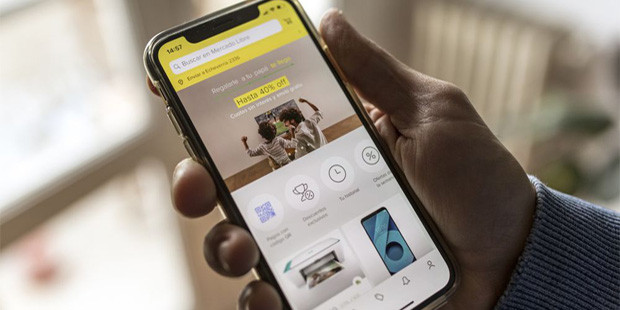 Founded in 1999, Mercado Libre (which is translated as "free market" in Spanish) has become the biggest ecommerce player in the South Americas. The company recorded 132.5 million unique active users in 2020 from 16 countries including Argentina, Brazil, Peru, Uruguay, and Venezuela. It also caters to users in countries outside the region such as Mexico and Spain. The company operates as "Mercado Livre" in its Portuguese subsidiaries.
Mercado Libre is composed of five business segments: online marketplace, payment services, credit services, ad hosting, and online selling. The marketplace is the company's main ecommerce platform where users transact in buy and sell services. Mercado Pago and Mercado Credto are the company's payment service and in-house credit line respectively. Mercado Shops helps users set up online stores within the company's sales channels, specifically aiding sellers to showcase their products on Mercado Libre, Instagram, Facebook, and Google Shopping. Mercado Publicado is the company's advertising solution where companies can post ads on the Mercado Libre site for a fee.
Much like in Coupang in South Korea, ASOS in the United Kingdom, and Rakuten in Japan, Mercado Libre is another homegrown ecommerce platform that has managed to dominate local market share and fend off competition from international players. Based on a 2020 report, Mercado Libre Brazil was ranked as Latin America's #1 ecommerce site with the company's Argentina, Mexico, and Colombia sites rounding out the top 10. Netherlands-based OLX ranked 5th while U.S. ecommerce giant Amazon ranked 6th.
With thousands of transactions completed per day, Mercado Libre is looking to build on its strong momentum by further improving its services. The company recently closed two debt offerings totaling $1.1 billion which it's planning to invest in credit and sustainability efforts. The company also stated that it will significantly invest in electric vehicles in the next few years.
Mercado Libre is headquartered in Tronador, Buenos Aires and employs around 15,500 employees.
Industry Profile
Despite posting smaller numbers compared to other regions around the world, Latin America's ecommerce industry still saw $70 billion in revenues in 2019. That number is forecasted to significantly increase by 2023 with the bulk of transactions coming in from Brazil and Mexico.
As expected, the Coronavirus pandemic contributed to the rise of ecommerce in the region. E-sales in Latin America grew by 230 percent in March and April 2020 with one survey indicating that 78 percent of Latin Americans saying they would still continue shopping online after the pandemic.
History
Mercado Libre was established by Marcos Galperin in 1999 while attending Stanford University. Numerous investment firms including J.P. Morgan, Goldman Sachs, and John Muse from HM Capital Partners also helped Galperin fund his startup.
In 2001, American ecommerce firm eBay purchased a 19.5 stake in the company. Although eBay sold its stake 15 years later, it has maintained a partnership with Mercado Libre today.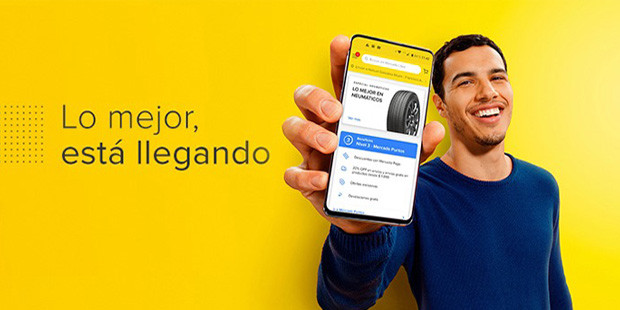 In 2007, Mercado Libre went public in the United States and became the first Latin American technology company to be listed on the NASDAQ.
In the next nine years, Mercado Libre would expand further by acquiring 15 companies, including Chilean ad website Portal Inmobiliario and Mexican real estate company Metroscubicos.com.
In 2016, the company's Brazil headquarters relocated to a 17,000 square meter complex in Sao Paolo while also opening a new software center in Argentina and a customer service center in Colombia.
In 2020, Galperin stepped down as president and was replaced by Stelleo Tolda who was previously the company's chief operating officer.
In 2021, the company secured investments totaling $1.1 billion which it will use to invest in transportation, credit, and sustainability. It was also named in Time magazine's 100 most influential companies of 2021.
Founder
Marcos Galperin is the founder of Mercado Libre. Fortune magazine lists him as one of the richest persons in Argentina having a net worth of $6.6 billion. He also sits on the board of directors of Luxembourg software company Globant.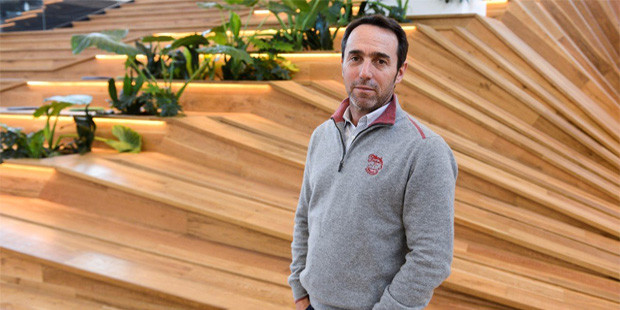 After graduating high school in Argentina, Galperin moved to the United States to finish his education at the Wharton School of the University of Pennsylvania. He then enrolled at Stanford Graduate School of Business where earned his MBA. His family owns SADESA, one of the largest leather companies in the world.
Revenue
Mercado Libre has seen tremendous revenue growth over the past decade. In 2020 alone, it achieved record-high revenue numbers, generating $3.97 billion which is a 73% increase from the previous year ($2.29 billion).
Competition
Some of Mercado Libre's competitors in the Latin American market include Americanas, Casas Bahia, and Magalu. It's also facing competition from foreign players such as Amazon and OLX which also hold a sizable market share in the region.
Americanas (Americanas.com) is run by Brazil retail giant Lojas Americanas. Founded in 1929, it's also one of the oldest retail chains in Brazil operating over 1,900 physical stores around the country. The company also operates two other ecommerce sites aside from Americanas.com: Submarino and Shoptime.
Magazine Luiza, commonly known as Magalu, is an ecommerce company based in Sao Paolo, Brazil. Owned by billionaire Luiza Trajano, Magalu specializes in the selling of electronics and appliances. Aside from its online store which sells four million products from 3,000 vendors, it also operates 1,000 physical stores around the country.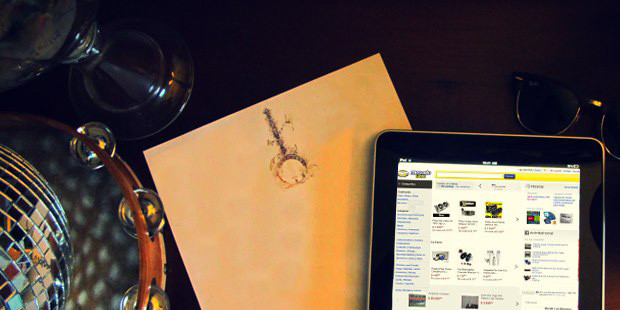 Another Brazilian ecommerce giant is Casas Bahia, which unlike its competitors, mainly specializes in the selling of furniture and home appliances. The company was founded in 1952 and operates 800 stores in Brazil. Although it only launched its ecommerce website a few years ago, Casas Bahia has already obtained a strong online presence in the country.
In Closing
With ecommerce here to stay, Mercado Libre Argentina and its other subsidiaries will look to capitalize on the momentum. Despite already being the largest ecommerce company in South America, it has no plans to halt its expansion efforts anytime soon.
Full Name :

Mercado Libre
Founded :
Founder :

Marcos Galperin
CEO :

Stelleo Tolda
Industry :
Sector :
Country :

Argentina
Website :
Want to Be Successful?
Learn Secrets from People Who Already Made It
Please enter valid Email