JD.COM : The Chinese E-Commerce Giant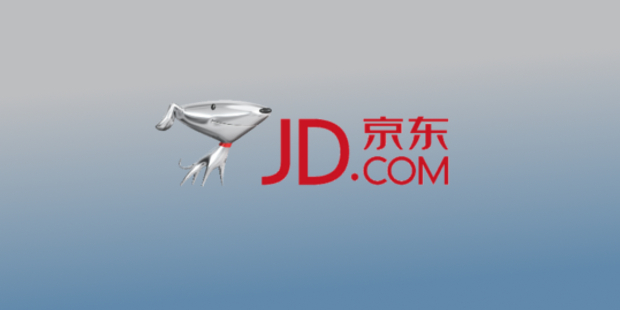 Profile
JD.com or Jingdong Mall, formerly 360buy is an e-commerce company based in Beijing, China that offers a variety of products such as electronics, books, audio, video, and consumer goods. A number of vendors are given platform in its website and mobile applications providing a variety of value added services including advertising, financing, and transaction processing. It is China's largest ecommerce platform by revenue and is listed in Nasdaq under with symbol JD.
Founder
Richard Liu (43) has extensive experience in retail and ecommerce. Born in the poor province of Suqian in Eastern China, his father was involved in shipping cargo. He started his entrepreneurship in June 1998 selling magneto-optical products.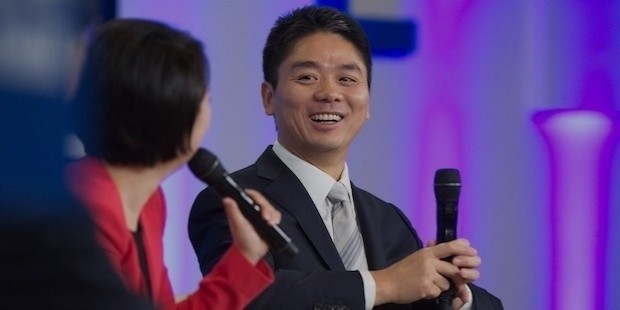 In 2004, he started a retail website that became JD.com within a year. He holds a bachelor's degree in sociology from Renmin University, Beijing and an EMBA from China Europe International Business School. His worth is estimated at $6.8 bn making him the 16th richest person in China.
History
Richard Liu started JD Mutimedia in June 1998 in Beijing's technology hub called Zhongguancun. With SARS outbreak, he capitalized on the potential to sell products online. His brick-and-mortar business was closed down and JDlaser.com was launched. It subsequently became JD.com. It mostly sold electronic goods to begin with and became a full-fledged e-commerce platform in 2008.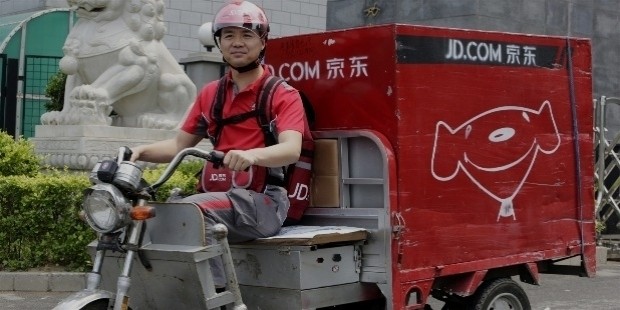 In March 2014, it entered into a strategic partnership with Tencent, giving JD exclusive access to its WeChat and Mobile QQ platforms. In May 2014, it became the first major e-commerce venture in China to get listed in Nasdaq. In 2016, Walmart acquired a 5% stake in the group.
Chinese and English websites
JD.com operates with Chinese and English websites. Apart from Chinese site JD.com, JoyBuy.com is a global English site that offers a wide range of consumer goods. It has shoes, jewelry, sports, health, beauty, automotive, women's clothing, consumer electronics, computers, and accessories.
Operations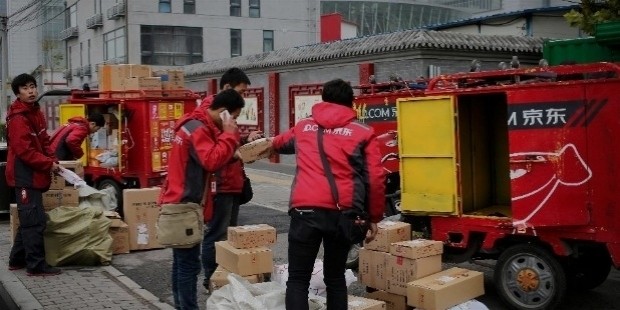 The company has 113,679 employees and 7 fulfillment centers, 5367 delivery stations, and 213 warehouses across China. In total there are pickup stations in 2,356 counties and districts across China. Richard Liu is the founder, chairman, and chief executive officer of the company. It is a member of Fortune Global 500.
JD Finance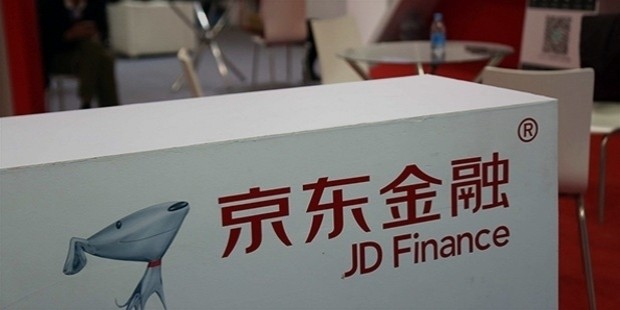 JD Finance was established in 2013 to provide quick access to credit. It provides consumer credit, asset management, crowd funding, payment solutions and supply chain financing. JD Finance went to launch China's first internet credit product Baitiao that gives the option of 'buy now, pay later' to consumers.
Logistics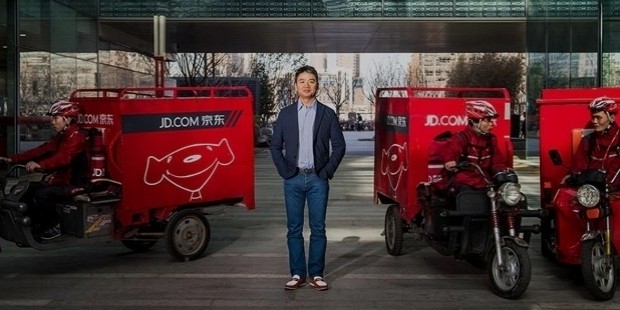 From the outset, founder Richard Liu has laid emphasis on logistics part of the business- setting up warehousesn and pick up points. He realized that a successful e-commerce company can thrive only if every aspect of supply-chain is taken care of. It established Asia's largest advanced warehouse in Shanghai.
Executive Team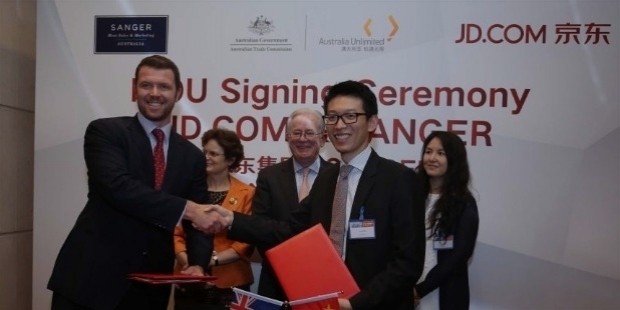 JD.com has an impressive executive and leadership team to help Richard Liu. They include Sidney Huang, Chief Financial Officer; Ye Lan, Chief Public Affairs Officer; Rain Long, Chief Human Resources Officer and Chen Zhang, Chief Technology Officer.
Innovations & Quality control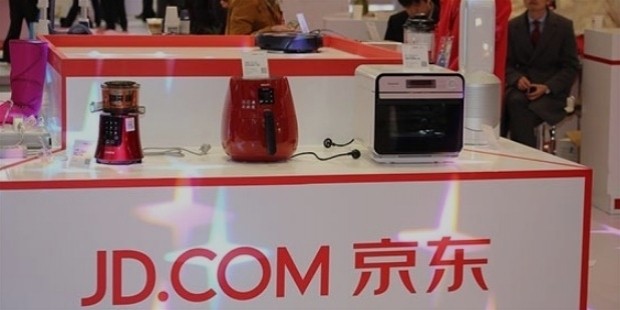 Richard Liu has been very particular about introducing innovation and quality control to the organization. Drones were used for supply of goods to various places. He orders at least two products daily to check for their quality, delivery time, and customer service. Once he ordered an ice cream from JD internet shopping mall and found it melted on delivery. The next day at an executive meeting in the morning, he raised this issue to all those present to find a solution to it.
Review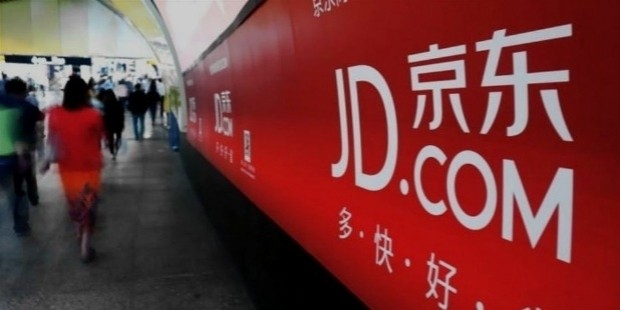 Since its IPO in 2014, JD.com is making losses as it has invested heavily in infrastructure compared to its rival Alibaba which depends on third party to sell and deliver goods. Liu believes his model is quite strong and the company will make a turnaround in the future.
Full Name :

JD.com
Founded :
Founder :

Liu Qiangdong
CEO :

Liu Qiangdong
Industry :
Sector :
Country :
Website :
Want to Be Successful?
Learn Secrets from People Who Already Made It
Please enter valid Email