Cledara SuccessStory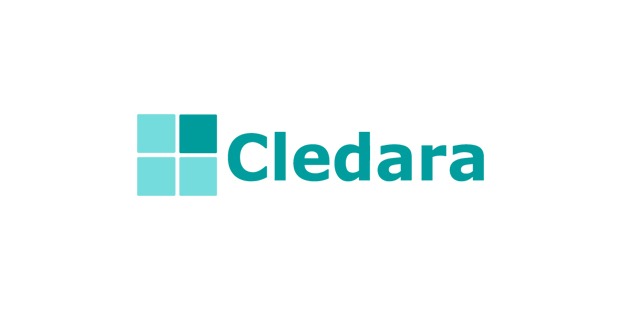 The number of companies using Software as a Service (SaaS) has significantly grown in recent years. Large corporations as well as small businesses are utilizing SaaS to migrate to more cloud-based operations. Unfortunately, numerous companies often find it difficult to manage all of their cloud software resulting in inconsistent business processes and unnecessary expenses. Cledara is a tech startup that looks to provide a solution for this problem by developing an all-in-one SaaS management platform.
Profile
Cledara Inc. is a technology company based in London, England. It specializes in the development of an all-in-one SaaS management platform.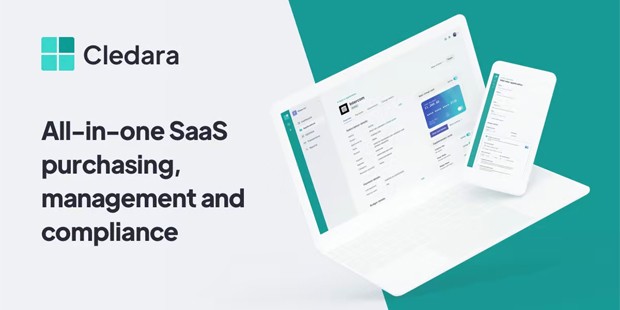 With Amazon Web Services and Microsoft Azure bringing visibility in cloud computing innovation, more tech providers have found an opportunity to build cloud platforms for just about every service, including SaaS. This has resulted in an abundance of SaaS cloud computing platforms being made available in the market. Organizations from multiple industries have responded well, subscribing to multiple to cloud software in the hope of significantly improving business operations and reducing costs.

Companies can often get caught up in subscribing to cloud software they don't really need. They soon realize that these unnecessary software don't just function similarly to the software they already have but also pay for software they won't be using in the foreseeable future. Unfortunately, most SaaS providers don't offer refunds in the middle of a subscription period. This results in costs that could have gone to fund product development and marketing expenses instead. Recent data has also revealed that companies waste $80 million every day on unused SaaS.
London-based tech startup Cledara looks to change all of that by providing a management platform that allows companies to manage and automate all of their SaaS services. This results in companies scaling their operation processes, comply regulations, and most importantly, save money. Despite being launched in 2018, Cledara already has a portfolio of over 100 customers including Florence.co.uk, Unmind.com, and Butternut Box, among many others. Cledara is currently available in over 20 countries across Europe including the U.K., France, and Germany, with the startup already setting its sights on a US expansion in the future.
Aside from its SaaS management platform, Cledara offers virtual debit cards for employees or teams looking to independently track and manage their own SaaS stack. Users purchasing with a Cledara card can also earn points which can be redeemed through the company's rewards program which includes premium access for numerous productivity, cloud hosting, collaboration, and marketing tools.
Cledara is headquartered in Canada Square, London, and employs around 20 workers.
History
In 2018, Cledara launches its SaaS management platform with Cristina Vila Vives and Brad van Leeuwen manning the helm. The two had previously met while working at the European Bank for Reconstruction and Development (EBRD). In the same year, the company was named the Best Startup by global SaaS organization SaaStock.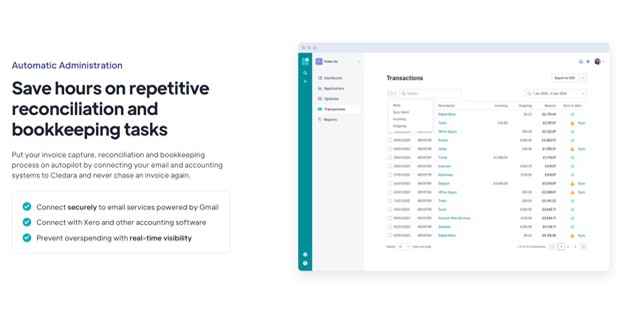 In December 2020, Cledara successfully raises $3.4 million in public funding led by investment firm Nauta Capital. Anthemis also participated in the investment round. The company was also listed as one of the Hot 10 Startups and Top 5 SaaS Startups in the FinTech 50 2020 and M12 Microsoft Ventures lists respectively.
Co-founder and ex Railsbank executive Brad van Leeuwen has forecasted the company will grow 4x by mid-2021 across all parts of the business including support, product, engineering, compliance, and marketing.
Founders
Cristina Vila Vives is Cledara's Chief Executive Officer while Van Leeuwen is the company's Chief Operating Officer. Both have extensive experience in financial services before co-founding Cledara. Both worked at EBRD, with Vives involved with equity operations and operational effectiveness while Van Leeuwen worked on growth-stage equity investments in emerging markets. After EBRD, both also worked together at digital banking firm Dopay with Vives serving as the Head of Business Operations while Van Leeuwen was the Chief Partnerships Officer. Before Cledara, Van Leeuwen served as the Marketing VP for banking API provider Railsbank.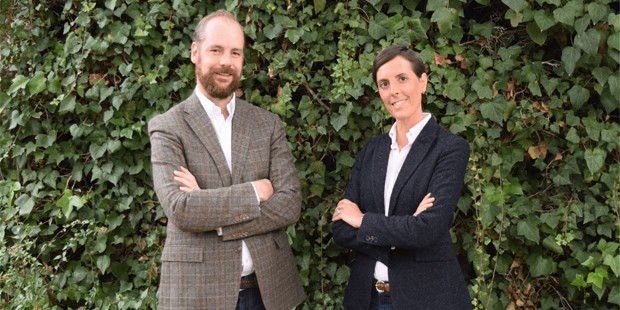 Vives has a long list of academic achievements. She has a Master's degree in Business Management from the Universitat Pompeu Fabra (UPF) and also took up postgraduate programs from the London School of Business and Finance and UPF Barcelona School of Management.
Revenue
The SaaS startup has not disclosed specific revenue numbers but its management team had reported revenues increased 20x in 2020 compared to the previous year. The recent $3.4 million funding is expected to heavily aid the company's strong push for product development and market expansion.
Competition
With more organizations migrating to cloud-based operations, this has presented an opportunity for fintech startups to develop all-in-one SaaS management platforms. Cledara, together with G2 Track, Blissfully, Genuity, Zylo, and Torii are some of the best-reviewed platforms on the market right now.
G2 Track is a product of popular peer-to-peer review website G2 and allows users to manage software spend, contracts, accounts usage, compliance. Similar to Cledara, G2 Track provides easy integration to numerous cloud software including G Suite and Microsoft Azure. Users can also monitor SaaS spending through integration with expense management apps such as Expensify, Abacus, and Bill.com. G2 Track is one of the largest SaaS management platforms in the world with over 1,000 customers including Zapier, Gainsight, Accel, Axios, and SEMrush, among many others.
Zylo and Torii are also industry leaders similar to G2 Track. Zylo has a client portfolio that includes several tech giants such as Adobe, Verizon Media, Atlassian, and Slack, while Torii caters to numerous companies including Palo Alto Networks, Delivery Hero, Monday.com, and AppsFlyer. Although there isn't much difference compared to the other SaaS management providers when it comes to services, companies trust Zylo and Torii because of their multi-functionality and easy-to-use features.
Cledara is essentially the newest company in the bunch. But its impressive start and recent funding is an indication that the company is growing at a fast rate despite being limited to serving companies based within the European border.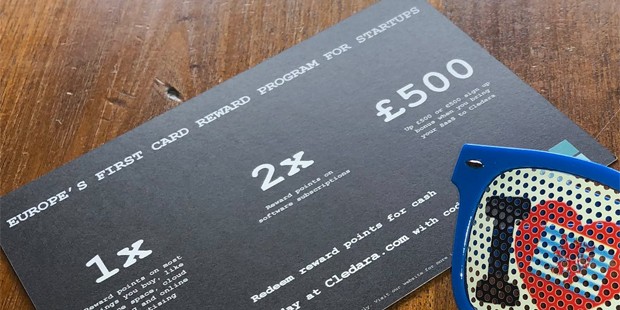 SaaS cloud services will continue to drive companies in the foreseeable future. No doubt, this has presented an opportunity for Cledara not only to continue developing its product but eventually become a global leader in SaaS management.
Full Name :

Cledara
Founded :

2018
Founder :

Cristina Vila Vives and Brad van Leeuwen
CEO :

Cristina Vila Vives
Industry :
Sector :
Country :
Website :
Want to Be Successful?
Learn Secrets from People Who Already Made It
Please enter valid Email