Fivetran SuccessStory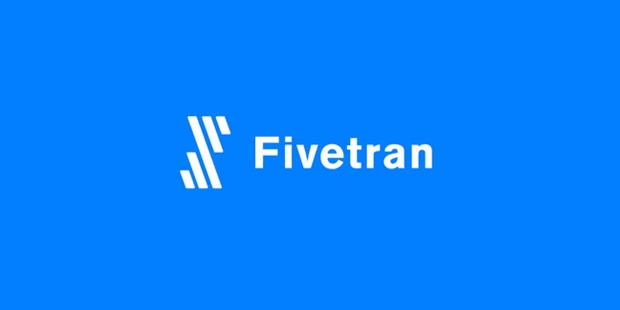 Centralizing large amounts of data and transferring them to any warehouse is now made easier with Fivetran. Founded in 2012, the company looks the reinvent data analytics with the introduction of a simple yet highly-reliable data integration platform.
Profile
Fivetran is a data stack company based in California, USA. It specializes in providing a platform where analysts store and access their data in cloud data warehouses.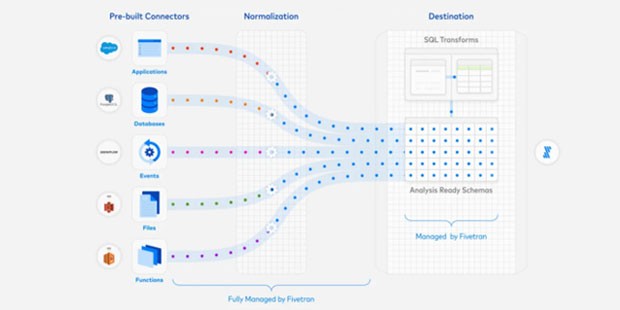 In the complex world of automated data analytics, storing information in a single platform or data stack can be tiring and expensive. Instead of building connectors, cloud warehouses, and business intelligence tools from scratch, programming and UX experts George Fraser and Taylor Brown saw an opportunity to combine everything into a single platform.
Initially designed as a vertically integrated data analytics system, Fraser and Brown switched to developing a data integration system instead after the original plan went sideways. In 2012, Fivetran was born, and in less than a decade, it has become one of the most promising names in data analytics. The company also reached unicorn status in 2020 after obtaining $100 million in capital, raising the company's value at $1.2 billion.
Essentially, Fivetran allows the transfer of any form of data from numerous sources into a cloud data warehouse through data pipelines. Once data has been transferred instantaneously, users can use the software's business intelligence tools to create live analytics dashboards. The data pipeline also called ELT (extract, load, transform) is Fivetran's innovation in software engineering, a new process that is tagged as more efficient compared to the traditional ETL (extract, transform, load).
Already one of the best-reviewed software in the market, Fivetran is certainly living up to its $1.2 billion valuations. And after obtaining more than $100 million in investments since its inception, Fivetran is a company that will only grow bigger in the next five to 10 years.
Fivetran is headquartered in Oakland, California, and employs 350 full-time workers. It also operates in Denver, Colorado, and has set up offices in Ireland, Australia, Germany, Russia, India, and the United Kingdom.
History
Childhood friends George Fraser and Taylor Brown founded Fivetran in 2012. Originally designed as a vertically integrated system to analyze data, Fraser and Brown instead switched to creating data integration software.
After extensive tinkering and realizing data integration was the unsolved problem from the initial plan, Fivetran gained its first customer in 2015. Today, the company serves more than 1,100 clients, including DocuSign, ClassPass, Databricks, Square, Udacity, and Forever 21.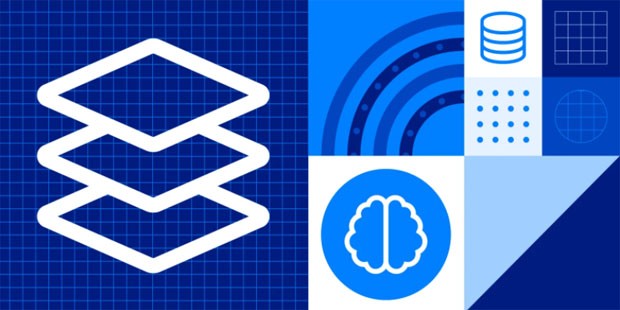 Fivetran funding began in 2012 as seed funding platform Y Combinator invested $4 million in the company. Five years later, the company would raise its first million-dollar investment outside Y Combinator through a $15 million Series A funding led by Matrix Partners.
In the same year, the company raised another $44 million in Series B funding led by venture capital firm Andreessen Horowitz in participation with CEAS Investment and Matix Partners. In 2020, Fivetran would add to their investment total, now at $163 million, after Andreessen Horowitz and General Catalyst invested an additional $100 million in a Series C funding round.
Founders
George Fraser's machine learning and neuroscience background complemented perfectly with Taylor Brown's web design and user experience skills in the creation of Fivetran. Fraser graduated from Carnegie Mellon University with a Cognitive Science degree and also gained a Ph.D. in Neurobiology at the University of Pittsburgh. Brown, on the other hand, obtained his Master's degree in Business Administration from the California College of Arts while finishing tertiary education at Amherst College.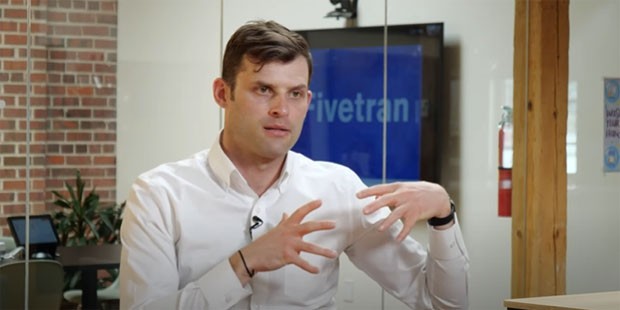 Fraser is Fivetran's Chief Executive Officer while Brown serves as the company's Chief Operating Officer.
Revenue
In 2018, Fivetran reported that it earns $44.5 million per year. After raising a total of $163 million, the company is now valued at $1.2 billion, making it one of the newest cloud unicorn companies. Fivetran recently obtained Series C funding worth $100 million led by General Catalyst and Andreessen Horowitz. After strong performances in recent years, a Fivetran IPO may soon be on the horizon, and with it, a Fivetran stock price that will change the fortunes of the company in the future.
Competition
Involved in data integration, ETL, data pipelines, and ELT business, Fivetran faces competition from several big-name companies offering similar services. Among the most recognizable Fivetran competitors, as also listed in Gartner Peer Insights, include Alteryx Designer, Microsoft SQL Server Integration Services, Talend Platform for Data Services, and Amazon Web Services Glue.
AWS Glue can be considered as Fivetran's biggest competitor. According to users of Amazon's data integration software, they have cited its relative ease of use and highly dynamic functionalities, even mentioning that data can be placed on auto-pilot, and creating ETL can be achieved with a few clicks.
Although Fivetran reviews are overwhelmingly positive, its competitors are earning rave reviews as well. Microsoft, Alteryx, and Talend's products are praised for providing improved business process agility and innovative integration services.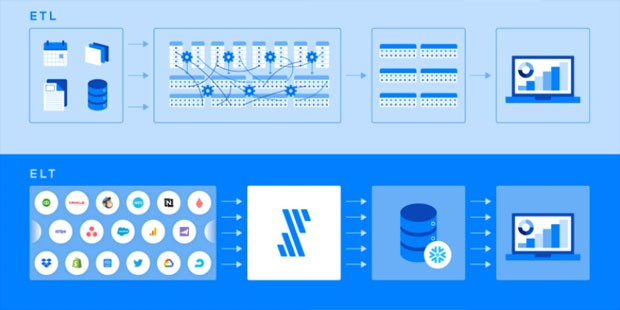 The future is now with Fivetran's data integration software. And the future looks even brighter for the company as it continues to innovate and make it easier for data analysts to transfer and store big data.
Full Name :

Fivetran
Founded :

2012
Founder :

George Fraser and Taylor Brown
CEO :

George Fraser
Industry :
Sector :
Country :

USA
Website :
Want to Be Successful?
Learn Secrets from People Who Already Made It
Please enter valid Email