DocuSign SuccessStory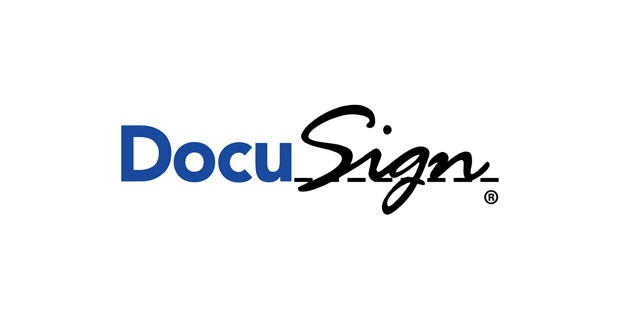 Though it isn't the company that introduced e-signatures, DocuSign forever changed the game when it comes to digital signatures and agreements. In 17 years, it has become one of the biggest companies in the world and is projected to expand its operations in the next few years. DocuSign has essentially become synonymous with electronic agreements as Google is to search engines.
Company History & Background
DocuSign was founded in 2003 by Tom Gonser, Court Lorenzini, and Eric Ranft. Gonser, who founded a tech firm NetUpdate in 1999, came up with the idea of e-agreements after NetUpdate acquired a company that specialized in electronic signatures called DocuTouch. With DocuTouch holding several patents for online digital signatures and collaboration, Gonser saw an opportunity to establish another start-up that would eventually become a multi-million dollar company. With the approval of the NetUpdate board, Gonser and Lorenzini purchased DocuTouch assets from NetUpdate and eventually started DocuSign.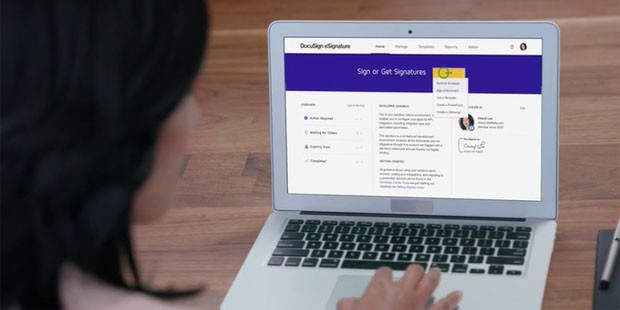 In 2005, zipLogix (formerly zipForm) integrated DocuSign into its virtual real estate forms. Mock trials that featured licensed attorneys and real judges highlighted the easy and safe functionality of contracts incorporated with DocuSign. In 2010, DocuSign was made available for the iPhone and iPad, as well as adding support for phone-based user authentication.
DocuSign continued its upward trajectory in 2012, signing an agreement with online payment giant Paypal to allow the latter's users to capture signatures and payments in a single transaction using DocuSign Payment. A year later, financial news company Business Insider reported that around 90% of Fortune 500 companies already signed up to use DocuSign. It wouldn't be long before the company maximized the use of cloud technology as it introduced the Docusign Agreement Cloud in 2019, a software that digitally processes and automates the entire agreement process.
As of 2019, DocuSign is valued at 8.78 billion USD and currently employs nearly 4,000 employees. Gonser stepped down as one of the company's board members in 2018 and is taking more of an active role as a venture investor for early-stage technology companies. Lorenzini and Ranft have left as well, also venturing into tech startups with the former launching a cooking app called CookBrite. Dan Springer is Docusign's current chief executive officer.
Bringing Innovation to Online Agreements
DocuSign's main innovation mainly comes with users accessing its products anytime and anywhere. As it revolves around its core values of flexibility, accessibility, and ease of use, the company makes it easy for its users to sign documents electronically. With DocuSign, processing time, as well as financial costs associated with fax and mail, are significantly reduced. The company also managed to partner itself with large companies such as Apple, Microsoft, and Google, expanding its reach in the market.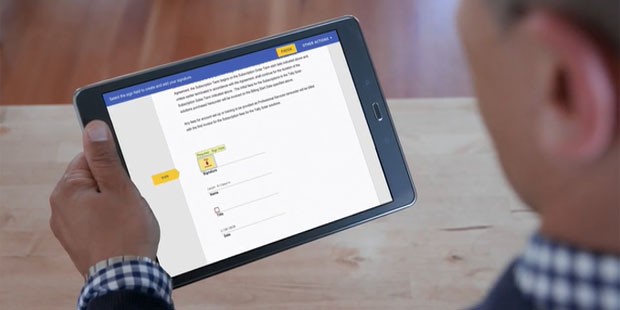 Aside from accessibility, users won't have to worry about their signatures and confidential agreements being leaked online. DocuSign fully complies with the US ESIGN Act and the European Union's electronic signature policies.
Aside from its partnerships with Apple and other large companies, DocuSign continually collaborates with a variety of companies to provide a fully-automated, cloud-based service for its customers. The DocuSign Agreement Cloud has garnered positive reviews, and the company is looking to further extend its capabilities with the acquisition of Seal Software in early 2020. Seal Software is a pioneer when it comes to AI-driven contract analytics. DocuSign currently resells Seal's flagship product under the name DocuSign Intelligent Insights. The software allows users to easily search large collections of agreements and compare clauses and terms side-by-side. Intelligent Insights aims to help businesses mitigate risk when it comes to legal challenges.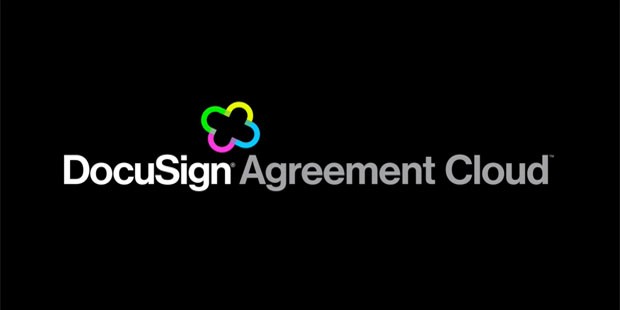 Similar to its acquisition of Seal, DocuSign also acquired Liveoak Technologies in July for users looking to do notarized transactions remotely. Liveoak allows noted transactions to be completed over video. The acquisition is seen to significantly benefit DocuSign as the company aims to address the needs of millions of notaries around the US. According to Morgan Stanley analyst Stan Zlotsky, 23 states have already accepted remote online notary.
Much like most software, DocuSign runs through a "freemium" platform that gives users access to basic functions while offering a paid service that essentially has better and more advanced functions. Monthly and annual packages are available, and separate real estate edition is also available.
The Future of DocuSign
According to data from its website, DocuSign has about 500,000 subscribers and is listed as one of the top 10 technology companies in the world. This perfectly sets up the Tom Gonser-founded company well into the future. With the help of technology, the company is expected to make more innovations. Collaborations with different tech firms are seen to occur as well.
Despite COVID-19 causing major problems for businesses and consumers around the world, DocuSign has managed to stay afloat, mostly because its products are considered to be essential. Although it can't be considered in the same category as food and medical supplies, electronic and cloud-based signatures and agreements are still essential for companies to run during this time of a deadly pandemic. And with travel being limited and physical offices being closed, the role that DocuSign plays is as important as ever.
It's not all roses for DocuSign though, as there are still limitations on how the software can be used. For example, in Ireland, not all documents can be made valid with an e-signature. Some of these documents include trusts, wills, and other testamentary instruments.

Property documents such as leases, affidavits, sworn statutory declarations, and powers of attorney are also invalid even with the presence of an electronic signature. Although e-signatures are considered to be binding if both parties consent to the items listed in the agreement, prevailing national laws can make this an issue. In this sense, national governments can always create new laws to make e-signatures and agreements an easier process, but with the inevitable problems of bureaucracy and red tape, DocuSign, unfortunately, has its hands tied.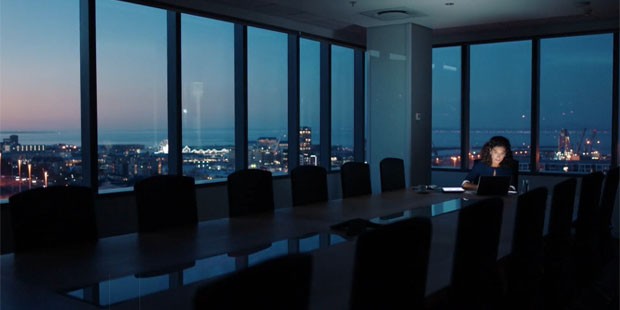 As technology continues to be a major factor in how companies do business, DocuSign looks to take advantage of every innovation. The ongoing global pandemic hasn't stopped the company from performing at a more than acceptable rate, and it looks to gain further ground once companies resume normal operations. The future is now, and DocuSign is leading the charge when it comes to digital signatures and agreements.
Full Name :

DocuSign
Founded :
Founder :

and Eric Ranft
CEO :

Dan Springer
Industry :
Sector :
Country :

USA
Website :
Want to Be Successful?
Learn Secrets from People Who Already Made It
Please enter valid Email