Synchronoss Technologies Story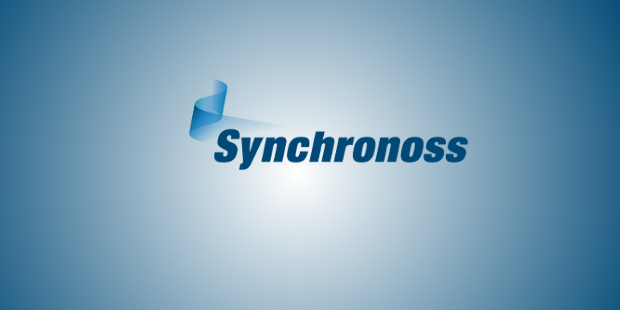 Profile
Synchronoss Technologies, Inc (Nasdaq: SNCR) is a provider of mobility solutions for service providers and enterprises on the cloud platform and software-based applications for connected devices. Headquartered in Bridgewater, New Jersey, it provides solutions for healthcare, Telco, MSO, legal, retail, financial services, government, life sciences and OEM.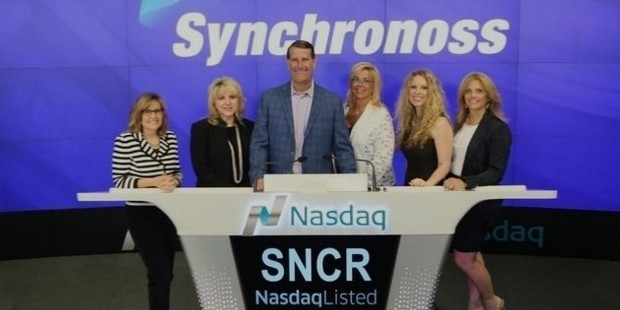 It has been featured on Forbes List of America's Best Small Companies. The company was established in the year 2000 at Delaware.
Operations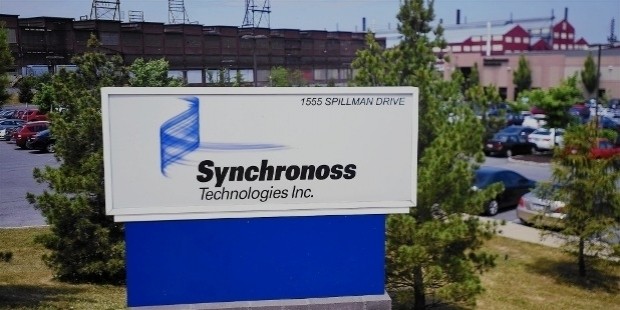 The company is mainly from US locations apart from Europe and Asia. It has the global R&D and data facility at Bethlehem, PA. In Ireland, the company has an R & D facility at Galway. It operates in India, China, Italy, Germany, Australia, France and Japan. The company has close to 1900 employees on its rolls and working atmosphere is reported positive. The company went public on June 15, 2006.
Products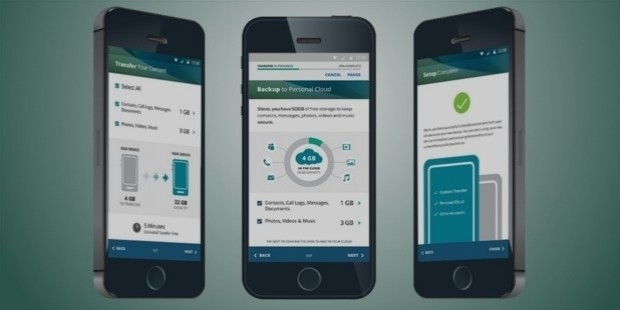 The company's products cover activation, cloud, broadband, enterprise mobility, messaging, universal identity and analytics. They are world leaders in carrier cloud solutions having a market share of 75%.
For personal use, they have the Synchronous Personal Cloud that enables users to manage their documents, photos, videos, store large documents which are difficult to email and consolidates contacts list, and helps access content from anywhere. This is expected to ease the burden of smartphone users who find space not sufficient to store content generated by them.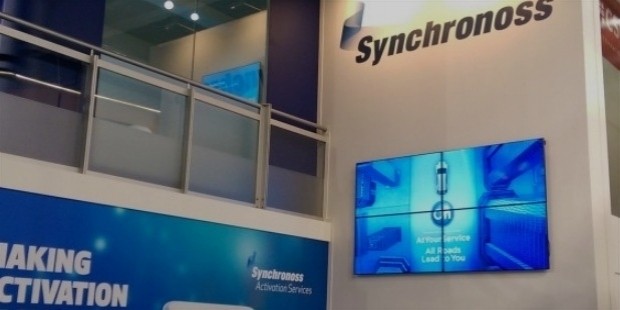 Activation solutions are meant to drive digital sales by separating online customer purchase and its associated back end operations. This ensures uniform product portfolio and pricing schema and lowers cost of operations. Broadband solutions enable efficient network management, order and infrastructure management, troubleshooting, maintenance and inventory management.
Synchronoss Secure Mobility Solutions can place important data on a secure 'container' so that in the event of a mobile device being lost, only the confidential information in the secure 'container' is deleted. It makes the life of employees easier as they can work safely from anywhere. Synchronoss Analytics helps companies to analyze data to optimize costs, operations and innovate with new products.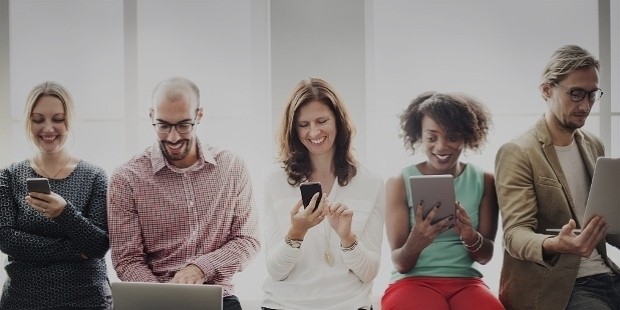 Synchronoss Messaging business helps companies to earn revenue through messaging and email rather than incurring costs. The company has 37% share in messaging business with 400 million mailboxes installed. Universal Messaging Suite is an email platform that helps companies add more subscribers and increase revenue.
Acquisition Growth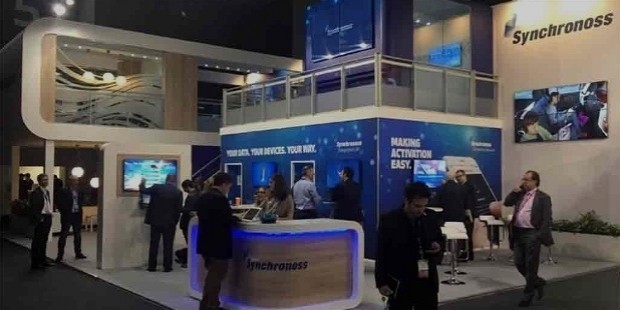 The company has expanded through acquisition strategies. In 2016 they announced the decision to acquire Intralink Holdings, a provider of solutions for financial services, for $821mn to expand in the enterprise market. In March last year it had announced the acquisition of OpenWave Messaging, a privately held company that provides messaging solutions.
It had tied up with Price Water House Coopers for expanding its enterprise mobility business to target financial services, life sciences and healthcare.
Forbes Fast Tech 25 List
Synchronoss has been included in the Forbes Fast Tech 25 list that features fastest growing technology companies. It was ranked 7th in the list with a three-year average sales growth of 29%.
Forbes America's Best Small Company List
In 2014, the company was listed #58 in America's Best Small Company List.
Customer Profile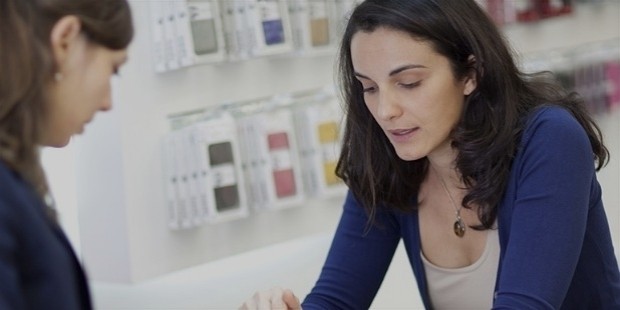 About 3.5 billion customers and employees worldwide benefit from Synchronoss technology solutions. Leading customers of the company are AT&T, Comcast, Level 3 Communications, Sprint, Telefonica, Verizon Business, Time Warner, Vodafone among others.
Leadership Team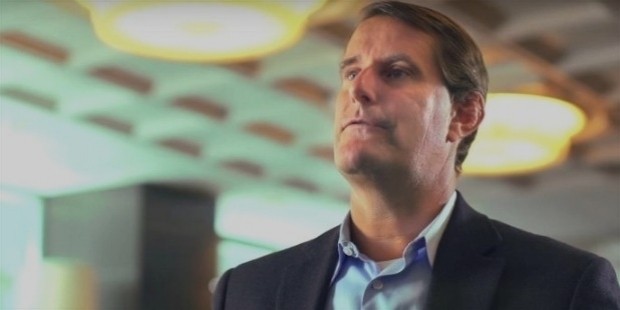 The company is led by Stephen Waldis, Founder Chairman and CEO, Robert Garcia, President and COO, Karen L Rosenberger, Chief Financial Officer, Executive Vice President and Treasurer, Ronald Prague, Executive Vice President and General Counsel, Daniel H Ives, Senior Vice President of Finance and Corporate Development.
Full Name :

Synchronoss Technologies, Inc.
Founded :
Founder :

Stephen G Waldis
CEO :

Stephen G Waldis
Industry :
Sector :
Country :

USA
Website :
Want to Be Successful?
Learn Secrets from People Who Already Made It
Please enter valid Email