Biggest Spenders in the World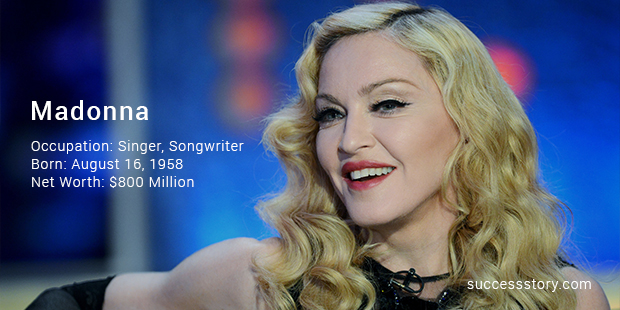 Shopping for a few ten thousands is nothing when people are buying towns and islands right before your eyes. Spending millions on branded products to spending on skin and hair might sound shocking, annoying, foolish and glamorous at the same time.
Who can spend in millions and Billions but celebrities and billionaires? Hollywood and the music industry seem to have the most of the spenders in the world. Here's the list of the top 10 spenders in the World including celebs and businesspersons.
1. Larry Ellison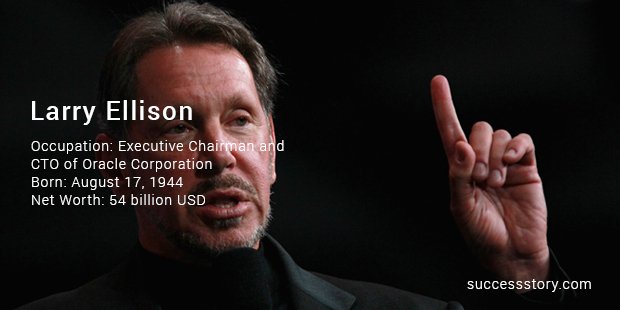 Larry Ellison is the CEO of Oracle Corporation. He is also the co-founder of the company. The businessman had spent $600 million to buy a Hawaiian island. Today he owns 98% of Lanai, which is the biggest island in Hawaii. He is considered to have beaten Bill Gates for the privilege.
2. Kim Basinger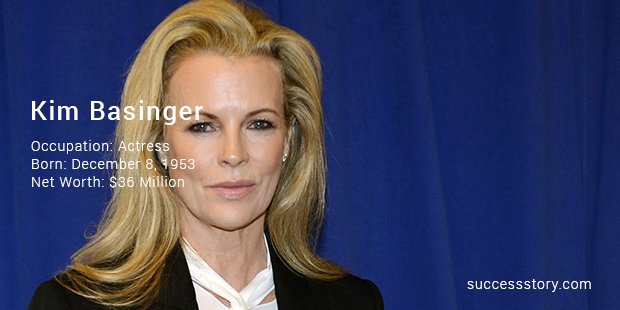 Kim Basinger is a famous actress. She is also an Academy Award winner. The Hollywood beauty had spent $20 million to buy a town. This town is in northeast Georgia and it is called Braselton. However, she had to sell it for $1 million later when her plans to develop a studio and a theme park, flopped.
3. Victoria Beckham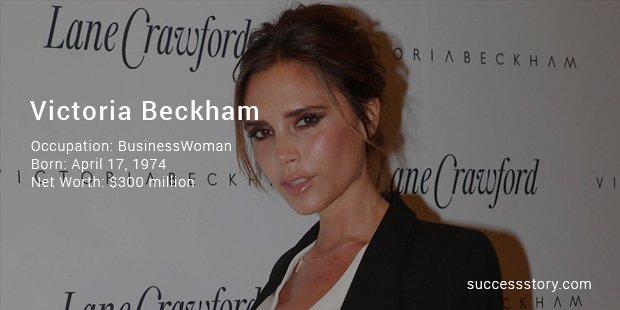 Victoria Beckhan is a singer and style icon. She is married to the famous football player, David Beckham. Victoria spent $1.6 million on Milan shopping spree. She bought Versace shades, Louis Vuitton's luggage, sofas and also bought her husband a Rolex.
4. Jay Leno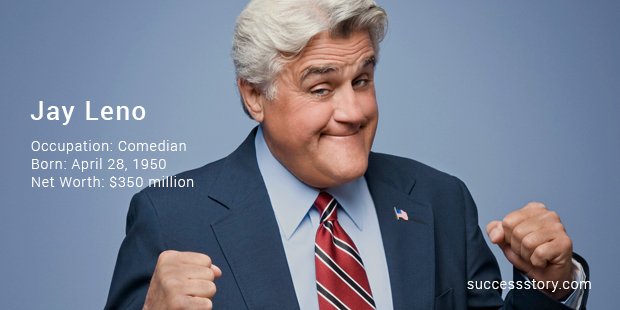 Jay Leno is a talk show host. He owns the costliest of electric cars and other vehicles and they count up to 200 in number. He also owns several motorcycles in his garage. He spends multi-million on vehicles.
5. Beyonce Knowles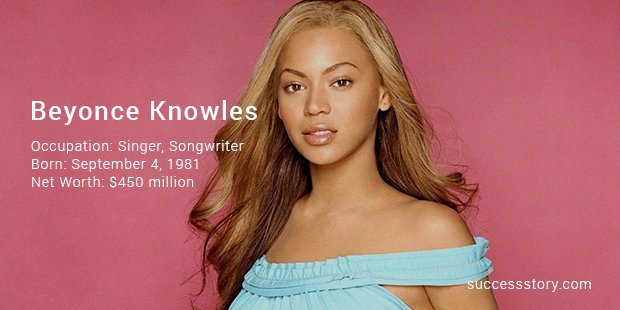 Beyonce Knowles has spent $100,000 for a sparkling golden pair of leggings. She is among the richest celebrities in the world. She bought a Bugatti Veyron for her husband, Jay-Z.
6. Roman Abramovich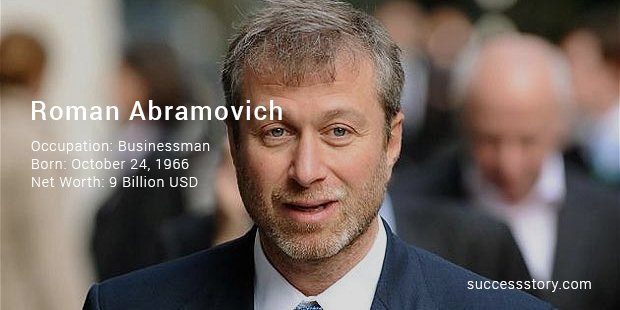 Roman Abromovich is the owner of Chelsea Football Club of London. He spends 40,000 pounds for sushi takeaway. His money spent is always recovered as Chelsea gets to compete in European competitions regularly.
7. Rihanna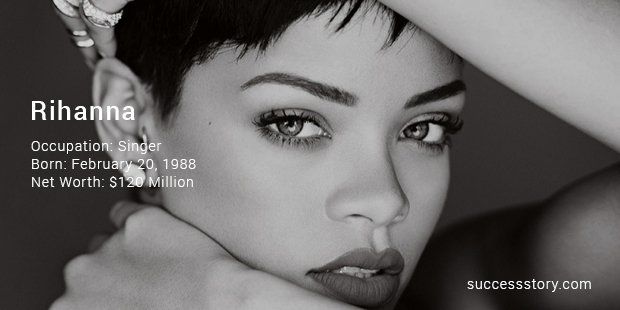 Rihanna is the most famous singer/artist today. Every song of hers is a hit and she spends $23,000 a week simply for hair styling. Rihanna does come up with new hair styles every now and then, this is probably the reason.
8. 50 Cent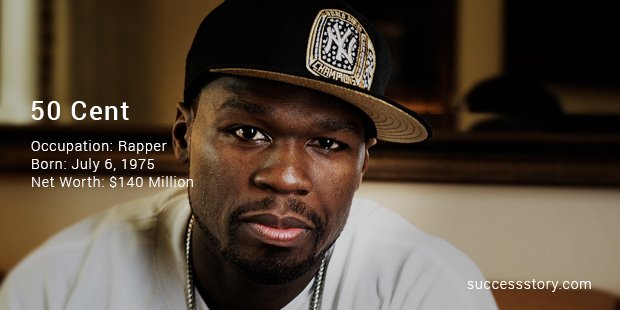 50 Cent whose real name is Curtis James Jackson, has a mansion he protects, paying $20,000 only for security purposes. From being a drug dealer, Curtis is now is a reputed rapper and comes among the richest celebs.
9. Madonna
We all know Madonna, as a popular singer but what we didn't know was she spends $10,000 per month for blessed Kabbalah water which is the only water she drinks and arranges for its delivery to her home.
10. Owen Wilson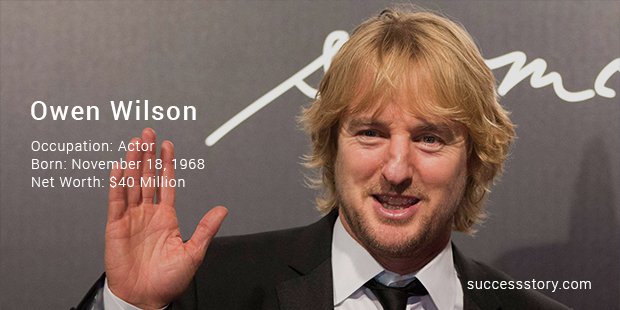 Owen Wilson is a popular Hollywood actor. He spends $3,600 per week only for tanning the skin. Considering tanning sessions, Wilson doesn't mind paying $1,200 per session. He loves keeping himself tanned.
11. Stephen Hung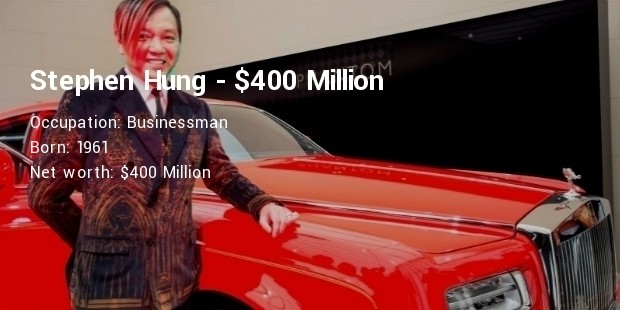 Hung has made it to the biggest spenders list by buying 30 Rolls Royce Phantoms worth $20 million. They are customized cars and they are big as a hotel room. Features of the cars are amazing. Hung has a fetish for cars and he already owns many.
12. Rupert Murdoch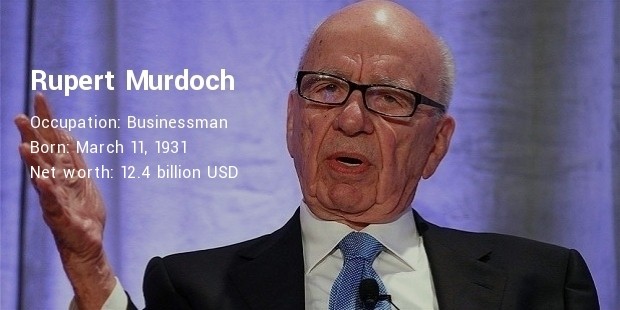 Media Mogul Rupert Murdoch is also on the list of biggest spenders. He owns an 11 bedroom house called Rosenhearty in Central Island, New York.
13. Lakshmi Mittal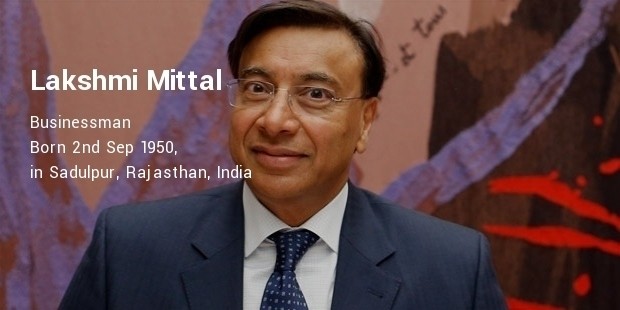 Lakshmi Mittal is a well known steel baron who is said to have made headlines for spending. Mittal is said to have spent a whooping $60 million for his daughters marriage. He has also spent $100 million for a 12 bedroom house in Kesington in London.
14. Paul Allen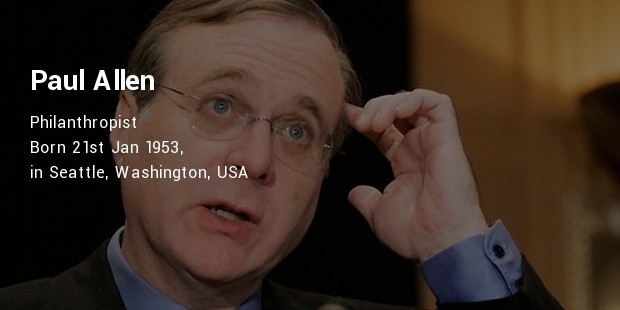 Paul Allen, the co founder of Microsoft is also a big spender. He owns a yacht Octopus that is extremely luxurious. It cost about $200 million to build and costs around $38,400 USD to operate every week. With helicopter pads, submarines, shuttles boats, live performance studio the luxury is immense in the boat.
Want to Be Successful?
Learn Secrets from People Who Already Made It
Please enter valid Email