Larry Ellison Success Story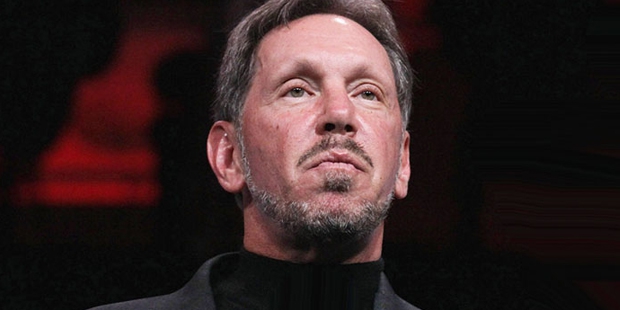 Childhood
Larry Ellison is an American entrepreneur, co-founder and chief executive of Oracle Corporation. He is the 8th richest man in the world as of 2013 with his net worth being more than $41 billion. He is the 3rd richest man in America behind Bill Gates and Warren Buffet. Larry Ellison was born in New York City on August 17, 1944. He was raised by his aunt and uncle who adopted him when he was nine months old.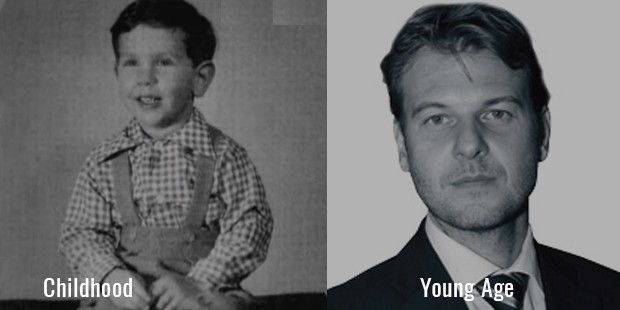 Early Life
Ellison did his early schooling at the Eugene Field Elementary School in Chicago. Then he joined the Sullivan High School in 1959 before moving on to South Shore. Ellison was an intelligent kid but did not take interest to the subjects that were being taught at school. He joined the University of Illinois but didn't pursue further because of the sudden death of his adoptive mother.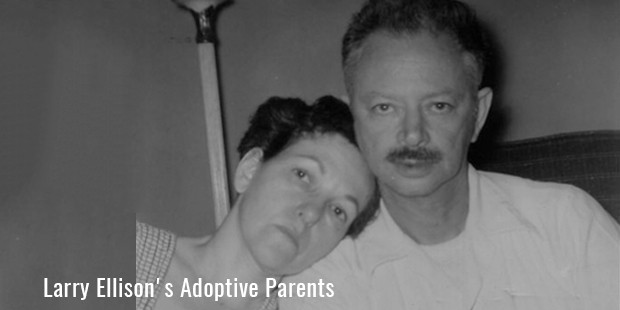 Early Career
He joined the University of Chicago where he came across computer design as a really interesting subject. In the year 1966, he moved to California. He was 22 at that time. In the 1970's Ellison worked for Ampex Corporation. He had the opportunity to work on a project for the CIA which included creating databases for their systems. Ellison was inspired by the paper written by Edgar F.Codd on relational database systems. This paper was called, 'A Relational Model of Data for Large Shared Data Banks'.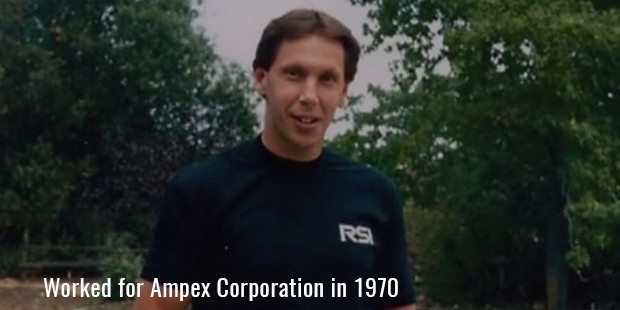 Career
In the year 1977 he approached two partners for starting a company. They named it Software Development Labarotaries (SDL). The three of them started with an investment of $2000. In 1979 they renamed the company 'Relational Software Inc.' Slowly they were working on creating databases for storing and managing data better. In 1982, they named their company Oracle Systems Corporation.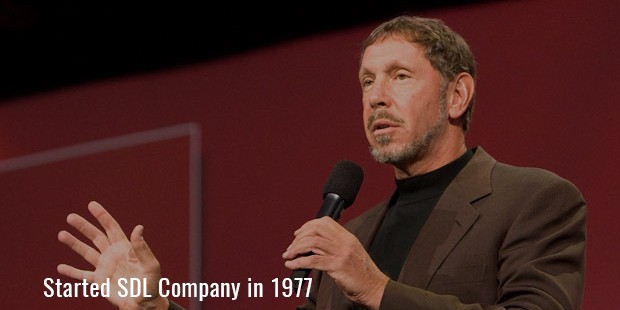 Ellison had a big dream. He wanted his company to create a database that could achieve compatibility with the IBM System r database. But IBM refused to share System R's code with Ellison. But Ellison was determined to take his company to the No.1 spot in selling databases. In 1990 10% of the staff had to be removed as the indirect result of a false sales strategy. Ellison later admitted that the mistake he made was a really bad one and could have done lots of harm to the company.
Career Highlights
When IBM delayed its entry into the relational database market, Ellison saw the opportunity to dominate the market in the mid-range systems and microcomputers category. He pushed for an aggressive sales strategy, as a result of which Oracle was now one of the top companies in the world because of the little or no competition it had. In 1991, Oracle had a good percentage of the market share and was growing at a steady rate. In 1994, Informix became Oracle's biggest rival. But in 1997, Informix announced a revenue shortfall and thus made Oracle the dominant force in the market.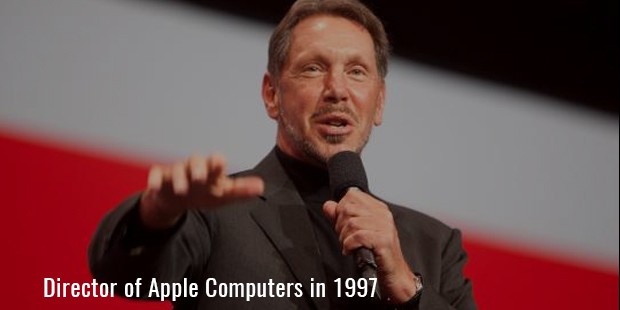 Ellison was made a director of Apple Computers in 1997. In 2007, Ellison earned a total of $61,180,524. In the year 2009, he made around $57 million. Ellison decided in 2009 to buy Sun Microsystems giving Oracle control of the popular MySQL open-source database which Sun had purchased in 2008. Ellison was reported by The Wall Street Journal to be the best paid CEO in the last decade. He had collected a astonishing $1.84 billion.
Achievements
What makes Ellison different from others is the business acumen he applied in taking his company from being a start-up to be one of the most popular company in the world. This was also because of his grit in accepting his mistakes and learning from them. Using the experience he gained from his failures, he made the right decisions at the right time to propell his company to became an undisputed leader in its field.
Today he is still CEO of his company and has been the it's backbone who has ensured that it still continues its dominance that it established in the previous years.
Awards
1994

Science Applications International Corporation Information Technology Leadership
1990

Entrepreneur of the Year
Larry Ellison Exclusive Interview
Full Name :

Lawrence Joseph Larry Ellison
Education :

South Shore High School Chicago,
University of Illinois Champaign,
University of Chicago Illinois
Occupation :
Industry :
Networth :

$54 Billion
Want to Be Successful?
Learn Secrets from People Who Already Made It
Please enter valid Email