Daniel Lubetzky Story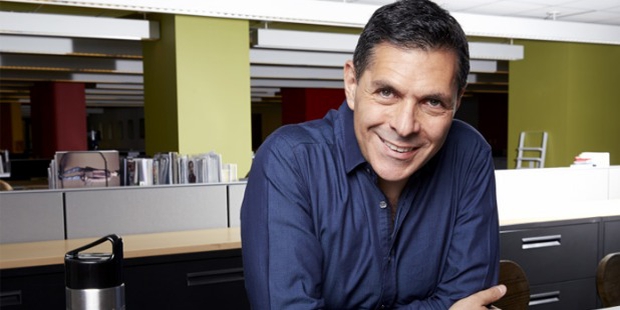 Daniel Lubetzky is a popular Mexican-American businessman and is best known as the CEO and founder of KIND Snacks and the KIND Movement. Lubetzky is also the founder of PeaceWorks Inc. as well as the PeaceWork Foundation's 'OneVoice Movement' and is also the co-founder of Maiyet.
Early Life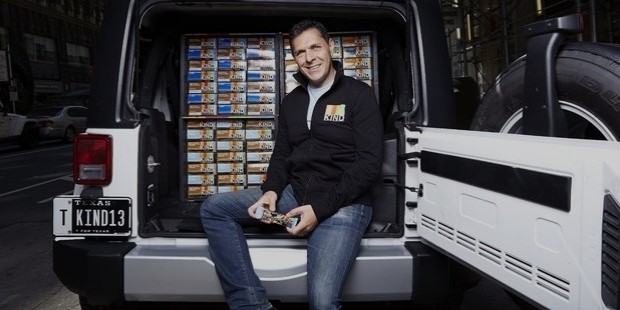 Lubetzky's parents were a Mexican Jew and a Holocaust survivor. Lubetzky was born and raised in Mexico City where he studied in Hebrew, Yiddish, English and Spanish. While still in his teenage his family moved to the U.S. where he got his B.A. in Economics and International Relations magna cum laude from the Trinity University in San Antonio, Texas. He later studied abroad in France and Israel and also earned his J.D. from the Stanford Law School in 1993.
During his stint in the Middle East he developed good relationships with Palestinian and Israeli friends. The concept for PeaceWorks was realized during his time at the Trinity University in San Antonio, Texas where he wrote his more than 260-page thesis, 'The Influence of Economic Factors in Resolving the Arab-Israeli Conflict'.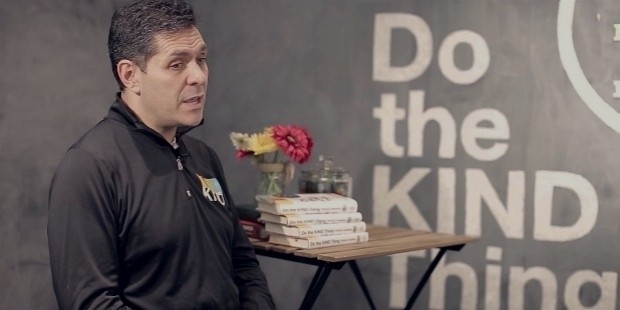 After receiving his B.A. degree magna cum laude in 1990, Lubetzky worked for a summer for Tokyo-based Japan Counselors, a firm specializing in strategic marketing. Lubetzky later was a clerk for The Honorable Thomas R. Phillips, Chief Justice for the Supreme Court of Texas in 1991.
In 1993 Lubetzky got his J.D. from the Stanford Law School after which he worked at Sullivan & Cromwell as well as at McKinsey & Company for short periods of time. Lubetzky conducted research in the Middle East and later published 'Incentives for Peace and Profits: Federal Legislation to Encourage U.S. Enterprise to Invest in Arab-Israeli joint ventures for the Michigan Journal of International Law. While working on his research in Israel Lubetzky was inspired to start the PeaceWorks Inc. in 1994.
Career
Lubetzky started the PeaceWorks Inc in 1994 which is a 'not-ONLY-for-profit' business organization which has interests in peace as well as profit. He is also the co-founder of 'Meditalia' which was formed through the co-operation among citizens of the Middle East who were struggling everyday to survive in the war-torn regions. In 2002, after having researched extensively on new ways to amplify the voice of the common citizens in the distressed and war-torn Middle East since 2000, Lubetzky started the PeaceWorks Foundation's OneVoice Movement with offices now in New York, London, Gaza, Tel Aviv and Ramallah.
Lubetzky became concerned about the choice of unhealthy and unappetizing snacks prevalent among kids in the U.S. that became dangerous causes for rising obesity and diabetes epidemic in America. In 2003, Lubetzky started the 'KIND' Snacks with the propagating motto of being 'KIND to your body, your taste buds and your world'. Since its inception in 2003 till today KIND snacks have become the fastest-growing snack company in America.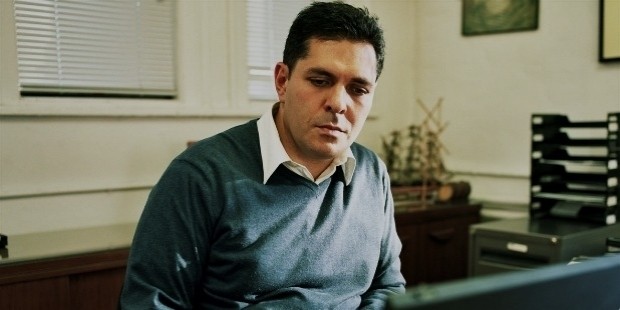 In 2010, Lubetzky co-founded 'Maiyet', a luxury fashion brand that aims to form partnerships with artisans and skilled workers from developing countries in order to make high-end and unique fashion products and accessories while being able to promote self-sufficiency and entrepreneurship.
Heights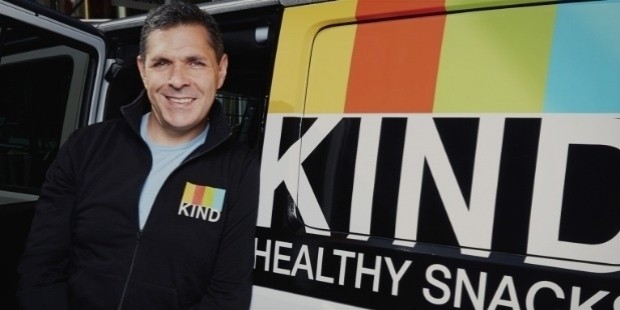 Daniel Lubetzky is known as the founder of KIND, the one-of-a-kind organization that promotes healthy snacking habits amongst the American children in order to decrease the alarming rate of increase of obesity and diabetes.
Personal Life
Daniel Lubetzky is the son of late Roman Lubetzky, a Holocaust survivor and Sonia Lubetzky. He is married to Dr. Michelle Lynn Liebermann since March, 2008.
Awards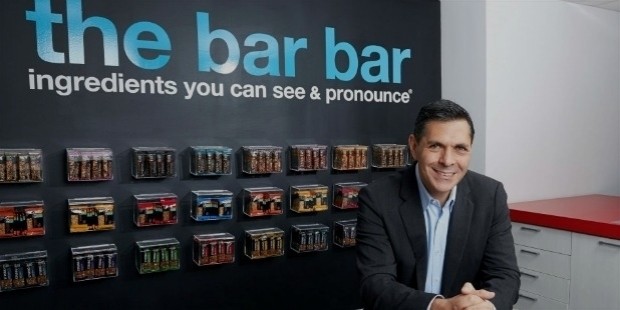 Daniel Lubetzky was named one of the 100 Global Leaders for Tomorrow (GLT) by the World Economic Forum in 1997 and again in 2007. He has been awarded the King Hussein Humanitarian Leadership Prize from Queen Noor for the OneVoice Movement in 2005 as well as being named as one of 'America's Most Promising Social Entrepreneurs' by the Business Week magazine in 2009.
Awards
2005

King Hussein Humanitarian Leadership
Know More
An Inspiartional Conversation with Daniel Lubetzky
Full Name :

Daniel Lubetzky
Born :
Birth Place :

Mexico City
Education :

Trinity University,
Stanford Law School
Occupation :
Industry :
Want to Be Successful?
Learn Secrets from People Who Already Made It
Please enter valid Email